Rockland Resident is the Face of Lay's Chips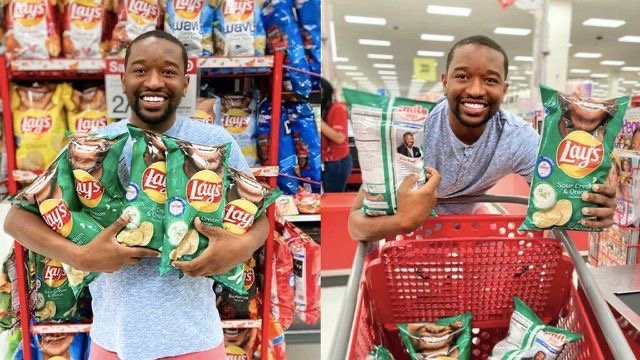 SPRING VALLEY, NY – Jean Paul Laurent, a Spring Valley resident and founder of Unspoken Smiles, a nonprofit promoting oral hygiene is featured smiling on a variety of Lay's flavored bags.
The new bags are part of a campaign to promote Operation Smile, a nonprofit that provides surgeries for people with cleft lips or palates. Laurent was chosen to be featured on the bag because he founded Unspoken Smiles, a nonprofit promoting oral hygiene, especially among children. He has helped more than 7,000 children worldwide achieve and maintain their oral health, The Haitian Times reported.
In 2004, Laurent immigrated to the U.S. and settled in Rockland County, New York, before moving to Spring Valley. Before becoming the self-proclaimed Mayor of Smiles, the then 21-year-old was working at Target with limited English-speaking skills."[Sixteen] years ago[,] I landed in this beautiful [sic] with just a suit case and a dream to excel, he said on LinkedIn. "A month later, I got my first job at Target with barely enough English to ring items as a cashier. Fast forward today, I'm at the very same store in west Nyack buying potato chips with my smile in them."
He studied his way from Rockland Community College to New York University's College of Dentistry, according to his LinkedIn profile. Laurent then obtained an Executive MPA from Columbia University.
In 2014, his organization got recognition by the United Nations and Clinton Foundation. Laurent got a role as a UN special consultant, providing requested advice and written statements on social and economic conditions in various countries, The Hatitain Times reported.
Story was originally posted in Yahoo News and can be read HERE.
Wholeness Center Offers Free Services for Cancer Patients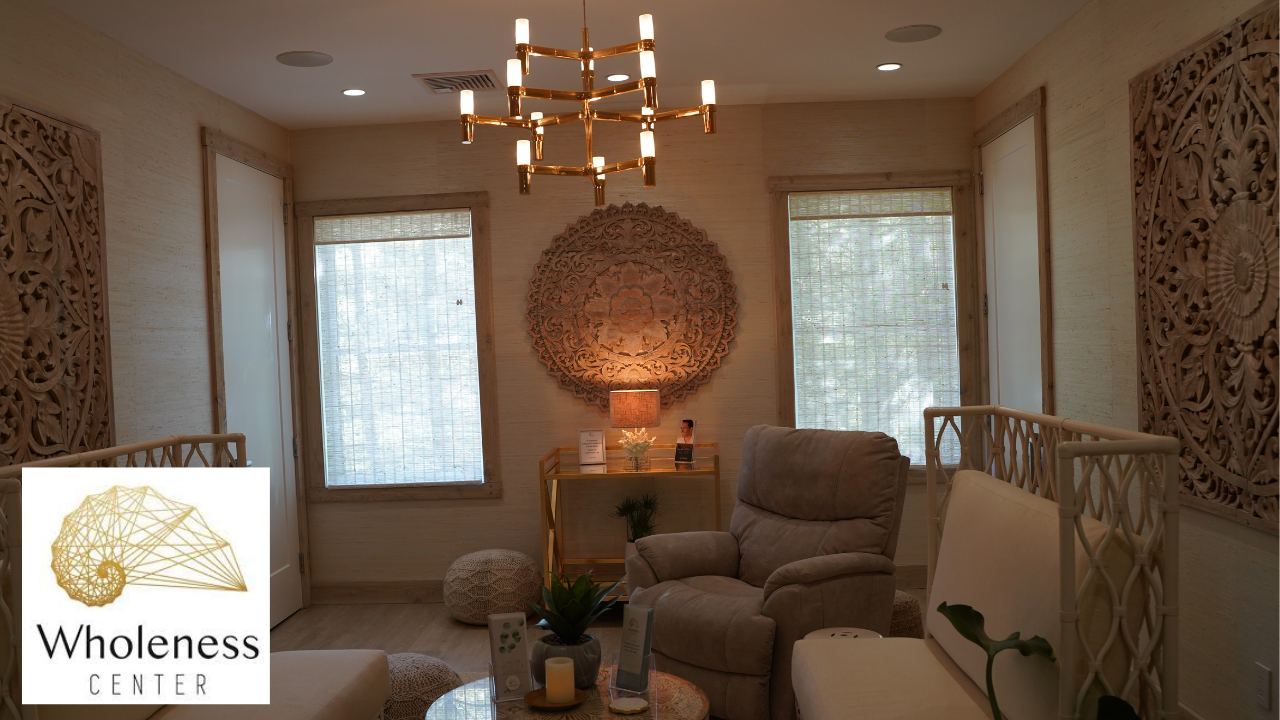 VALLEY COTTAGE, NY – The Wholeness Center, located in Valley Cottage, New York held a ribbon cutting and open house to announce their new partnership with Mondays at Racine.
Mondays at Racine has been providing proven mind-body derived health, beauty and wellness services to women, men and young adults undergoing treatment for any kind of cancer – all 100% free of charge.
Tour the facilities and hear more about the program
Through the Wholeness Center partnership with them, they will be offering FREE facials, massages, eyelash/eyebrow enhancements, yoga, nutrition counseling, singing bowl meditations, acupuncture, gentle head shaving, hair cut/dye, wig support & styling, and strength & mobility evaluations.
You can contact the Wholeness Center at (845) 268-7532 to schedule an appointment or get more information.
The Wholeness Center is located at 7 New Lake Rd, Valley Cottage, NY.
Pink bagels from Zimi Bagel Cafe of Nanuet in Honor of Breast Cancer Awareness Month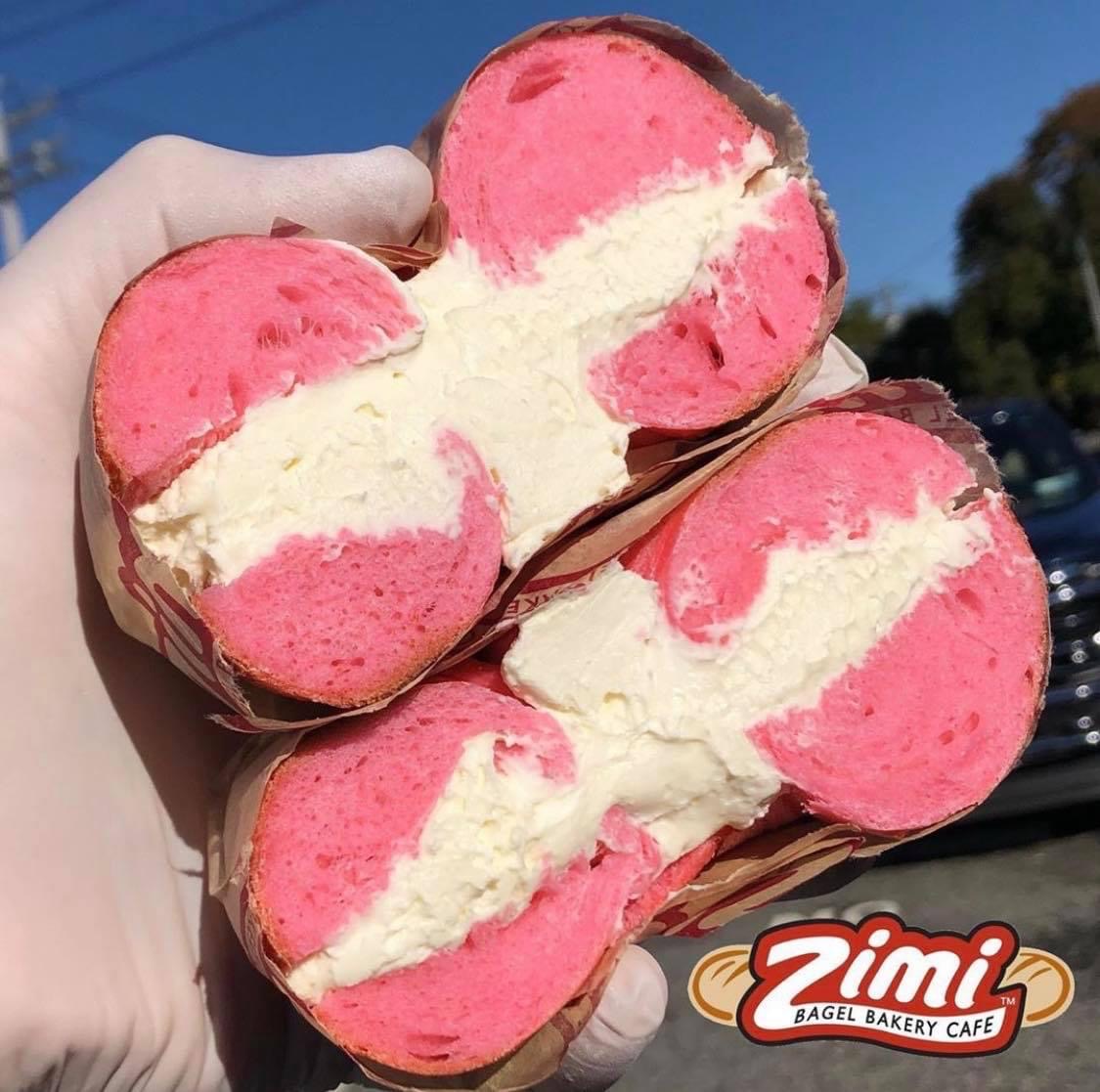 NANUET, NY – Pink bagels 🥯 from Zimi Bagel Cafe of Nanuet in honor of Breast Cancer Awareness Month.
The month is dedicated to honoring those who lost their battle, counting to battle, and who have survived. 🎀