Rockland Resident & Disabled Veteran, Receives Donated Car From Four Star Auto & VFW Post 9215
Carolyn Fugate, a Rockland County (NY) resident and Disabled Army Veteran, received a donated car courtesy of Four Star Auto (Tallman) and VFW Post 9215.
Guy Gebbia of VFW Post 9215 (Upper Nyack) works with David Davidowiz of Four Star Auto to take donated cars and make them viable options for veterans in need. Four Star screens potential vehicles, donates their labor, and repairs the vehicle. The VFW pays for parts needed for repairs.
Carolyn served in the Army from 1983-1984 and received a medical discharge due to her injuries which greatly impacted her life. Years later after learning about a program that helps other veterans, Carolyn stepped up and became a peer mentor with the PFC Dwyer program. She was an eager volunteer and connected and helped many other veterans. When offered a position as an outreach coordinator, she was willing to expand her responsibilities and accepted the challenge. But Carolyn had a limitation: she had a 30 year old vehicle in need of repair and her ability to assist others was hampered due to her failing vehicle.
But now, thanks to the donation from the VFW post she will have the reliable vehicle she needs to go to work and help other veterans. 🇺🇸 🇺🇸 🇺🇸
February 3, 2020. @ rocklandreport.com
Wintry Mix Causes Many Motor Vehicle Accidents Across Rockland County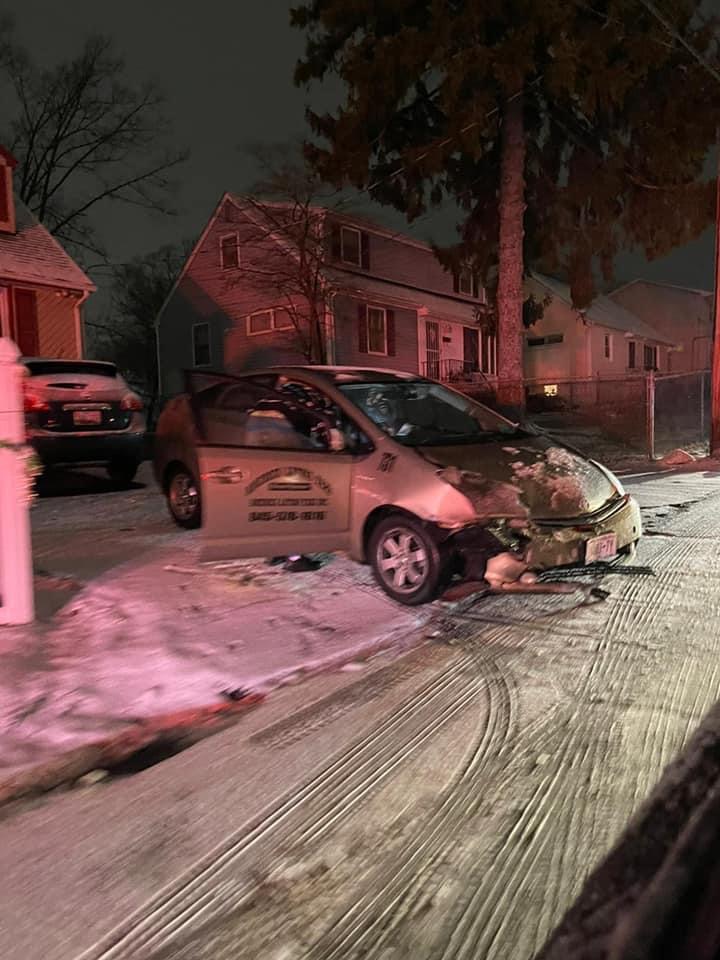 ROCKLAND COUNTY, NY – Rockland County Police, Fire and EMS responded to a high number of motor vehicle crashes due to the inclement weather on Tuesday, January 26.
Storm Preparations 
Police are recommending that you stay off the roads if possible.
Town of Orangetown Collecting Valentine's Day Cards for OPERATION LOVE OUR SENIOR CITIZENS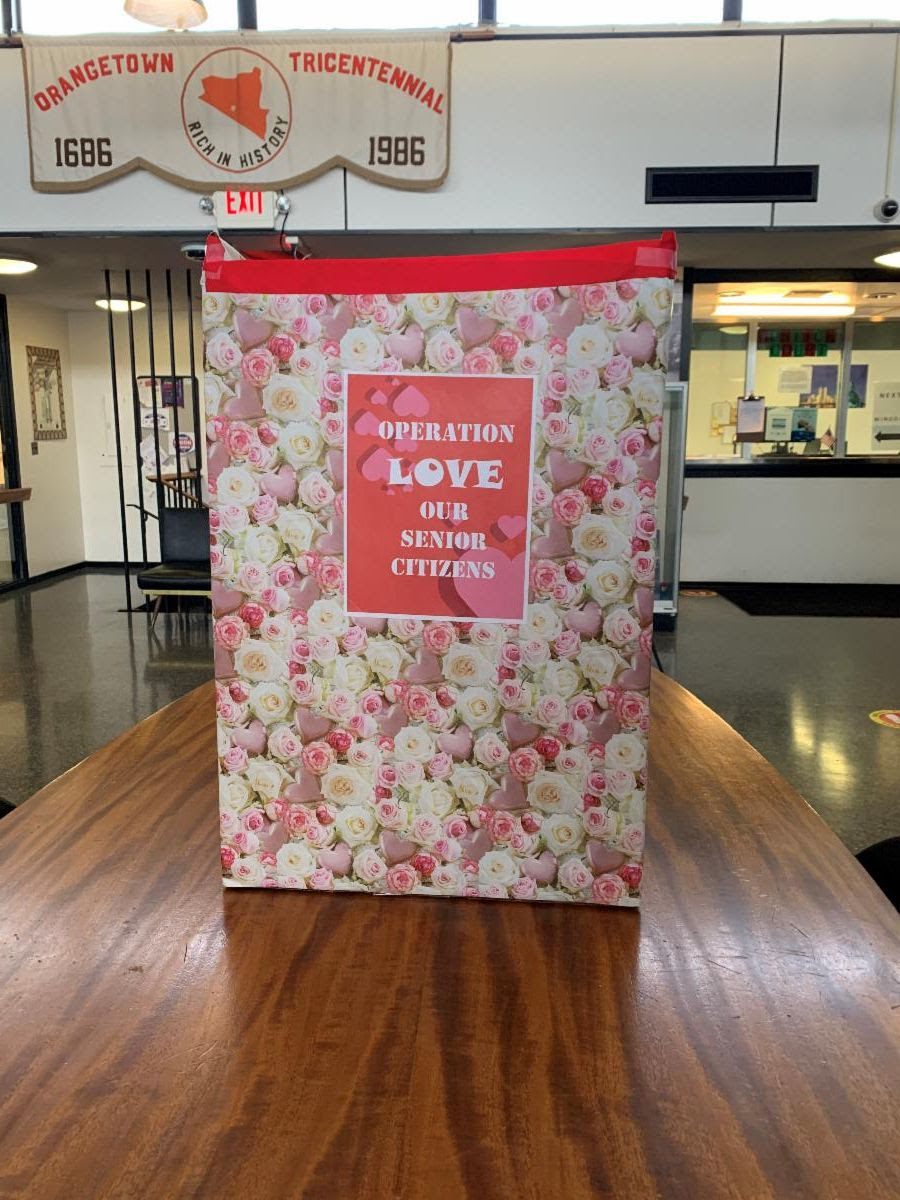 ORANGEBURG, NY – Valentine's Day is a day when we show love to those who mean the most to us. From our significant others to our best friends, school friends to colleague's, family members near and far, this day has turned into a yearly reminder to let the people we love hear it.
This year, nearly a full year of "pausing in place," the Town of Orangetown is asking you to join us in sending cards to those who could use an extra smile. We're talking about our elders, a group of well-seasoned, incredible humans who are sometimes forgotten.
Welcome to OPERATION LOVE OUR SENIOR CITIZENS.
The Town will be collecting Valentine's Day cards through Tuesday, February 9, 2021 for our local senior citizens and we will distribute later that week.
Buy a card or better yet, make a card for a senior citizen, bring it to Town Hall and drop it in the box marked "Operation Love Our Senior Citizens."
You'll be very happy you did.