Rockland Resident & Disabled Veteran, Receives Donated Car From Four Star Auto & VFW Post 9215
Carolyn Fugate, a Rockland County (NY) resident and Disabled Army Veteran, received a donated car courtesy of Four Star Auto (Tallman) and VFW Post 9215.
Guy Gebbia of VFW Post 9215 (Upper Nyack) works with David Davidowiz of Four Star Auto to take donated cars and make them viable options for veterans in need. Four Star screens potential vehicles, donates their labor, and repairs the vehicle. The VFW pays for parts needed for repairs.
Carolyn served in the Army from 1983-1984 and received a medical discharge due to her injuries which greatly impacted her life. Years later after learning about a program that helps other veterans, Carolyn stepped up and became a peer mentor with the PFC Dwyer program. She was an eager volunteer and connected and helped many other veterans. When offered a position as an outreach coordinator, she was willing to expand her responsibilities and accepted the challenge. But Carolyn had a limitation: she had a 30 year old vehicle in need of repair and her ability to assist others was hampered due to her failing vehicle.
But now, thanks to the donation from the VFW post she will have the reliable vehicle she needs to go to work and help other veterans. 🇺🇸 🇺🇸 🇺🇸
February 3, 2020. @ rocklandreport.com
Over 500 Turkeys Distributed to Families in the Village of Spring Valley for Thanksgiving Day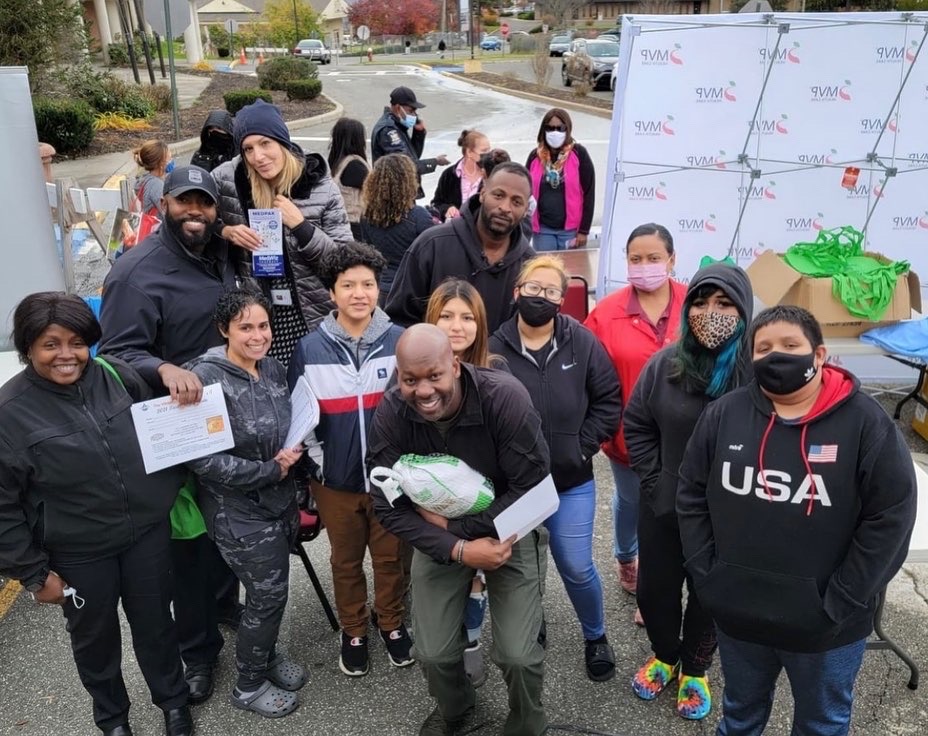 Over 500 Turkeys Distributed to Families in the Village of Spring Valley for Thanksgiving Day.
"This is the SEASON of GIVING and being THANKFUL! Remember that Thanksgiving is a joyous invitation to shower the world with love and gratitude. When we give cheerfully and accept gratefully, everyone is blessed." said East Ramapo School Board Member Sabrina Charles Pierre.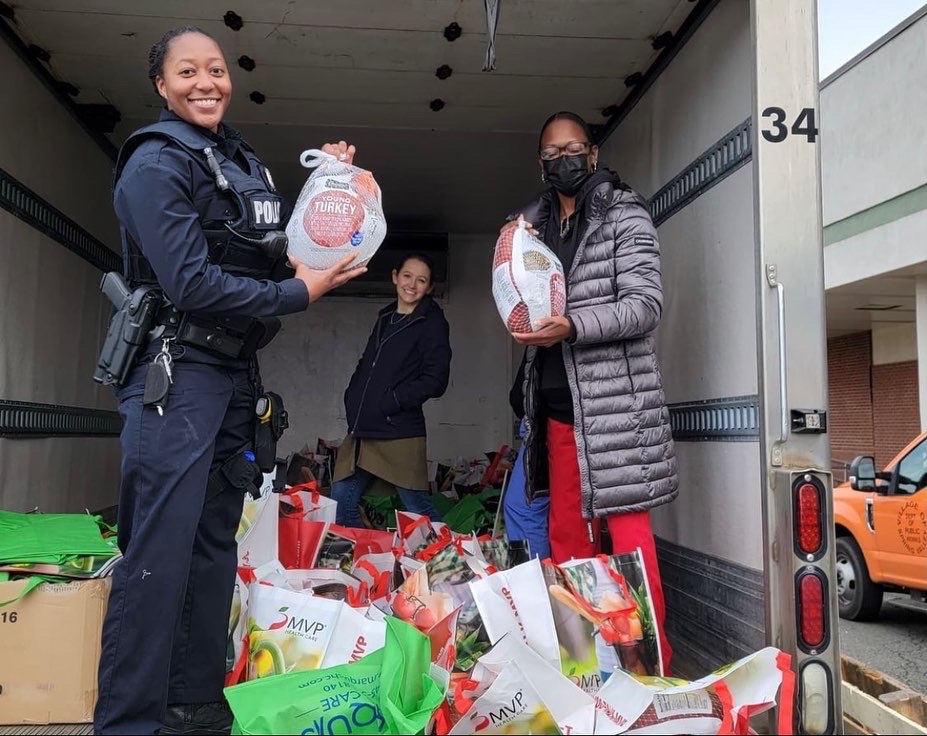 Great job by Sabrina Charles-Pierre, Spring Valley Police Department, and all involved. 
Sons of Italy Meatball Contest Raises $7,000 for Medical Expenses for Local Family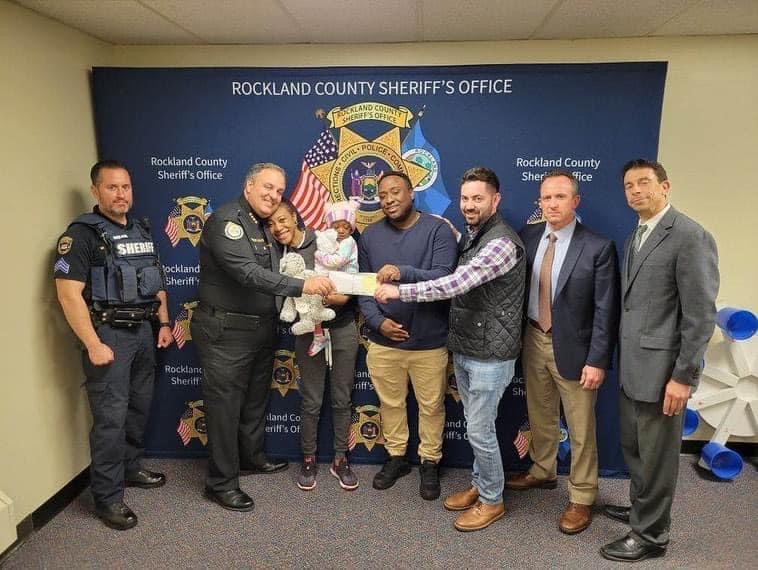 Assemblyman Lawler and Sheriff Falco presented 2-year old Jhanaè Fairclough and her parents Kirk and Jodi Ann with the proceeds raised from the recent Meatball Contest hosted by the Blauvelt Sons of Italy. Assemblyman Lawler won the contest defeating Sheriff Falco for best meatballs.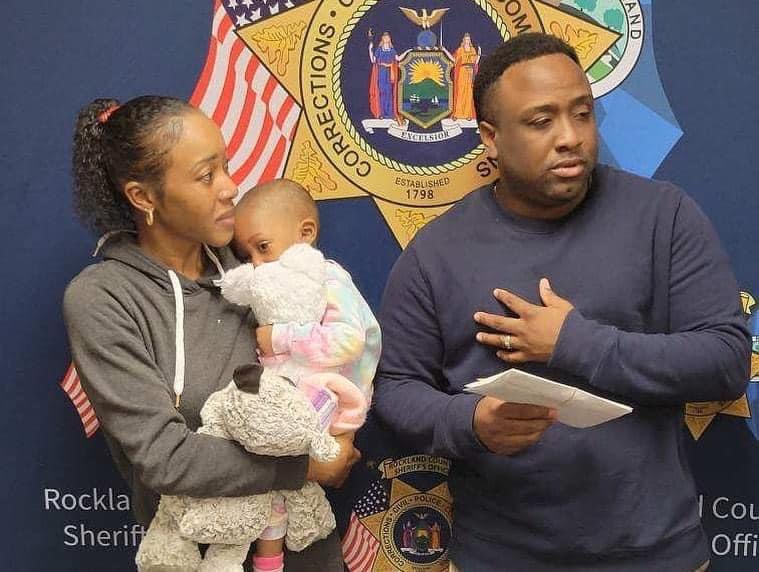 The $7,000 will help the family cover some of Jhanaè's medical expenses.
Our best wishes to the Fairclough family!