Rockland Resident and Retired FDNY Captain Frank Portelle Passes Away from WTC Related Illness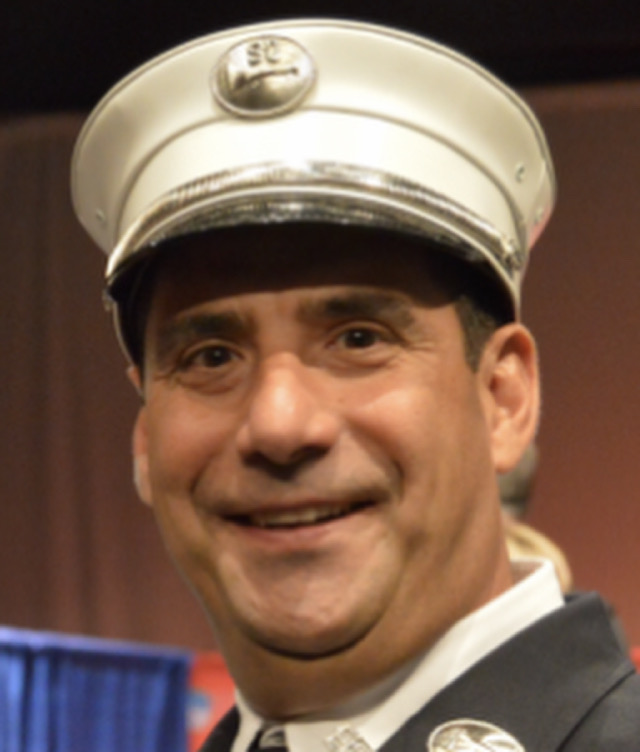 It is with deep sadness we report the passing of Rockland resident and retired FDNY Captain Frank A Portelle, Engine Company 50, who lost his battle with WTC related illness on Saturday, March 13, 2021.
In 1996, Frank became a firefighter with the FDNY where his career began at Engine 228, Brooklyn he then went on to spend a majority of his career at Ladder 13, Manhattan and then Lieutenant and Captain of Engine 50, Bronx. Capt. Portelle would serve for 24 with the FDNY.
Frank, who resided in Pearl River with his family, had an infectious laugh and was always the life of the party. He loved good food, working in his yard, starting another home project, the first to always lend a hand, loved spending time with his family and friends. Anyone who knew him knows if he wasn't doing one of those things he could be found on the golf course, he especially loved playing with Valerie.
In lieu of flowers. The family asks that donations in memory of Capt. Portelle be made to any of the following organizations:
https://glioblastomafoundation.org/
Or
https://www.nyffburncenter.com
Or
https://www.fdnyfoundation.org
We will #neverforget Captain Frank A Portelle
https://www.tributearchive.com/obituaries/20309950/Frank-A-Portelle/Pearl-River/New-York/Joseph-W-Sorce-Funeral-Home-Inc
Happy International Women's Day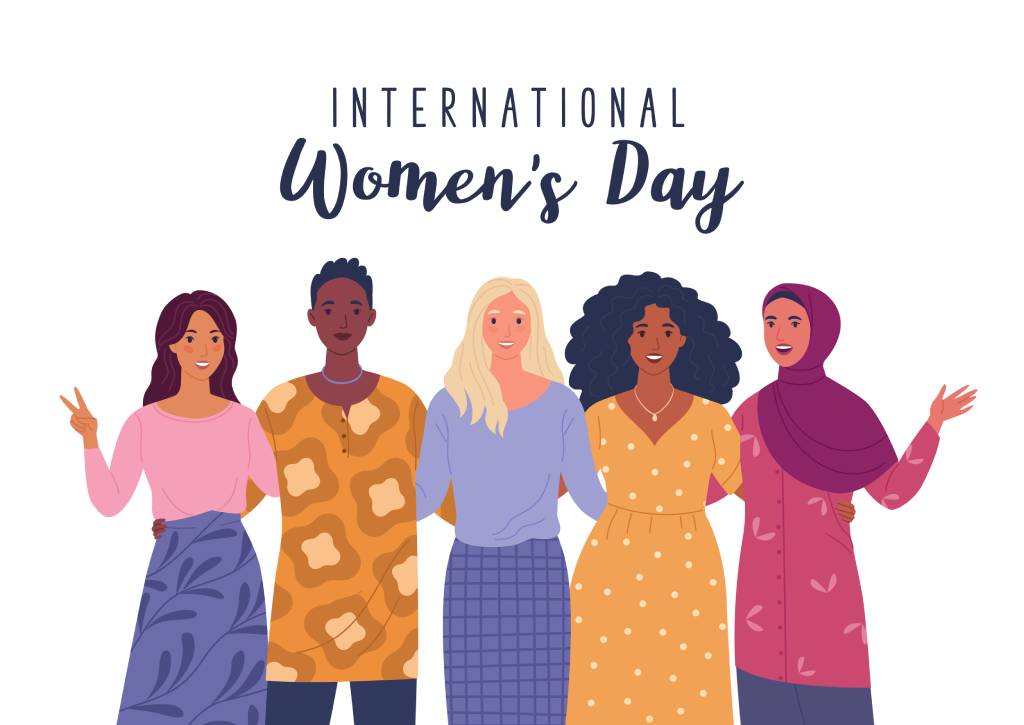 A day to celebrate and reflect on the invaluable role women have and continue to play in our society. It is an honor as District Attorney to work closely with the women serving in law enforcement in Rockland County. From keeping our community safe on patrol to ensuring justice is served on behalf of victims in the court room, women are on the front lines ensuring Rockland is a safe and great place to live and raise a family.
While today we celebrate all women, a special thank you to all serving in law enforcement, the military, and first responders.
Multiple Fire in Spring Valley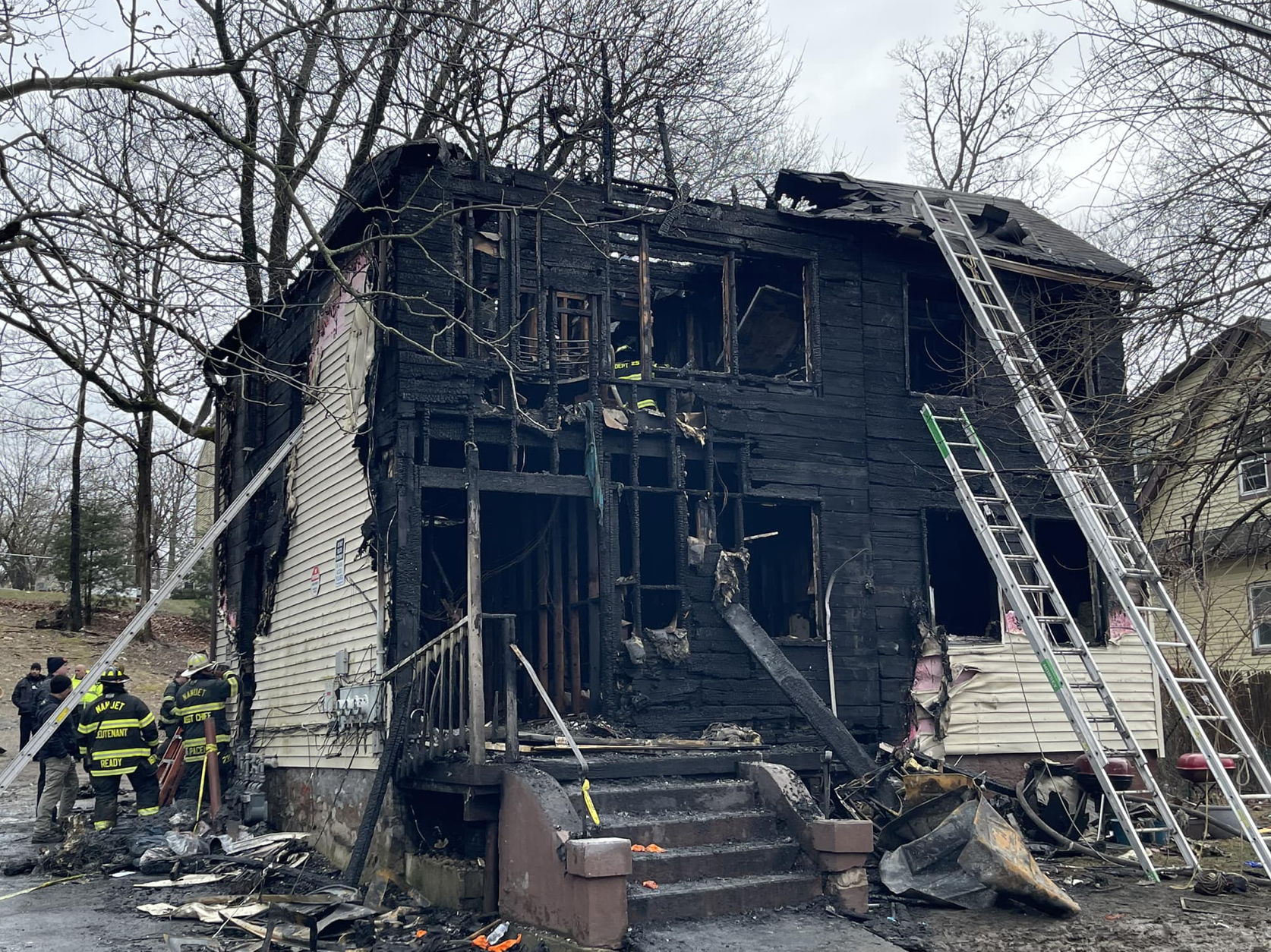 Devastating day in Rockland, Five Members of Family Perish, two of them Minors, in Fire in Spring Valley
Multiple fire departments rushed to a home on Lake Street in the Village of Spring Valley around 4 a.m. for reports of a fully-involved fire.
The growing fire had already engulfed much of the structure upon their arrival and prevented arriving fire units from accessing the residence where several people were reportedly trapped inside.
In addition to the deceased, county officials said another five people suffered injuries as well as one of the many responding firefighters. At least one of the victims suffered injuries from jumping out of a second story window.
The cause of the house fire is still under investigation.
Please keep the family and friends of the five individuals who perished today in your thoughts and prayers