Rockland Officials Stress Safety for National Bike Month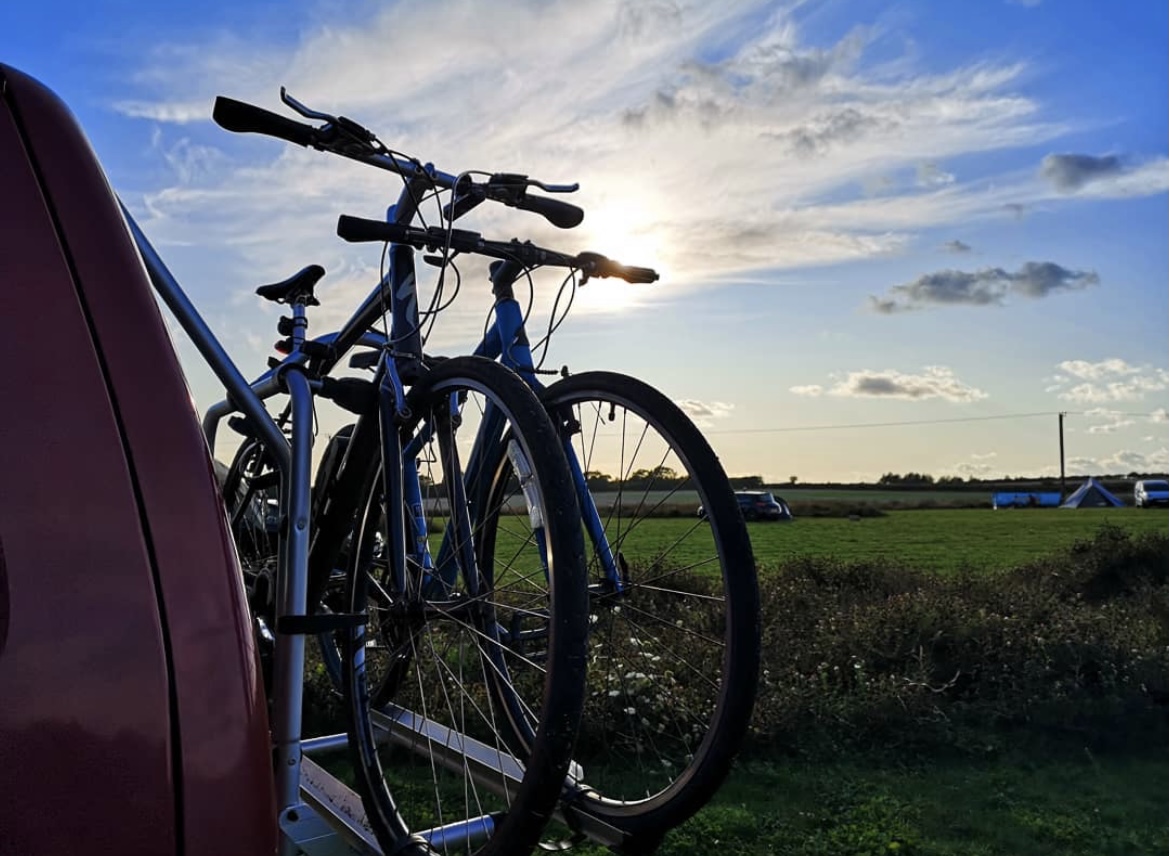 NEW CITY, NY – Rockland County Executive Ed Day and County Health Commissioner Dr. Patricia Schnabel Ruppert remind residents to follow safety guidelines when out bike riding.
One of the most important things you can do to stay safe when riding your bicycle is to wear a helmet that fits right every time you ride. This is the single most effective way to prevent head injury resulting from a bicycle crash. In Rockland County, all cyclists, no matter what their age, must wear a bike helmet.
"There are many great reasons to ride your bike: It offers fun, freedom, and exercise, and it's good for the environment. By law, bicycles on the roadway are vehicles with the same rights and responsibilities as motorized vehicles. To avoid crashes, be focused and alert to the road and all traffic around you; anticipate what others may do before they do it," said Dr. Ruppert.
Bike riders must follow the same rules of the road as motorists. Here are some additional safety basics that you should know when you are out bike riding:
Ride single file in the direction of traffic.
Use hand signals when turning and use extra care at intersections.
Before entering traffic, stop and look left, right, left again, and over your shoulder.
Wear bright clothing and ride during the day.
If night riding can't be avoided, wear reflective clothing.
Make sure your bike has reflectors on the bike frame in the front and back, pedals, and spokes, as well as a horn or bell. A rear-view mirror and a bright headlight are also recommended.
Do not wear earbuds when cycling. If you must stay connected, wear only one in your right ear.
No child under age one is permitted as a passenger on a bicycle.
If you haven't taken your bike out in a while, chances are it will need a slight tune-up. Here are some areas that should be checked before you get back on your bike:
Check your tires to see if they need air.
Spin the wheels to make sure the tires are not worn.
Check your brakes. Test them to make sure they can stop on dry pavement.
Make sure your bike frame is secure, and chains should not be rusted or black with grime.
Make sure your seat is secure.
Take your bike for a short trial ride in a parking lot or safe area to be sure the bike is in working order.
"We all must understand that the roads are shared by bicyclists, pedestrians and vehicles, and a failure to achieve peaceful coexistence can result in tragedy. It is everyone's responsibility to be smart and respectful on the roads to keep yourself and your family safe," said County Executive Day.
2023 NEW YORK BOULDERS SET THE LINEUP FOR GREAT FUN. GREAT VALUE Exciting Promotions, Affordable Premium Seating, and more at Clover Stadium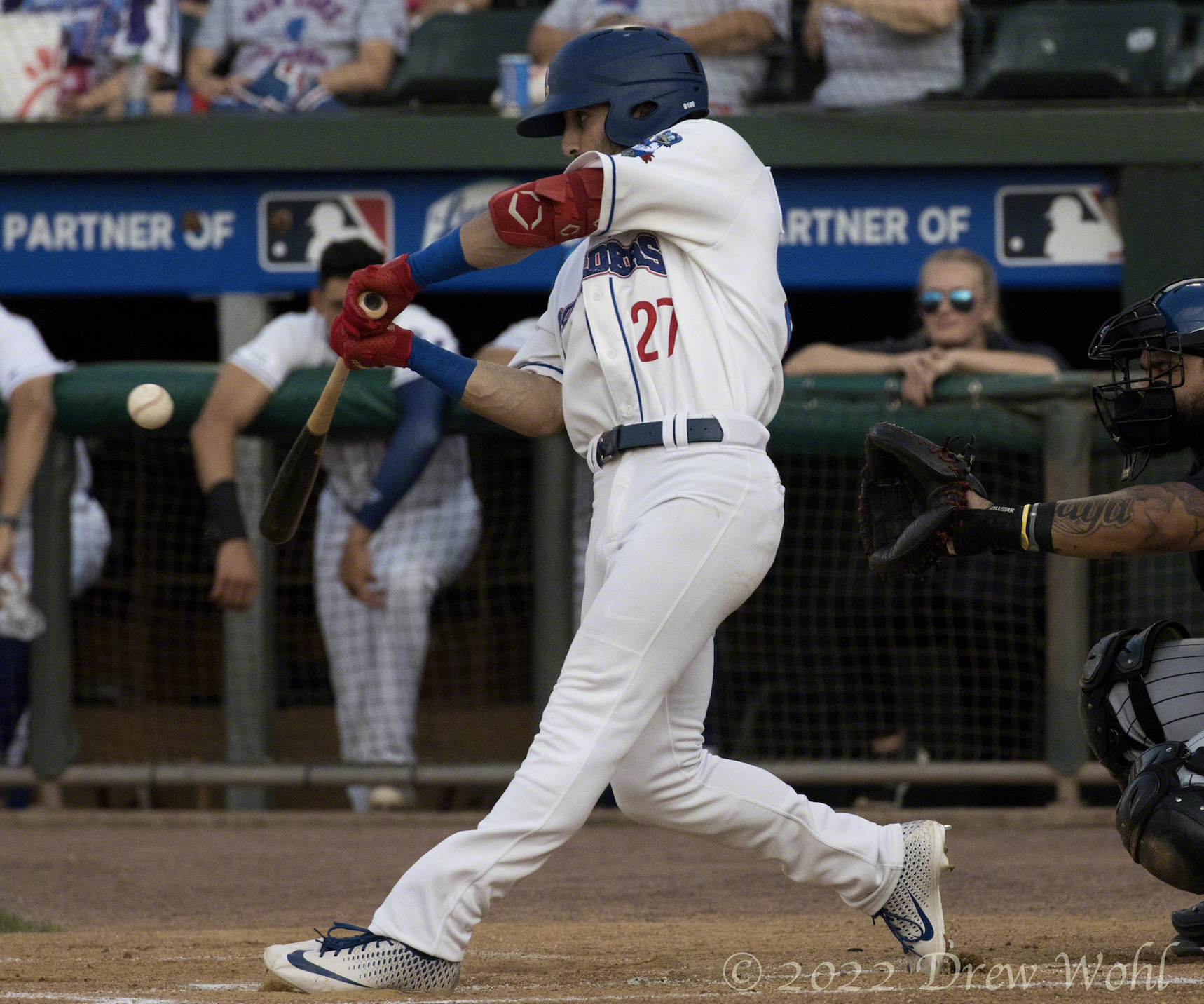 Exciting Promotions, Affordable Premium Seating, and more at Clover Stadium
 Rockland County, NY– As the New York Boulders set their sights on their third Frontier League season – with expectations high after last year's explosive late run to the post-season – fans can also anticipate even more fun, value, and excitement than ever.
Game Times and Promotions
An early list of promotions already scheduled include such fan favorites as Star Wars Night, Pink in the Park (Breast Cancer Awareness Night), Irish Heritage, Disco Night, and BoulderBird's birthday, with dates and new promos to be added in the coming weeks.
Game times at Clover Stadium for the 2023 campaign are as follows:
Weeknights (M to F): 7:00 pm (except July 3rd and 4th – 6:00 pm)
Weekdays: School Days (May and June) 10:30 am; Camp Days (July and August) 11:00 am
Saturdays: 6:30 pm
Sundays: 1::30 pm (May and June except May 21, 5:00 pm); 5:00 pm (July and August)
New Premium Experience, Same Great Value
Of course, anyone who has attended beautiful Clover Stadium knows that every seat is a good one, but among the new fan experiences offered this season is a special Premium Box seat category, offering exclusive front row seating extending from the Boulders' dugout, behind home plate, and around to the visitors' dugout for just $18 each – only $2 more than our general Infield Box pricing (* -Add  $2 surcharge on Saturdays and Fireworks Nights).
In addition to the Premium Box seats, our Dugout of Dreams premium party area – located in our unique "double dugout" adjacent to the Boulders' dugout –  offers you "the best view of the game without signing a contract and putting on a uniform" for only $499 for 25 tickets. Additional Fan Zones include: Suites starting at $749 (group of 15), Birthday Party specials, Bridge Bar, Short Porch, and more.
Returning are our popular Value Packs for special dates such as Opening Weekend, Fathers's Day, our best-selling Firecracker Pack, Harry Potter Night, Pink in the Park, Luck of the Irish, Star Wars, and more. Packs go on sale on Monday, February 27th at 10:00 am, with individual game tickets going on sale on Monday, April 3rd at 10:00 am.
Information regarding season tickets and packages for the Boulders' 2023 season is available by calling 845-364-0009 or sliding to www.NYBoulders.com.
Contact: Steve Balsan, New York Boulders
914-261-7495 (c)
845-364-0009 (o)
BOULDERS ACQUIRE LOCAL PRODUCT TOM WALRAVEN Pine Bush, NY, Native Expected to Solidify New York Infield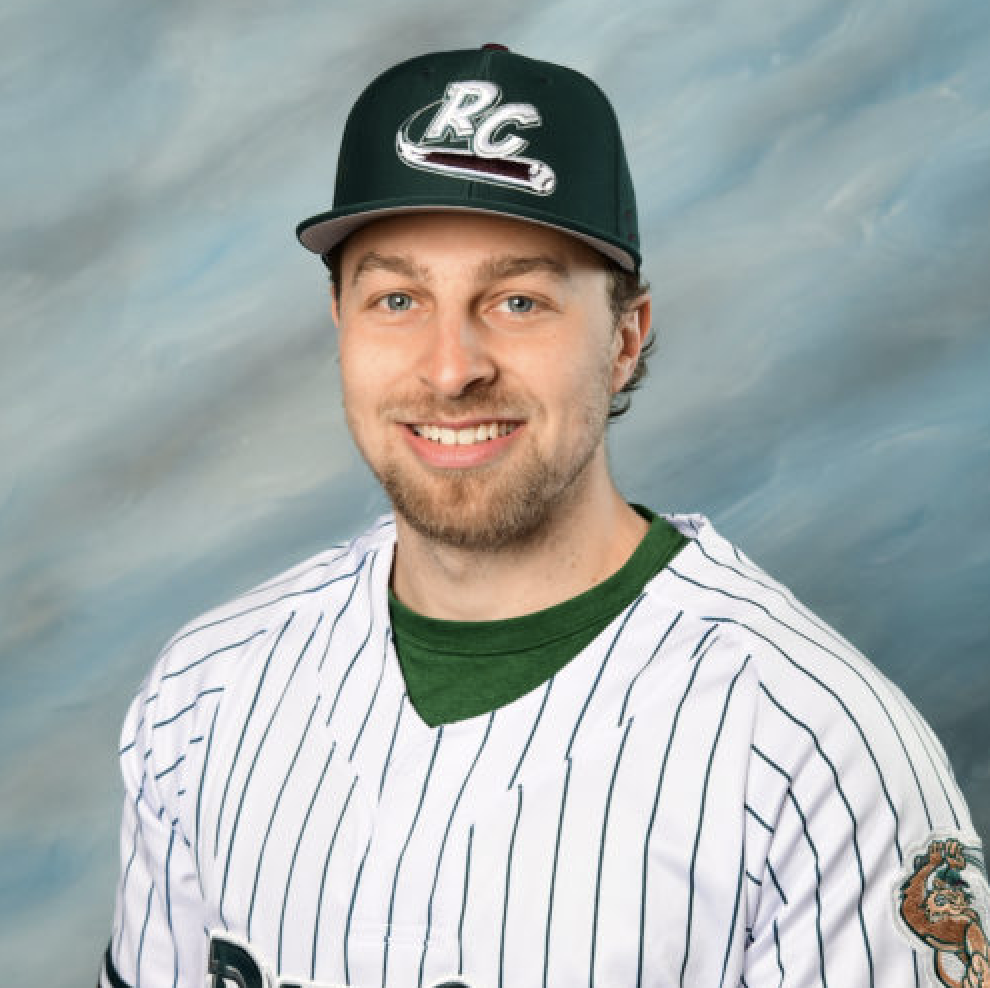 Rockland County, NY– The New York Boulders have acquired infielder Tom Walraven from the Gary SouthShore RailCats of the American Association in exchange for relief pitcher Matt Leon. A native of Pine Bush, NY, Walraven provides a solid bat and great versatility to the Boulders' quest to return to the Frontier League playoffs, regularly playing second base, shortstop, and third base during his career.
Walraven spent his first three professional seasons in Gary, Indiana, after an exceptional collegiate career at the University of New Haven. During his college days, Walraven posted an impressive .327 batting average with an .857 OPS and All Conference honors, providing a taste of what was to come.
His offensive production continued with the RailRiders, as he has now played 220 games at the professional level, batting .282 overall with an .807 OPS, while adding 28 homers and 132 RBI, adding strong glove work in committing just 10 errors over the past two seasons.
But according to New York Manager TJ Stanton – entering his third season – Walraven's addition is about much more than numbers. "With all he can do, I think his greatest impact might be in the clubhouse," said Stanton, whose Boulders ended the 2022 season with 12 consecutive wins to capture a Wildcard berth.
"When I was asking around, the reports were that his reputation is sterling. He's widely considered a leader that's tough as hell and plays the game as hard as anyone." That blends perfectly with the culture fostered by Stanton, but also by the New York Boulders organization as a whole.
"We've taken a lot of pride in bringing the best available professional talent from across the country to play at Clover Stadium," noted Team President and General Manager Shawn Reilly. "With that said, bringing in local talent has also been a focus, and Tom checks all the boxes of players who fit the Boulders mold."
Leon heads to the Midwest coming off a solid first season in Independent baseball, compiling a 5-1 record with a 1.80 ERA. Used primarily as a middle reliever, Leon earned more consequential innings during the final weeks of the 2022 season.
The Boulders' third season in the Frontier League will see the team play a 96-game schedule that features 51 home dates. Highlights of the 2023 home schedule include games on the Fourth of July holiday, Fathers' Day on June 18th; and nine Saturday home dates. Opening Day is set for May 11 as the long-time rival New Jersey Jackals pay a visit for a three game series, while the regular season will conclude on Sunday, Sept. 3, when they wrap up a three-game set at Clover Stadium with the Jackals.
Information regarding season tickets and packages for the Boulders' 2023 season is available by calling 845-364-0009 or sliding to www.NYBoulders.com.
Debuting in 1993, the Frontier League is the largest and longest-running of the modern independent leagues and features teams stretching from the Atlantic Ocean to the Mississippi River and from the Ohio River to the St. Lawrence Seaway.  In September of 2020, the Frontier League reached an agreement to become a "Partner League" with Major League Baseball.
As a "Partner League," the Frontier League and its teams will meet on a regular basis with MLB representatives to discuss joint marketing and promotional opportunities, as well as collaborate on initiatives to provide organized baseball to communities throughout the United States and Canada.