Rockland Officials Stress Safety for National Bike Month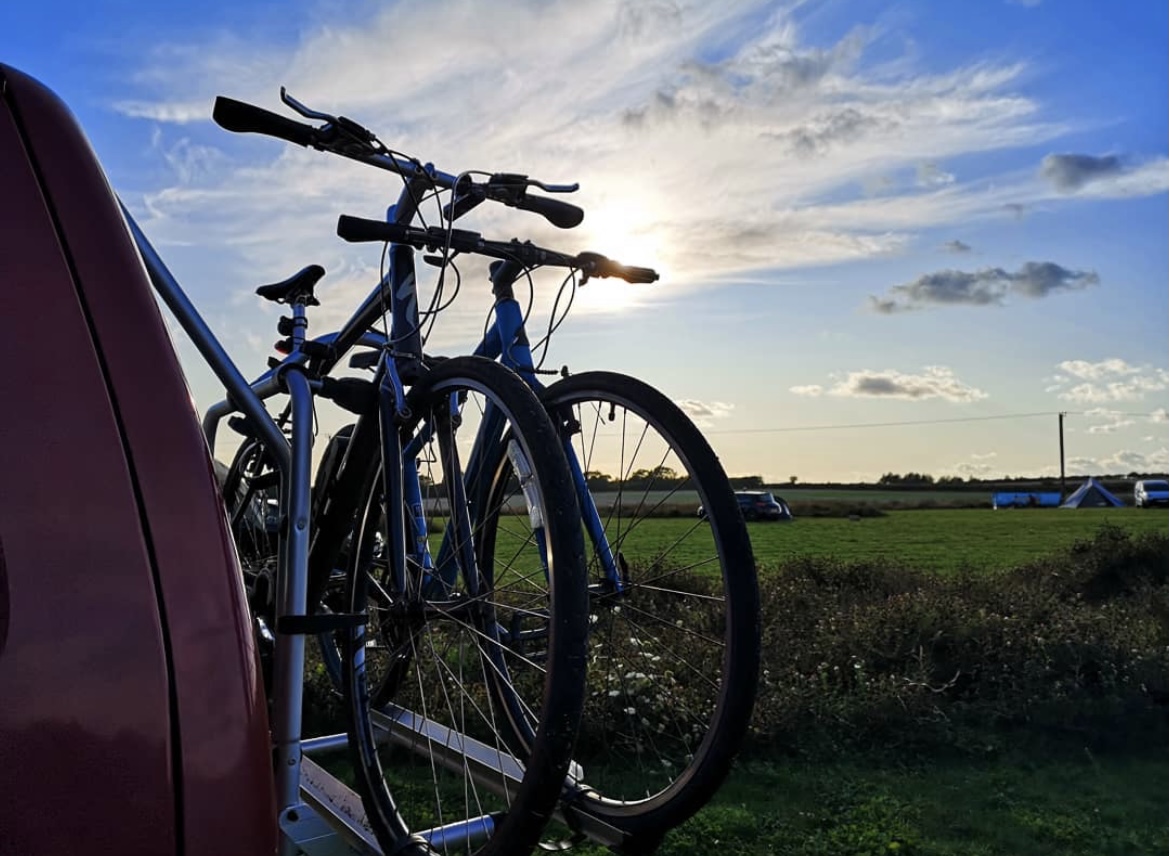 NEW CITY, NY – Rockland County Executive Ed Day and County Health Commissioner Dr. Patricia Schnabel Ruppert remind residents to follow safety guidelines when out bike riding.
One of the most important things you can do to stay safe when riding your bicycle is to wear a helmet that fits right every time you ride. This is the single most effective way to prevent head injury resulting from a bicycle crash. In Rockland County, all cyclists, no matter what their age, must wear a bike helmet.
"There are many great reasons to ride your bike: It offers fun, freedom, and exercise, and it's good for the environment. By law, bicycles on the roadway are vehicles with the same rights and responsibilities as motorized vehicles. To avoid crashes, be focused and alert to the road and all traffic around you; anticipate what others may do before they do it," said Dr. Ruppert.
Bike riders must follow the same rules of the road as motorists. Here are some additional safety basics that you should know when you are out bike riding:
Ride single file in the direction of traffic.
Use hand signals when turning and use extra care at intersections.
Before entering traffic, stop and look left, right, left again, and over your shoulder.
Wear bright clothing and ride during the day.
If night riding can't be avoided, wear reflective clothing.
Make sure your bike has reflectors on the bike frame in the front and back, pedals, and spokes, as well as a horn or bell. A rear-view mirror and a bright headlight are also recommended.
Do not wear earbuds when cycling. If you must stay connected, wear only one in your right ear.
No child under age one is permitted as a passenger on a bicycle.
If you haven't taken your bike out in a while, chances are it will need a slight tune-up. Here are some areas that should be checked before you get back on your bike:
Check your tires to see if they need air.
Spin the wheels to make sure the tires are not worn.
Check your brakes. Test them to make sure they can stop on dry pavement.
Make sure your bike frame is secure, and chains should not be rusted or black with grime.
Make sure your seat is secure.
Take your bike for a short trial ride in a parking lot or safe area to be sure the bike is in working order.
"We all must understand that the roads are shared by bicyclists, pedestrians and vehicles, and a failure to achieve peaceful coexistence can result in tragedy. It is everyone's responsibility to be smart and respectful on the roads to keep yourself and your family safe," said County Executive Day.
Martin Luther King Multi Purpose Center in Spring Valley Receive Much Needed Bus Donation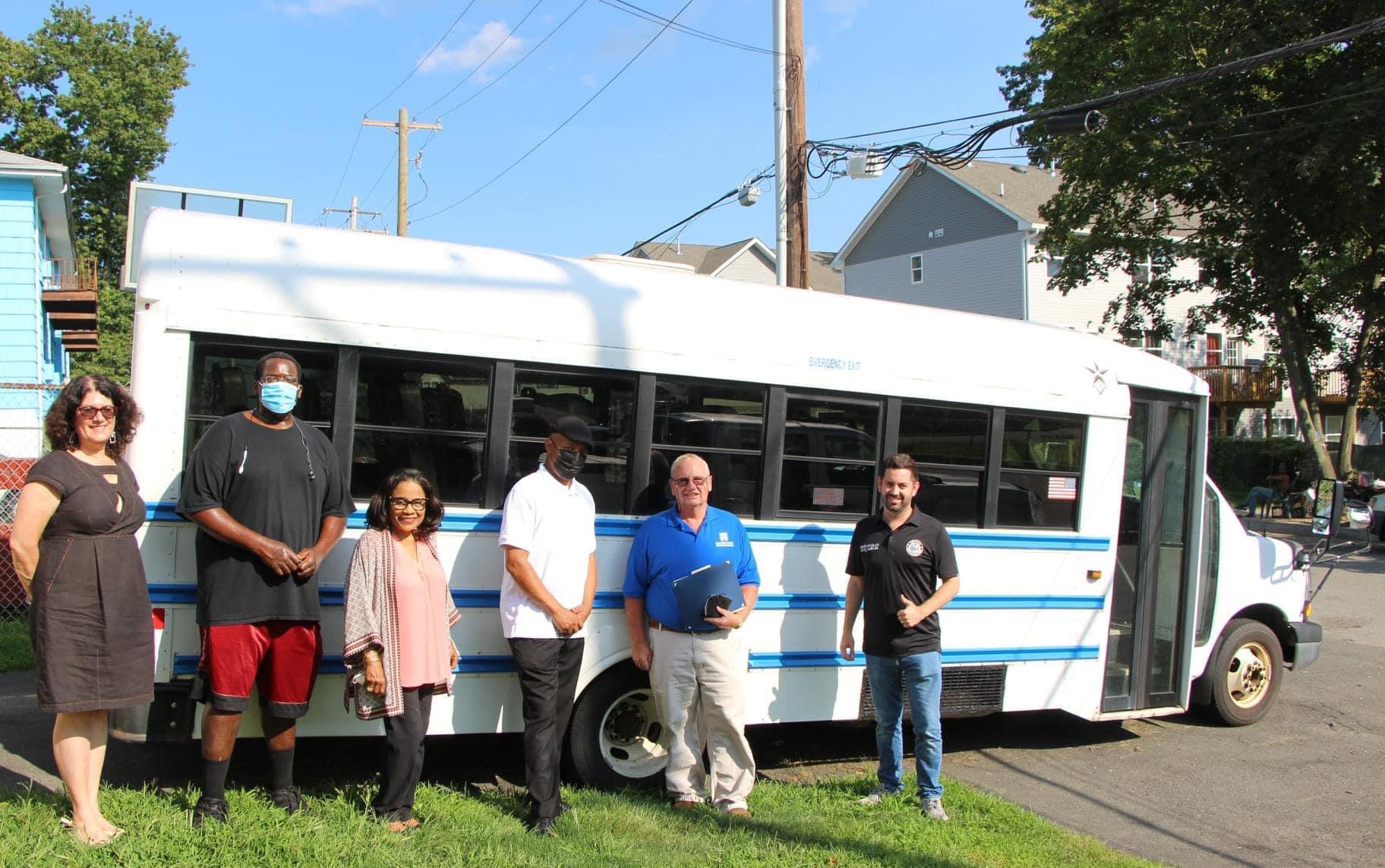 Martin Luther King Multi Purpose Center in Spring Valley Receive Much Needed Bus 
 Donation
For months, the MLK Center has been in desperate need of a bus or van that could help them continue to provide the Spring Valley community with critical services. Thanks to the generosity of John Corr, Chestnut Ridge Transportation, and Assemblyman Mike Lawler's office in pursuing potential donors, they have a vehicle that fills that need and more.
"I'm proud of the work my office did in helping acquire this vehicle for the MLK Multi-Purpose Center, and I look forward to assisting the Center in other ways as they carry out their critical mission in Spring Valley!" said Assemblyman Lawler.
The MLK Center is a Rockland County treasure – it is the third largest food pantry in Rockland and they distributed over 300,000 lbs of food in 2020!
Rep. Mondaire Jones' Statement on Supreme Court Ruling on Extended Eviction Moratorium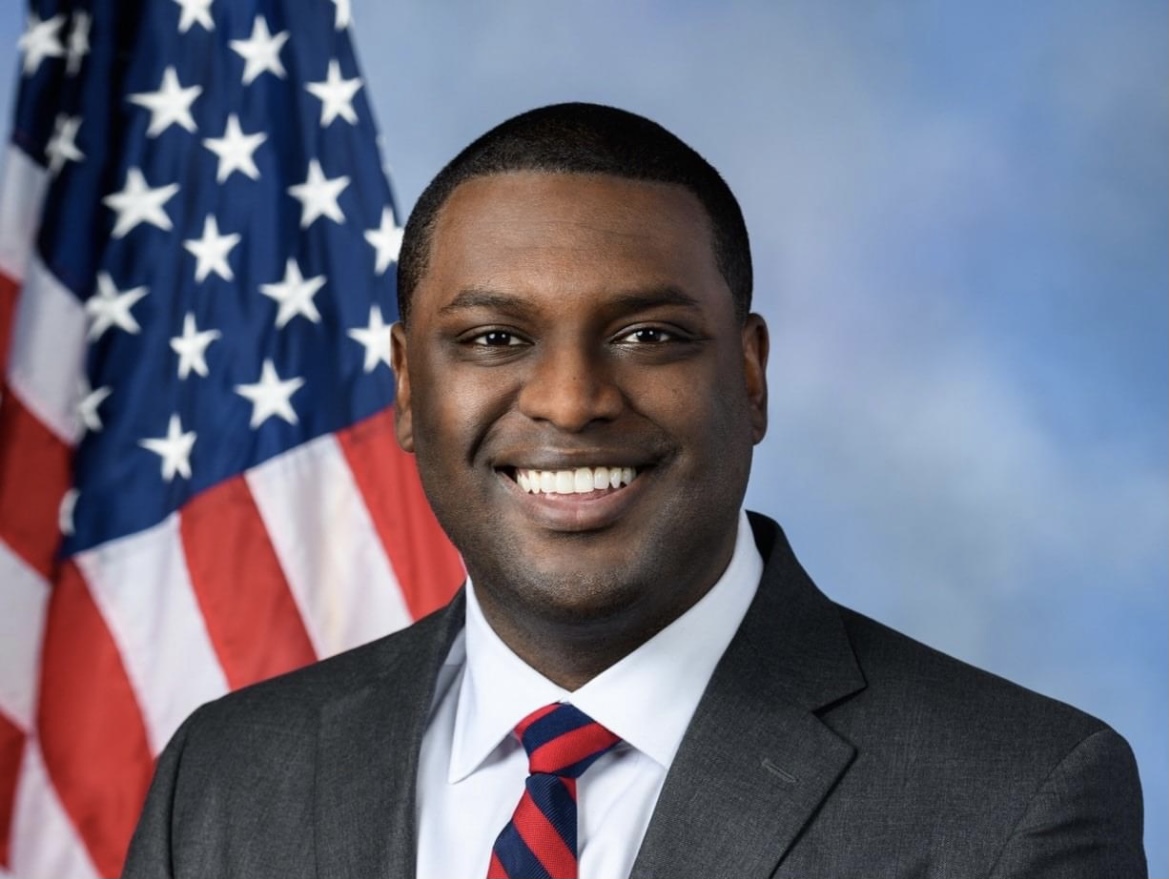 Congressman Mondaire Jones (D-NY) released the following statement on the Supreme Court's shadow docket decision to terminate the federal eviction moratorium:
"The Supreme Court's shadow docket decision to strike down the CDC's eviction moratorium is as dangerous as it is logically and morally bankrupt.
For the last year and a half, the eviction moratorium has kept as many as 11 million Americans struggling to pay rent safe and housed amid the worst public health and economic crises in a century. As the Delta variant continues to ravage our nation, striking down the moratorium will lead to unnecessary death and suffering—particularly in communities of color, which bear the brunt of the housing crisis.
We fought to extend the eviction moratorium to give states time to distribute the more than $46 billion in rental assistance that I helped pass as a member of Congress. The disbursement of these funds by states like New York, which is sitting on over $2 billion in rental assistance, is critical in order for landlords to be made whole. With its decision, the far-right Supreme Court has once again subverted the clear legal authority of the executive branch, instantly putting millions of lives in danger.
This decision is a painful reminder of the reality of a hyper-partisan Supreme Court that is more concerned with protecting special interests than protecting everyday Americans, and the need to restore balance to that Court by expanding it. We need not accept baseless, unsigned rulings issued in the dead of night.
I'll continue fighting to ensure every person in my district and across the country remains safe and housed for the duration of this pandemic and long after. As I fight to eliminate the filibuster in the U.S. Senate, which is a roadblock to congressional action on a moratorium, the legislature in New York must pass an extension of our state's own eviction moratorium."