Rockland native and New England Patriots Safety Devin McCourty Spotted at Ramapo HS Summer Football Practice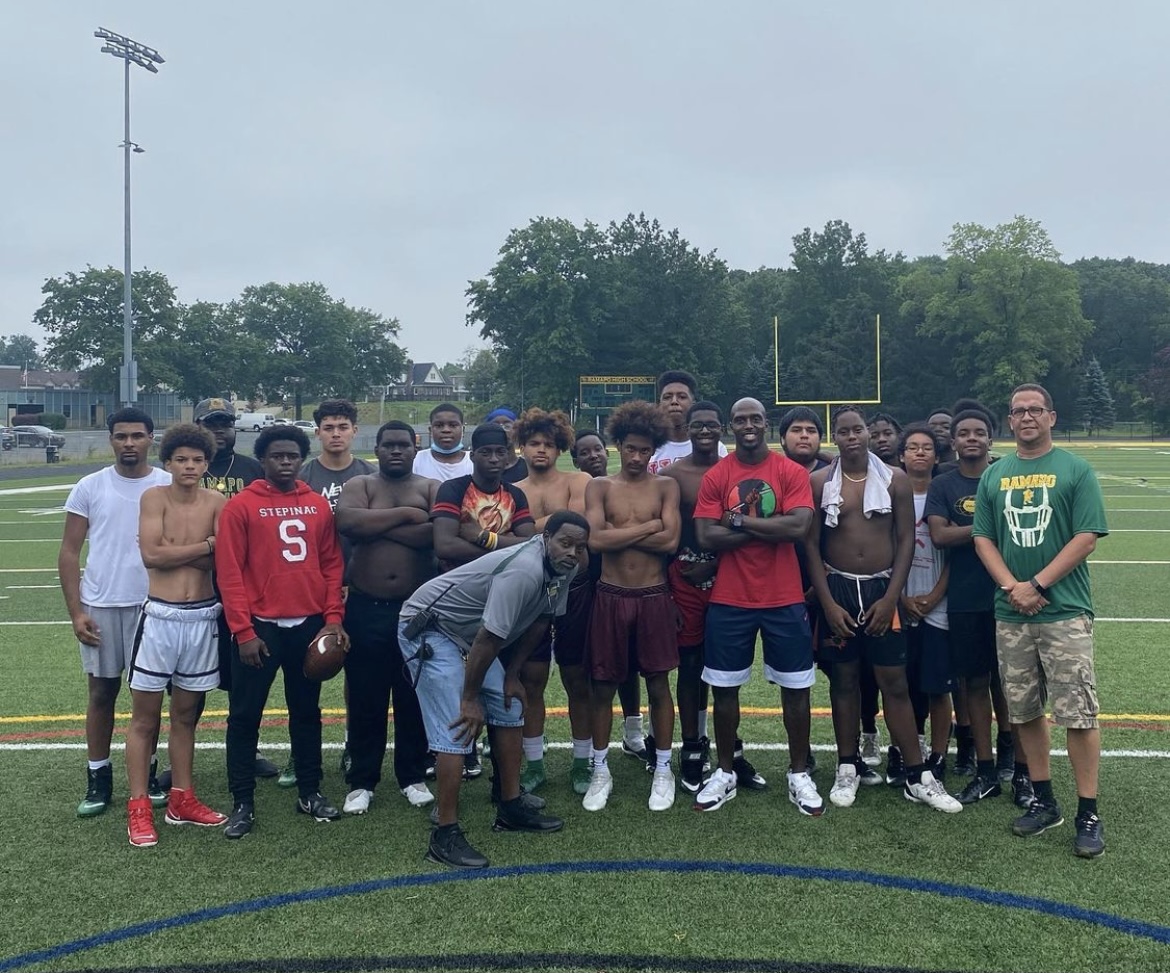 SPRING VALLEY, NY – Rockland native and New England Patriots Safety Devin McCourty spotted today at Ramapo High School summer football practices.
The McCourty twins who grew up in Nyack have not forgotten where they came from. From using their platform to be a role model and help mentor the next generation to providing students with crucial tools for receiving an education during a pandemic, they have always supported the county of Rockland.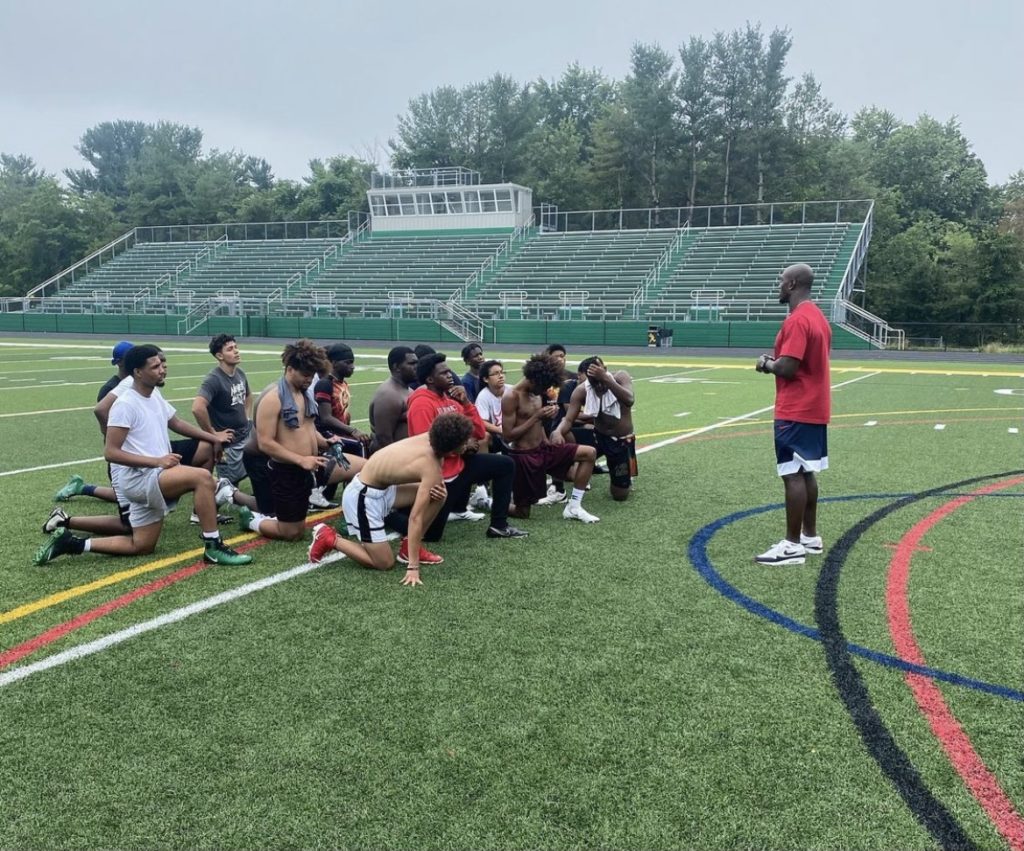 Ramapo Assistant Football Coach J Cesar posted the following on Instagram:
I tell ppl all the time when they ask me my reason for coaching… and still all these years later its still same answer to give these kids the guidance and opportunities i didnt have growing up. So after another rough Day of weight room and field work I wanted them to see what the ultimate result of hard work, dedication and sacrifices of their summer days could be. So i called in a favor to my big bro DMac @mccourtytwins and I can't thank him enough for this visit to my players @ramapogryphons_football We truly appreciate it!!!
In April of 2020 during the height of the pandemic and remote learning, the McCourty Twins, donated $90,000 worth of Chromebooks to students in the Nyack and East Ramapo Central School District who don't have access to computers at home.
This issue hit home for Devin & Jason as they grew up in Rockland County, going to school in both districts. First attending Upper Nyack elementary school in Nyack and then later Chestnut Ridge middle school in East Ramapo.
South Orangetown Little League 12U Softball Team are New York State Champs, Head to Bristol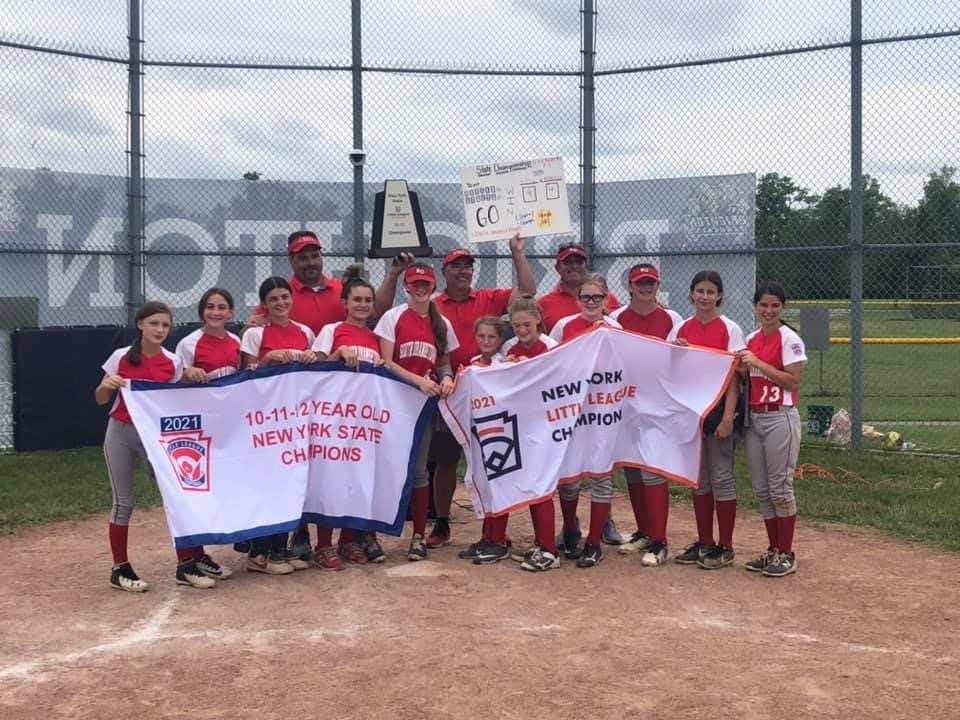 ORANGEBURG, NY – South Orangetown Little League 12U Softball team are New York State Champs!
These rising 7th/8th grade girls recently won the title of State Champs, and are now representing New York state in Bristol Ct. Yesterday they won their 2nd game against Marblehead, MA. These girls are on FIRE and pitcher Haley Arvidson is unstoppable! She has faced 24 batters these last two games and has not allowed a single baserunner!
Next game is today at 4pm against Maryland. You can watch game on ESPN+
Join us in rooting on South Orangetown!! Special thanks to Tina Albin for photos
Emanuel Joseph of North Rockland HS Named Gatorade NY Boys Track & Field Player of the Year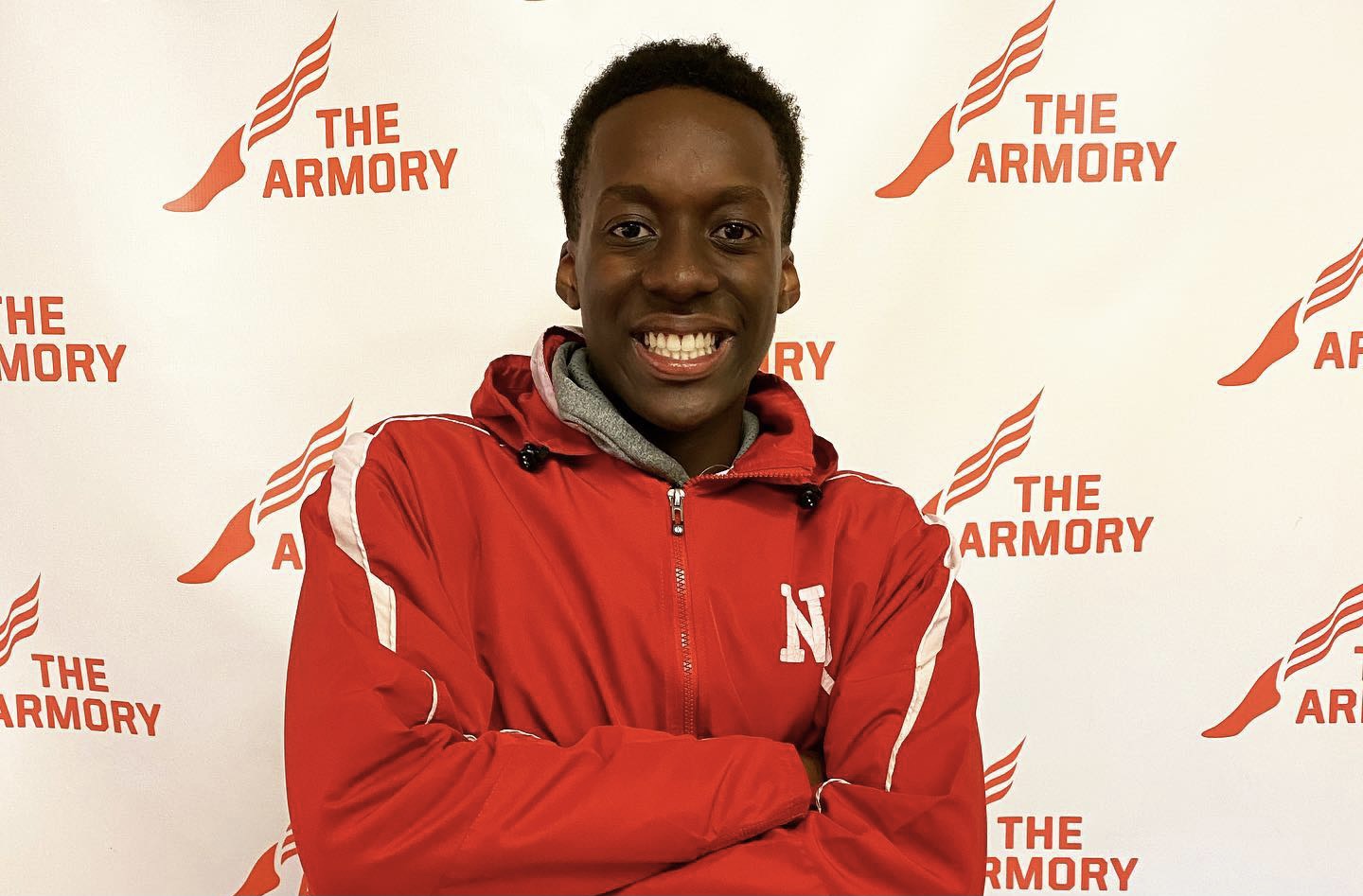 THIELLS, NY – In its 36th year of honoring the nation's best high school athletes, Gatorade today announced Emanuel Joseph of North Rockland High School as its 2020-21 Gatorade New York Boys Track & Field Player of the Year. Joseph is the first Gatorade New York Boys Track & Field Player of the Year to be chosen from North Rockland High School.
The award, which recognizes not only outstanding athletic excellence, but also high standards of academic achievement and exemplary character demonstrated on and off the field, distinguishes Joseph as New York's best high school boys track & field athlete. Now a finalist for the prestigious Gatorade National Boys Track & Field Player of the Year award to be announced in July, Joseph joins an elite alumni association of state award-winners in 12 sports, including Lolo Jones (1997-98, Roosevelt High School, Iowa), Allyson Felix (2002-03, Los Angeles Baptist High School,Calif.), Robert Griffin III (2006-07, Copperas Cove High School, Texas), Grant Fisher (2013-14 & 2014-15, Grand Blanc High School, Mich.) and Candace Hill (2014-15, Rockdale County High School, Ga.).
The 5-foot-10, 160-pound senior won the 110-meter high hurdles at the Section 1 championships this past season with a time of 13.91 seconds, which ranked as the nation's No. 22 performance among 2021 prep competitors. Joseph also won the 110 hurdles at the Loucks Games in 14.02, the second-fastest time ever recorded at that event. He holds the New York indoor state record in the 55 hurdles, having clocked a 7.21 in February, 2020.
Vice President of his school's chapter of the National Honor Society and a talented saxophonist, Joseph has served as a tutor for younger students and has volunteered locally on behalf of community clean-up initiatives. "Emanuel shows up every day, no questions asked, and displays a genuine love for the sport," said North Rockland coach Orlando Rivera.
"He's constantly watching instructional videos or his own film. He has full awareness of his competitors and their abilities, and he just loves competing."
Joseph has maintained an A average in the classroom. He has signed a National Letter of Intent to compete in track and field on scholarship at Syracuse University this fall.
Photo credit – @mikei19