Rockland Man Arrested for Selling Illegal Guns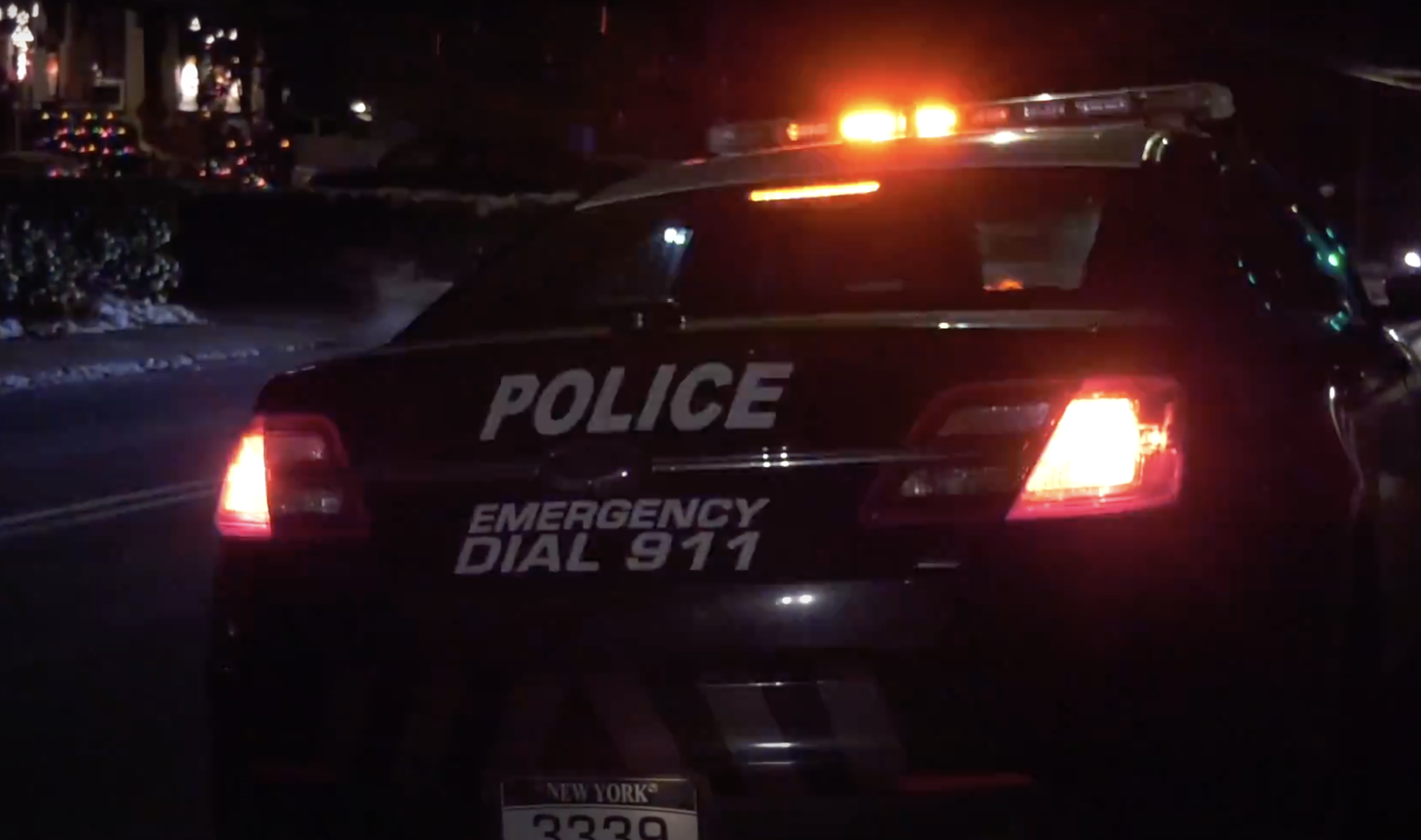 Rockland County District Attorney Thomas E. Walsh II announced the arrest of Darren Jemison, 36, of Nyack, NY for selling guns as part of an ongoing operation to get illegal guns off the streets of Rockland County.
In January of 2020, the Rockland County Drug Task Force and Town of Orangetown Police began an investigation into the sale of illegal firearms in the Village of Nyack. The task force conducted several undercover operations during which Darren Jemison sold several firearms to an individual. These illegal gun sales all took place in the area of the Nyack Plaza housing complex. The firearms purchased included 2 loaded Taurus 9mm pistols and a loaded Taurus .38 special revolver. Jemison was indicted by a Rockland County Grand Jury on charges of Criminal Possession of a Weapon 2nd, Criminal Sale of a Firearm 3rd, and Criminal Possession of a Firearm. In December 2020, an arrest warrant was signed by Rockland County Court Judge Russo.
"The coordination between our local, state and federal law enforcement partners in getting illegal firearms off our streets and out of the hands of criminals is paramount in our efforts to end the gun violence that puts our community in danger.  We will actively pursue any leads regarding illegal guns and encourage any person with information to contact the police department or the Tip411 hotline", said Orangetown Police Chief Donald Butterworth.
Jemison surrendered to the Orangetown Police on April 8, 2021 and was turned over to the Rockland County Sheriffs Office on an active arrest warrant for listed charges. Jemison was arraigned in Rockland County Court.
Rockland County District Attorney Tom Walsh said," As we see an increase in gun violence in our County, we have to commend the hard work of these officers who are out there combating this very dangerous issue. We will not tolerate gun violence in Rockland County."
Ramapo PD Arrest Individual for Felony Grand Larceny and Felony Criminal Possession of Stolen Property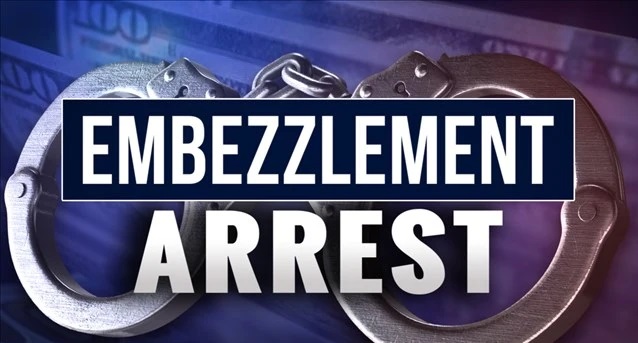 HILLBURN, NY – 
On October 21, 2022, following a 6-month investigation by the Town of Ramapo Police Detective Bureau, a 35 year old year-old Hillburn, New York resident was arrested for Grand Larceny in the Second Degree and Criminal Possession of Stolen Property in the Second Degree, both Felonies. The charges allege that between 2020 and 2022, the defendant did embezzle over $95,000.00 from the Ramapo Valley Soccer Club.
The defendant was arraigned earlier this evening by Hon. David Fried in the Town of Ramapo Justice Court and based upon the present charges was released without bail. His next court appearance is scheduled in November.
Breaking: Haverstraw Police Make Arrest in Fatal Hit & Run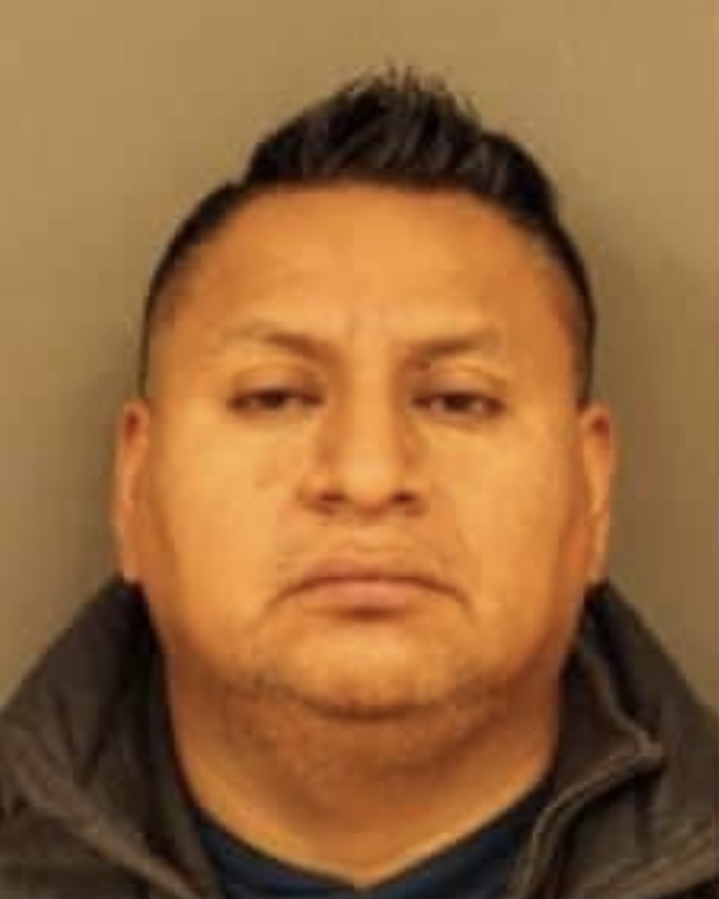 HAVERSTRAW, NY – The Haverstraw Police Department has announced the arrest of Sugundo Landi-Lucer (pictured), 43-years-old of Queens, New York in connection with the fatal motor vehicle accident that occurred in the early the morning of November 23, 2021 on Route 9W in the Village of Haverstraw.
The victim has been identified by family members as beloved longtime resident 82-Year-Old Juan Alberto Germosen
Reporting below via Ramon Soto of El Sol Newspaper. Our deepest condolences to the family and friends of Juan Alberto Germosen. 🙏
Sugundo Landi-Lucer will be arraigned today on charges of Criminally Negligent Homicide and Leaving the Scene of an Accident resulting in a death.
Press Release from the Town of Haverstraw Police Department