Rockland Firefighters Line Overpasses in Tribute to Fallen NYS Trooper Joseph Gallagher
WEST NYACK, NY – Rockland County Firefighters were posted on overpasses with giant American 🇺🇸 flags to pay tribute to fallen NYS Trooper Joseph Gallagher on his final ride home.
New York State Police Trooper Joseph Gallagher passed away on Friday after suffering traumatic brain injuries more than three years ago when a distracted driver's vehicle struck him, officials said Saturday.
Pictured below are members from the Congers Fire Department and West-Nyack Fire-Department, with officers from the Clarkstown Police Department and EMT's from Congers-Valley Cottage Volunteer Ambulance Corps on the overpass by the Palisades Mall.
State Police are Investigating a Serious Single Vehicle Crash on the Palisades Parkway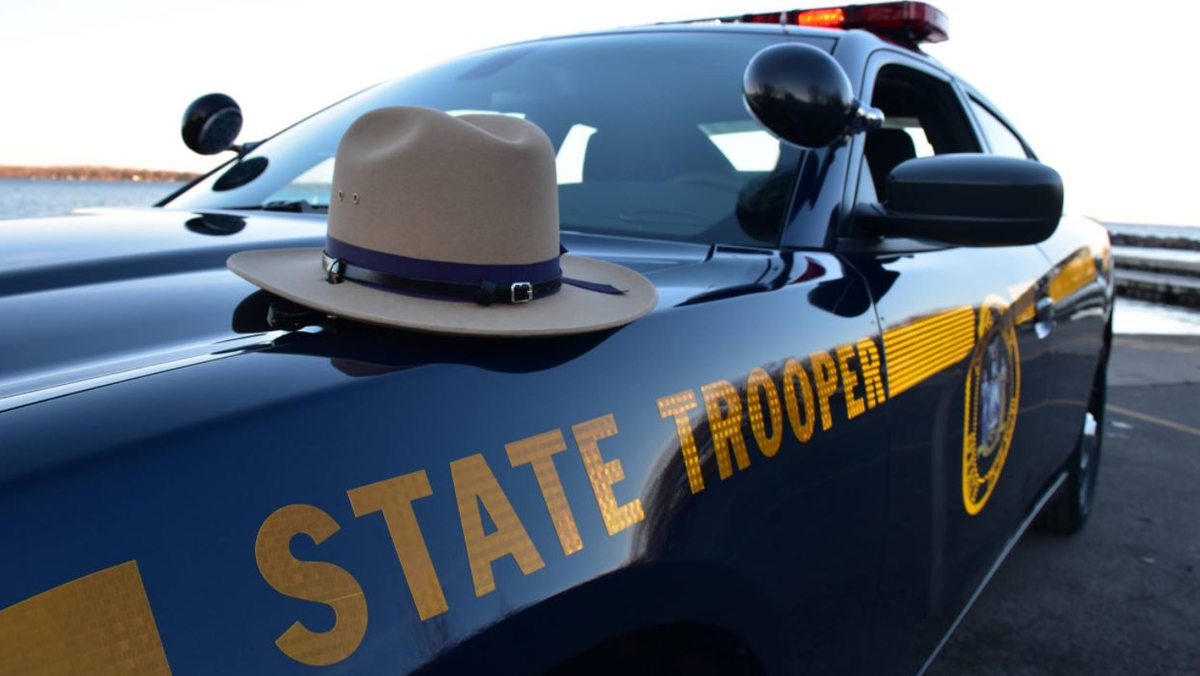 On April 13, 2021, at approximately 9:40 a.m. state police from the Haverstraw barracks responded to a single vehicle crash on the Palisades Parkway in the town of Stony Point.
Investigation revealed that BMW X-5 was traveling south on the Palisades Parkway when the vehicle flipped and ejected the operator of the vehicle and her dog. Prior to the accident numerous 911 calls were made about this vehicle traveling on Route 6 from Woodbury with three tires. Witnesses stated that when the vehicle entered the Palisades Parkway in began to go faster and then flipped over.
The operator of the vehicle was identified as Taylor Robinson, age 25 of Highland Mills. She was medivaced to Westchester Medical with multiple injuries including a concussion. The dog died from its injuries.
This crash is under investigation.
VIDEO: Nanuet Firefighters Battle Weekend Structure Fire on Van Nostrand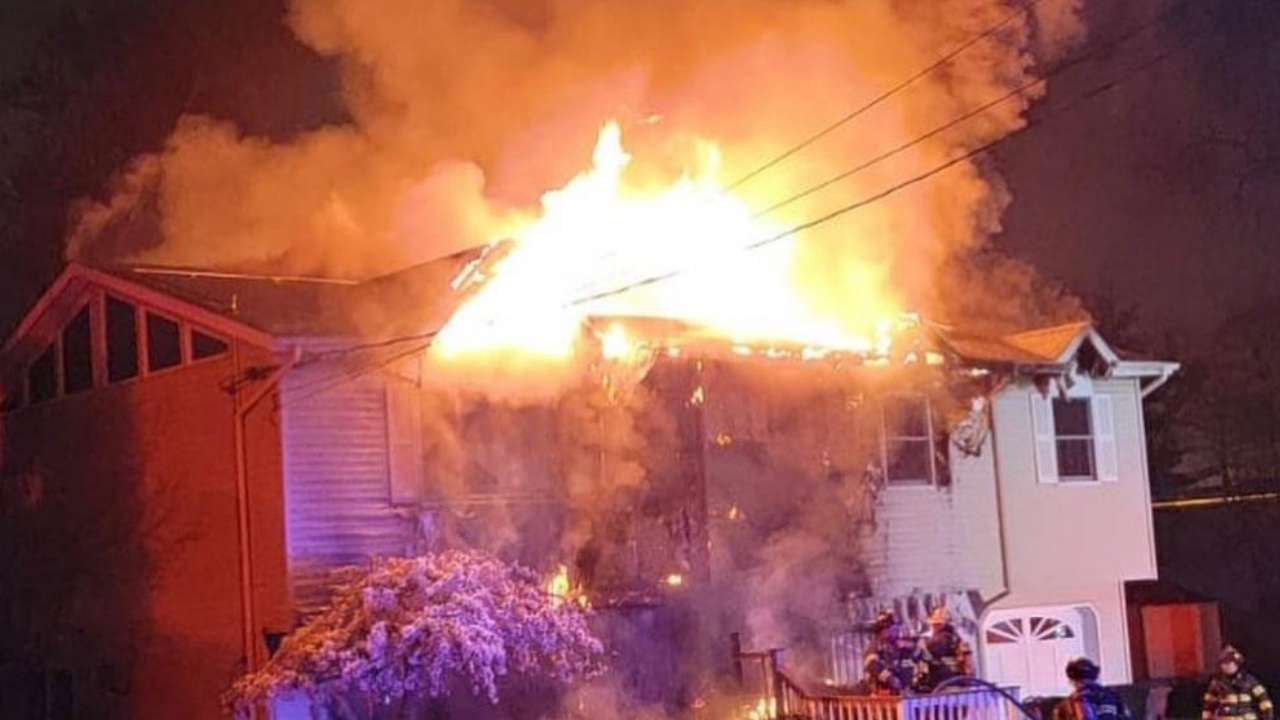 NANUET, NY – At approximately 2:40 am on April 12, 2021 the Nanuet Fire Department was alerted to a report of a structure fire at 28 Van Nostrand Place, Chief Anthony Knapp (8-1) was first arriving on scene and confirmed a working fire. First due engine (8-EQ) led by Lieutenant Jordan Parker (8-6) stretched an initial attack line to start fighting the heavy fire. A second line was started by Lieutenant Bill Schoenleber (8-7), both lines worked together to knock the main body of fire down. All units returned to quarters around 5 am. Clarkstown Fire Inspector remained on scene to investigate.
Mutual aid from:
Excelsior Fire Engine Company No. 1
Pearl River Hook & Ladder Co#1
West-Nyack Fire-Department
Columbian Engine Co. #1
New City Fire Engine Co. No. 1
South Spring Valley Fire Dept.
Clarkstown Police Department
All residents were able to safely get out of the home. No reports of any firefighters injured on scene.