Rockland Elected Officials join Good Samaritan Hospital and WMCHealth Leadership and Cardiologists, Cardiothoracic Surgeons and Electrophysiologists to Cut the Ribbon for the new Cardiac Catheterization Laboratory and Advanced Imaging Equipment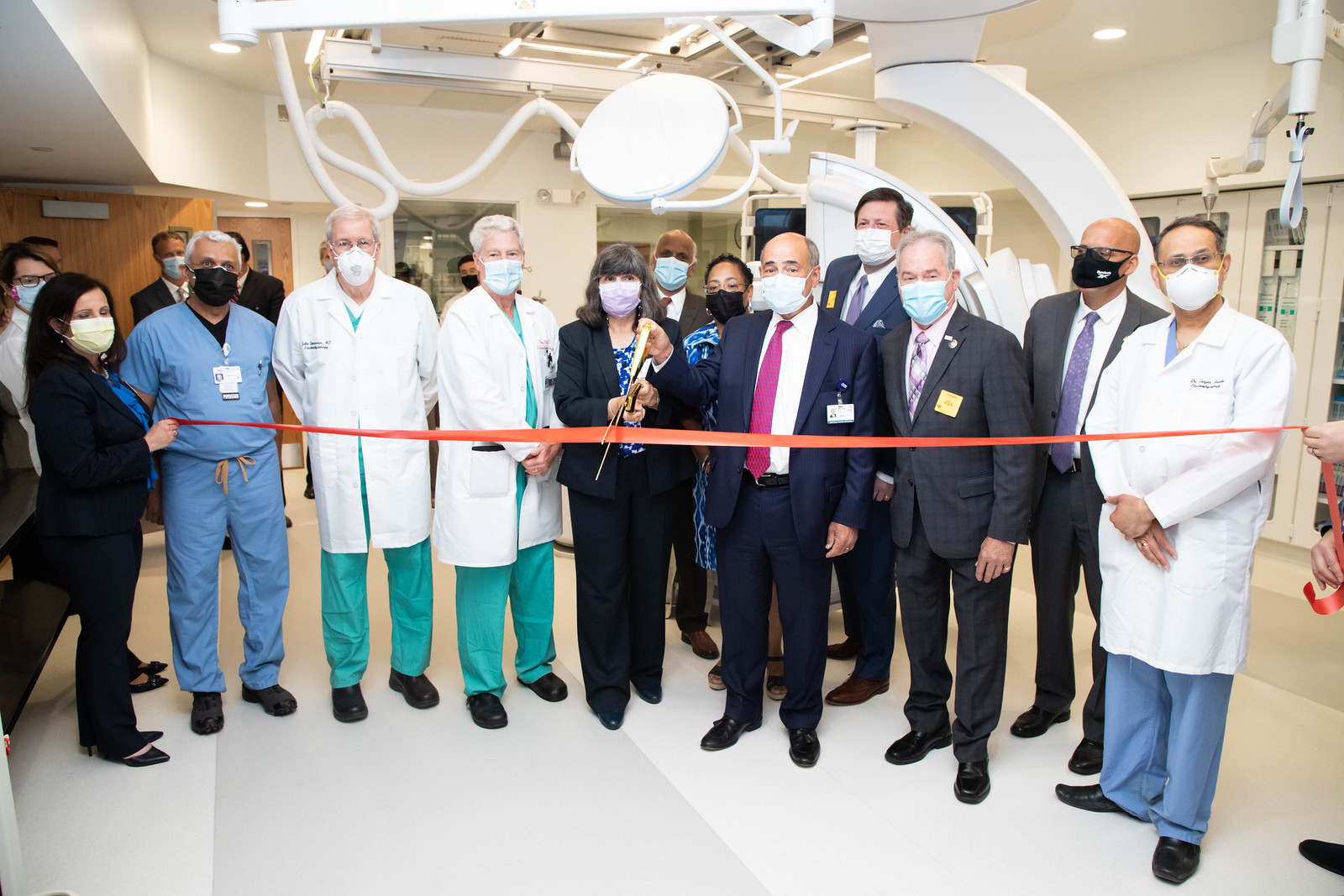 SUFFERN, NY – The expanded Cardiac Catheterization Laboratory at Good Samaritan Hospital offers new imaging technologies that deliver sharp images along with anatomical guidance for physicians to use during interventional procedures. Use of this equipment allows for diagnoses that are more accurate, decreases patient discomfort and increases the potential for shorter hospital stays.
The guidance system in use Good Samaritan Hospital's Cardiac Catheterization Laboratory automatically maintains precise alignment with the patient's anatomy during the implantation of balloons, stents and other cardiac care devices. This precise alignment enables the use of minimally invasive surgical techniques during implantation, which lessens discomfort in the surgical area.
The image acquisition speed of the new platform also reduces radiation exposure, and
use of the system by Good Samaritan Hospital's cardiac specialists assists with transcatheter aortic valve replacement (TAVR) and mitral repair as well as stroke prevention alternatives and left atrial appendage closure (LAAC) procedures.
To refer a patient or to schedule an appointment with Good Samaritan Hospital, please call 845.368.5620 or visit GoodSamHosp.org/Cardiac-Programs
Over 500 Turkeys Distributed to Families in the Village of Spring Valley for Thanksgiving Day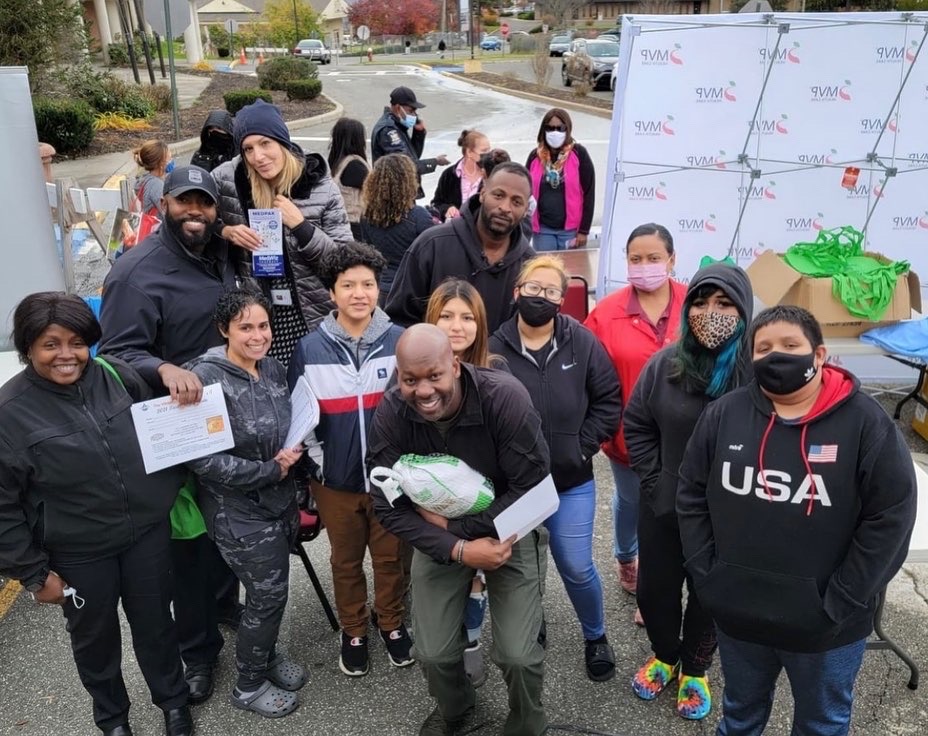 Over 500 Turkeys Distributed to Families in the Village of Spring Valley for Thanksgiving Day.
"This is the SEASON of GIVING and being THANKFUL! Remember that Thanksgiving is a joyous invitation to shower the world with love and gratitude. When we give cheerfully and accept gratefully, everyone is blessed." said East Ramapo School Board Member Sabrina Charles Pierre.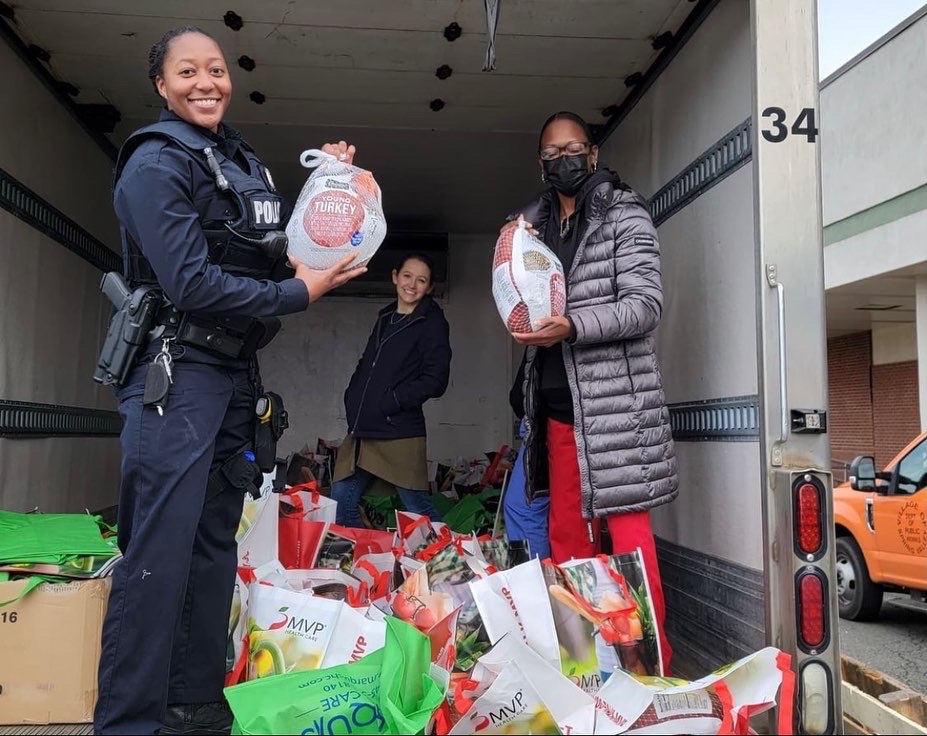 Great job by Sabrina Charles-Pierre, Spring Valley Police Department, and all involved. 
Sons of Italy Meatball Contest Raises $7,000 for Medical Expenses for Local Family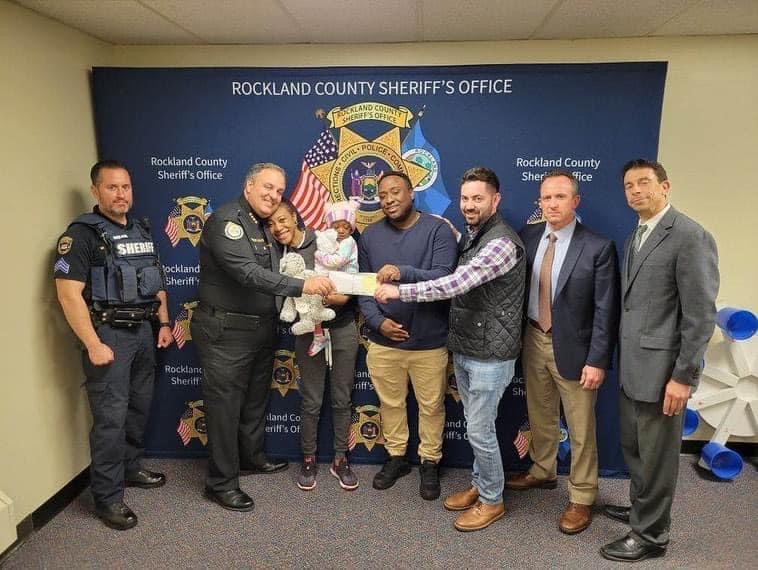 Assemblyman Lawler and Sheriff Falco presented 2-year old Jhanaè Fairclough and her parents Kirk and Jodi Ann with the proceeds raised from the recent Meatball Contest hosted by the Blauvelt Sons of Italy. Assemblyman Lawler won the contest defeating Sheriff Falco for best meatballs.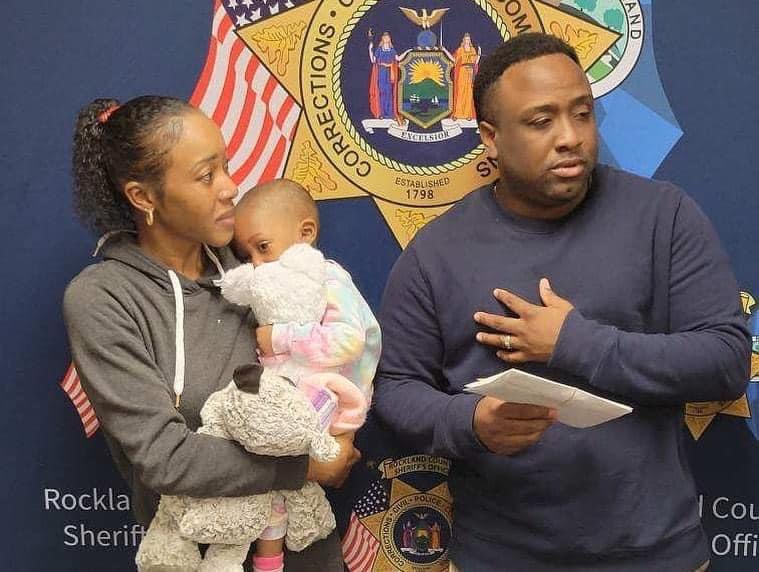 The $7,000 will help the family cover some of Jhanaè's medical expenses.
Our best wishes to the Fairclough family!