Rockland Elected Officials join Good Samaritan Hospital and WMCHealth Leadership and Cardiologists, Cardiothoracic Surgeons and Electrophysiologists to Cut the Ribbon for the new Cardiac Catheterization Laboratory and Advanced Imaging Equipment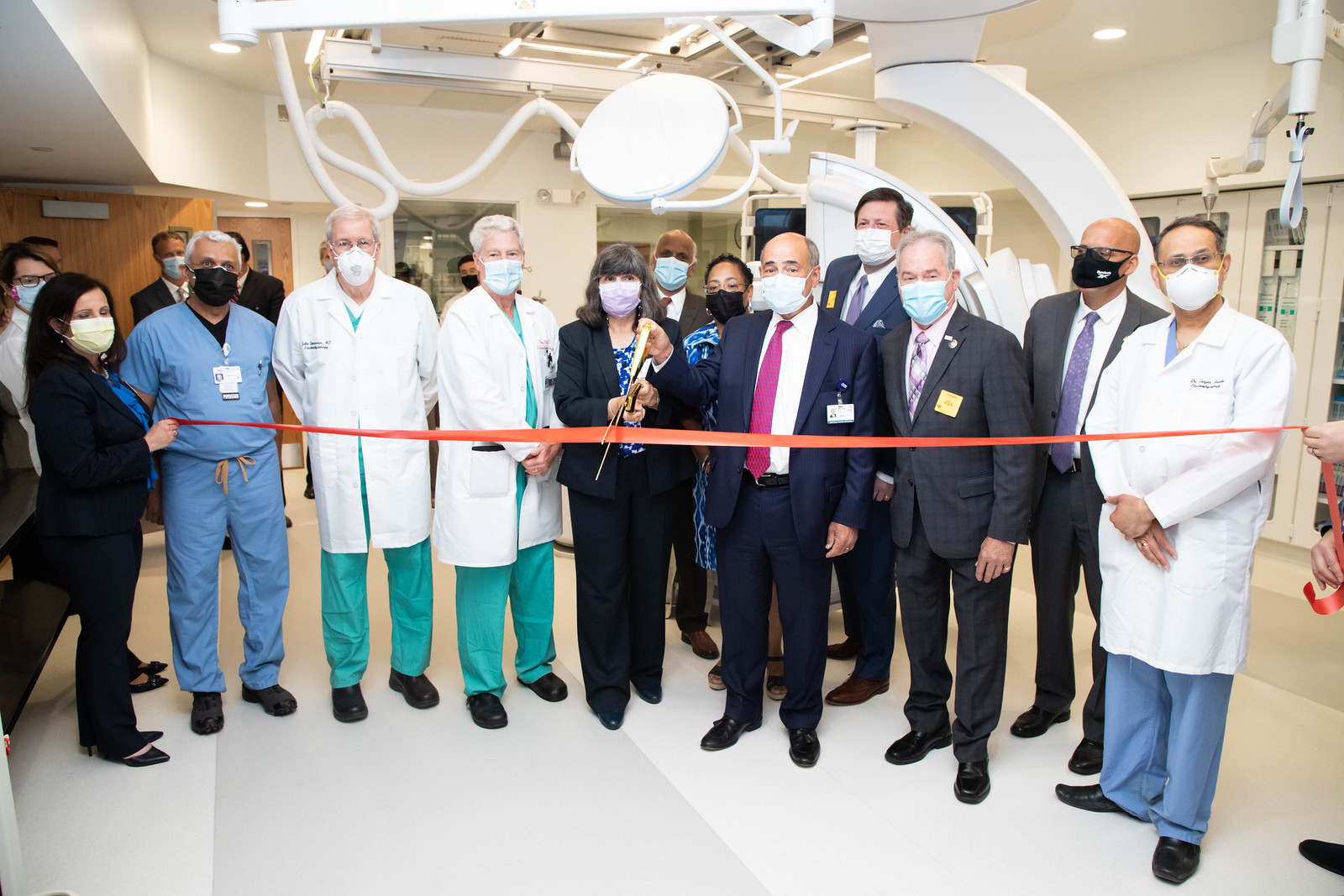 SUFFERN, NY – The expanded Cardiac Catheterization Laboratory at Good Samaritan Hospital offers new imaging technologies that deliver sharp images along with anatomical guidance for physicians to use during interventional procedures. Use of this equipment allows for diagnoses that are more accurate, decreases patient discomfort and increases the potential for shorter hospital stays.
The guidance system in use Good Samaritan Hospital's Cardiac Catheterization Laboratory automatically maintains precise alignment with the patient's anatomy during the implantation of balloons, stents and other cardiac care devices. This precise alignment enables the use of minimally invasive surgical techniques during implantation, which lessens discomfort in the surgical area.
The image acquisition speed of the new platform also reduces radiation exposure, and
use of the system by Good Samaritan Hospital's cardiac specialists assists with transcatheter aortic valve replacement (TAVR) and mitral repair as well as stroke prevention alternatives and left atrial appendage closure (LAAC) procedures.
To refer a patient or to schedule an appointment with Good Samaritan Hospital, please call 845.368.5620 or visit GoodSamHosp.org/Cardiac-Programs
Preparations Almost Completed for the Central Avenue Carnival in Pearl River, Opens This Thursday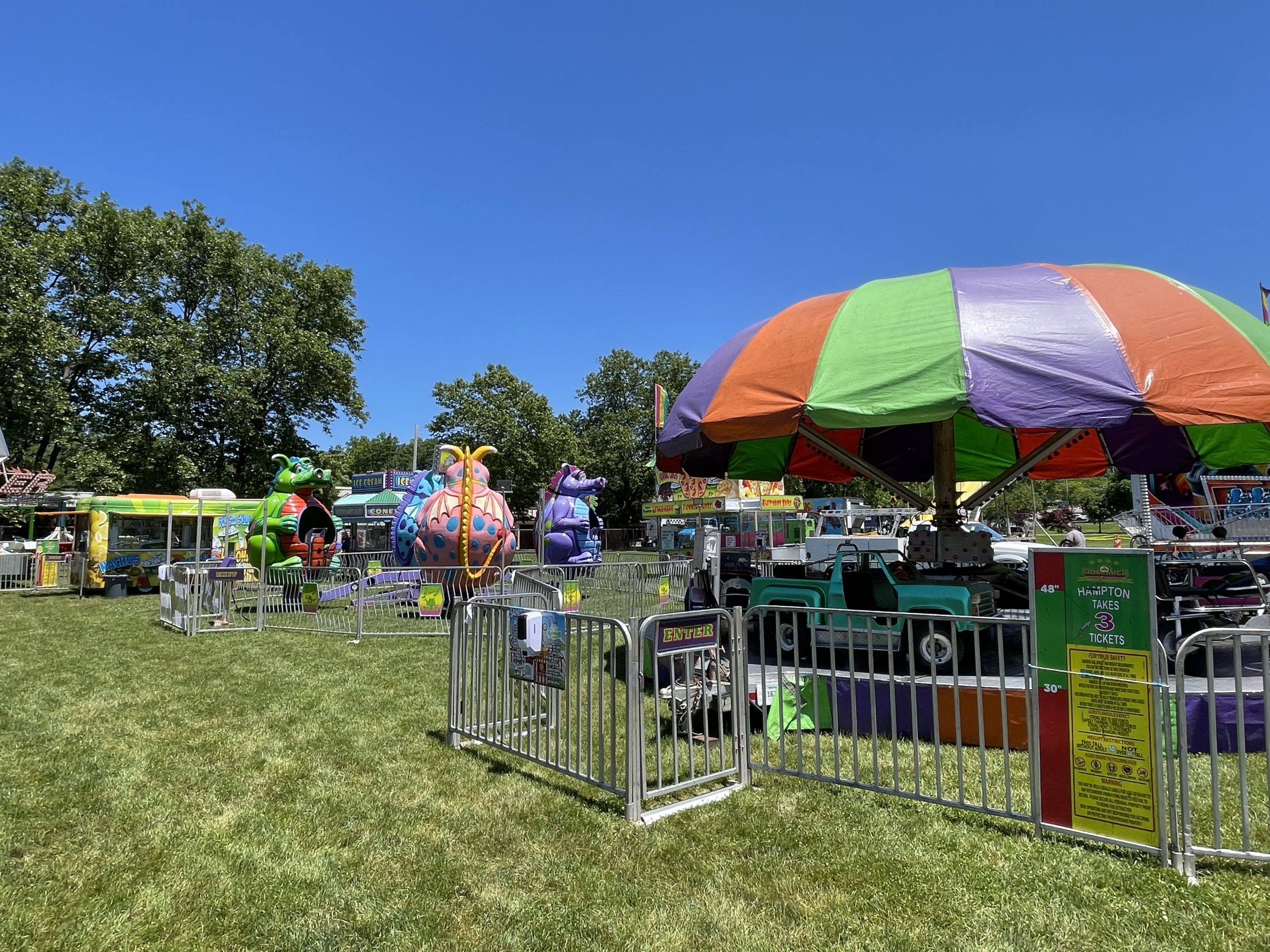 PEARL RIVER, NY – Preparations almost completed for the Central Avenue Carnival 🎡 in Pearl River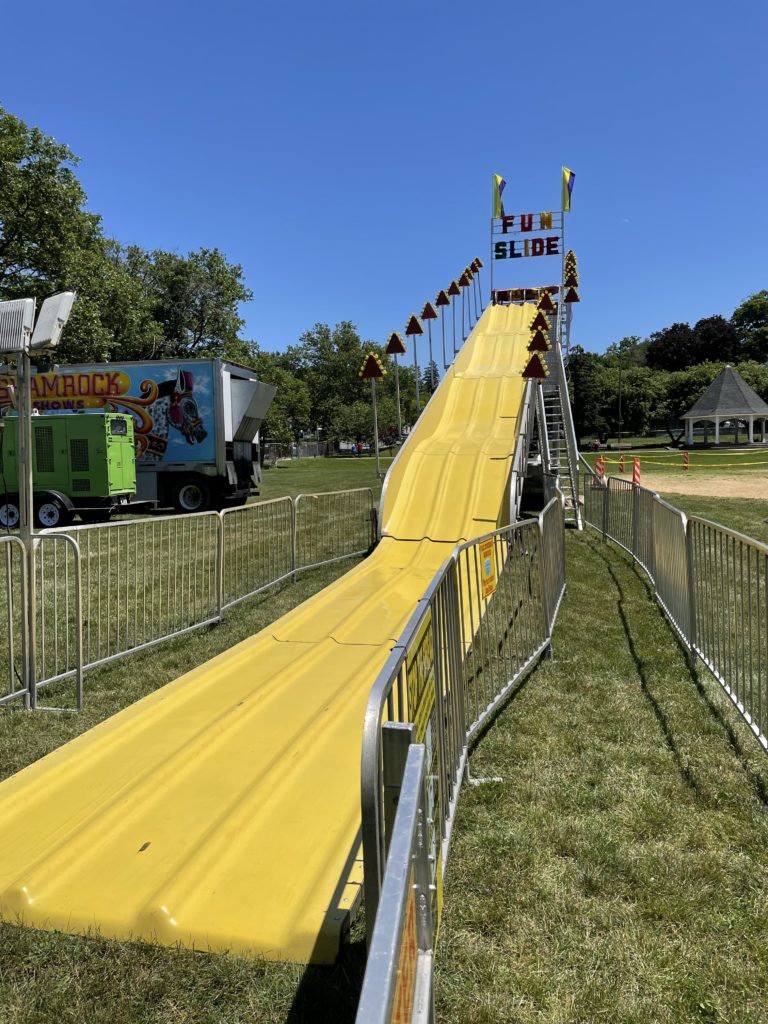 The carnival is open this Thursday (June 17) and Friday from 6pm to 10pm and Saturday and Sunday from 4pm – 10pm. Pay-one-price wristbands that include unlimited mechanical rides.
Annually this is one of the most popular carnivals in Rockland and is guaranteed family fun for all. Proceeds support the 4th of July fireworks. 🎆 Photos of some of the rides below.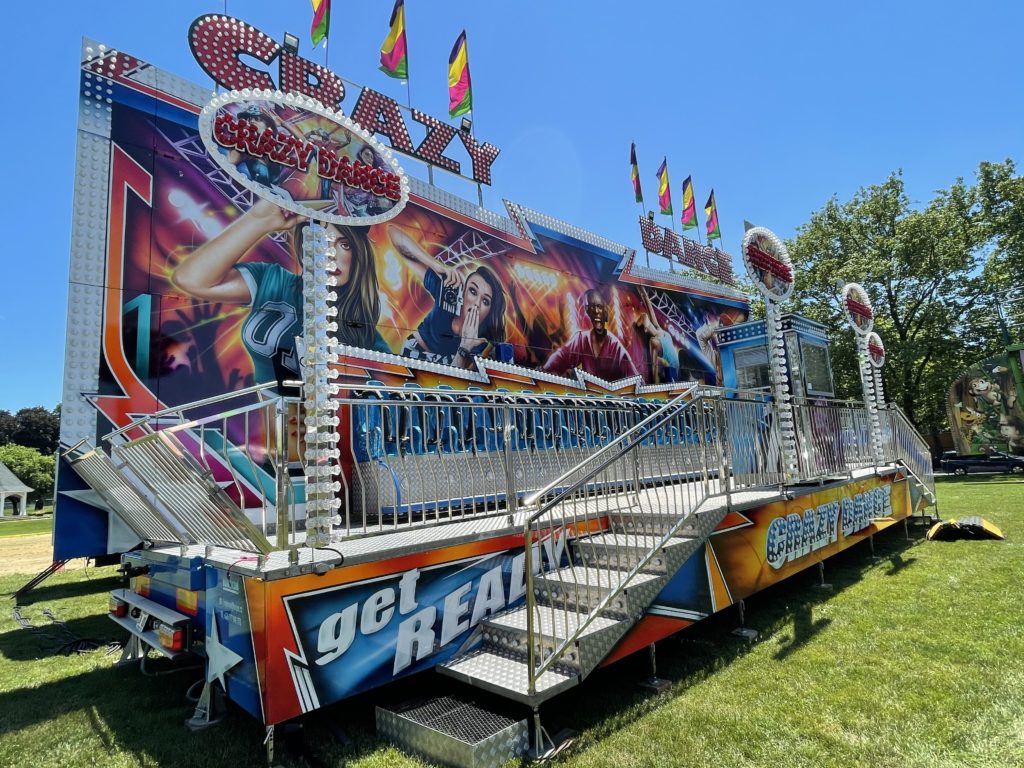 Jake Cataldo Completing Tenure as President of the North Rockland Lions Club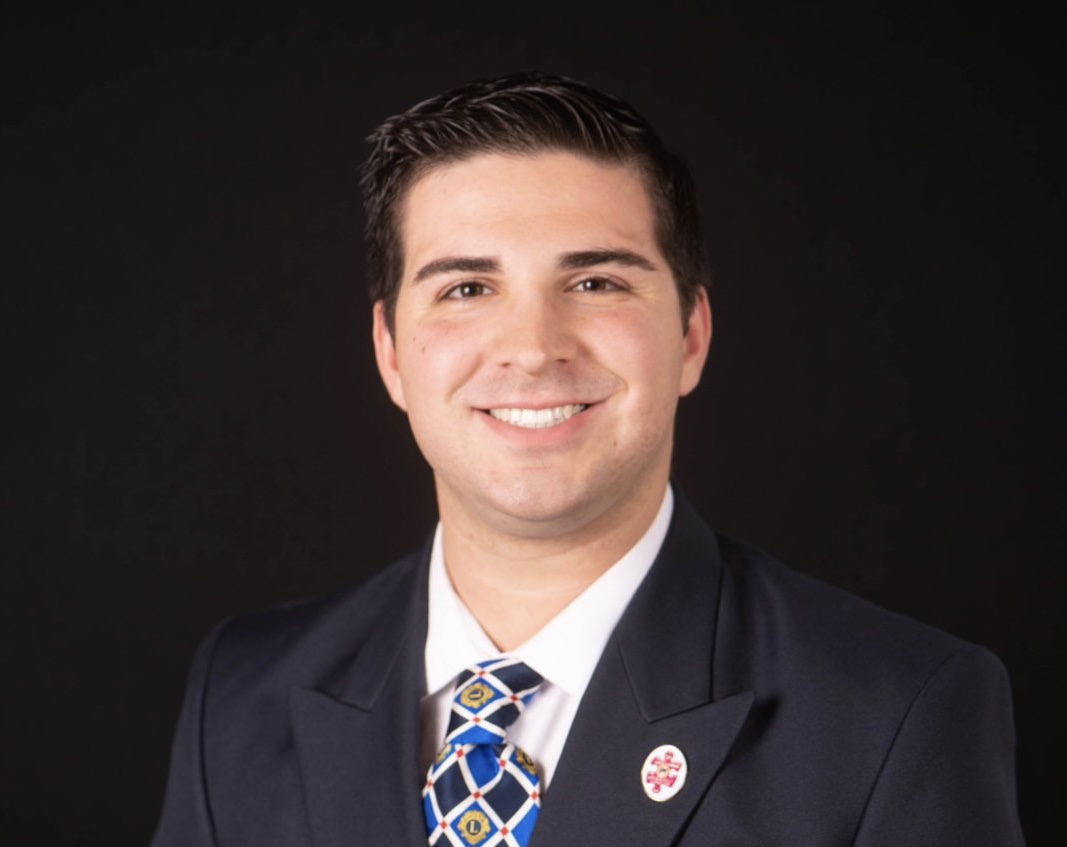 STONY POINT, NY – As of this coming June 29th 2021, Jake D. Cataldo will be completing his year of service as President of the North Rockland Lions Club.
Cataldo has dedicated much of his free time to serving the North Rockland community in a variety of capacities. At a young age, he has separated himself from his peers as a future leader in Rockland County. The North Rockland Lions were chartered February, 1975 and are still going strong to this day. Serving in many capacities throughout the community. They meet twice monthly between Lynch's Restaurant and Atonement Lutheran Church, both of Stony Point.
The club will be holding an installation dinner for the new administration as well as their scholarship presentation on Tuesday, June 29th at 6:30pm at Lynch's restaurant of Stony Point. Dina Ciaramella will be taking over as a New Club President.