Rockland Dept. of Health Announce Registration for COVID-19 Vaccination for Anyone Eligible in New York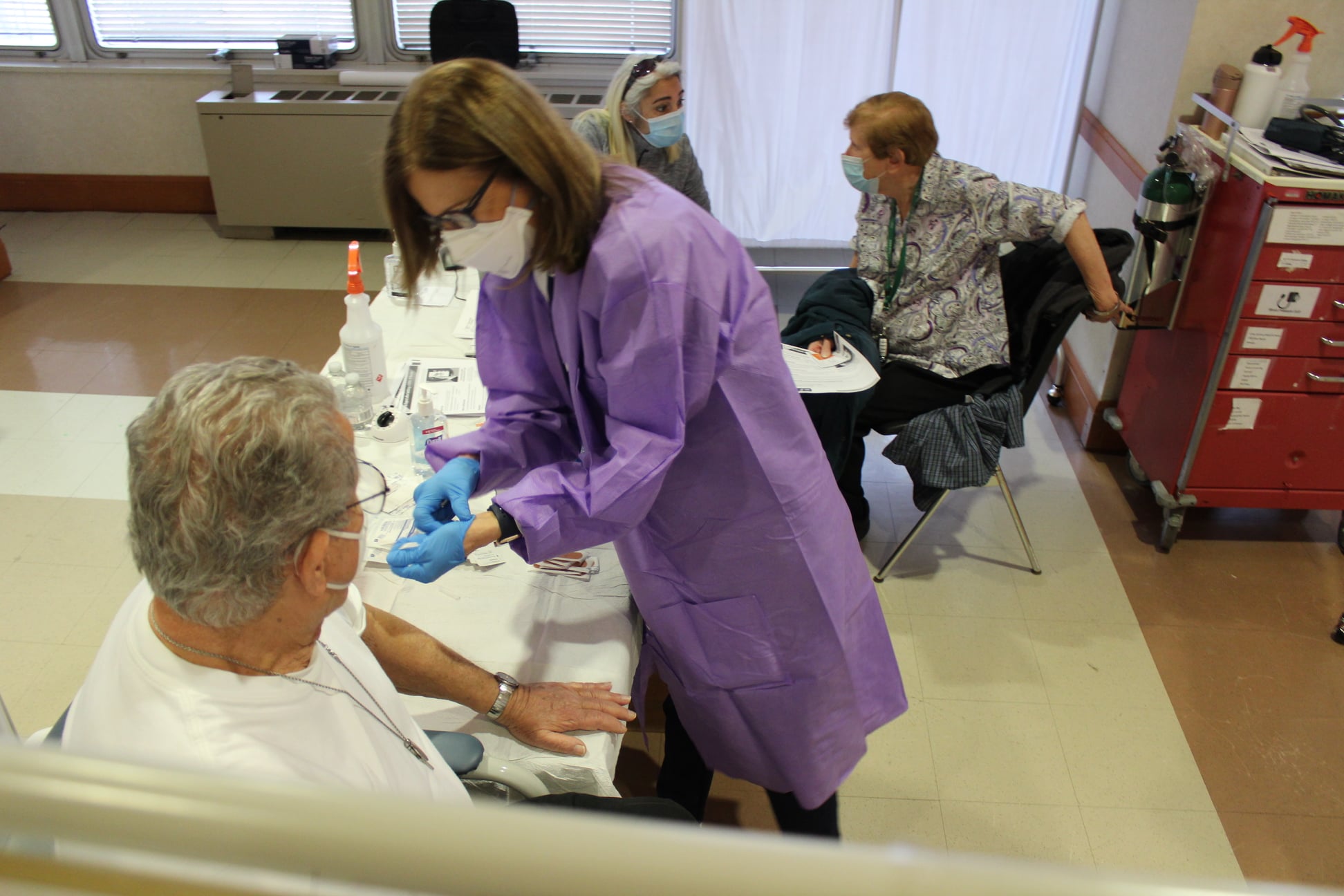 NEW CITY, NY, – The Rockland County Department of Health (RCDOH) will post registration links for the COVID-19 vaccine on the COVID-19 webpage – https://rocklandgov.com/departments/health/coronavirus-covid-19/ beginning Monday, March 15th at 10:00 am. The links to make appointments will remain on the COVID-19 webpage to make it more accessible for residents to book new appointments when they become available and cancelations as they occur.
Appointments for RCDOH vaccine clinics during the week of March 15 – March 19, 2021, will be listed on the Rockland County Department of Health's COVID-19 webpage as well as on on Facebook and Twitter pages.
Anyone who is eligible to receive a COVID-19 vaccination per the NYS phased distribution plan may register for an appointment at the Rockland County COVID-19 Vaccination Clinic located in Pomona, NY. Beginning on Wednesday, March 17, the following essential workers are will also be eligible for a COVID-19 vaccine:
Public-facing government and public employees
Not-for-profit workers who provide public-facing services to New Yorkers in need
Essential in-person public-facing building service workers
The RCDOH will be giving the Moderna vaccine at the clinics on Monday, Tuesday, and Wednesday and Pfizer-BioNTech vaccine at the clinics on Thursday and Friday. You must be at least 18 years of age or older to receive the Moderna vaccine and 16 years of age or older to receive the Pfizer-BioNTech vaccine.
"With New York State now loosening restrictions, we are pleased that starting in the middle of next week, we will be able to vaccinate all eligible priority groups. We are continuously working on expanding the registration/appointment process to help residents get vaccinated and urge eligible individuals to utilize this new process," said County Health Commissioner Dr. Patricia Schnabel Ruppert.
Rep. Mondaire Jones on Build Back Better Act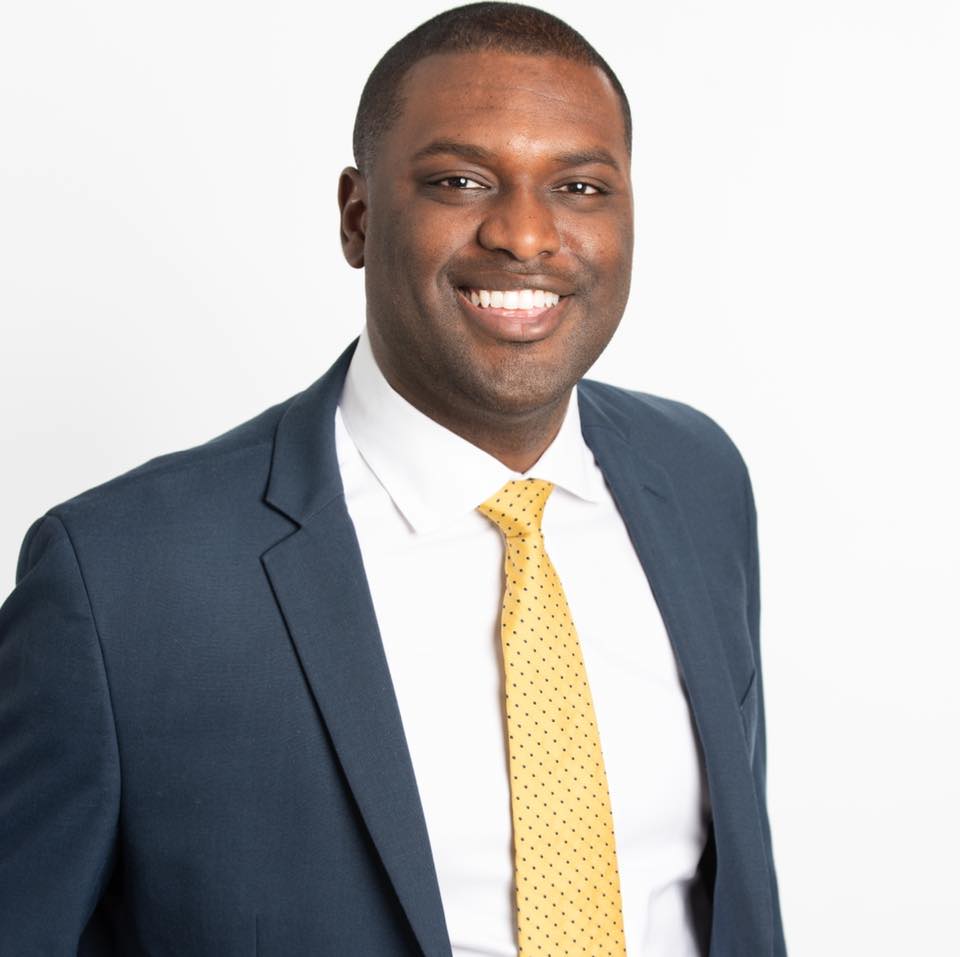 Congressman Mondaire Jones (D-NY) released the following statement:
"Today is an historic day for our nation, and for the great people of Westchester and Rockland Counties. Thanks to the leadership of progressives—who insisted on passing not just the bipartisan infrastructure bill, but also the larger Build Back Better Act—the House passed the most significant investment in our nation and our people in more than half a century.
The bill will guarantee that high-quality child care is affordable for every family in America; save the planet from climate catastrophe while creating millions of good-paying, union jobs; expand Medicare to include hearing; continue to cut child poverty in half through an extension of the expanded Child Tax Credit; make an historic investment in housing affordability; lift the cap on the State and Local Tax deduction that has unjustly burdened working families in Westchester and Rockland; and so much more.
I'm especially proud that this bill contains key provisions that I led the fight to secure: universal child care and an increase in the SALT deduction cap to $80,000.
This victory is a testament to the strength and tenacity of the Congressional Progressive Caucus, of which I'm proud to be a Deputy Whip, and which held the line throughout this process to ensure we passed a bill that meets this unprecedented moment of overlapping crises.
We in the House have done our job, and now our colleagues in the Senate must do theirs. I look forward to President Biden making good on his promise to secure 51 votes for the Build Back Better Act in the Senate expeditiously so we can get this bill onto his desk and begin delivering the change people in Westchester, Rockland, and across America need and deserve. The American people are counting on us to deliver, and we must do so without delay."
End of the Village of South Nyack: Village Hall is Up For Sale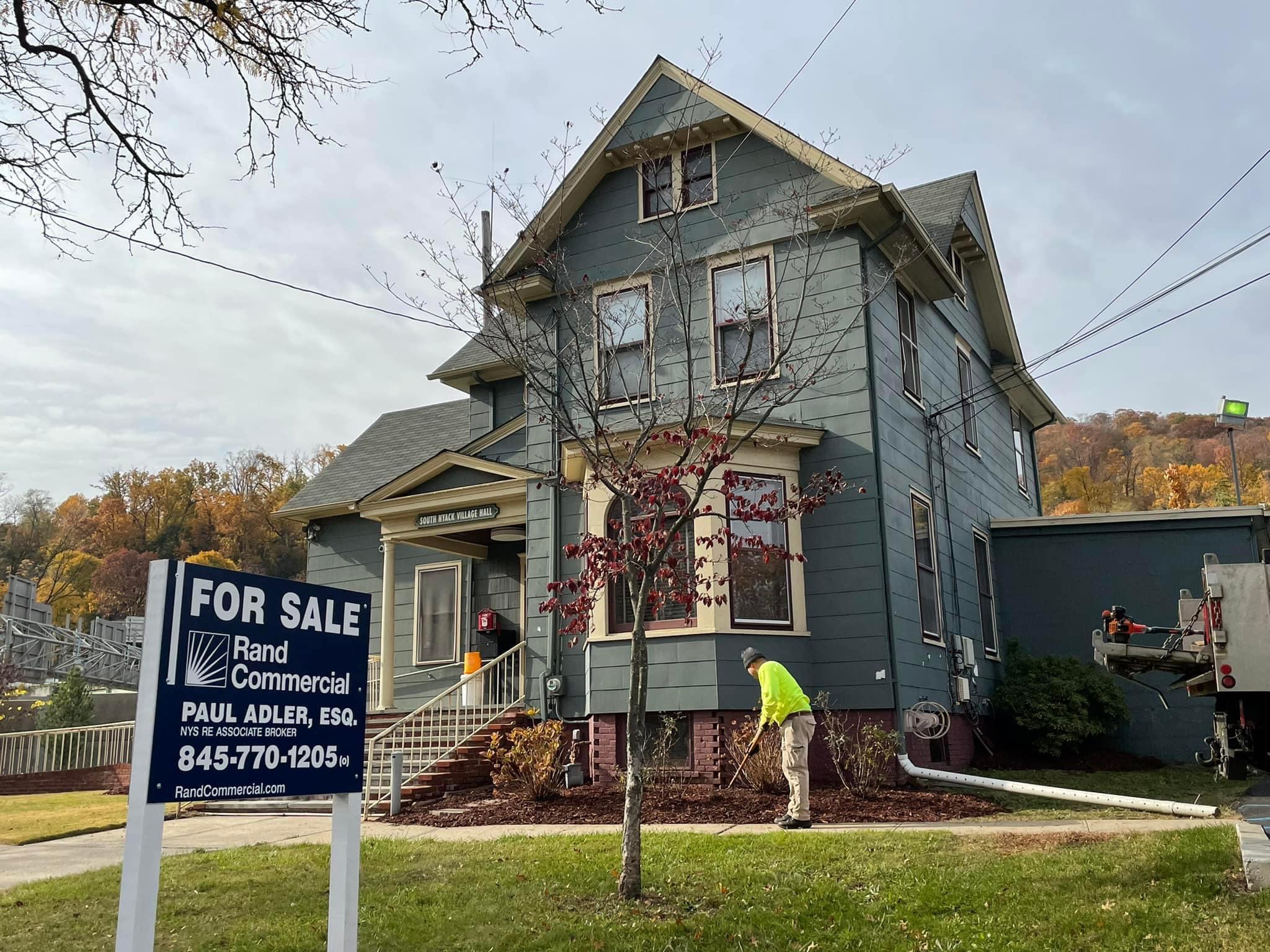 End of the Village of South Nyack: Village Hall is Up For Sale.
After a referendum, residents of South Nyack voted to disband and join the Town of Orangetown.
This article will be updated when a price is listed for the Village Hall.