Rockland County Times Announces New Ownership, End of Dylan Skriloff Era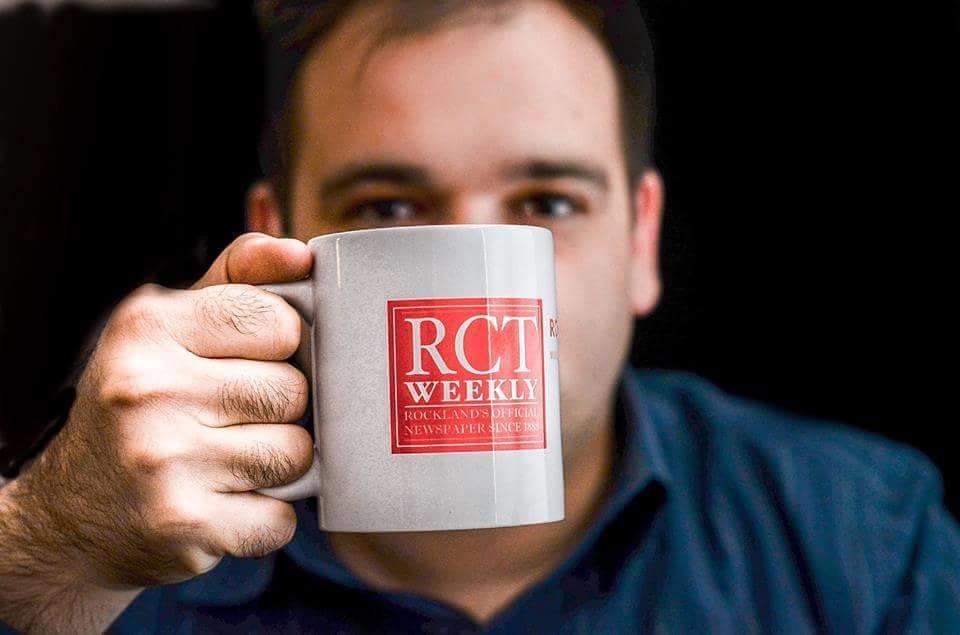 NANUET, NY – The Rockland County Times, the oldest paper in Rockland County, has announced it is under new ownership and that longtime Editor Dylan Skriloff was stepping aside.
"We have found a great team to take Rockland County Times into the future. I will be stepping down as fearless leader and making room for the NEW.
Congratulations to new publisher Walter Sanchez (owner of nine publications, including the Queens Ledger), new Editor Joe Kuhn , a Pearl River native, and good luck to longtime staff staying with the paper, including business manager Diane Kugel and legals secretary Terri Warner.
I will help with the transition process and then I'm taking a sabbatical. Don't worry, "I'll be back" in one form or another." said Dylan Skriloff.
Dylan is an excellent writer and covered many big stories in Rockland, but none bigger than when Lohud published the infamous Gun Map. The story would get global coverage and he would appear on Fox News (link below) and various other outlets.
ShopRite Supermarket in Tallman Closing After 43 Years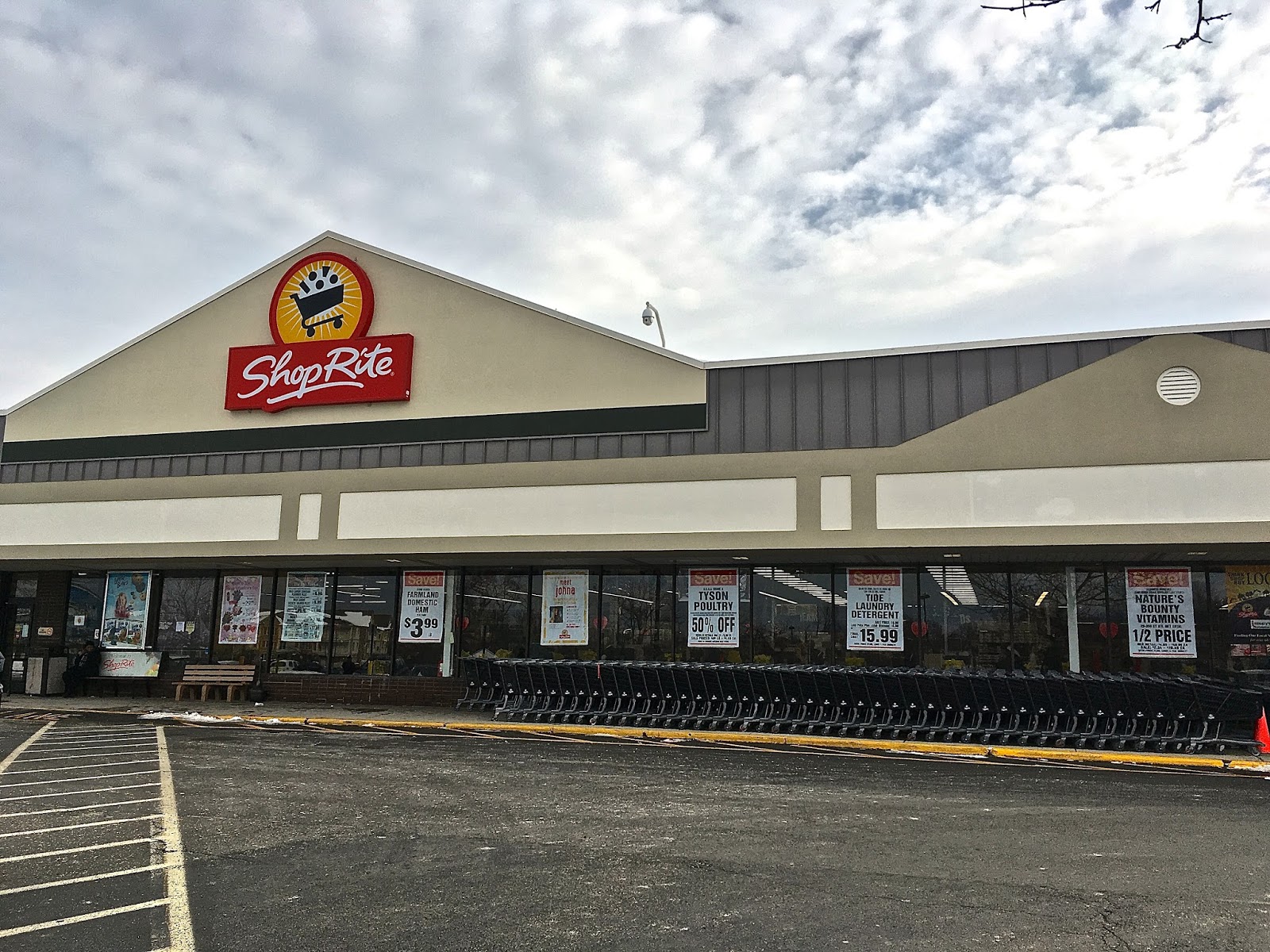 TALLMAN, NY – For weeks rumors have been circulating on social media of the closure of the ShopRite in Tallman. Lohud has now confirmed that they will be closing at the end of September.
"After 43 years, ShopRite of Tallman, NY located at 250 Rte. 59 has made the very difficult decision to close the store in late September of this year," Wakefern Food Corporations spokesman Daniel Emmer said Friday. "The Inserra Family owners and operators of the ShopRite of Tallman appreciates the loyalty of our customers and the dedication of our store associates who have worked hard to serve the community for the past four decades."
Workers would be offered transfers from the ShopRite of Tallman to positions in other nearby Inserra ShopRite Stores.
https://www.lohud.com/story/news/local/rockland/2021/08/27/shoprite-tallman-new-york-close-september/5621298001/?fbclid=IwAR3H0R5voRhLCIPsSGHE5u1ff8ALZVlv0AmlJifYwjvXPwsFF5lfz1-nuQU
Long Lines for Grand Opening of Playa Bowls Nanuet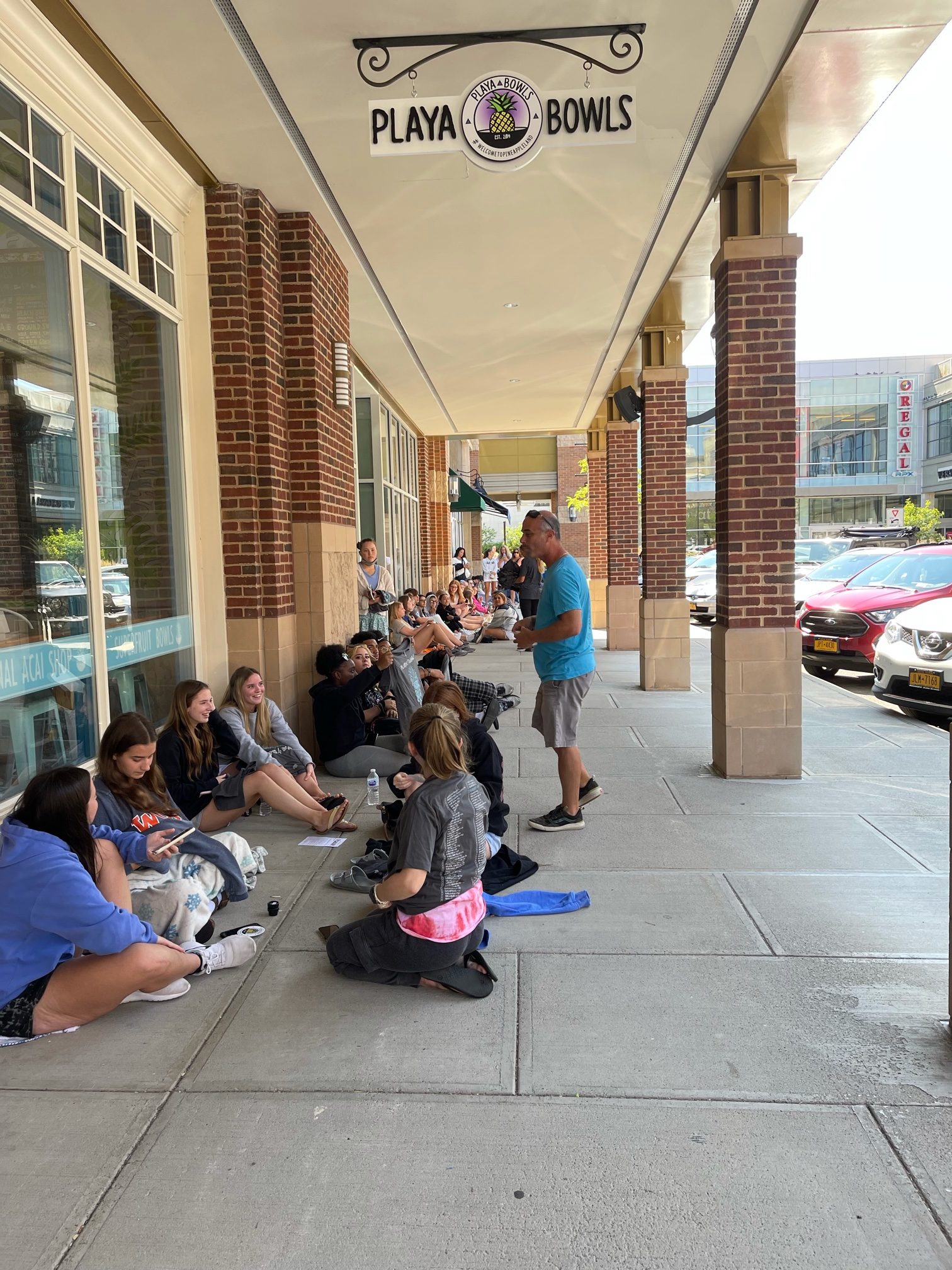 NANUET, NY – Huge Lines Await the Opening of Playa Bowls Nanuet
Over 200 people are on line at the new Playa Bowls location at the Shops at Nanuet. We are told people have been waiting on line since 8am. Town of Clarkstown Supervisor George Hoehmann held a ribbon cutting ceremony this morning.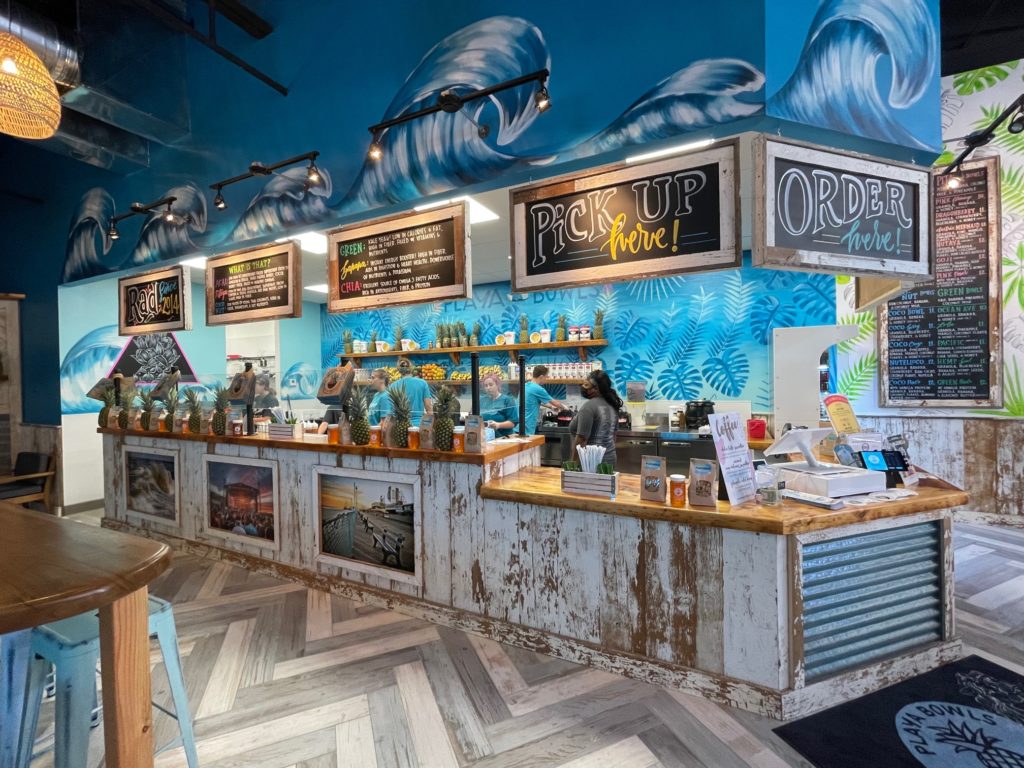 The shop offers an extensive menu of smoothie bowls, fresh-squeezed juices, smoothies and oatmeal. The superfoods listed on the menu include acai berries, pitaya, coconut, banana, kale and spinach.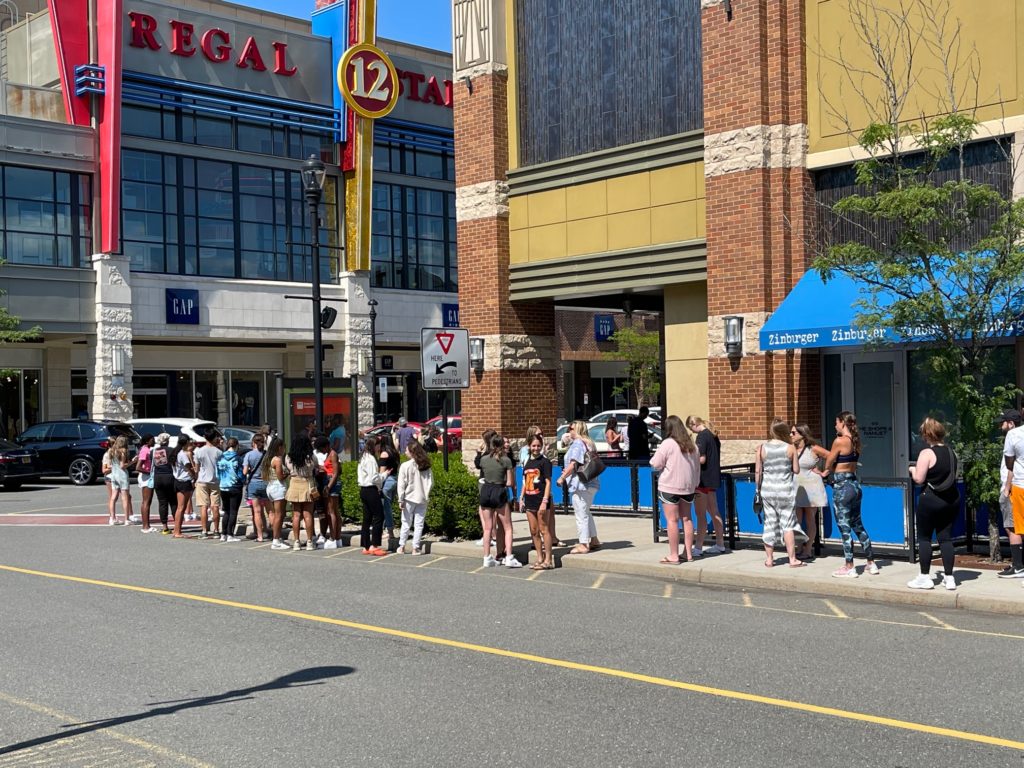 As of 11 am on Saturday, the store is now open!