Rockland County PBA Endorse Diviny and Donohue for Orangetown Town Council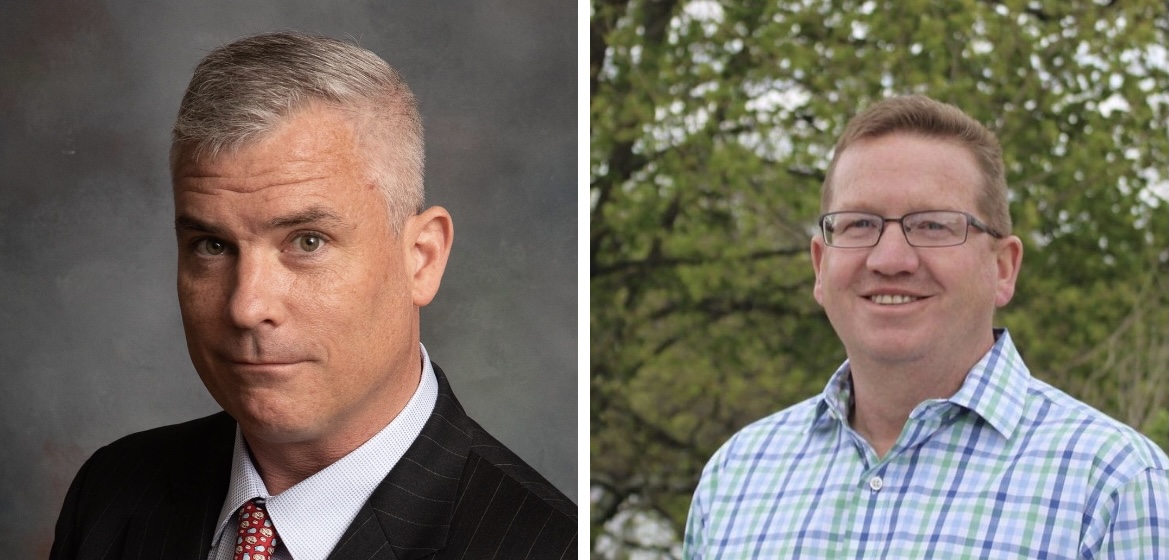 ORANGETOWN, NY – Rockland County PBA announces the endorsement of Tom Diviny and Brian Donohue for Orangetown Town Council.
"Your commitment to the law enforcement community is well recognized and we believe you are well qualified to serve the people of the Town of Orangetown. We look forward to continuing to work with you towards the same goal of a safer Town of Orangetown." said Rockland County PBA President Larry Ayers.
First Elected in 2009, Tom Diviny is a lifelong Orangetown resident and a 1988 graduate of Pearl River High School. He is a small business owner, married his wife Joy, another lifelong Orangetown resident, and Pearl River High School graduate, in 2006. Tom and Joy live in Pearl River with their two children, Addison and Finn. Tom's brother Tim, sisters Ellen and Tara, and mother Grace, all live in Rockland.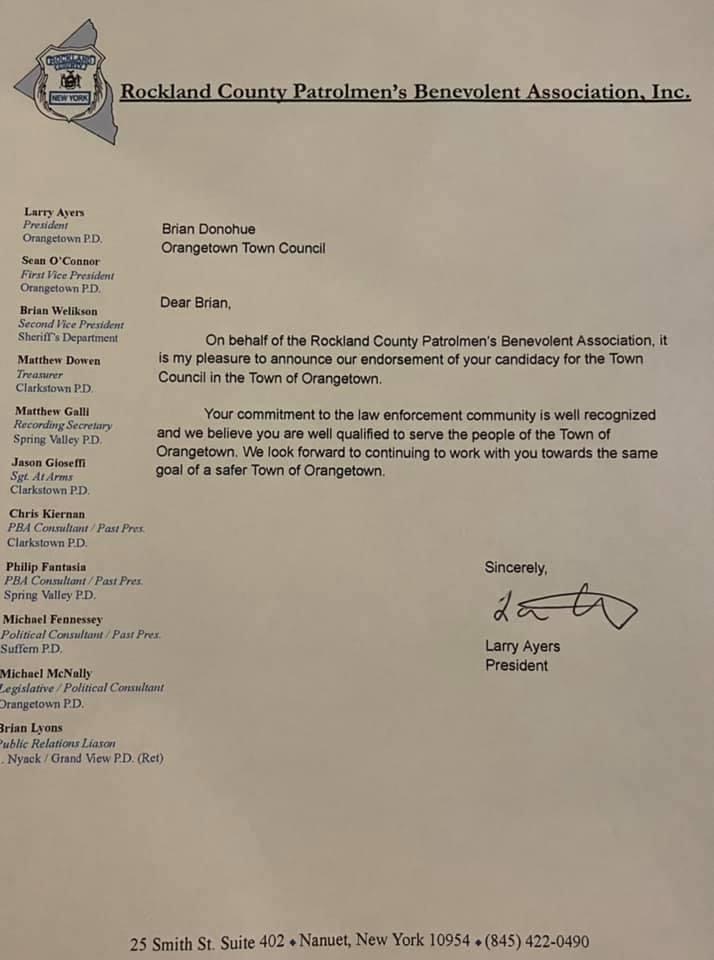 Brian Donohue is a partner in a Home Health Care Company helping the elderly live independently in their homes and employing over 40 people locally. Brian is also a teaching assistant in the Clarkstown school district.
After graduating from the University of Scranton in 1994, he began a successful 20-year career with Bear Stearns / JPMorgan, culminating as Managing Director for the institutional equity trading division.
Brian and his wife Colleen, a community health nurse at Nyack Home Care, are 18-year residents of Pearl River, where they raise their three children Ryan, Brendan, and Caitlyn. Brian has also volunteered his time coaching his children's sports teams, as well as serving as a board member on the Pearl River High School Lacrosse Attack Club.
Happy International Women's Day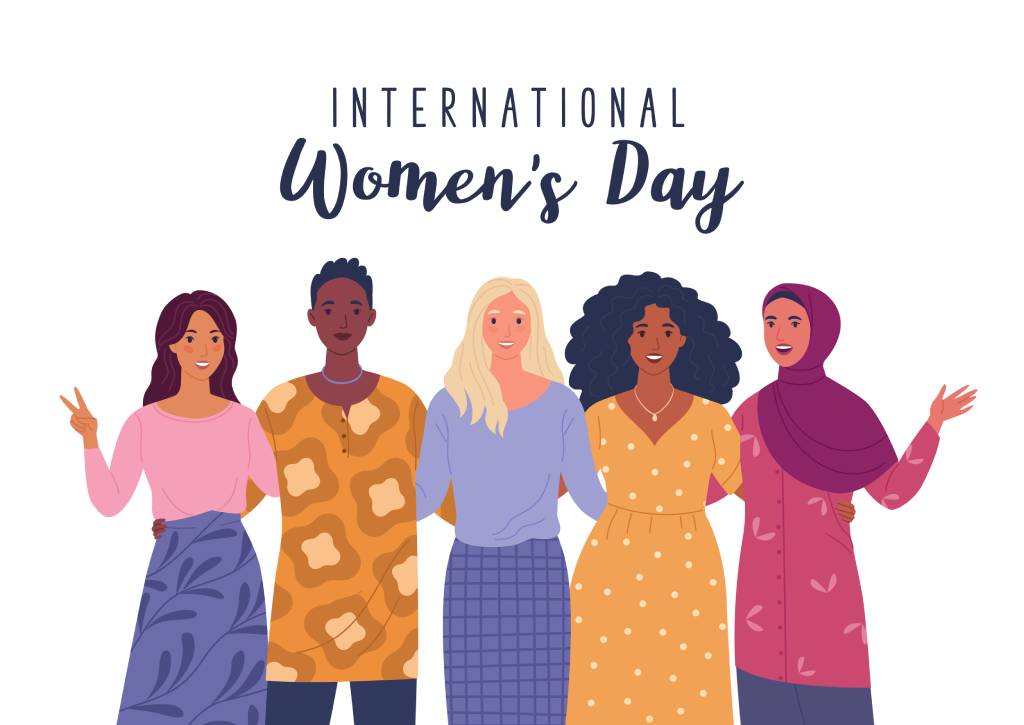 A day to celebrate and reflect on the invaluable role women have and continue to play in our society. It is an honor as District Attorney to work closely with the women serving in law enforcement in Rockland County. From keeping our community safe on patrol to ensuring justice is served on behalf of victims in the court room, women are on the front lines ensuring Rockland is a safe and great place to live and raise a family.
While today we celebrate all women, a special thank you to all serving in law enforcement, the military, and first responders.
Multiple Fire in Spring Valley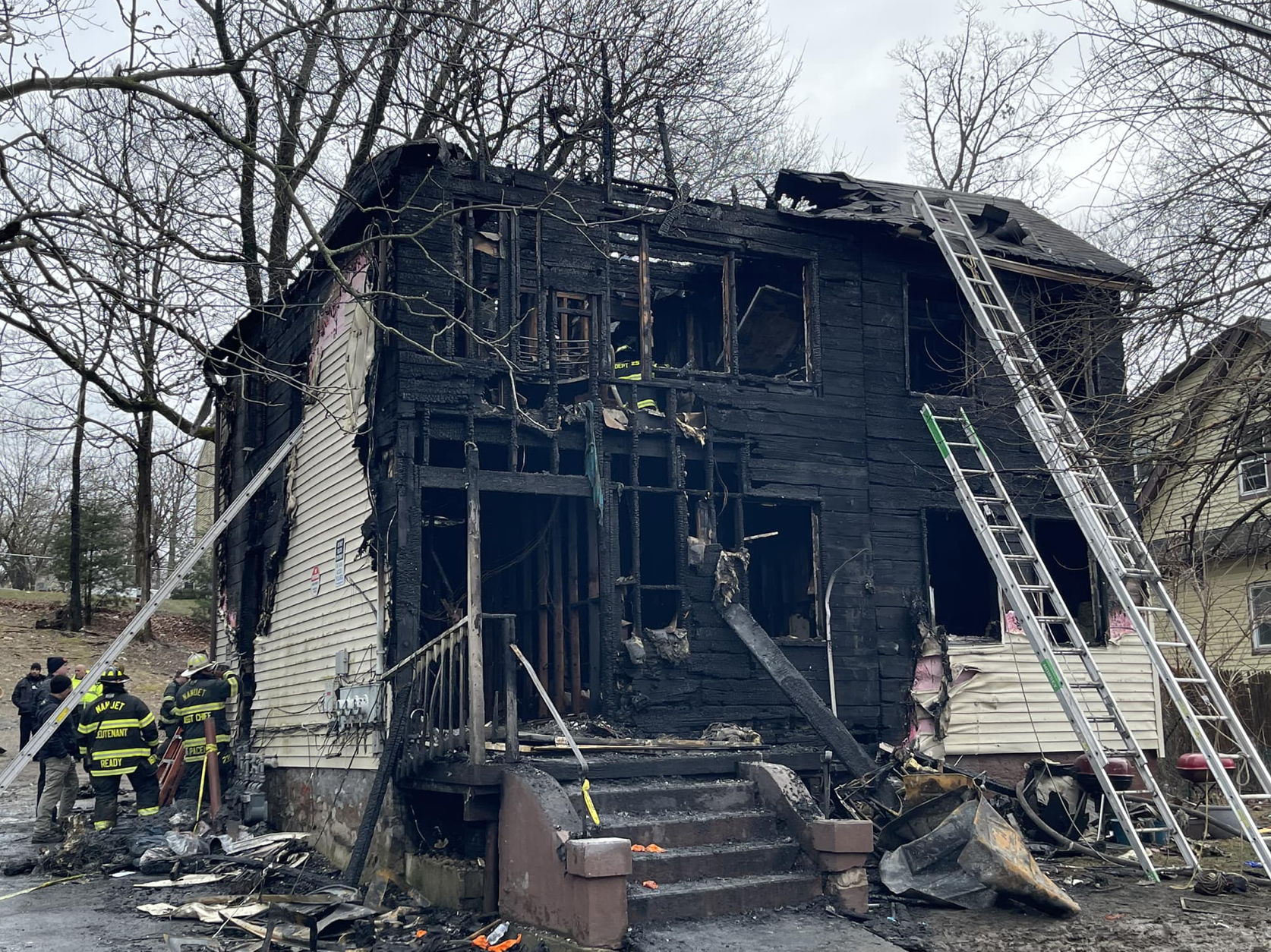 Devastating day in Rockland, Five Members of Family Perish, two of them Minors, in Fire in Spring Valley
Multiple fire departments rushed to a home on Lake Street in the Village of Spring Valley around 4 a.m. for reports of a fully-involved fire.
The growing fire had already engulfed much of the structure upon their arrival and prevented arriving fire units from accessing the residence where several people were reportedly trapped inside.
In addition to the deceased, county officials said another five people suffered injuries as well as one of the many responding firefighters. At least one of the victims suffered injuries from jumping out of a second story window.
The cause of the house fire is still under investigation.
Please keep the family and friends of the five individuals who perished today in your thoughts and prayers