Rockland County Hosting Free Rabies Shot Clinic on May 2 in Pomona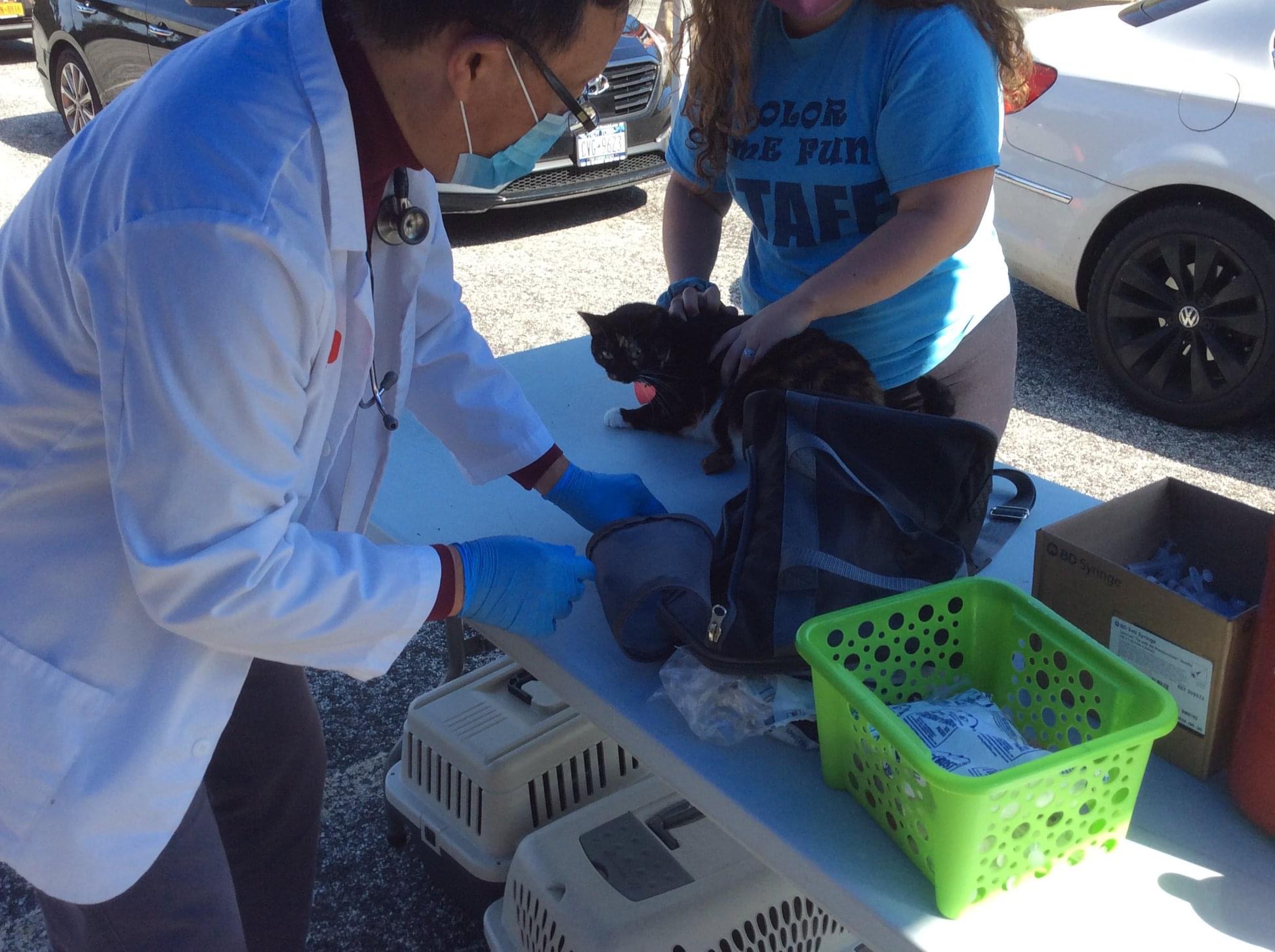 POMONA, NY – Free rabies shots are available for cats, dogs, and ferrets belonging to Rockland residents on Sunday, May 2, from 10 am – 1 pm at 50 Sanatorium Road in Pomona (in the parking lot in front of Building F).
No appointment is needed. The shots are free; however, a $5 donation per animal will help defray the cost to the Rockland County Department of Health.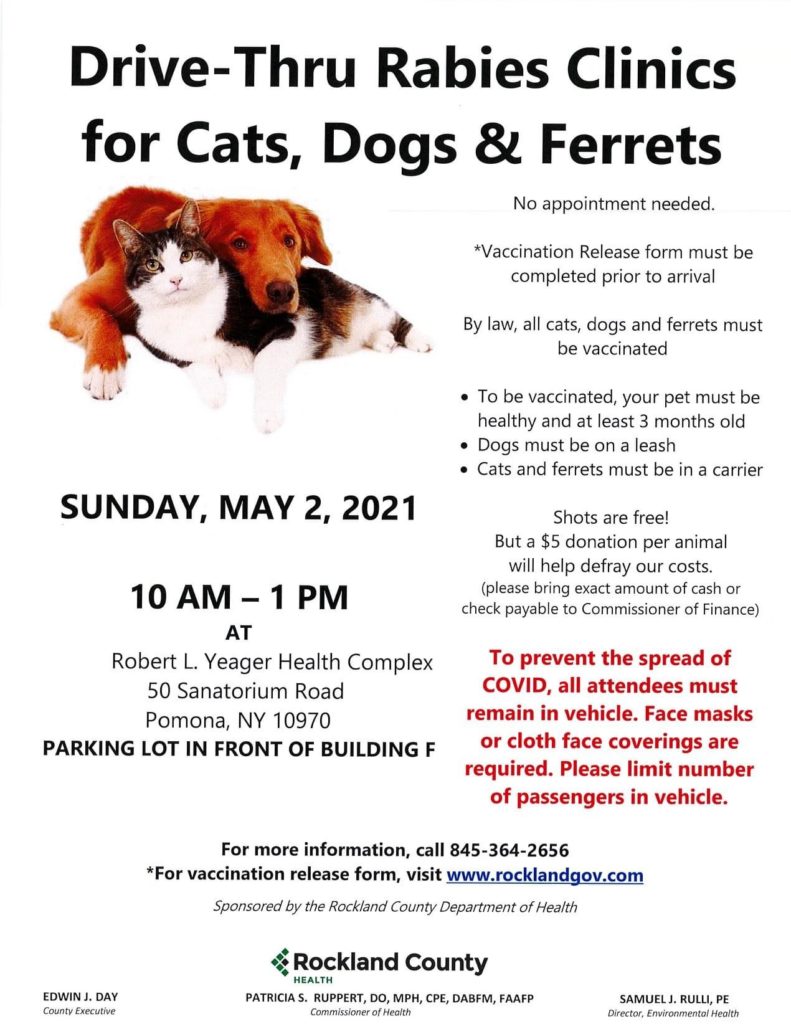 Please download and print a Rabies Vaccination Release FORM: http://rocklandgov.com/files/6615/5664/0987/Rabies_Release_Form.pdf and bring the completed and signed form to the clinic.
"No one wants their beloved pets to get sick with anything, especially if it's preventable with vaccinations. Please take advantage of this opportunity to get your dog, cat or ferret vaccinated against rabies to protect them and the other members of your family from this disease," said County Executive Ed Day.
To get their free rabies shot:
Your dog, cat, or ferret must be healthy.
Your pet must be older than three months.
Your dogs must be on a leash.
Your cats and ferrets must be on a leash or in a top-opening container.
To prevent the spread of COVID-19, all attendees must remain in their vehicle and limit the number of passengers in the vehicle. Face masks or cloth face coverings are required for everyone in the vehicle.
Over 500 Turkeys Distributed to Families in the Village of Spring Valley for Thanksgiving Day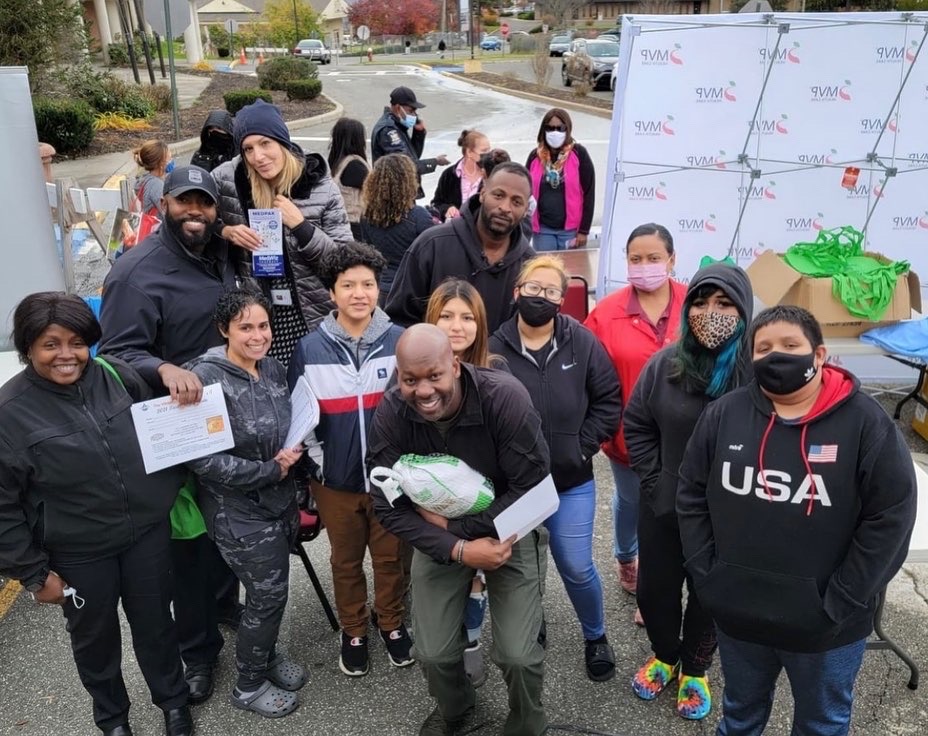 Over 500 Turkeys Distributed to Families in the Village of Spring Valley for Thanksgiving Day.
"This is the SEASON of GIVING and being THANKFUL! Remember that Thanksgiving is a joyous invitation to shower the world with love and gratitude. When we give cheerfully and accept gratefully, everyone is blessed." said East Ramapo School Board Member Sabrina Charles Pierre.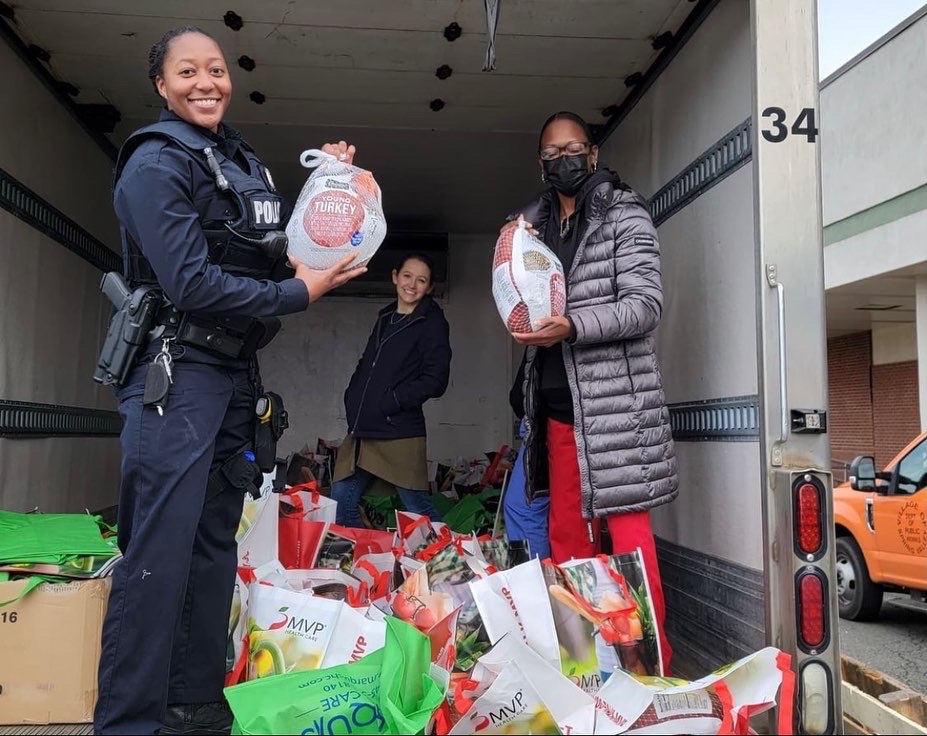 Great job by Sabrina Charles-Pierre, Spring Valley Police Department, and all involved. 
Sons of Italy Meatball Contest Raises $7,000 for Medical Expenses for Local Family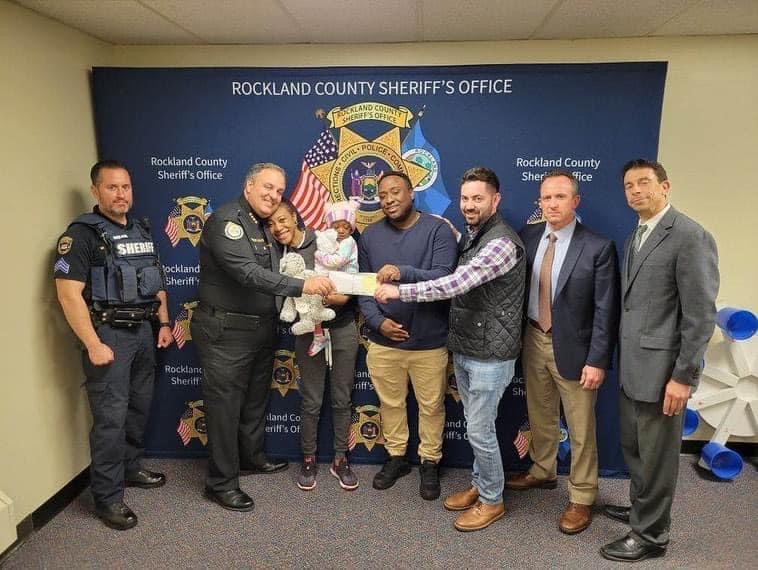 Assemblyman Lawler and Sheriff Falco presented 2-year old Jhanaè Fairclough and her parents Kirk and Jodi Ann with the proceeds raised from the recent Meatball Contest hosted by the Blauvelt Sons of Italy. Assemblyman Lawler won the contest defeating Sheriff Falco for best meatballs.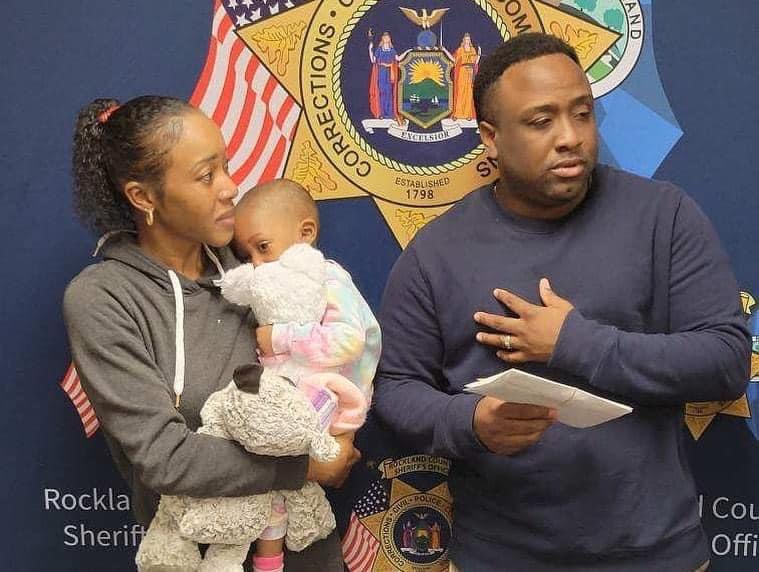 The $7,000 will help the family cover some of Jhanaè's medical expenses.
Our best wishes to the Fairclough family!