Rockland County Health Department begins mosquito control treatment of catch basins and storm drains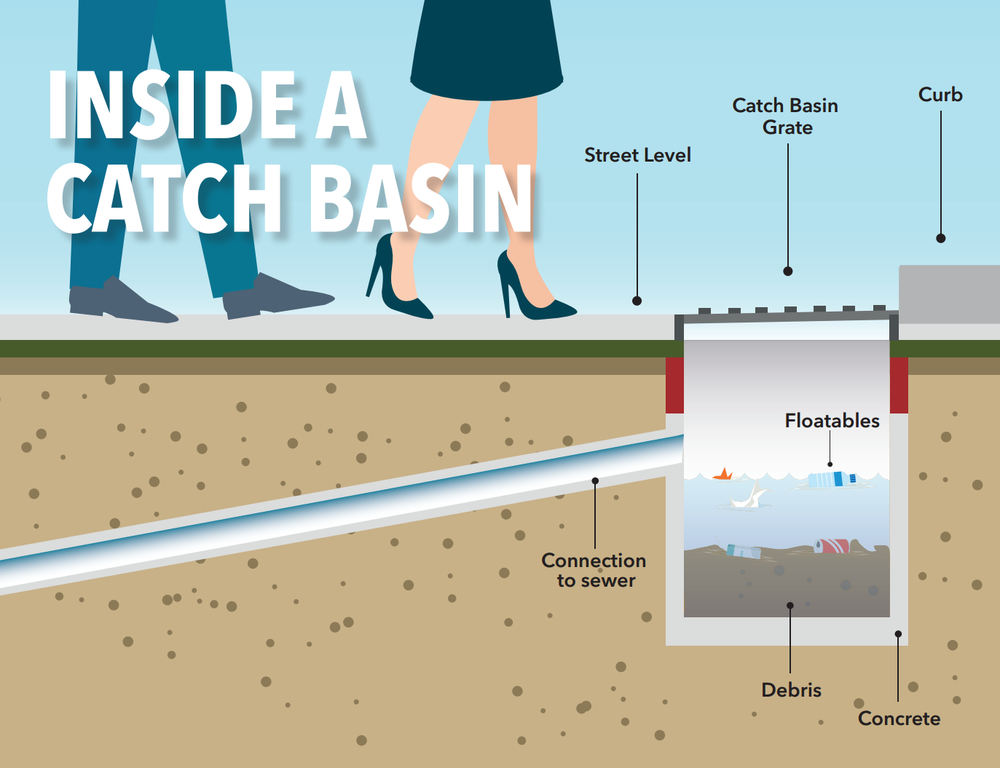 Rockland Health Department have begun treating catch basins and storm drains to prevent mosquitoes from breeding in standing water inside of these structures. This work will be performed throughout the County and is planned to be completed by the end of the month.
Mosquitoes lay their eggs in or near stagnant (still) water, and their offspring (called larva) "grow up" in water before emerging as adult mosquitoes that fly and bite. Since the West Nile virus outbreak in 1999, the Health Department has been collecting, identifying and tracking mosquitoes, both in their adult and larval stages, and providing education and free mosquito control products to the public to reduce the mosquito population.
The Mosquito Control Program focuses on reducing Rockland's mosquito population at the larval stage during the spring and summer months through the identification and monitoring of over 1,000 mosquito-breeding sites. In addition, approximately 50,000 road-side catch basins throughout the County are reviewed and treated, as needed. Program staff also conduct routine and complaint-based inspections at many commercial properties that are considered "high risk" for mosquito breeding, including tire-storage facilities, landscape yards, municipal storage yards, outdoor swimming pool facilities, horse farms, marinas, and garden centers, as well as respond to complaints against private residential properties.
"Mosquitoes can sometimes spread disease, such as West Nile Virus or Zika Virus. The West Nile Virus has been found in local mosquitoes, and Rockland County has had cases of the virus in people which was spread from local mosquitoes. The Zika virus has not been found in local mosquitoes, and our only cases of Zika are from people who have traveled to areas where the Zika Virus is spreading," said Dr. Ruppert.
Rep. Mondaire Jones on Build Back Better Act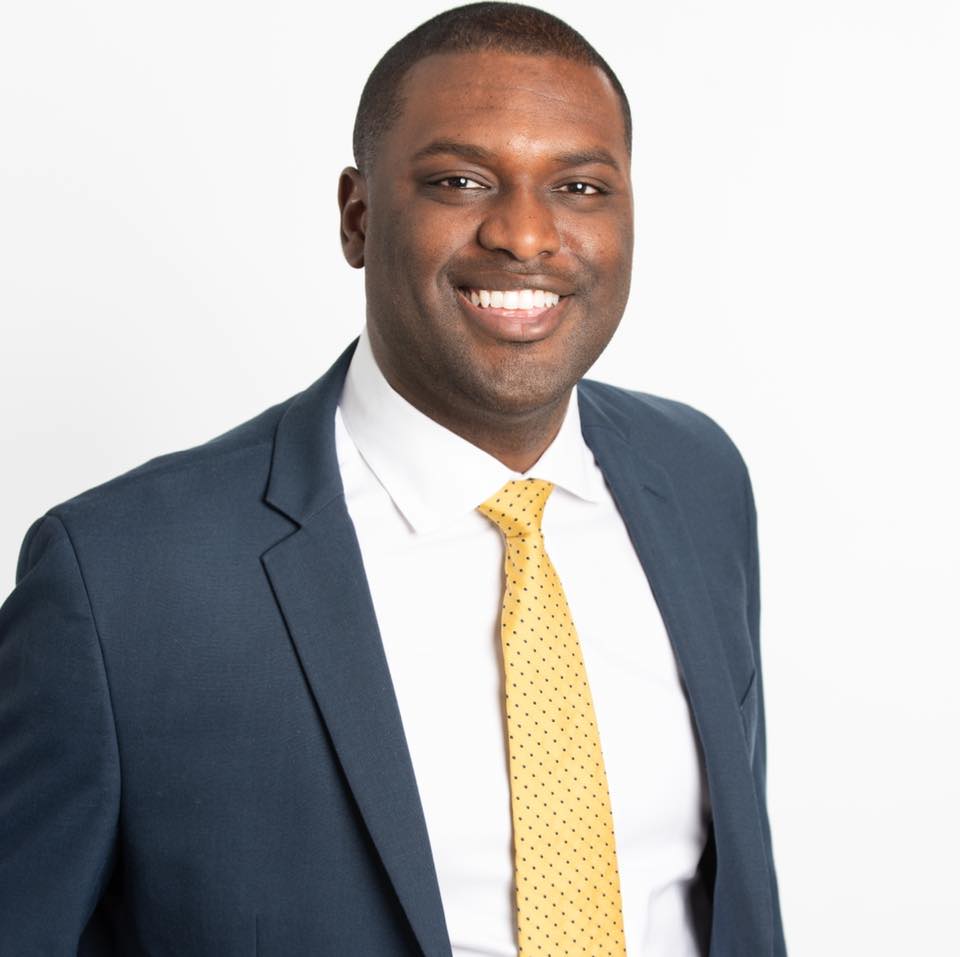 Congressman Mondaire Jones (D-NY) released the following statement:
"Today is an historic day for our nation, and for the great people of Westchester and Rockland Counties. Thanks to the leadership of progressives—who insisted on passing not just the bipartisan infrastructure bill, but also the larger Build Back Better Act—the House passed the most significant investment in our nation and our people in more than half a century.
The bill will guarantee that high-quality child care is affordable for every family in America; save the planet from climate catastrophe while creating millions of good-paying, union jobs; expand Medicare to include hearing; continue to cut child poverty in half through an extension of the expanded Child Tax Credit; make an historic investment in housing affordability; lift the cap on the State and Local Tax deduction that has unjustly burdened working families in Westchester and Rockland; and so much more.
I'm especially proud that this bill contains key provisions that I led the fight to secure: universal child care and an increase in the SALT deduction cap to $80,000.
This victory is a testament to the strength and tenacity of the Congressional Progressive Caucus, of which I'm proud to be a Deputy Whip, and which held the line throughout this process to ensure we passed a bill that meets this unprecedented moment of overlapping crises.
We in the House have done our job, and now our colleagues in the Senate must do theirs. I look forward to President Biden making good on his promise to secure 51 votes for the Build Back Better Act in the Senate expeditiously so we can get this bill onto his desk and begin delivering the change people in Westchester, Rockland, and across America need and deserve. The American people are counting on us to deliver, and we must do so without delay."
End of the Village of South Nyack: Village Hall is Up For Sale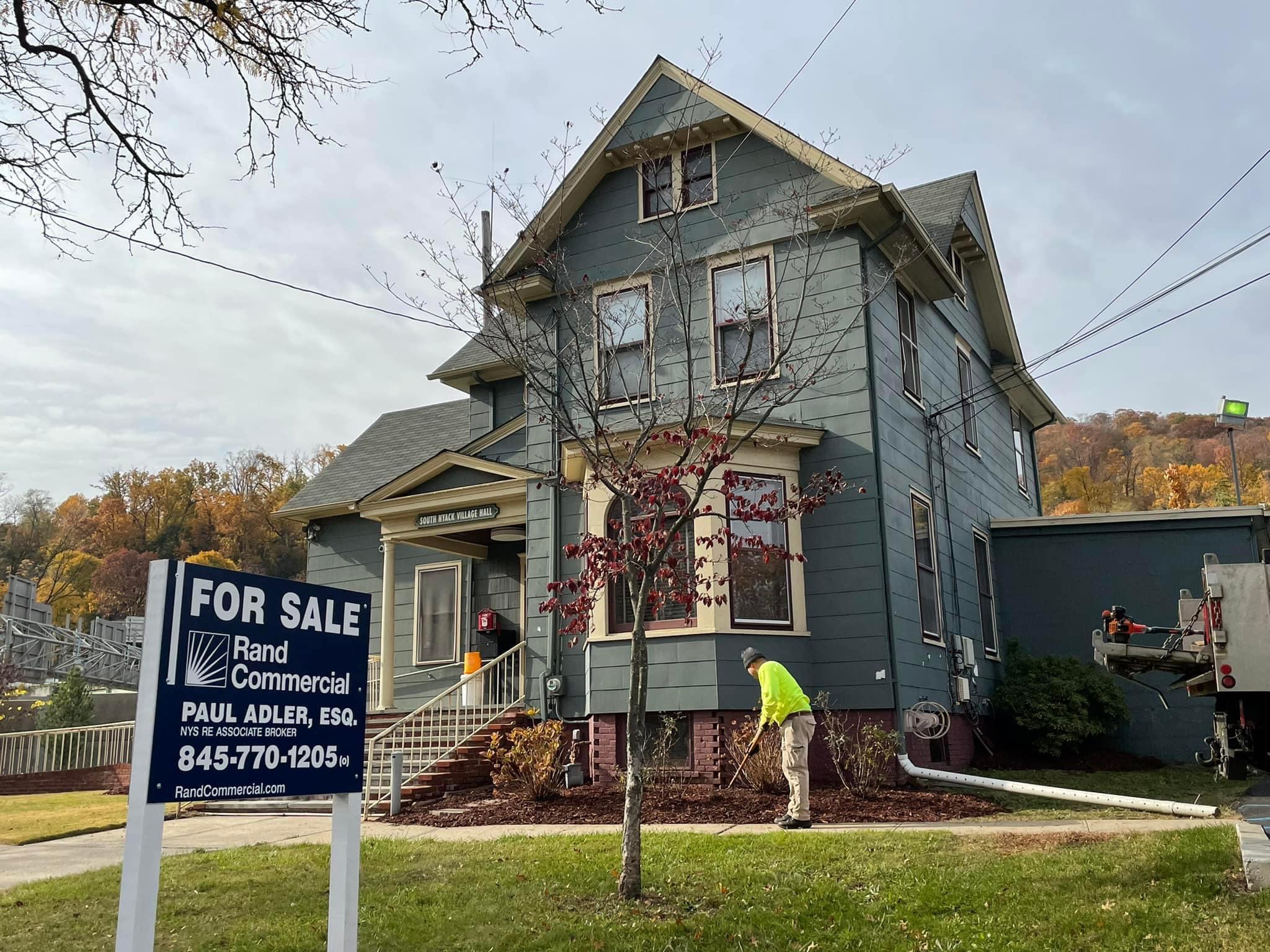 End of the Village of South Nyack: Village Hall is Up For Sale.
After a referendum, residents of South Nyack voted to disband and join the Town of Orangetown.
This article will be updated when a price is listed for the Village Hall.