Rockland County District Attorney's Narcotics Task Force Bust Nets Guns, Drugs, and Money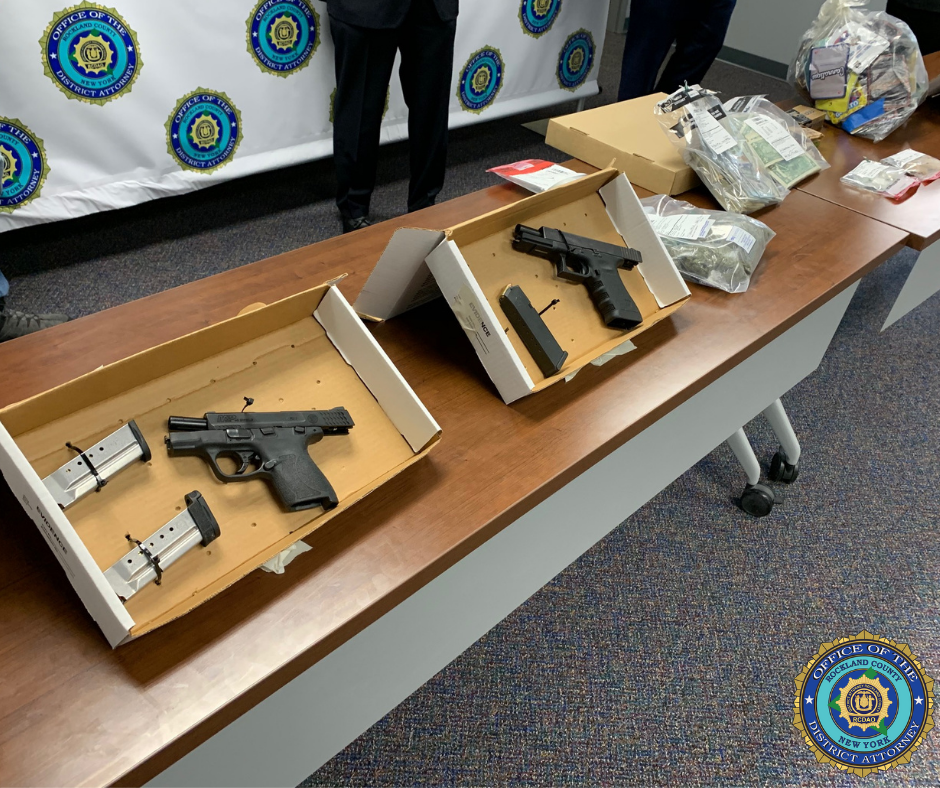 Rockland County District Attorney Thomas E. Walsh II announced the execution of two search warrants in a drug investigation coordinated by the Rockland County District Attorney's Drug Task Force. The three (3) month long investigation netted four (4) handguns, large amounts of narcotics and more than $19,000 in cash.
The narcotics task force initiated this case in September and has been working with multiple police agencies throughout Rockland County since its inception. As a result of the investigation, two search warrants were executed yesterday in the Town of Haverstraw and within the Town of Clarkstown. Based upon the safety concerns executing these high risk search warrants it was deemed essential to utilize the Clarkstown Critical Incident Response Team and the Rockland County REACT team for the respective locations. These highly trained and professional teams were able to execute both of these high risk warrants without injury to anyone involved.
Rashaad Harcum, 32, of Central Nyack, NY, was taken into custody at the site of the second search warrant and his residence. A search of the residence revealed: four loaded handguns, approximately 20 grams of cocaine, approximately 16.4 grams of heroin and $19,708.00 in United States Currency. Harcum was charged with Criminal Possession of Controlled Substance 3rd (felony), Criminal Possession of Firearm 3rd and 4th (felony) and Criminal Sale of a Controlled Substance 3rd (felony). Rashaad Harcum was arraigned before Town of Clarkstown Justice Court Judge David Ascher who set $10,000.00 bail. He has a return court date of January 22, 2021.
According to District Attorney Walsh, "More arrests are imminent."
The Rockland County District Attorney's Drug Task Force consists of members of the DA's Office as well as, police officers from the Clarkstown Police Department, Orangetown Police Department, and Haverstraw Police Department. The District Attorney would like to thank Supervisor George Hoehmann (Town of Clarkstown), Supervisor Teresa Kenny(Town of Orangetown), Supervisor Phillips (Town of Haverstraw) for allowing police officers from their respective Towns to join this Countywide taskforce.
Rockland County District Attorney Tom Walsh said: "Today was a prime example of the great police work from our law enforcement partners in Rockland County. This investigations demonstrates how a united front can produce great results in combatting drug sales and removing dangerous firearms from our streets here in Rockland. I thank all of the Police Departments and Town officials who ensure that we operate as a cohesive unit.
Matthew Ryder, Retired Orangetown PD Detective, Named Director of Rockland County District Attorney's Drug Task Force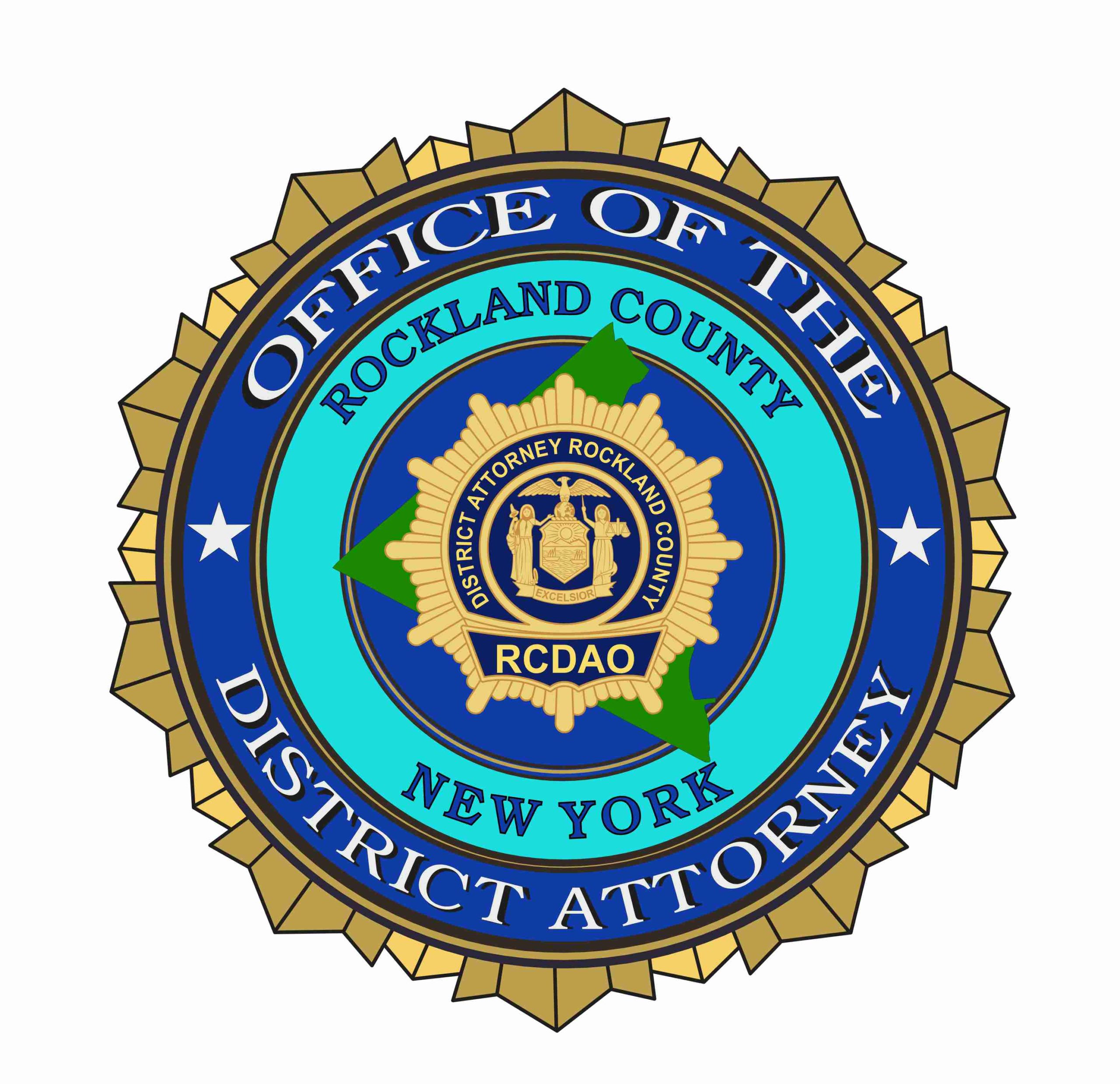 NEW CITY, NY – Rockland County District Attorney Thomas E. Walsh II announced retired Orangetown Police Detective Matthew Ryder as the new Director of the Rockland County District Attorney's Drug Task Force. Director Ryder brings more than thirty years of law enforcement and narcotics investigative experience to his new position. He will be tasked with combating the deadly opioid epidemic that has killed over 100 Rockland residents in the past two years.
Ryder started his law enforcement career with the Nyack Police department in 1990 and after the disbandment of that agency, he was hired by the Orangetown Police Department in 1991. He has distinguished himself as an extremely well-respected detective and has received numerous awards and commendations for his outstanding police work and investigations. For the past five years he was assigned to the DEA Task Force in the Hudson Valley Region. While assigned there, he supervised numerous large scale drug investigations and built a rapport with local, state and federal agencies in our area. Those relationships will be an essential part of his new assignment and to our common goal to work together with multiple agencies in order to expand the size and scope of narcotic investigations.
The Rockland County District Attorney's Drug Task Force is an investigative narcotics unit that consists of investigators of the Rockland County District Attorney's Office, participating Rockland police departments and an agent from the Department of Homeland Security.
District Attorney Thomas E. Walsh, II. said, "I'm so pleased to announce the hiring of Matt Ryder as the new director of the Drug Task Force. Matt brings experience, knowledge and respect that will enable him to work with law enforcement and the community.  He is a leader committed to serving the residents of Rockland County and the communities impacted by drugs in their neighborhoods. He will lead our multi-agency unit to fight against the opioid epidemic that plagues our county. "
Clarkstown PD Investigating Assault and Robbery on Ridge Road in New City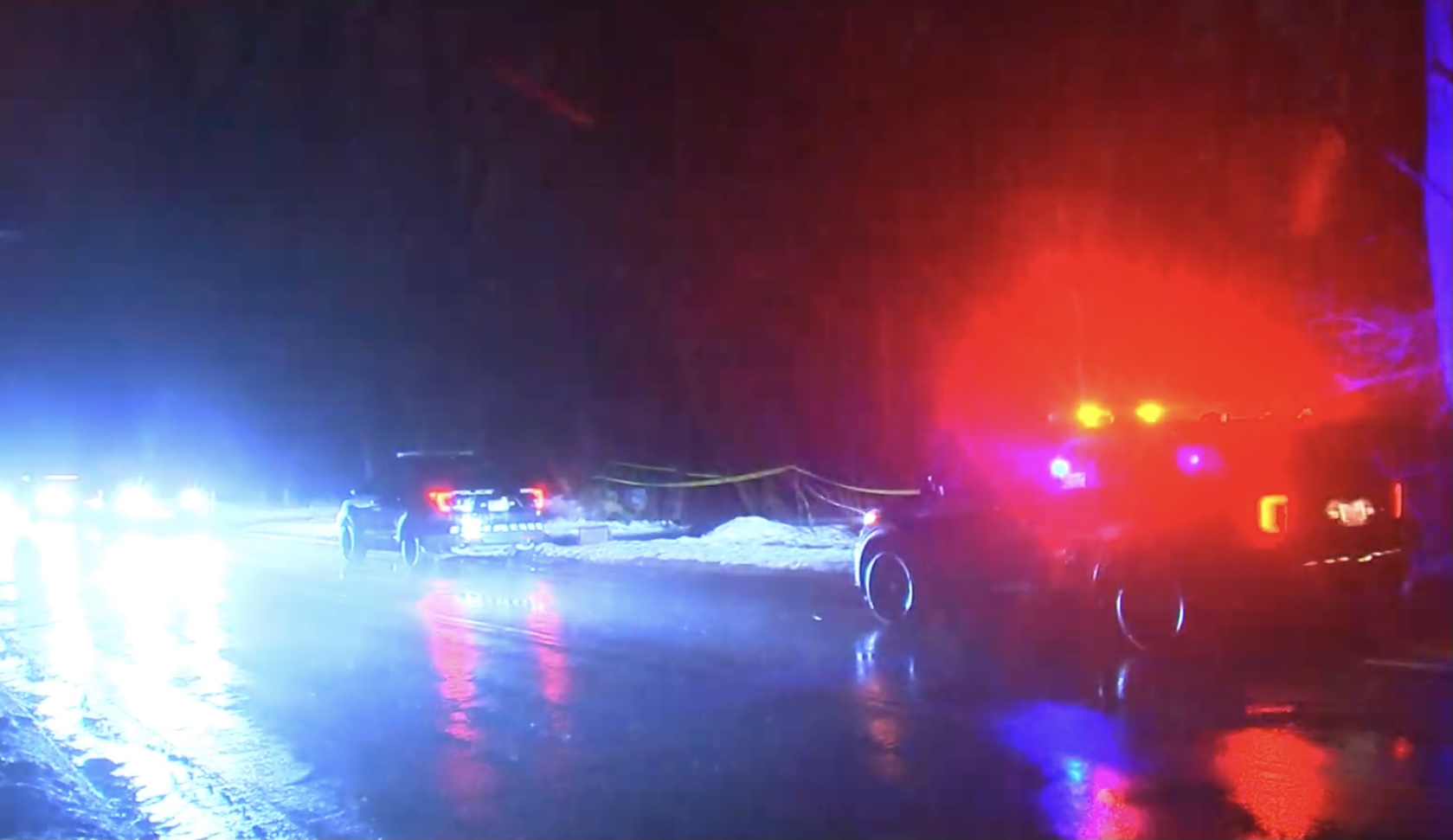 NEW CITY, NY – On Sunday, February 28, 2021, at approximately 7:20pm, officers from the Clarkstown Police Department responded to the vicinity of Ridge Rd and Rt. 304, in New City for a report of a male assaulted.
An adult male was found at the location by officers, he was unclothed and had suffered visible injuries to his body. The victim told responding officers that he had been assaulted by several assailants, after which they stole the vehicle he traveled in.
The vehicle is described as an early 2000¶s 4DSD Honda Accord, grey in color. He was treated at the scene and transported to an area hospital by New City Ambulance and Rockland Medics.
The facts known to us at this time, do not lead us to believe the public is in any immediate danger.
VIDEO OF THE SCENE Via Rockland Video
The Clarkstown Detective Bureau is continuing to investigate this assault and we ask if anyone has information to please contact them at (845)639-5840.
You may also submit an Anonymous Tip via the "RockalndCO DA" TIP411 app (available in the App store or google play). Text Keyword ROCKLANDCODA to 847411, add a space, type in your tip information and hit send.
Video of the crimes below via Rockland Video Productions, NY