Rockland County Corrections Officer Indicted on Multiple Felonies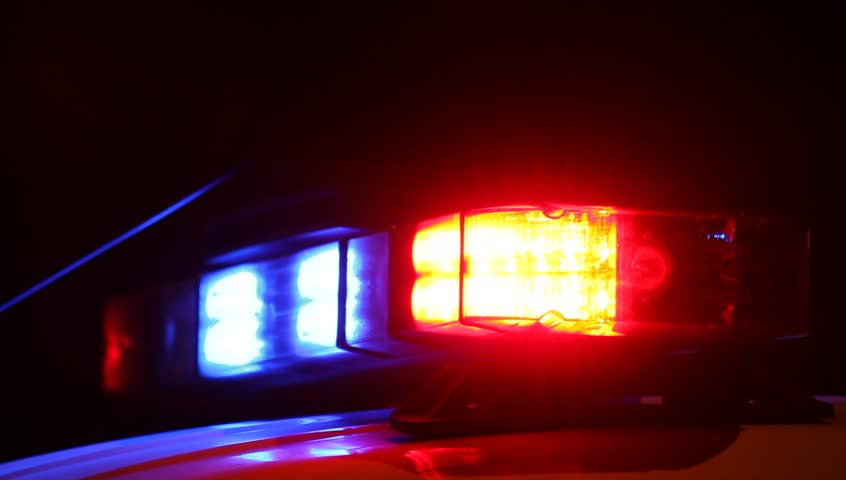 Rockland County District Attorney Tom Walsh announced an additional felony indictment of a Rockland County Corrections Officer stemming from a continuing investigation into criminal activity inside of the Rockland County Jail. The additional felony charges were handed down by a Rockland County Grand Jury late last week.
John Kezek, 35, of Knoxville, Tennessee, formerly of Florida, NY turned himself into Rockland County District Attorney's Office. Kezek was indicted on Criminal Sexual Act 1st (B felony), Criminal Sexual Act 3rd(E felony) and Official Misconduct (A misdemeanor). The charges were based on allegations made by a female victim who came into contact with Kezek while working in his official capacity.
"Due to the nature of the crimes and to protect the identity of the victim, very limited information can be released at this time. We ask that any person who may have been a victim, a witness, or anyone who has information to these incidents, please send an anonymous tip by downloading the RocklandCO DA Tip 411 app (available in the APP store or Google Play) or contact local law enforcement. You can also text the keyword ROCKLANDCODA to 847411, type in your tip information and hit send."
Rockland County District Attorney Tom Walsh said, "The latest indictments of Mr. Kezek reveal an evil course of conduct, leaving the victims to put their lives back together. My office will continue to pursue justice for the victims of sexual crimes. Rockland will not tolerate this horrific behavior. I would like to personally thank Rockland County Sheriff Lou Falco for his assistance in this investigation."
Ramapo PD Arrest Individual for Felony Grand Larceny and Felony Criminal Possession of Stolen Property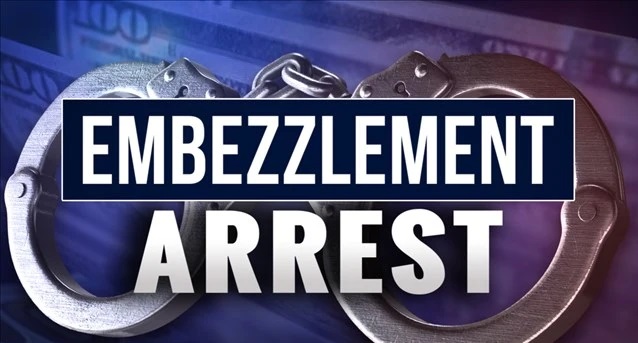 HILLBURN, NY – 
On October 21, 2022, following a 6-month investigation by the Town of Ramapo Police Detective Bureau, a 35 year old year-old Hillburn, New York resident was arrested for Grand Larceny in the Second Degree and Criminal Possession of Stolen Property in the Second Degree, both Felonies. The charges allege that between 2020 and 2022, the defendant did embezzle over $95,000.00 from the Ramapo Valley Soccer Club.
The defendant was arraigned earlier this evening by Hon. David Fried in the Town of Ramapo Justice Court and based upon the present charges was released without bail. His next court appearance is scheduled in November.
Breaking: Haverstraw Police Make Arrest in Fatal Hit & Run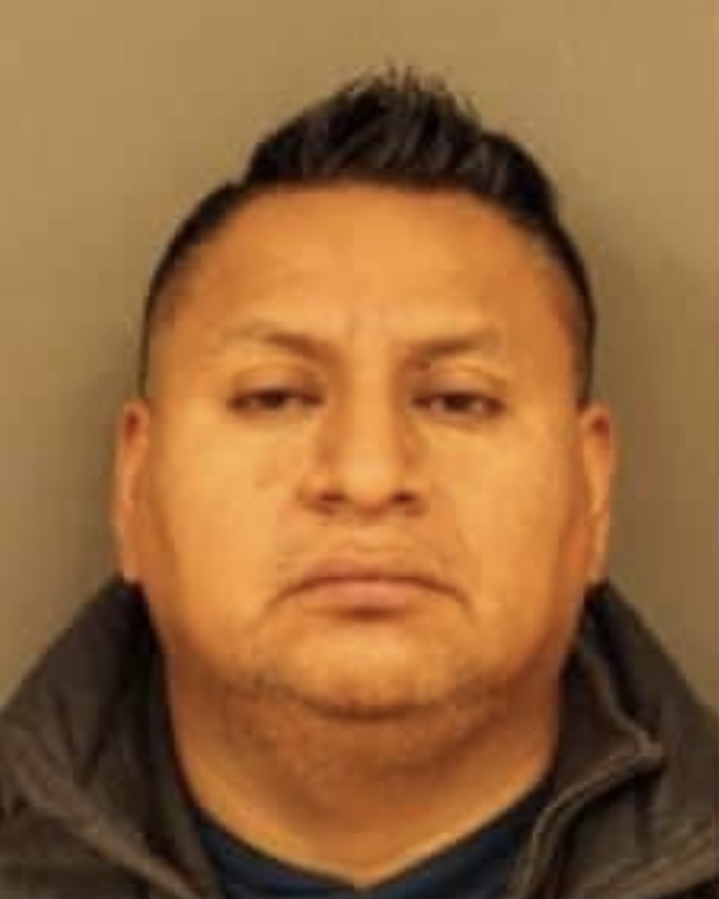 HAVERSTRAW, NY – The Haverstraw Police Department has announced the arrest of Sugundo Landi-Lucer (pictured), 43-years-old of Queens, New York in connection with the fatal motor vehicle accident that occurred in the early the morning of November 23, 2021 on Route 9W in the Village of Haverstraw.
The victim has been identified by family members as beloved longtime resident 82-Year-Old Juan Alberto Germosen
Reporting below via Ramon Soto of El Sol Newspaper. Our deepest condolences to the family and friends of Juan Alberto Germosen. 🙏
Sugundo Landi-Lucer will be arraigned today on charges of Criminally Negligent Homicide and Leaving the Scene of an Accident resulting in a death.
Press Release from the Town of Haverstraw Police Department