Rockland Community College Receives National Award for Excellence in Diversity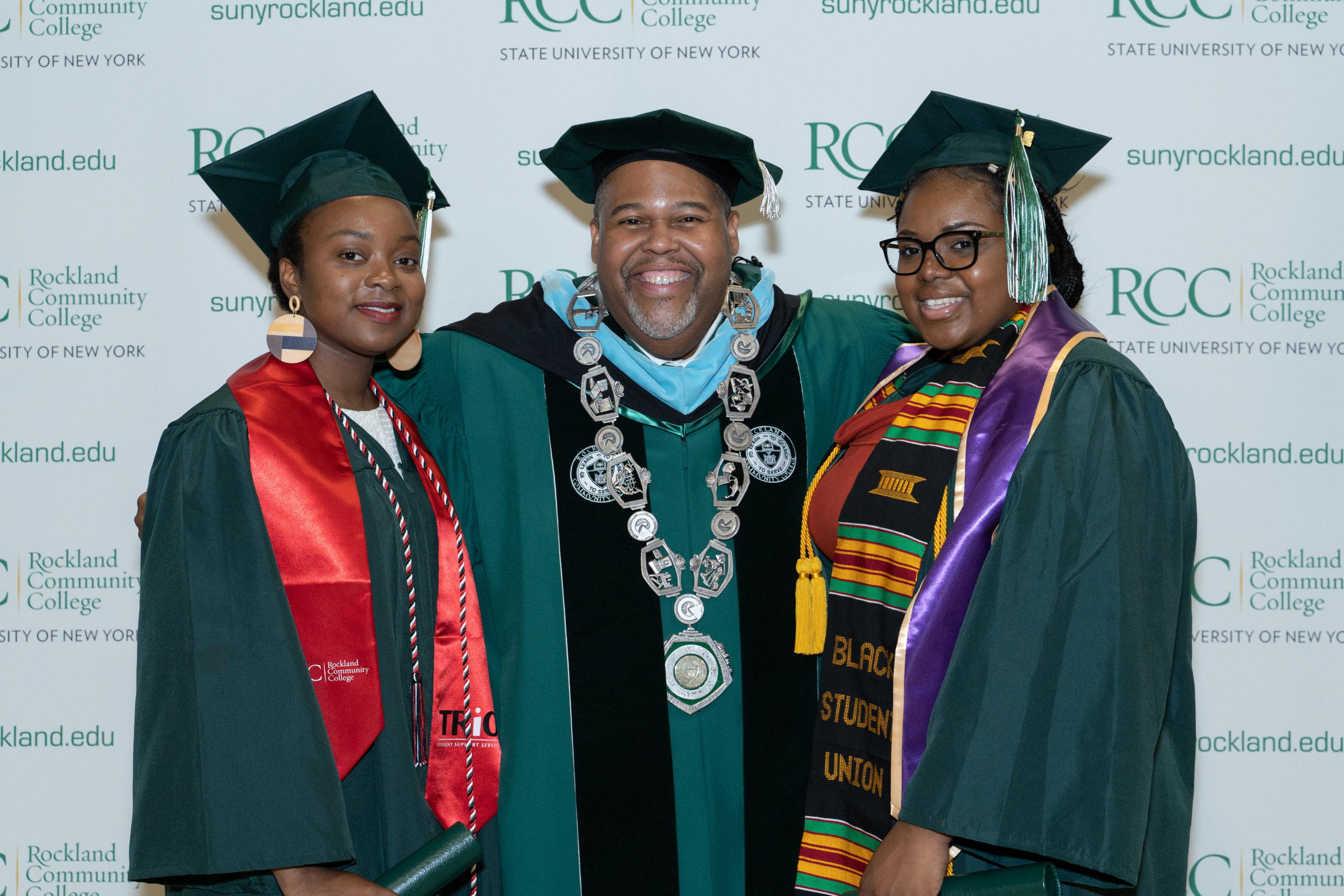 SUFFERN, NY – Rockland Community College has been selected as a 2021 Higher Education Excellence in Diversity (HEED) Award winner from INSIGHT Into Diversity magazine, the nation's oldest and largest diversity-focused publication in higher education. This national honor recognizes US colleges and universities that demonstrate an outstanding commitment to diversity and inclusion. RCC will be featured, along with 100 other recipients, in the November 2021 issue of INSIGHT Into Diversity magazine. This is the first time RCC has been named as a HEED Award recipient.
"Diversity reflects an appreciation and respect for the unique gifts and talents in all of us," said RCC President Dr. Michael A. Baston. "To close equity gaps, community colleges must first offer a safe and welcoming environment. Then we can create strategic partnerships between the college and the community and take advantage of our organizational resources and collaborative leadership to ensure equitable opportunities and outcomes for all our students."
"Last year RCC started developing an actionable plan by establishing a working group to review the legacy of diversity efforts led by the College's former Diversity Council and to build on their outcomes to reflect current realities. We are now developing a new college-wide plan that incorporates those recommendations with recommendations from all areas of the College. The new plan will include specific outcomes that are measurable using key performance indicators to be reported on an equity
scorecard," stated Melissa L. Roy, Chief Diversity Officer for RCC.
"The HEED Award process consists of a comprehensive and rigorous application that includes questions relating to the recruitment and retention of students and employees — and best practices for both — continued leadership support for diversity, and other aspects of campus diversity and inclusion," said Lenore Pearlstein, publisher of INSIGHT Into Diversity magazine. "We take a detailed approach to reviewing each application in deciding who will be named a HEED Award recipient. Our standards are high, and we look for institutions where diversity and inclusion are woven into the work being done
every day across their campus."
Rep. Mondaire Jones on Build Back Better Act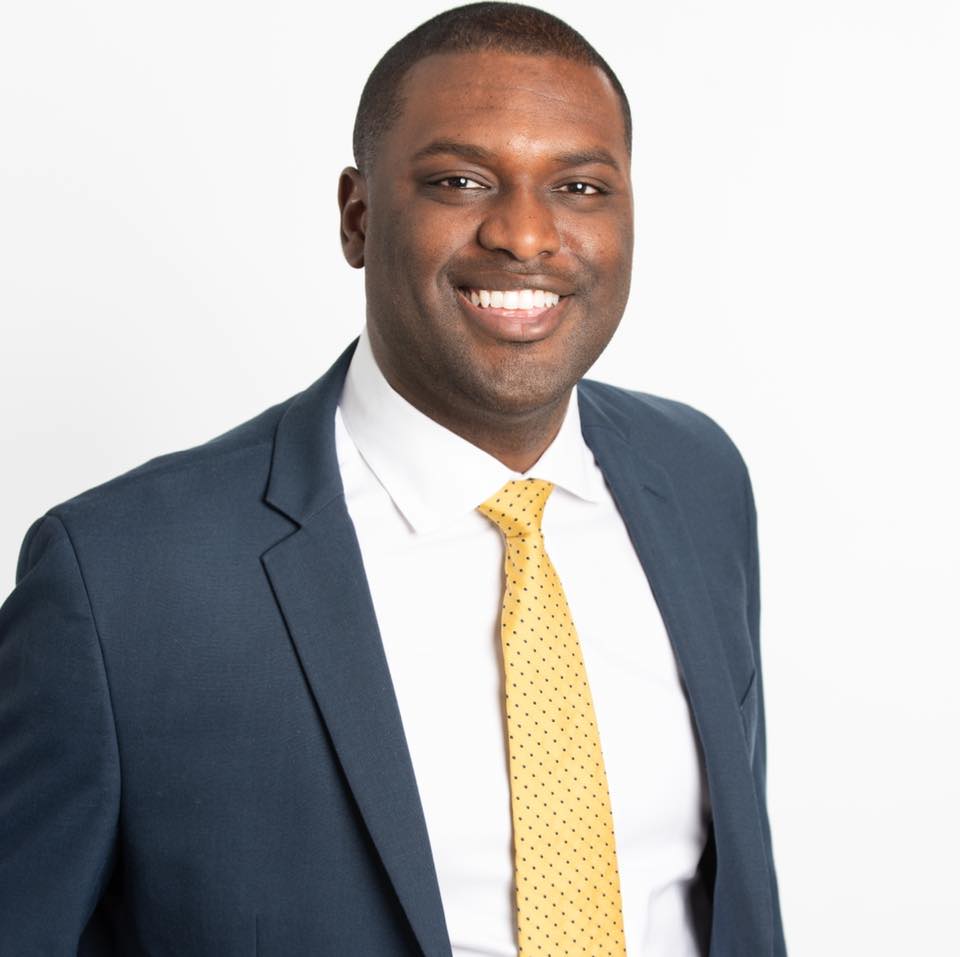 Congressman Mondaire Jones (D-NY) released the following statement:
"Today is an historic day for our nation, and for the great people of Westchester and Rockland Counties. Thanks to the leadership of progressives—who insisted on passing not just the bipartisan infrastructure bill, but also the larger Build Back Better Act—the House passed the most significant investment in our nation and our people in more than half a century.
The bill will guarantee that high-quality child care is affordable for every family in America; save the planet from climate catastrophe while creating millions of good-paying, union jobs; expand Medicare to include hearing; continue to cut child poverty in half through an extension of the expanded Child Tax Credit; make an historic investment in housing affordability; lift the cap on the State and Local Tax deduction that has unjustly burdened working families in Westchester and Rockland; and so much more.
I'm especially proud that this bill contains key provisions that I led the fight to secure: universal child care and an increase in the SALT deduction cap to $80,000.
This victory is a testament to the strength and tenacity of the Congressional Progressive Caucus, of which I'm proud to be a Deputy Whip, and which held the line throughout this process to ensure we passed a bill that meets this unprecedented moment of overlapping crises.
We in the House have done our job, and now our colleagues in the Senate must do theirs. I look forward to President Biden making good on his promise to secure 51 votes for the Build Back Better Act in the Senate expeditiously so we can get this bill onto his desk and begin delivering the change people in Westchester, Rockland, and across America need and deserve. The American people are counting on us to deliver, and we must do so without delay."
End of the Village of South Nyack: Village Hall is Up For Sale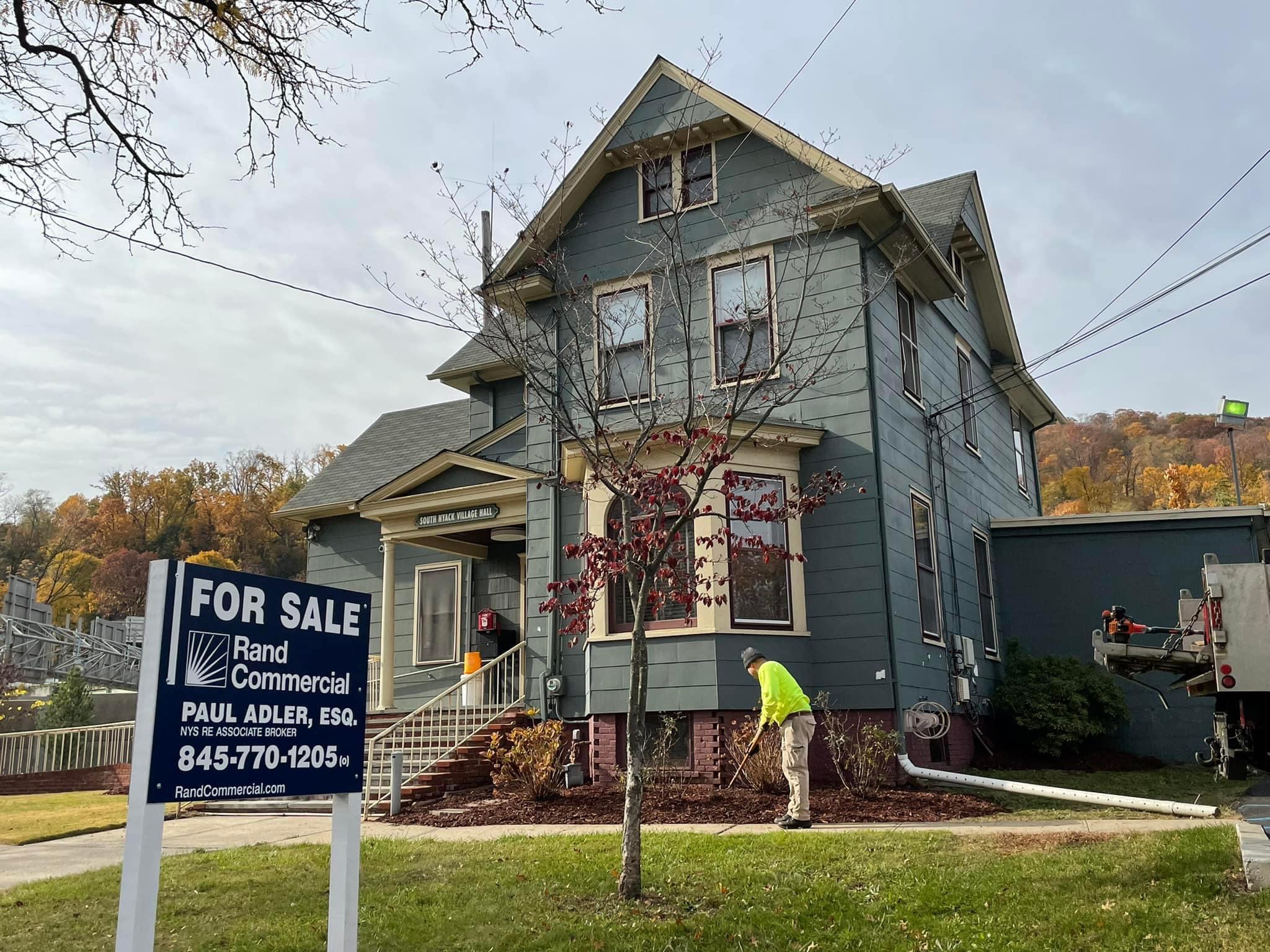 End of the Village of South Nyack: Village Hall is Up For Sale.
After a referendum, residents of South Nyack voted to disband and join the Town of Orangetown.
This article will be updated when a price is listed for the Village Hall.