Rockland BOE Commissioner Kristen Zebrowski Stavisky Appointed as Co-Executive Director of the NYS Board of Elections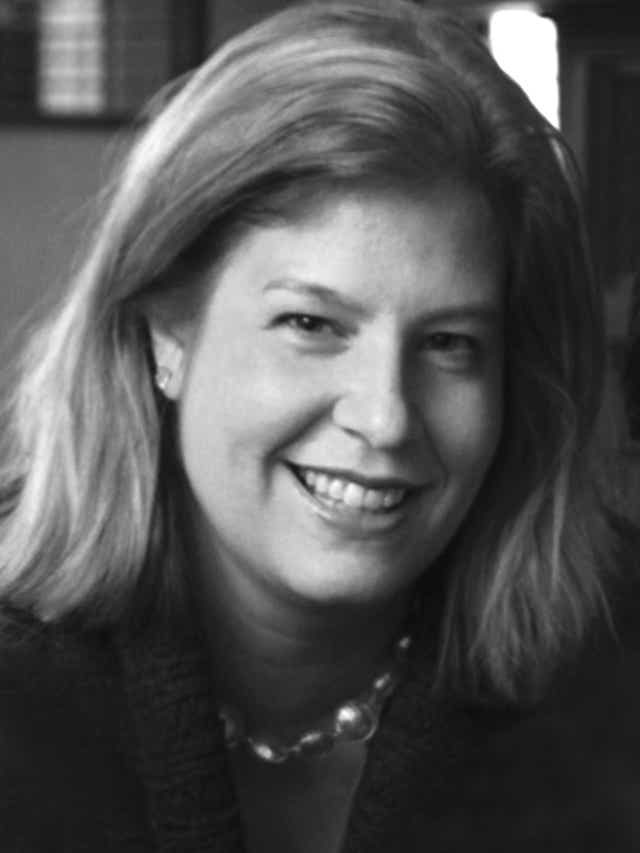 ALBANY, N.Y. (June 22, 2021) – Rockland County Elections Commissioner Kristen Zebrowski Stavisky has been appointed as the Democratic Co-Executive Director of the State Board of Elections effective July 31, 2021. The appointment was made by Democratic Commissioner Douglas Kellner and Commissioner Andrew Spano of the New York State Board of Elections pursuant to Election Law 3-100(3).
Commissioner Zebrowski Stavisky was appointed for the remainder of any unexpired term that commenced on August 8, 2017, and was also appointed to a four-year term commencing on August 8, 2021.
"Robert Brehm has provided outstanding leadership in many demanding projects, particularly with the introduction of early voting and to address the enormous challenges to conduct elections during the COVID emergency. Kristen Zebrowski Stavisky has demonstrated many of those same qualities in her service as Rockland County Elections Commissioner. Kristen possesses as detailed background and knowledge in elections and is well positioned to lead the Board," said Douglas A. Kellner, Co-Chair of the New York State Board of Elections.
Commissioner Zebrowski Stavisky has been actively involved in New York State and Rockland County Government for over thirty years. From 1998 – 2011, she served as a Committeewoman for the Clarkstown and Rockland Democratic Committees and ultimately became the Chairwoman of the Rockland County Democratic Committee. For the last nine years, Kristen has served on the Executive Committee of the New York State Democratic Party, first as Assistant Secretary and now as Secretary to the Party. Ms. Zebrowski Stavisky will be resigning from all party positions.
Kristen Zebrowski Stavisky was appointed as the Democratic Commissioner of the Rockland County Board of Elections in 2013 and served in the leadership of the New York State Elections Commissioners Association since 2016.
"It is always hard to replace people like Robert Brehm," stated Commissioner Andrew Spano. "He has been a stable, knowledgeable and extremely competent leader under unique and important circumstances. Kristin Zebrowski Stavisky comes with a wealth of experience and good will. Her leadership abilities are respected in Rockland and throughout the State. I look forward to a seamless transition."
Kristen Zebrowski Stavisky is a graduate of Skidmore College (Cum Laude), where she studied anthropology and art history. She received a Juris Doctor from Pace University School of Law and earned her Master's Degree in Higher Education Administration from Teachers College, Columbia University.
Rep. Mondaire Jones on Build Back Better Act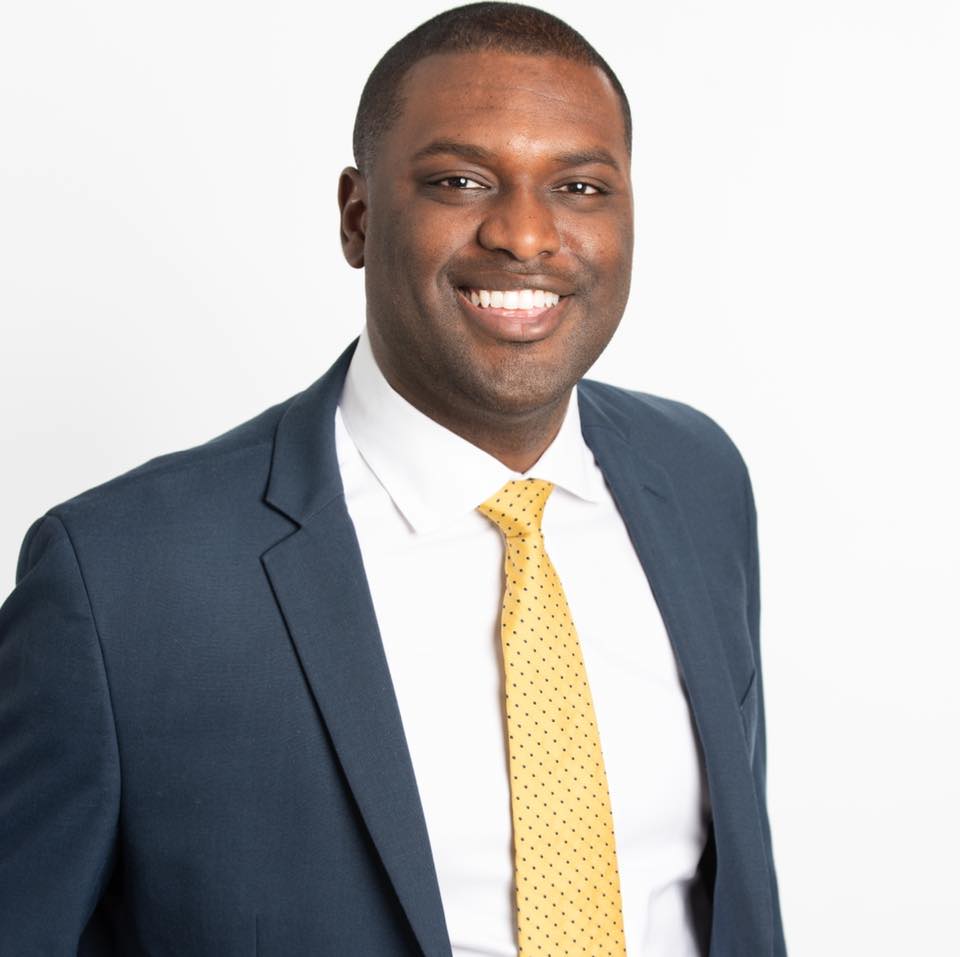 Congressman Mondaire Jones (D-NY) released the following statement:
"Today is an historic day for our nation, and for the great people of Westchester and Rockland Counties. Thanks to the leadership of progressives—who insisted on passing not just the bipartisan infrastructure bill, but also the larger Build Back Better Act—the House passed the most significant investment in our nation and our people in more than half a century.
The bill will guarantee that high-quality child care is affordable for every family in America; save the planet from climate catastrophe while creating millions of good-paying, union jobs; expand Medicare to include hearing; continue to cut child poverty in half through an extension of the expanded Child Tax Credit; make an historic investment in housing affordability; lift the cap on the State and Local Tax deduction that has unjustly burdened working families in Westchester and Rockland; and so much more.
I'm especially proud that this bill contains key provisions that I led the fight to secure: universal child care and an increase in the SALT deduction cap to $80,000.
This victory is a testament to the strength and tenacity of the Congressional Progressive Caucus, of which I'm proud to be a Deputy Whip, and which held the line throughout this process to ensure we passed a bill that meets this unprecedented moment of overlapping crises.
We in the House have done our job, and now our colleagues in the Senate must do theirs. I look forward to President Biden making good on his promise to secure 51 votes for the Build Back Better Act in the Senate expeditiously so we can get this bill onto his desk and begin delivering the change people in Westchester, Rockland, and across America need and deserve. The American people are counting on us to deliver, and we must do so without delay."
End of the Village of South Nyack: Village Hall is Up For Sale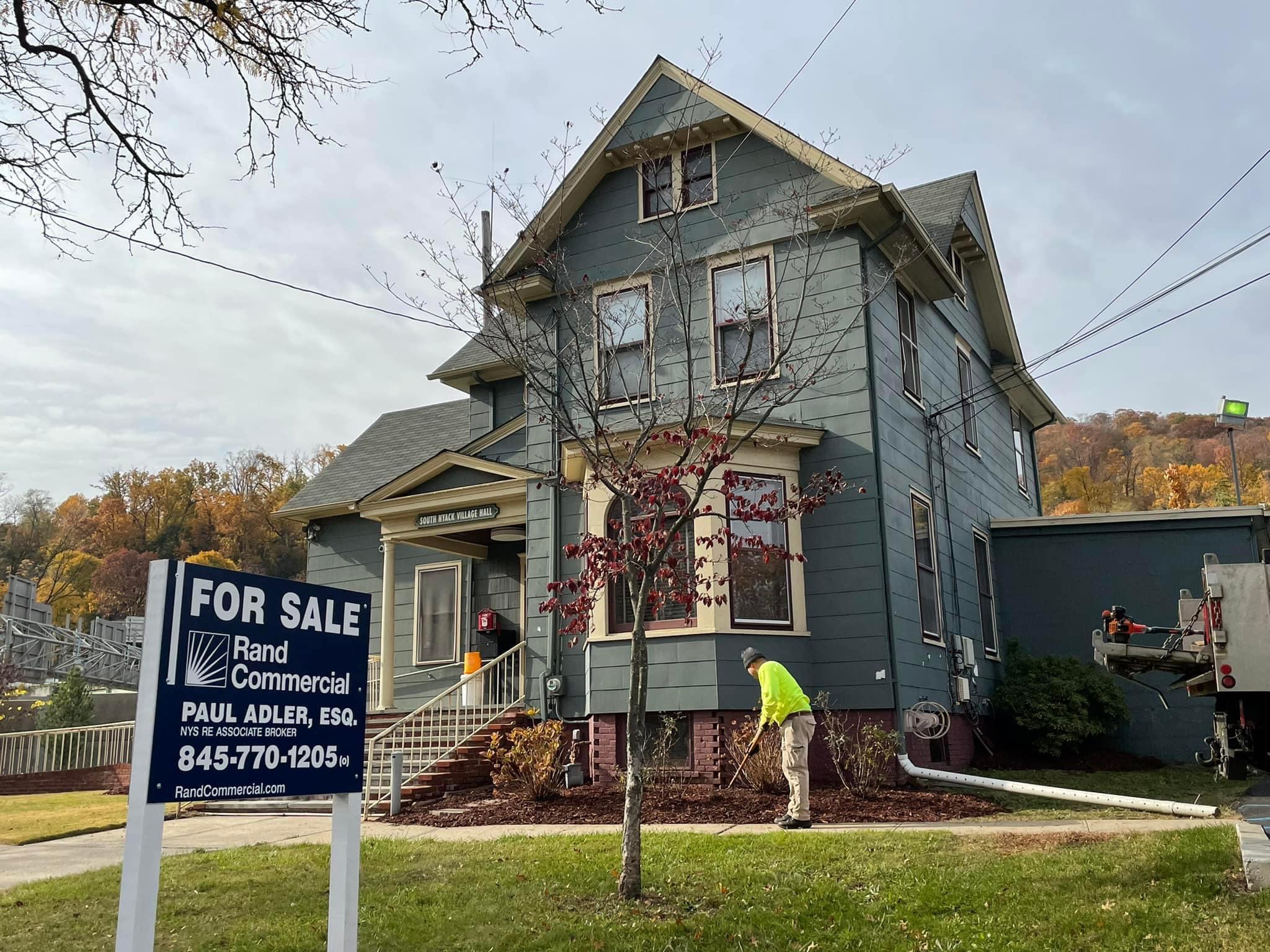 End of the Village of South Nyack: Village Hall is Up For Sale.
After a referendum, residents of South Nyack voted to disband and join the Town of Orangetown.
This article will be updated when a price is listed for the Village Hall.