Rev. Richard Deats, Long-Time Global Peace Movement Leader, Passes Away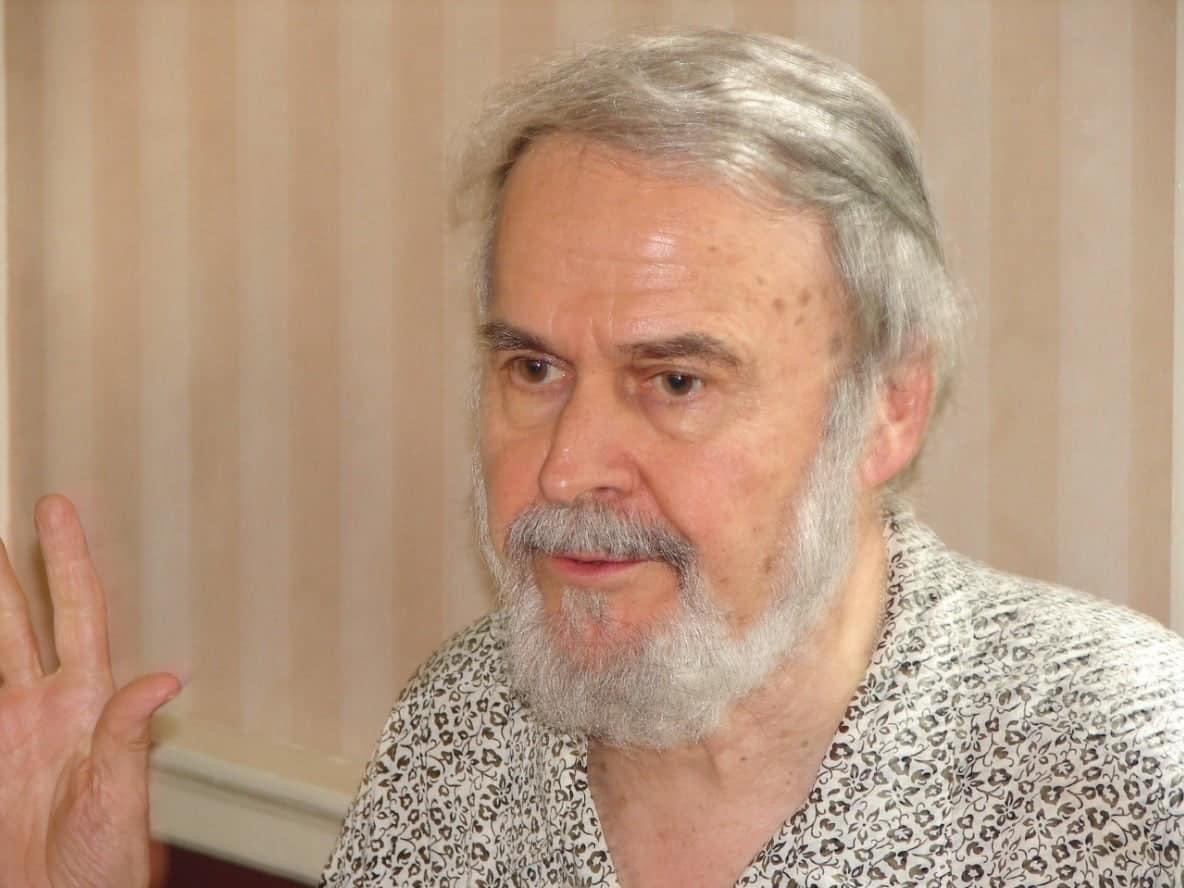 Rev. Richard Deats, a long-time global peace movement leader and one of the most influential teachers of the philosophy and practice of nonviolent action in 20th-century movements, died in Nyack on April 7 from complications related to pneumonia, according to his son, Mark Deats. He was 89.
"As a long-time leader of the global peace movement organization, the Fellowship of Reconciliation, and editor of Fellowship magazine, Richard Deats was one of the most well respected, well connected, and most influential peace movement leaders in the United States and the world during the last half of the 20th century," said Rev. John Dear, a close friend and former executive director of the Fellowship of Reconciliation, or FOR.
"Deats worked closely with peace leaders around the world, including Martin Luther King, Jr., Coretta Scott King, Rev. Jim Lawson and other civil rights leaders, several of Mahatma Gandhi's heirs, Thich Nhat Hanh and various Buddhist leaders, Rev. Daniel Berrigan, and Archbishop Desmond Tutu," Dear said. Deats joined Mrs. King at the White House when Ronald Reagan signed into law the national holiday honoring Martin Luther King, Jr.
In the early 1980s, Deats helped organize and present hundreds of workshops on nonviolence attended by tens of thousands of people throughout the Philippines which laid the groundwork for the People Power nonviolence movement that brought down the Ferdinand Marcos dictatorship in 1986. He also led 13 peace delegations to the Soviet Union in the 1980s that helped ease tensions and build relations at the height of the Cold War.
The Rev. Richard Deats died April 7, 2021. (Courtesy of the Deats family)
Over 500 Turkeys Distributed to Families in the Village of Spring Valley for Thanksgiving Day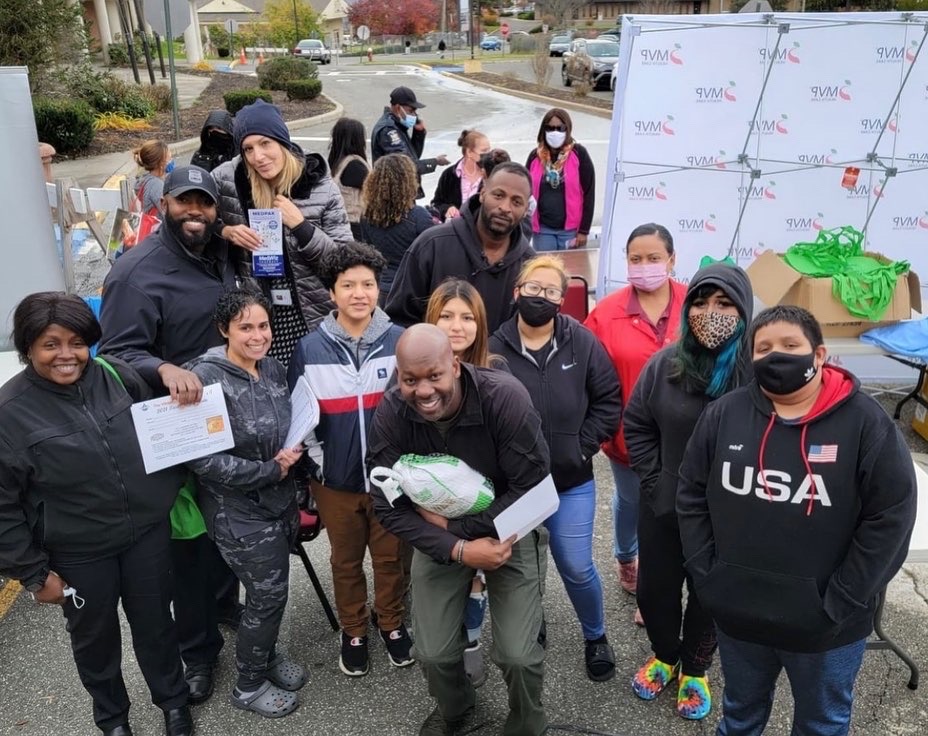 Over 500 Turkeys Distributed to Families in the Village of Spring Valley for Thanksgiving Day.
"This is the SEASON of GIVING and being THANKFUL! Remember that Thanksgiving is a joyous invitation to shower the world with love and gratitude. When we give cheerfully and accept gratefully, everyone is blessed." said East Ramapo School Board Member Sabrina Charles Pierre.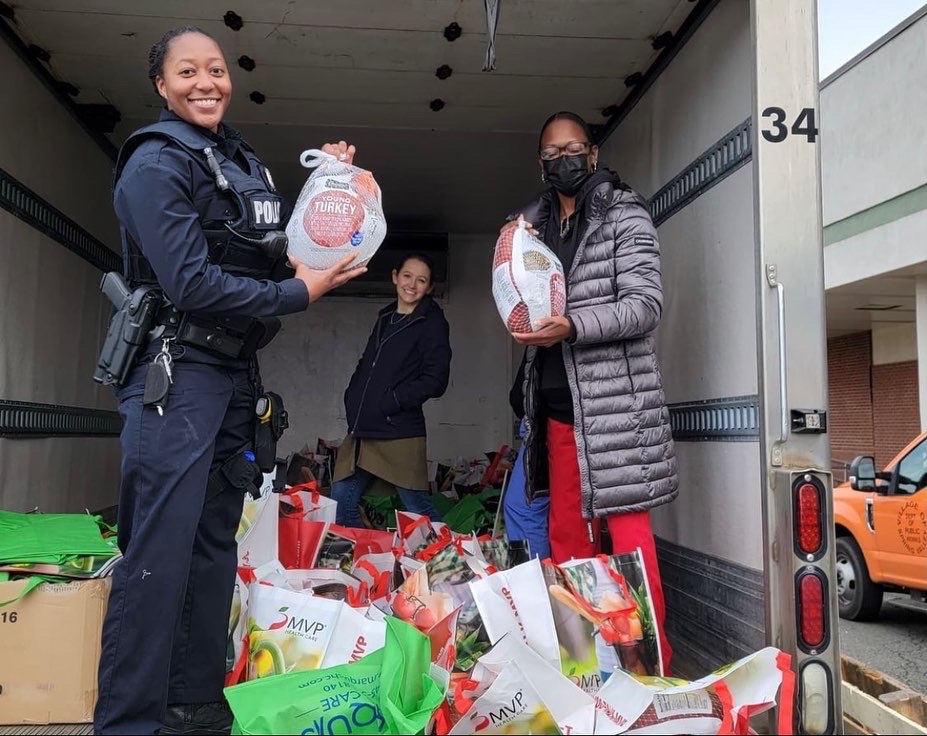 Great job by Sabrina Charles-Pierre, Spring Valley Police Department, and all involved. 
Sons of Italy Meatball Contest Raises $7,000 for Medical Expenses for Local Family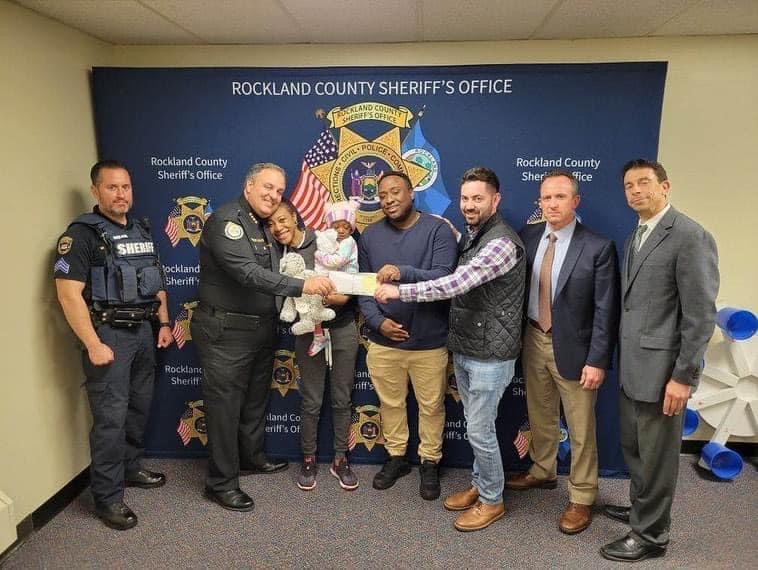 Assemblyman Lawler and Sheriff Falco presented 2-year old Jhanaè Fairclough and her parents Kirk and Jodi Ann with the proceeds raised from the recent Meatball Contest hosted by the Blauvelt Sons of Italy. Assemblyman Lawler won the contest defeating Sheriff Falco for best meatballs.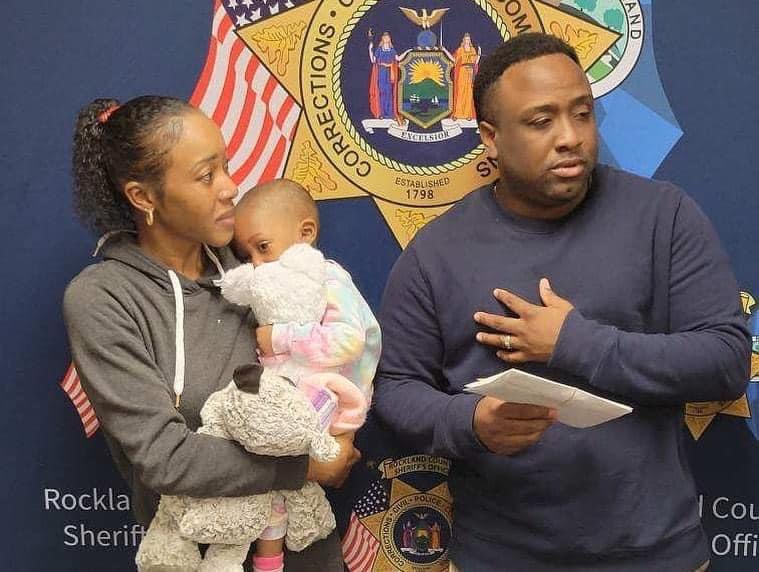 The $7,000 will help the family cover some of Jhanaè's medical expenses.
Our best wishes to the Fairclough family!