"Restaurant Week" By Rockland County Executive Ed Day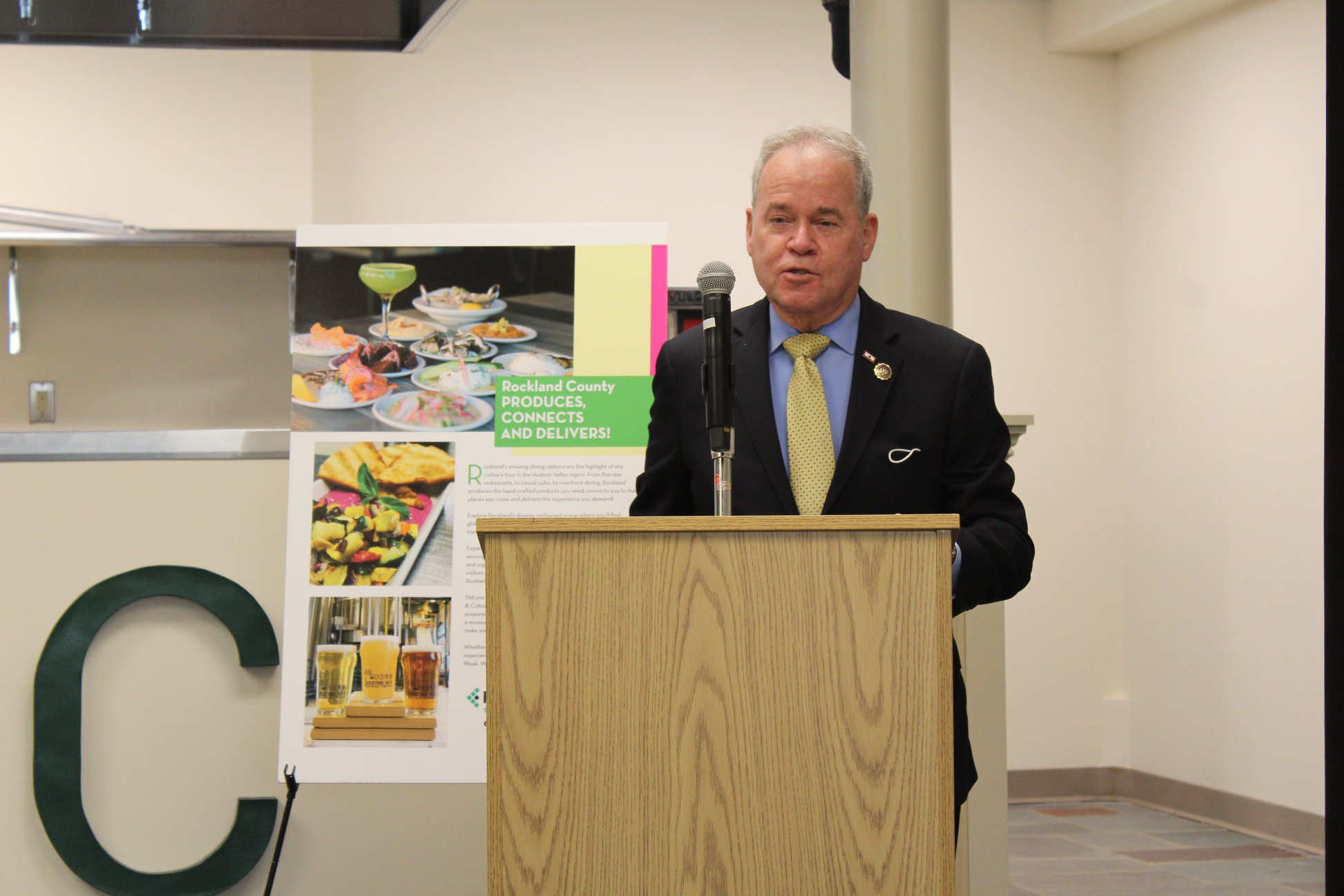 This week we welcome back "Restaurant Week" to Rockland County and the Hudson Valley. I am thrilled to see this event returning as we continue on the road to recovery as it spells very good things for our future.
Running until May 23rd it is a great opportunity to try the food at some of our great local restaurants at a price that won't break the bank. Participating restaurants are offering three-course dinner menus for $35.95 and lunches for $25.95.
And now that restaurants in New York are able to operate at 75% dining capacity and with all capacity restrictions being lifted on May 19th, we are making real progress at getting back to a new normal. I encourage residents to support our local businesses, especially our restaurants, who were all affected by the pandemic.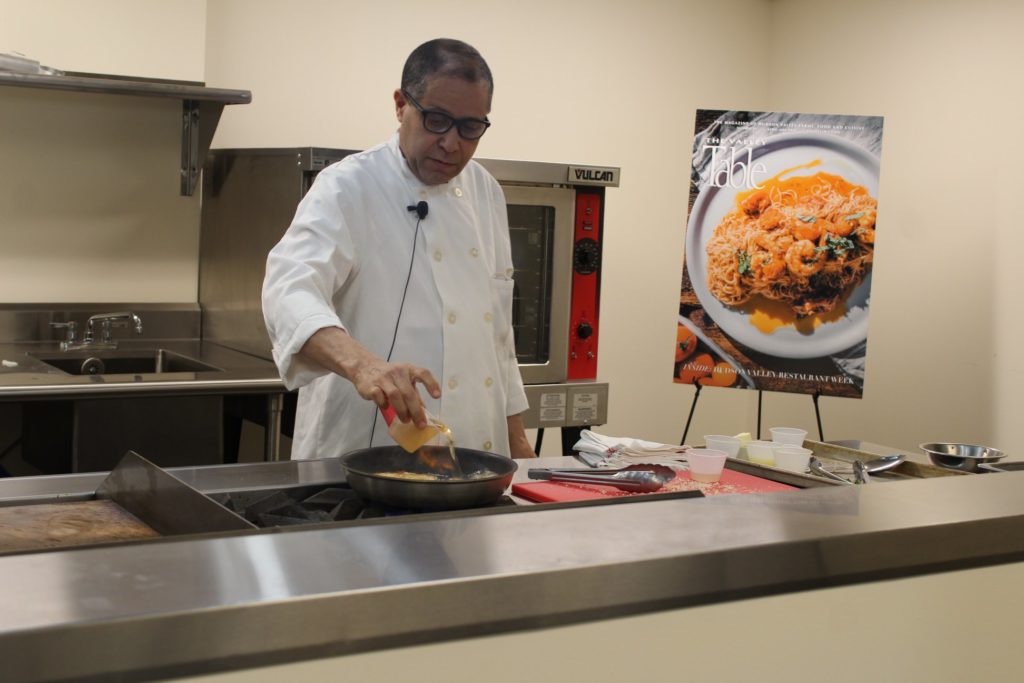 With people now feeling more comfortable getting out and about, Restaurant Week is the perfect time to show our support for the restaurants that have been there for us when we needed them. Dining out will also give our local economy an extra boost as we in government aim to get more folks back to work.
All this should lead to further improvements in the local unemployment rate which stood at 5.6% in March. Down from 6.4% in February and down from a high of 13.4% during the worst of the pandemic last April. Rockland is heading in the right direction and anything we can do to support restaurants will help.
Dining establishments are a key part of our local economy. 763 of these businesses employed more the 7,400 people prior to the pandemic. The number of employees dropped to just over 6,200 in the Fall of 2020, but the number of businesses remained relatively stable.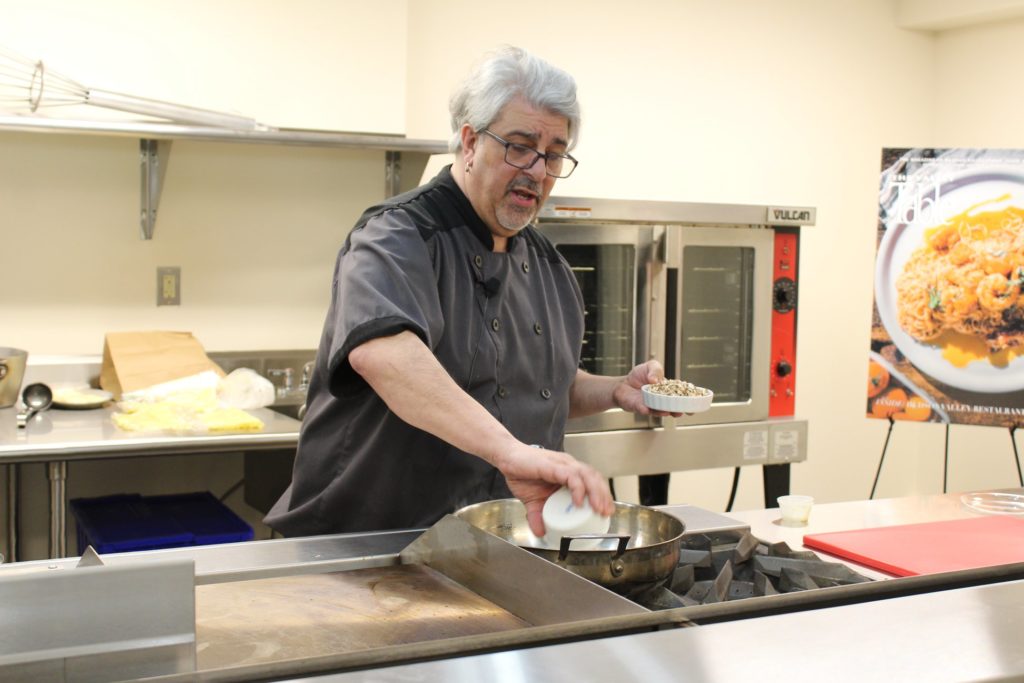 These numbers make it clear to me that this is an area that is primed for a full recovery and I look forward to doing my part to help it along by dining out and enjoying some great local food. And if you are not comfortable dining out just yet, that's okay too, this year many restaurants are also offering takeout options.
You can view participating Rockland restaurants and make your reservation here: https://bit.ly/3sB332Q
I hope to see you there!
*This is a weekly column by Rockland County Executive Ed Day.
Rep. Mondaire Jones on Build Back Better Act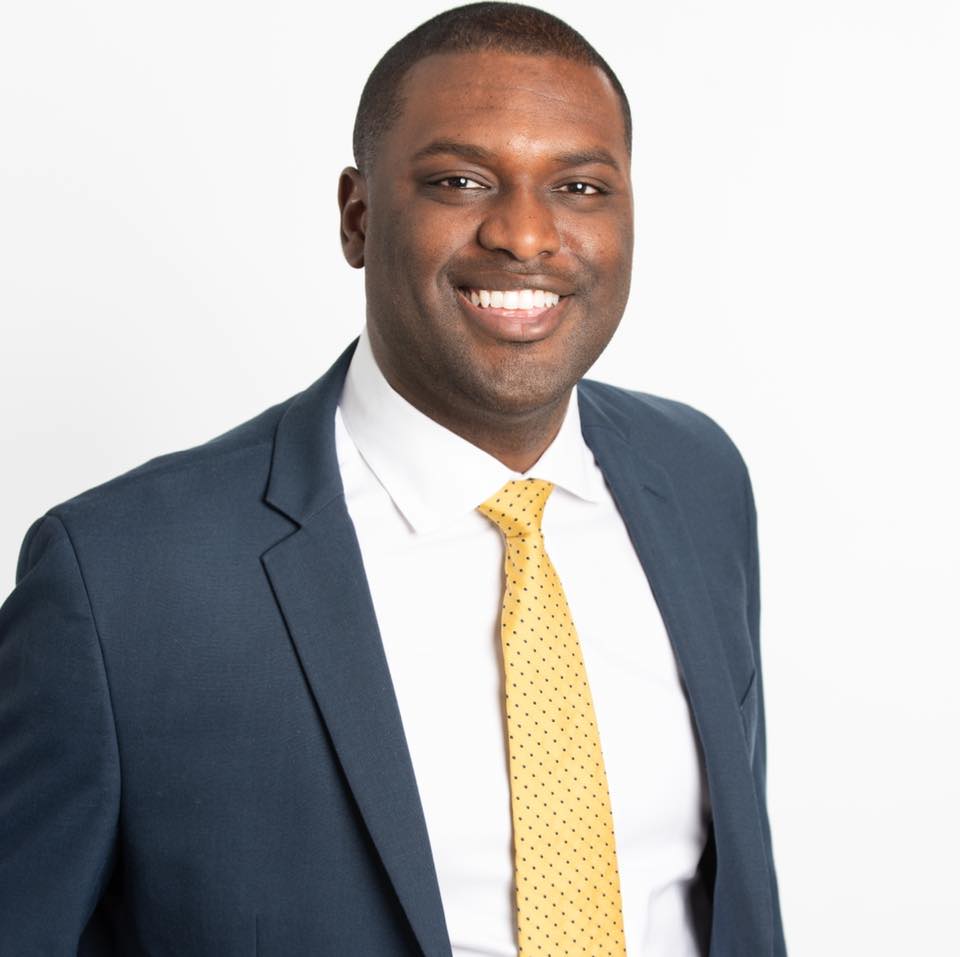 Congressman Mondaire Jones (D-NY) released the following statement:
"Today is an historic day for our nation, and for the great people of Westchester and Rockland Counties. Thanks to the leadership of progressives—who insisted on passing not just the bipartisan infrastructure bill, but also the larger Build Back Better Act—the House passed the most significant investment in our nation and our people in more than half a century.
The bill will guarantee that high-quality child care is affordable for every family in America; save the planet from climate catastrophe while creating millions of good-paying, union jobs; expand Medicare to include hearing; continue to cut child poverty in half through an extension of the expanded Child Tax Credit; make an historic investment in housing affordability; lift the cap on the State and Local Tax deduction that has unjustly burdened working families in Westchester and Rockland; and so much more.
I'm especially proud that this bill contains key provisions that I led the fight to secure: universal child care and an increase in the SALT deduction cap to $80,000.
This victory is a testament to the strength and tenacity of the Congressional Progressive Caucus, of which I'm proud to be a Deputy Whip, and which held the line throughout this process to ensure we passed a bill that meets this unprecedented moment of overlapping crises.
We in the House have done our job, and now our colleagues in the Senate must do theirs. I look forward to President Biden making good on his promise to secure 51 votes for the Build Back Better Act in the Senate expeditiously so we can get this bill onto his desk and begin delivering the change people in Westchester, Rockland, and across America need and deserve. The American people are counting on us to deliver, and we must do so without delay."
End of the Village of South Nyack: Village Hall is Up For Sale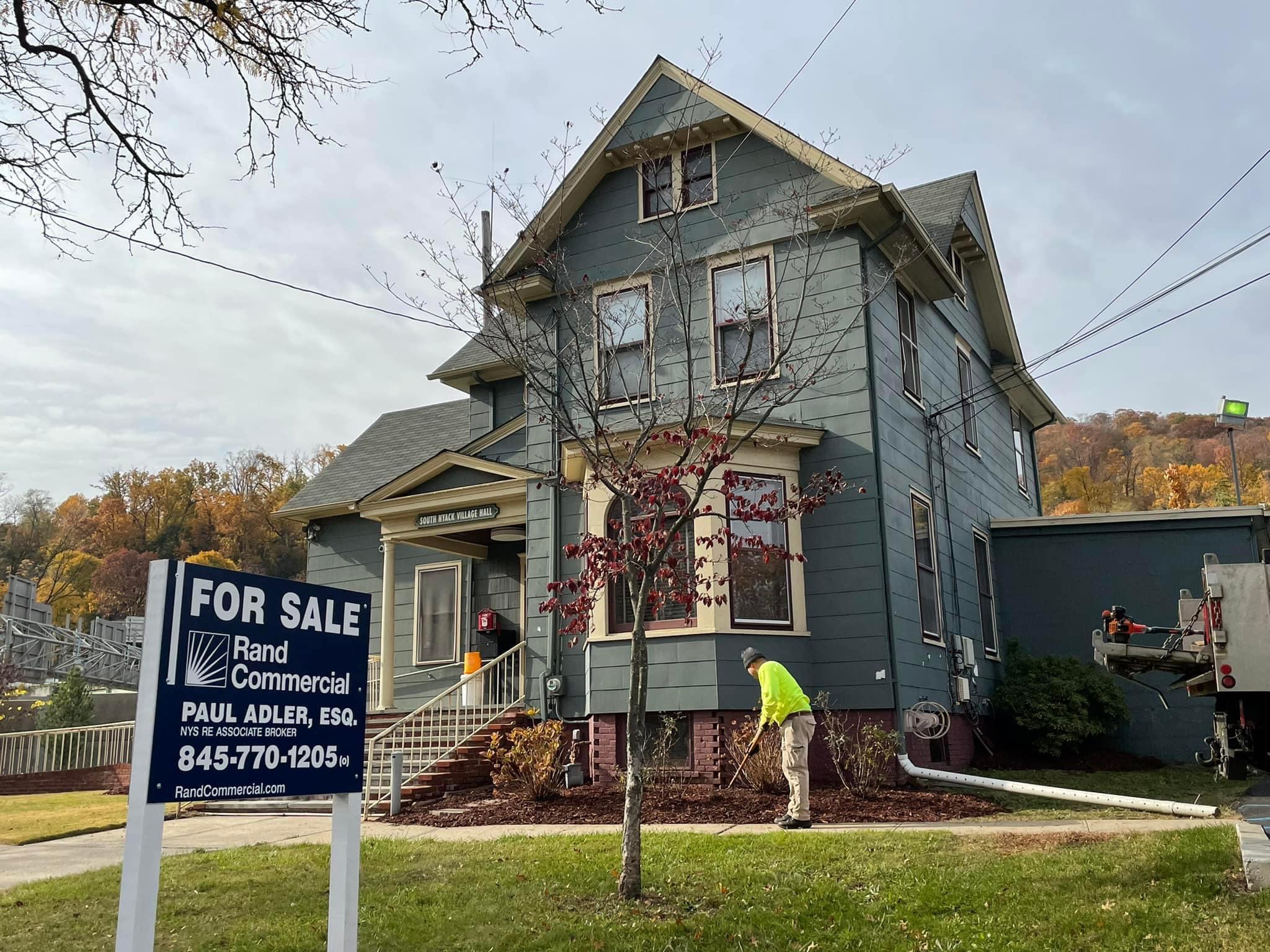 End of the Village of South Nyack: Village Hall is Up For Sale.
After a referendum, residents of South Nyack voted to disband and join the Town of Orangetown.
This article will be updated when a price is listed for the Village Hall.