Representative Alexandria Ocasio-Cortez Endorses Mondaire Jones for Congress in NY-17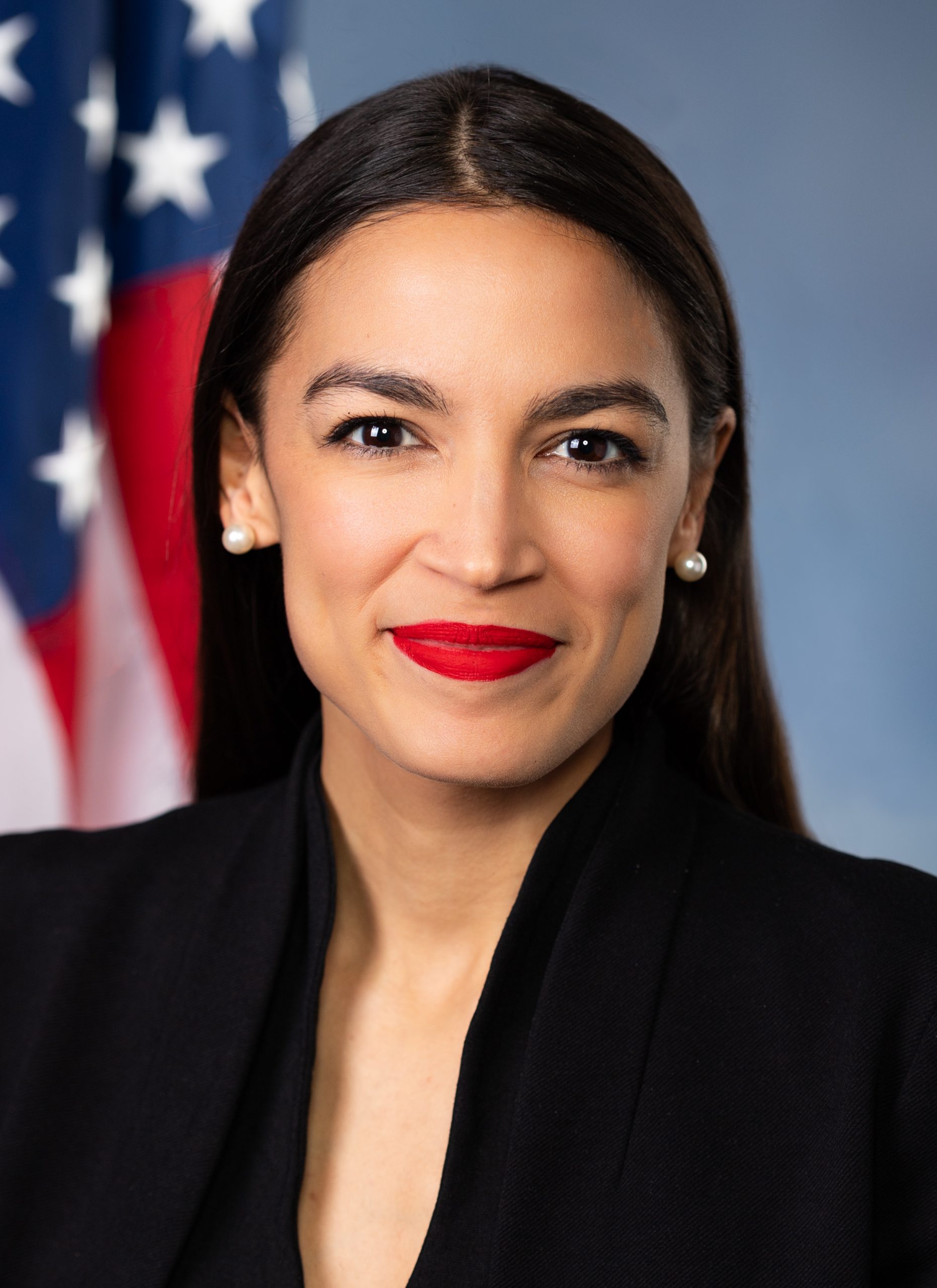 NYACK, NY — Representative Alexandria Ocasio-Cortez endorses NY-17 Democratic Congressional Candidate Mondaire Jones.
"Mondaire has run a progressive, grassroots campaign from the start and we need more leaders like him in Congress," said Rep. Ocasio-Cortez. "He knows that this country hasn't worked for working people because he has lived it. People like us aren't supposed to run for office, but when we do, we defy the odds and break down barriers. Mondaire had spoken up for racial justice long before the present national outcry and personally understands this country's existential problems, which is why I'm proud to endorse him today."
"During her run for Congress, Rep. Alexandria Ocasio-Cortez-Cortez famously said that people like her 'aren't supposed to run for office.' I felt that," said NY-17 Democratic Congressional Candidate Mondaire Jones. "Growing up poor, black, and gay, I never imagined that someone like me could run for Congress, much less win. But Rep. Ocasio-Cortez has changed that impression for so many kids who wonder if there is a place for them in a world filled with so much injustice. We need more people in Congress like her, who understand through their lived experiences the urgency of racial justice and economic fairness. I am excited to join her in that fight, and humbled by her support."
Mondaire Jones has also been endorsed by U.S. Senator Elizabeth Warren, Sec. Julián Castro, Rep. Ayanna Pressley, Rep. Ro Khanna, Rep. Pramila Jayapal, Rep. Deb Haaland, Rep. Mark Pocan, Rep. David Cicilline, the Congressional Progressive Caucus PAC, Equality PAC, NY Working Families Party, United Auto Workers, Hispanic Democrats of Westchester, the Progressive Change Campaign Committee, Democracy for America, The LGBT Victory Fund, The Collective PAC, and more than 40 elected officials and community leaders in Rockland and Westchester Counties. He recently announced that his campaign had raised over $827,000 by the end of the first quarter of 2020. Unlike many of his opponents, Jones is not accepting corporate PAC money in his campaign and has also signed the No Fossil Fuel Pledge. When elected, Mondaire will make U.S. history as the first openly gay, black member of Congress.
VIDEO: Rockland County Exec. Ed Day Campaign Victory Speech
VIDEO: Rockland County Republican Party Election Night