Rep. Mondaire Jones Named Most Active Freshman Member of Congress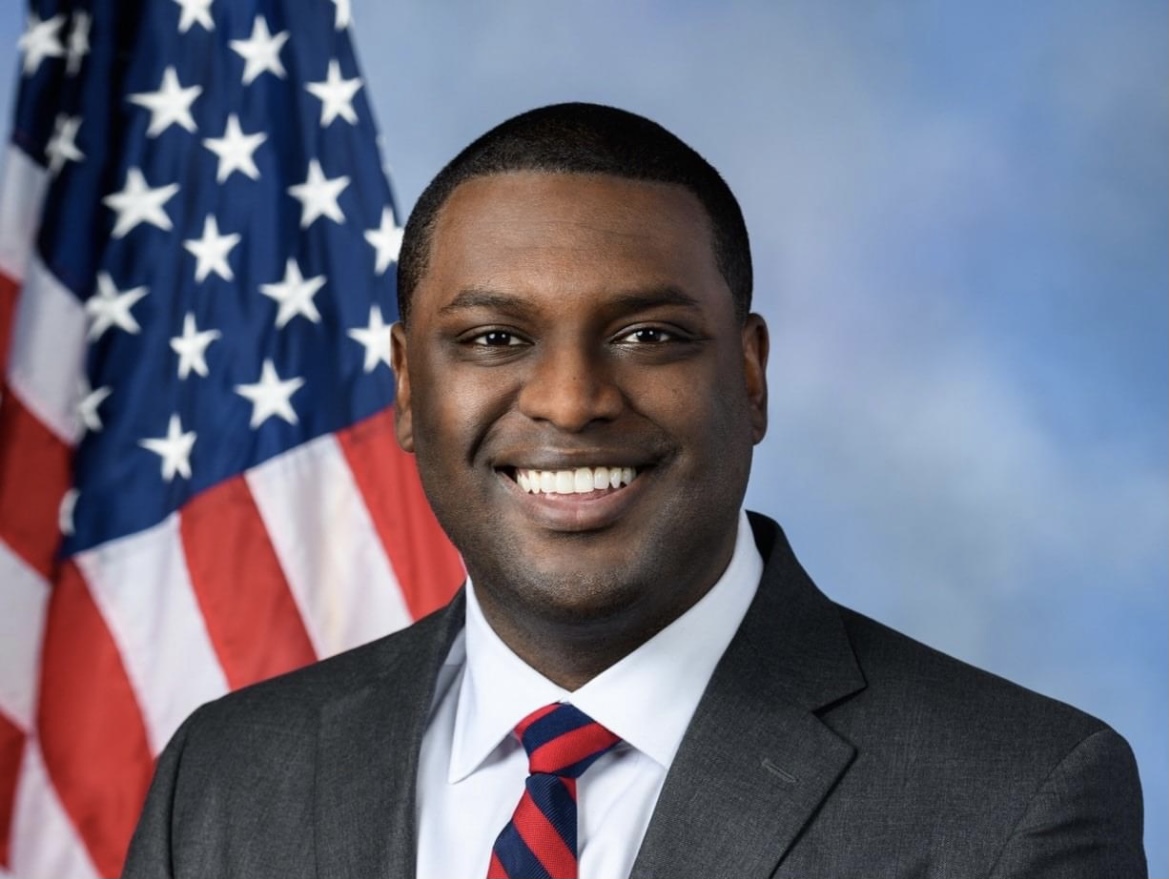 NYACK, NY – Congressman Mondaire Jones (D-NY) is the most legislatively active freshman member of Congress so far, according to an analysis published by Axios this week. In his first 140 days in office, Jones has sponsored or co-sponsored more than 287 pieces of legislation, more than 60 more pieces than the second-most active freshman member.
"I came to Congress intent on meeting the numerous crises we face with the urgency that this period in our history demands, and in my first months in office that's exactly what I've done," said Congressman Jones. "My team and I have wasted no time getting to work for the people of Westchester and Rockland, and I'm thrilled to see that hard work reflected in the data. From crushing the COVID-19 crisis and jumpstarting our economic recovery to fighting to save our democracy and obtain racial justice in policing, we've made great progress, but our work has only just begun. I'll continue advancing equity and justice for every person in our district and beyond."
Jones has introduced several bills as the lead sponsor or an original co-sponsor, including:
The SALT Deductibility Act, legislation to fully restore the State and Local Tax Deduction, which was capped at $10,000 as part of the 2017 Republican tax plan;
The Universal Child Care and Early Learning Act, legislation to ensure high-quality child care by making it free or affordable for all families and by establishing a network of federally supported, locally administered childcare options;
The Judiciary Act of 2021, legislation to restore balance and independence to the Supreme Court by expanding the number of Justices from nine to 13;
The Juror Non-Discrimination Act, which would outlaw discrimination against LGBTQ+ individuals in the jury selection process. This bill was included in the Equality Act, which the House passed in March;
The Full-Service Community School Expansion Act, legislation to invest $3.65 billion in full-service community schools, which provide integrated wraparound support services to serve students, families, and communities;
The Apprenticeships Access for All Act, which would help ensure people who have historically faced barriers to employment have an equal opportunity to participate in the national apprenticeship system. This bill was included in the National Apprenticeship Act, which the House passed in February; and
The Strength in Diversity Act, legislation to help fulfill the promise of equity in education by offering support and funding to districts that are developing, implementing, or expanding school diversity initiatives.
Rep. Mondaire Jones on Build Back Better Act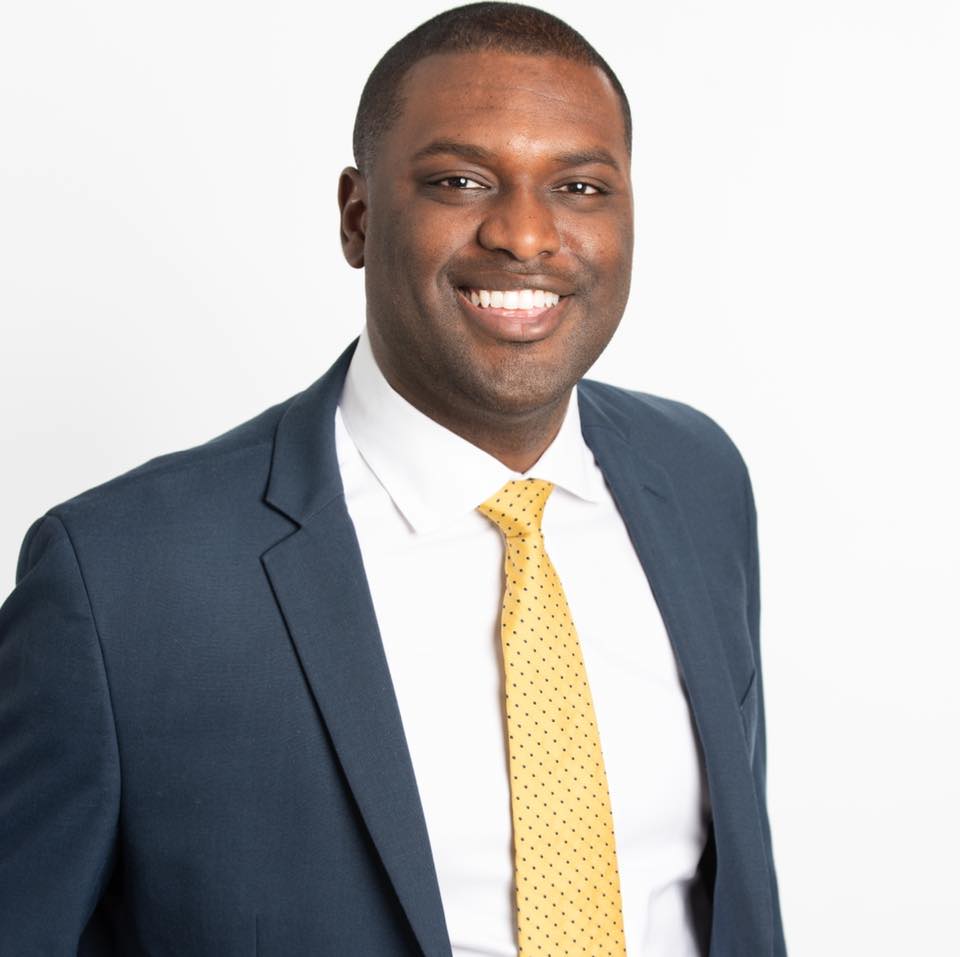 Congressman Mondaire Jones (D-NY) released the following statement:
"Today is an historic day for our nation, and for the great people of Westchester and Rockland Counties. Thanks to the leadership of progressives—who insisted on passing not just the bipartisan infrastructure bill, but also the larger Build Back Better Act—the House passed the most significant investment in our nation and our people in more than half a century.
The bill will guarantee that high-quality child care is affordable for every family in America; save the planet from climate catastrophe while creating millions of good-paying, union jobs; expand Medicare to include hearing; continue to cut child poverty in half through an extension of the expanded Child Tax Credit; make an historic investment in housing affordability; lift the cap on the State and Local Tax deduction that has unjustly burdened working families in Westchester and Rockland; and so much more.
I'm especially proud that this bill contains key provisions that I led the fight to secure: universal child care and an increase in the SALT deduction cap to $80,000.
This victory is a testament to the strength and tenacity of the Congressional Progressive Caucus, of which I'm proud to be a Deputy Whip, and which held the line throughout this process to ensure we passed a bill that meets this unprecedented moment of overlapping crises.
We in the House have done our job, and now our colleagues in the Senate must do theirs. I look forward to President Biden making good on his promise to secure 51 votes for the Build Back Better Act in the Senate expeditiously so we can get this bill onto his desk and begin delivering the change people in Westchester, Rockland, and across America need and deserve. The American people are counting on us to deliver, and we must do so without delay."
End of the Village of South Nyack: Village Hall is Up For Sale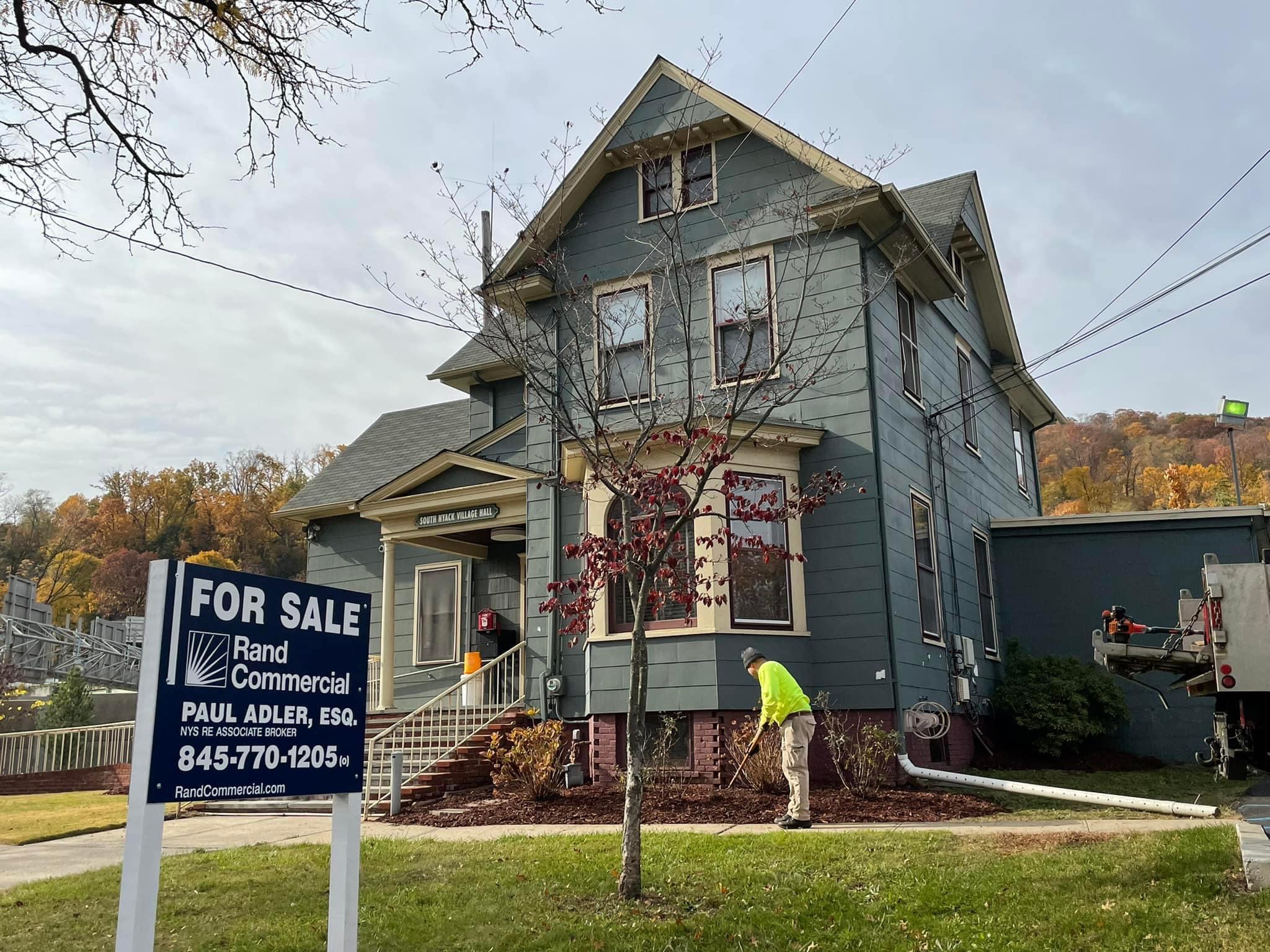 End of the Village of South Nyack: Village Hall is Up For Sale.
After a referendum, residents of South Nyack voted to disband and join the Town of Orangetown.
This article will be updated when a price is listed for the Village Hall.