Rep. Mondaire Jones, House Colleagues Pass $715 Billion Transportation Bill, Includes $10 Million In Funding For NY-17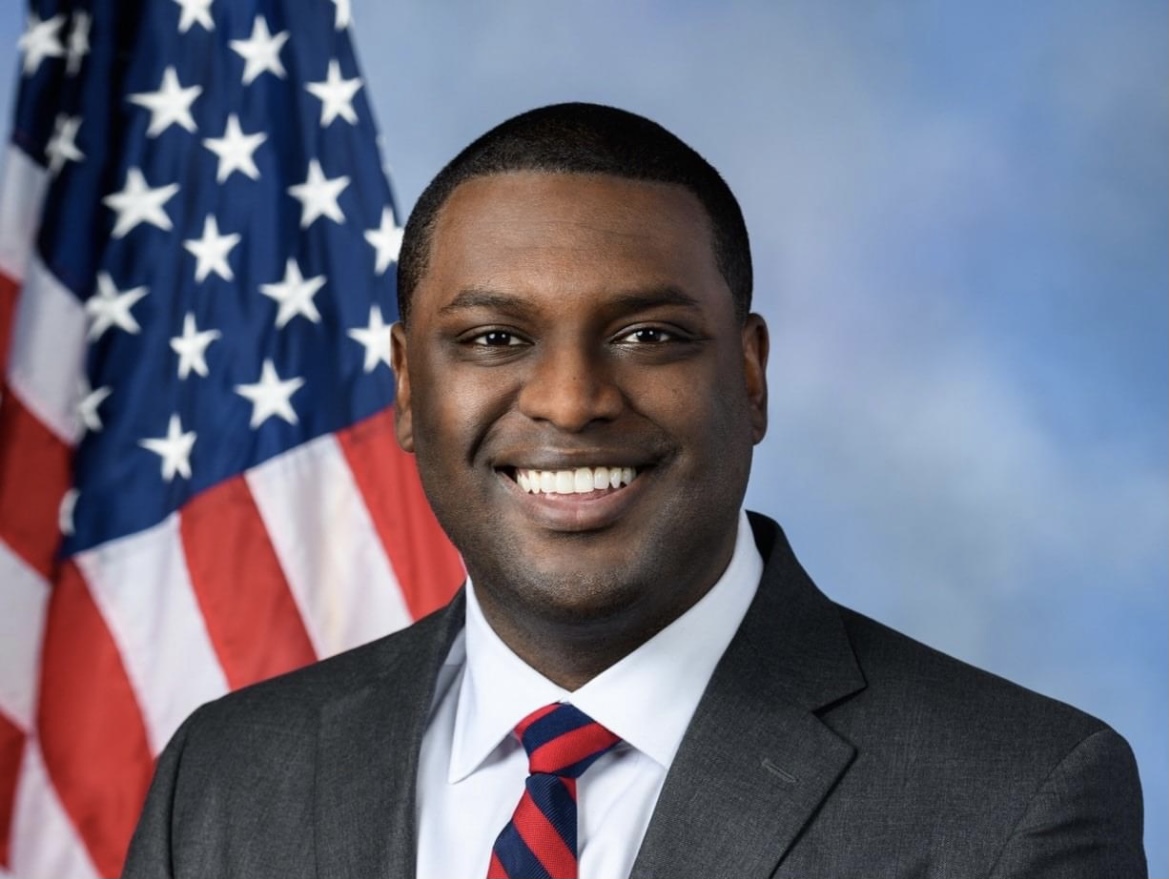 NYACK, NY – Congressman Mondaire Jones (D-NY) voted to pass the $715 billion surface transportation reauthorization bill, known as the INVEST in America Act, which contains funding for all seven transportation project requests he submitted on behalf of communities in New York's 17th Congressional District earlier this year. The projects include repairs and enhancements to bridges, roadways, bike lanes, and tunnels throughout Jones' district.
The INVEST in America Act also includes an amendment introduced by Rep. Jones directing the Government Accountability Office (GAO) to conduct a study on the economic benefits of one-seat ride commuter rail service between urban and suburban areas. The study is a critical step forward in the fight for direct, one-seat rail service between Rockland County and New York City, which Congressman Jones has advocated for since before coming to Congress.
"As we work to Build Back Better from the worst economic crisis since the Great Depression, it's critical that we invest in a strong, equitable recovery for all communities," said Congressman Jones. "That starts by upgrading our essential infrastructure, which is exactly what the INVEST in America Act will do. With over $10 million in funding I requested for projects in New York's 17th District, this bill will connect communities, promote sustainability, and ensure that our local economy can continue to grow and thrive. And with a study on the economic benefits of one-seat ride commuter rail service, this bill will get us closer than ever to finally securing a one-seat ride from Rockland to New York City. "
By helping to pass this bill, Jones could secure over $10 million in funding for critical infrastructure projects throughout NY-17. While the funding is not guaranteed until a final bill is passed in the Senate, House passage is a critical step in securing the funding.
Rep. Mondaire Jones on Build Back Better Act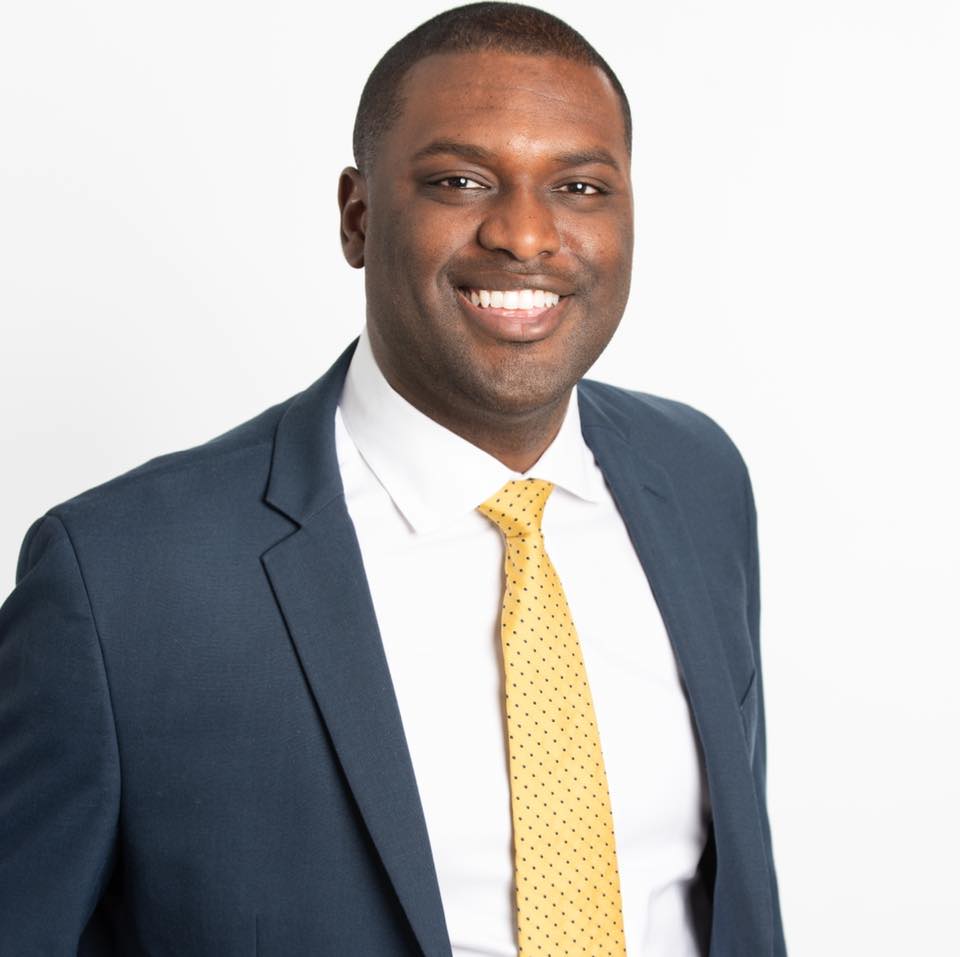 Congressman Mondaire Jones (D-NY) released the following statement:
"Today is an historic day for our nation, and for the great people of Westchester and Rockland Counties. Thanks to the leadership of progressives—who insisted on passing not just the bipartisan infrastructure bill, but also the larger Build Back Better Act—the House passed the most significant investment in our nation and our people in more than half a century.
The bill will guarantee that high-quality child care is affordable for every family in America; save the planet from climate catastrophe while creating millions of good-paying, union jobs; expand Medicare to include hearing; continue to cut child poverty in half through an extension of the expanded Child Tax Credit; make an historic investment in housing affordability; lift the cap on the State and Local Tax deduction that has unjustly burdened working families in Westchester and Rockland; and so much more.
I'm especially proud that this bill contains key provisions that I led the fight to secure: universal child care and an increase in the SALT deduction cap to $80,000.
This victory is a testament to the strength and tenacity of the Congressional Progressive Caucus, of which I'm proud to be a Deputy Whip, and which held the line throughout this process to ensure we passed a bill that meets this unprecedented moment of overlapping crises.
We in the House have done our job, and now our colleagues in the Senate must do theirs. I look forward to President Biden making good on his promise to secure 51 votes for the Build Back Better Act in the Senate expeditiously so we can get this bill onto his desk and begin delivering the change people in Westchester, Rockland, and across America need and deserve. The American people are counting on us to deliver, and we must do so without delay."
End of the Village of South Nyack: Village Hall is Up For Sale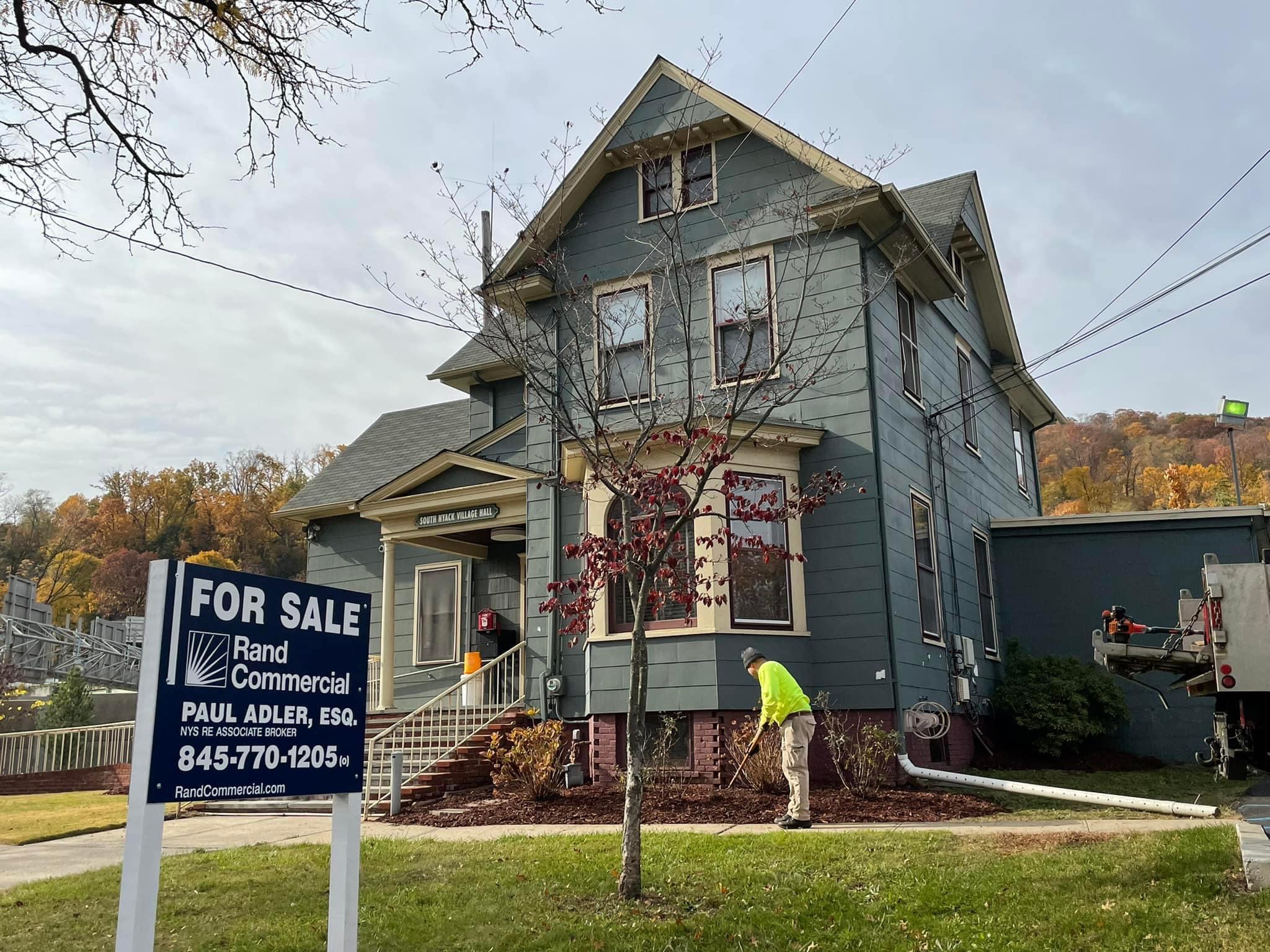 End of the Village of South Nyack: Village Hall is Up For Sale.
After a referendum, residents of South Nyack voted to disband and join the Town of Orangetown.
This article will be updated when a price is listed for the Village Hall.