Rep. Mondaire Jones Calls On Governor Cuomo To Open Mass Vaccination Site In Rockland County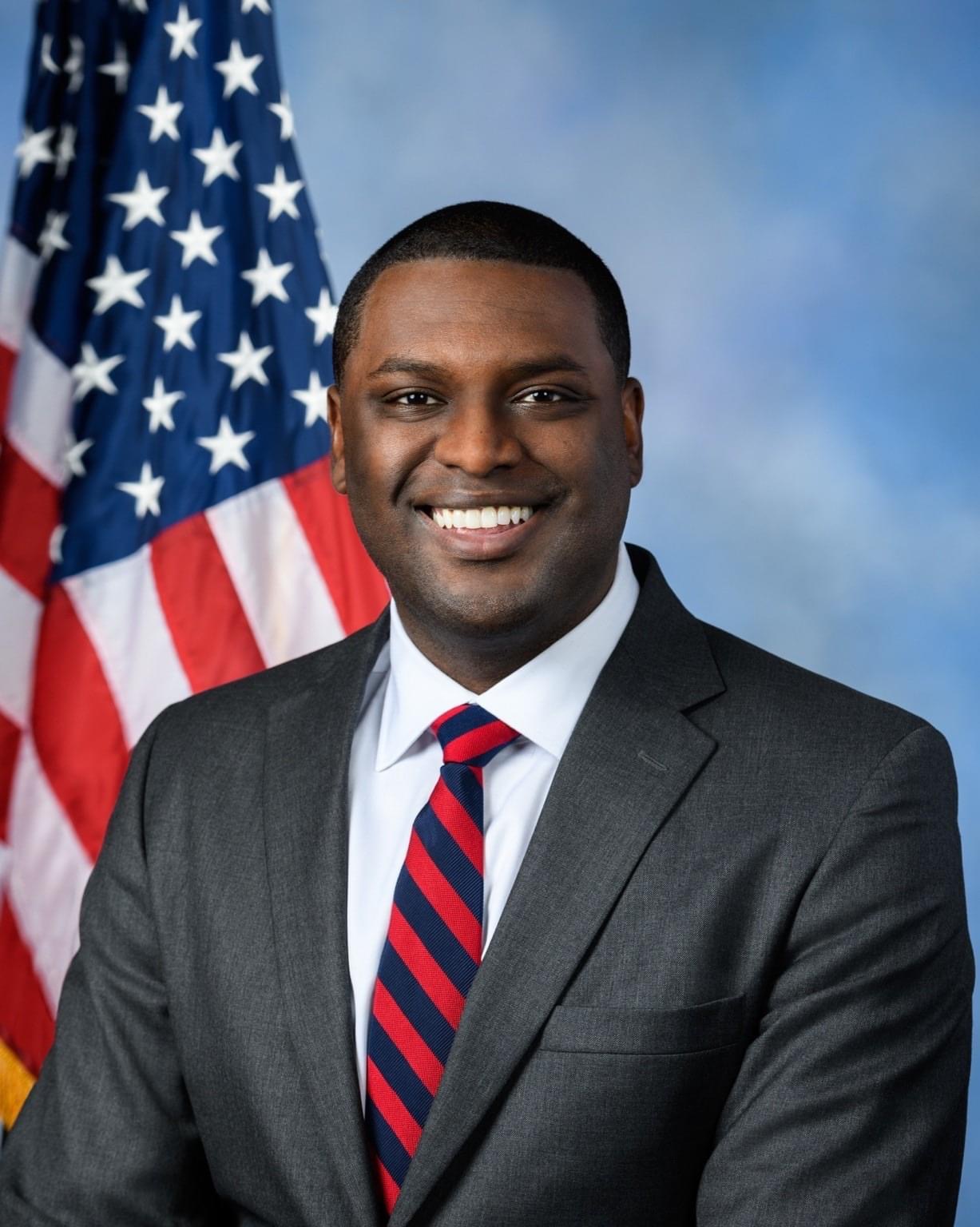 NYACK, NY – Congressman Mondaire Jones sent a letter to New York Governor Andrew Cuomo and State Health Commissioner Howard Zucker reiterating a months-long request to open a state-run mass vaccination site in Rockland County, one of the counties hardest hit by COVID-19 in the state.
Since the pandemic began, Rockland has recorded more than 39,000 positive cases of COVID-19, and as of March 4, 2021, 689 Rocklanders have died due to the pandemic. Over 12% of county residents have tested positive for COVID-19 since the start of the pandemic, the highest positivity rate of any county in all of New York State.
"As Governor Cuomo opens more mass vaccination sites across the state, it is unacceptable that Rockland County is being left behind," said Congressman Mondaire Jones. "Rockland has had the highest per-capita rate of COVID-19 in the state, and it must be prioritized for vaccine distribution. We need to be making it easier, not harder, to get vaccinated, and that starts by opening a mass site in Rockland. If Governor Cuomo is to get serious about vaccinating every New Yorker, he will do so."
You can read the full letter below:
Dear Governor Cuomo and Commissioner Zucker,
I write to reiterate and formalize the concerns I have shared with you and your staff over the past two months regarding the lack of a COVID-19 vaccination center in Rockland County. As you are aware, Rockland County has been hit especially hard by COVID-19. Since the pandemic began, there have been over 39,800 positive cases of COVID-19 in the County, and as of March 9, 2021, 694 Rocklanders have died due to the pandemic. The public health emergency in Rockland County has been particularly acute since the pandemic began and remains so today. Over 12% of county residents have tested positive for COVID-19 since the start of the pandemic, the highest positivity rate of any county in all of New York State. Despite the high concentration of COVID-19 cases in the county and the announcement this week of 10 new vaccination sites being added across the state, Rockland inexplicably remains without a mass vaccination site.
While Rockland County residents are able to make appointments at some of the mass vaccination sites located in surrounding counties, and many residents have done so, the lack of a Rockland County vaccination site creates an additional barrier for those residents already suffering the most as a result of the pandemic. Black, brown, low-income, elderly, and disabled residents of Rockland County are most in need of COVID-19 vaccinations and the least likely to access a vaccination site located in another county. Rockland County, for example, is 63% white, 18% Hispanic, 11% Black, and 6% Asian, yet 84% of individuals in the County who have received the vaccine are white.
I have heard from constituents across Rockland County who have been eligible for a vaccine since Phase 1a of the vaccine rollout, but who cannot make or access a vaccination appointment. As one resident shared, "I am a 67 years old senior living in Rockland County, N.Y. who has been 'left behind' in the effort to find a COVID-19 vaccine distribution center which is open, granting appointments, and not restricted by zip code." This sentiment has been shared time and again by residents of Rockland County, particularly by seniors with limited transportation options as a result of the pandemic or other factors outside of their control.
Members of our community should not have to jump through hoops or travel long distances to keep themselves and their families safe. As vaccine supply increases due to assistance from the federal government and we have the opportunity to vaccinate more New Yorkers, accessible vaccination sites in communities that have been hardest hit by COVID-19 become all the more important. Thank you in advance for your help. I am grateful for your attention to this matter as we continue to fight the COVID-19 pandemic and work to keep our communities safe and healthy.
Rep. Mondaire Jones on Build Back Better Act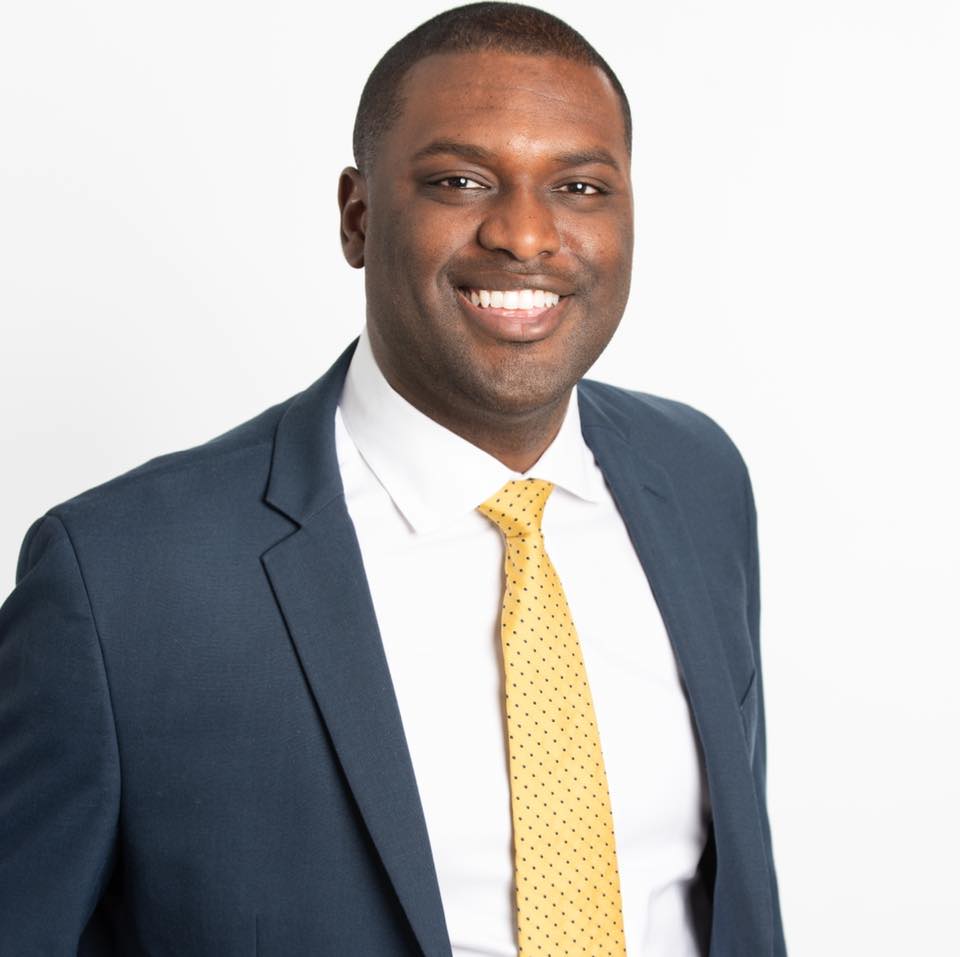 Congressman Mondaire Jones (D-NY) released the following statement:
"Today is an historic day for our nation, and for the great people of Westchester and Rockland Counties. Thanks to the leadership of progressives—who insisted on passing not just the bipartisan infrastructure bill, but also the larger Build Back Better Act—the House passed the most significant investment in our nation and our people in more than half a century.
The bill will guarantee that high-quality child care is affordable for every family in America; save the planet from climate catastrophe while creating millions of good-paying, union jobs; expand Medicare to include hearing; continue to cut child poverty in half through an extension of the expanded Child Tax Credit; make an historic investment in housing affordability; lift the cap on the State and Local Tax deduction that has unjustly burdened working families in Westchester and Rockland; and so much more.
I'm especially proud that this bill contains key provisions that I led the fight to secure: universal child care and an increase in the SALT deduction cap to $80,000.
This victory is a testament to the strength and tenacity of the Congressional Progressive Caucus, of which I'm proud to be a Deputy Whip, and which held the line throughout this process to ensure we passed a bill that meets this unprecedented moment of overlapping crises.
We in the House have done our job, and now our colleagues in the Senate must do theirs. I look forward to President Biden making good on his promise to secure 51 votes for the Build Back Better Act in the Senate expeditiously so we can get this bill onto his desk and begin delivering the change people in Westchester, Rockland, and across America need and deserve. The American people are counting on us to deliver, and we must do so without delay."
End of the Village of South Nyack: Village Hall is Up For Sale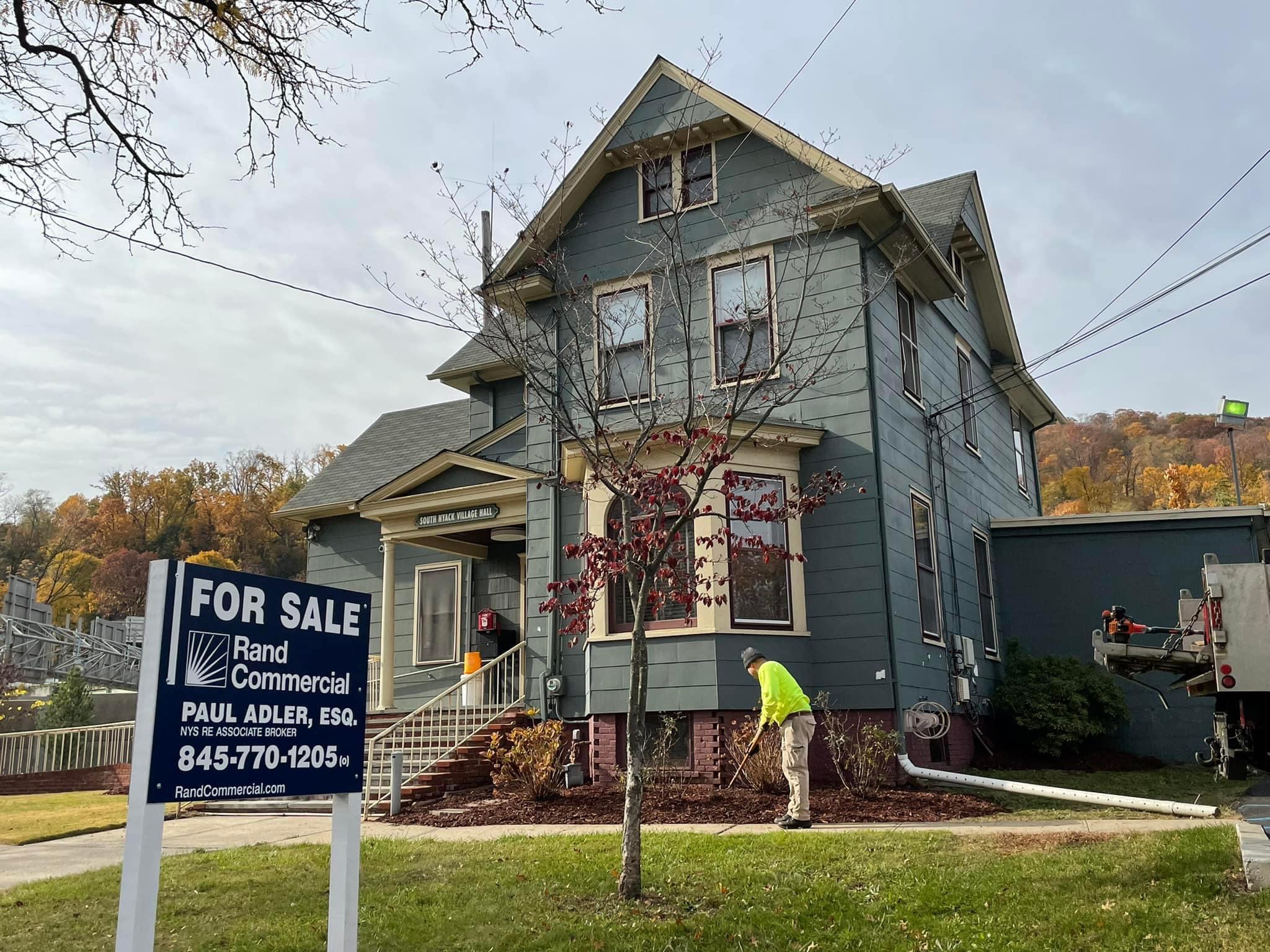 End of the Village of South Nyack: Village Hall is Up For Sale.
After a referendum, residents of South Nyack voted to disband and join the Town of Orangetown.
This article will be updated when a price is listed for the Village Hall.