"Reinventing Rockland" By County Executive Ed Day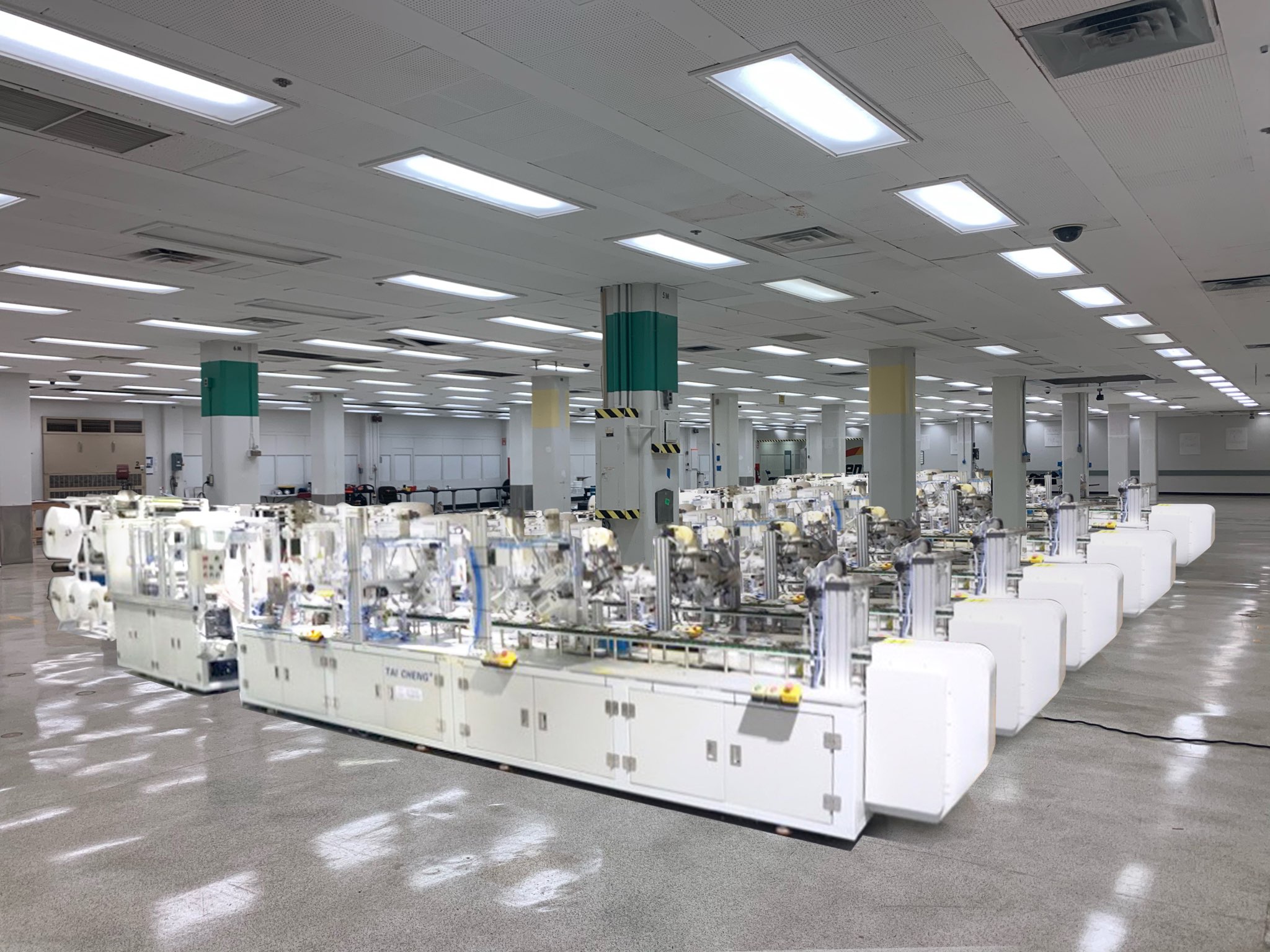 Our local economy is getting a major shot in the arm thanks to the work of our Office of Economic Development and Empire State Development. NY Critical Materials LLC, a manufacturer of Personal Protective Equipment (PPE) was awarded a $750,000 New York State grant which was the largest amount given in this round of funding by the State.
They're using this grant money along with a significant investment to open a $4.9 million facility at the New York Center for Innovation (the former Pfizer campus) in Pearl River to produce N95 respirator face masks. And we are thrilled that NY Critical Materials has chosen Rockland County to produce these lifesaving supplies. This speaks to the fact that Rockland has all the essential elements conducive for entrepreneurship, production and growth.
NY Critical Materials is a subsidiary of Hudson Holdings Group which is expanding beyond its Piscataway, New Jersey, base and was formed in response to the pandemic and the demand for American-made PPE. NY Critical Materials plans to hire 100 new employees and has invested in eight specialized machines that will allow it to manufacture up to 2 to 3 million face masks per day.
They are leasing over 50,000 square feet of commercial space in Building 100 at the campus, making it the first manufacturer and largest tenant to occupy the building, which has ample space, power and specialized infrastructure to accommodate future expansion plans and those of other industrial users.
Not only will this help to lower our unemployment rate, which stands at 5.6% in March, down from 6.4% in February and down from a high of 13.4% during the worst of the pandemic last April, but it will also significantly strengthen our ability to protect the health of Rockland residents.
The opening of the NY Critical Materials facility will help solve the PPE shortage crisis and their made-in-America mission will support New York State and local needs. They are using mass production to bring high-quality, low-cost disposable masks to a space dominated by Chinese imports.
We are getting people back to work, leveraging State resources and investment to bring new businesses to Rockland. This is how we have created a stable tax base over the last 7 years and brought back billions of tax ratables that were lost during the great recession.
Remember, each and every one of these businesses not only creates good paying jobs but helps protect you from the double-digit tax increases of the past. Smart, sustainable development is the future of Rockland, and I will not stop fighting for it.
Statement: Congressman Lawler – George Santos Should Resign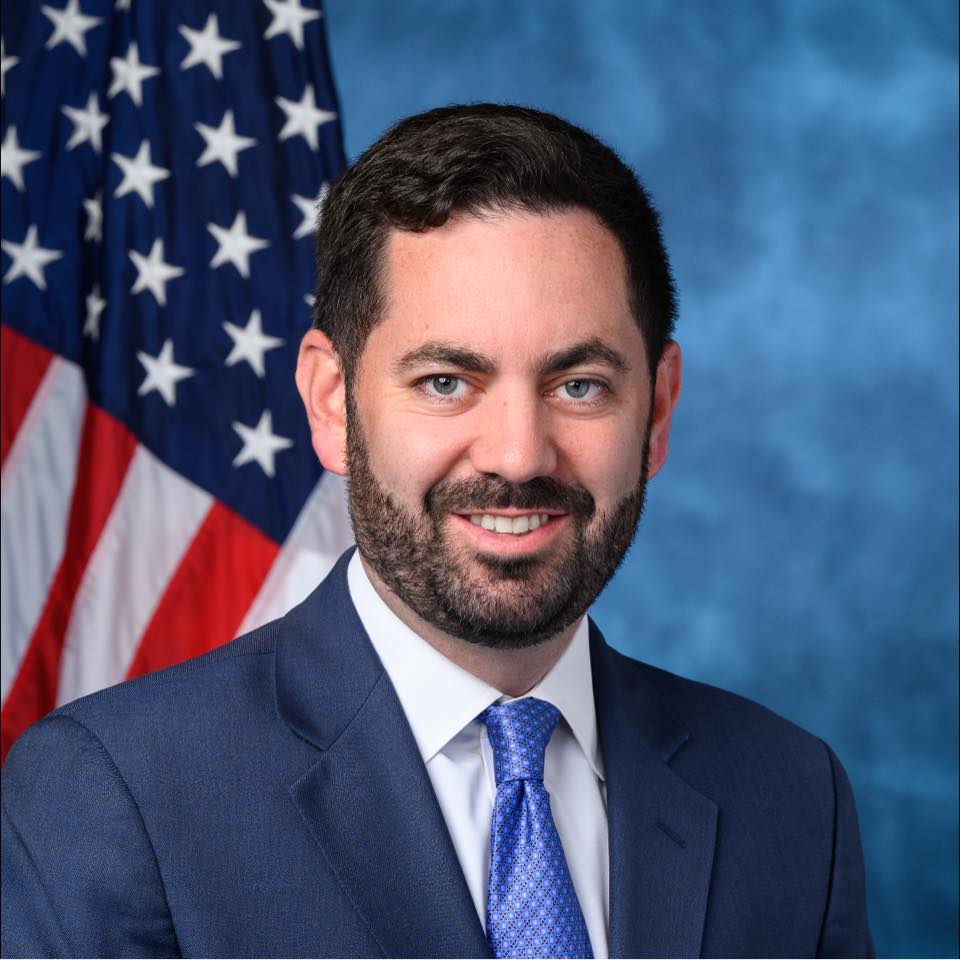 PEARL RIVER, NY – Rockland's Congressman Mike Lawler (NY-17) has released the following statement regarding controversial newly elected Congressman George Santos:
"It is clear that George Santos has lost the confidence and support of his party, his constituents, and his colleagues. With the extent and severity of the allegations against him, his inability to take full responsibility for his conduct, and the numerous investigations underway, I believe he is unable to fulfill his duties and should resign."
Statement from County Executive Ed Day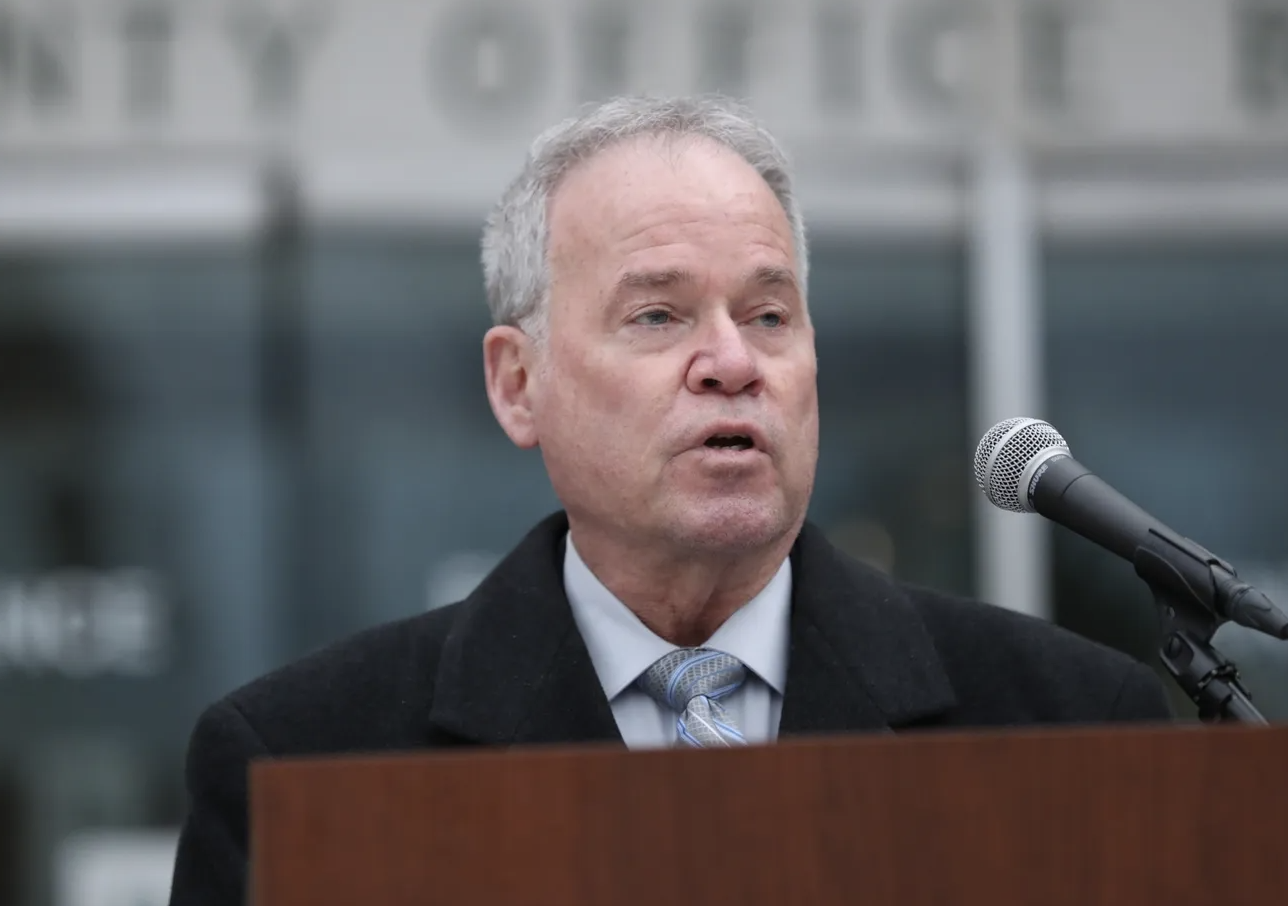 "Since Fall of 2021, I've adamantly spoken out against state legislation to create Accessory Dwelling Units (ADUs), as New York is a home rule state. Yesterday the Governor proposed expanding a property tax exemption that would allegedly reward homeowners who "build-out" ADUs, essentially incentivizing the development of these types of units. While there is no legislation currently in place requiring municipalities to allow ADUs, I fully believe that widespread construction of ADUs in suburban areas like Rockland County would be harmful to our community.
Last February, when Gov. Kathy Hochul pulled the bill from her 2023 executive budget, I was quoted saying:
"…the removal of this legislation from the Governor's proposed State Budget seemingly is not the end but a re-start, one that I am convinced the Governor will throw her weight behind AFTER Election Day IF she is re-elected. Keep that in mind when you vote on November 8th."
The proposed ADU bills are still active and in committees in the Senate and Assembly. We will continue to oppose any attempt for this legislation to be revived.
While creating affordable housing is an admirable goal, our own Planning Department stated in their professional assessment the one-size-fits-all approach of the ADU legislation is extremely problematic and does not account for differences between rural, suburban, and urban communities and I'm concerned there is a strong likelihood that the character of our County could be changed forever.
I am concerned as well about some of the mandates included in the Governor's new NY Housing Compact that will require municipalities to change zoning in specific areas of their communities and meet mandatory home growth targets. As your County Executive, and past president of a local civic association, I believe this concept to be contradicted by the Constitution of New York State and will continue to stand firmly in opposition to any politically based plan that undermines New York State Home Rule regulations and municipal zoning ordinances. My Administration will keep all our options open in order to stop this plan in its tracks."