"Reinventing Rockland" By County Executive Ed Day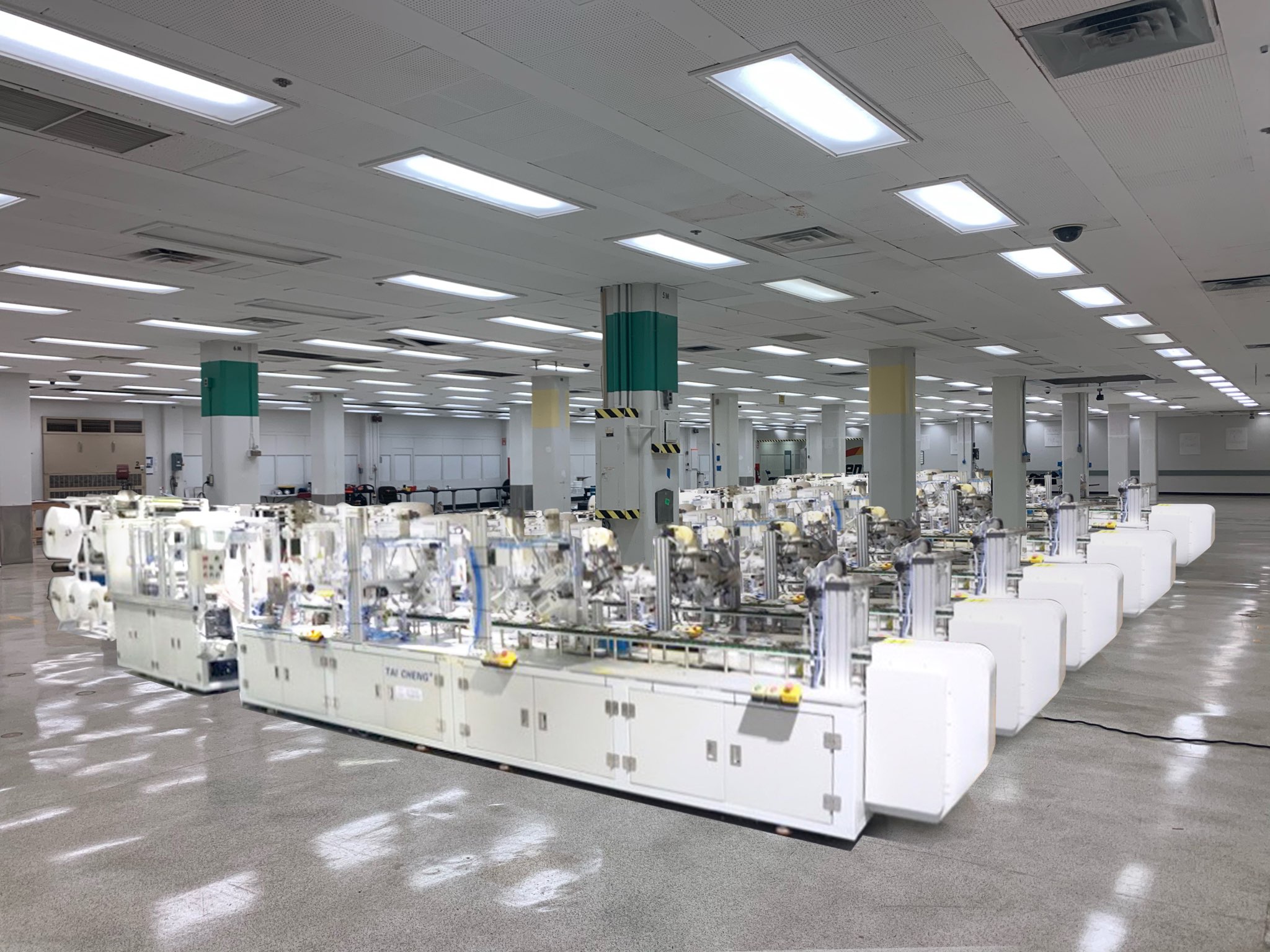 Our local economy is getting a major shot in the arm thanks to the work of our Office of Economic Development and Empire State Development. NY Critical Materials LLC, a manufacturer of Personal Protective Equipment (PPE) was awarded a $750,000 New York State grant which was the largest amount given in this round of funding by the State.
They're using this grant money along with a significant investment to open a $4.9 million facility at the New York Center for Innovation (the former Pfizer campus) in Pearl River to produce N95 respirator face masks. And we are thrilled that NY Critical Materials has chosen Rockland County to produce these lifesaving supplies. This speaks to the fact that Rockland has all the essential elements conducive for entrepreneurship, production and growth.
NY Critical Materials is a subsidiary of Hudson Holdings Group which is expanding beyond its Piscataway, New Jersey, base and was formed in response to the pandemic and the demand for American-made PPE. NY Critical Materials plans to hire 100 new employees and has invested in eight specialized machines that will allow it to manufacture up to 2 to 3 million face masks per day.
They are leasing over 50,000 square feet of commercial space in Building 100 at the campus, making it the first manufacturer and largest tenant to occupy the building, which has ample space, power and specialized infrastructure to accommodate future expansion plans and those of other industrial users.
Not only will this help to lower our unemployment rate, which stands at 5.6% in March, down from 6.4% in February and down from a high of 13.4% during the worst of the pandemic last April, but it will also significantly strengthen our ability to protect the health of Rockland residents.
The opening of the NY Critical Materials facility will help solve the PPE shortage crisis and their made-in-America mission will support New York State and local needs. They are using mass production to bring high-quality, low-cost disposable masks to a space dominated by Chinese imports.
We are getting people back to work, leveraging State resources and investment to bring new businesses to Rockland. This is how we have created a stable tax base over the last 7 years and brought back billions of tax ratables that were lost during the great recession.
Remember, each and every one of these businesses not only creates good paying jobs but helps protect you from the double-digit tax increases of the past. Smart, sustainable development is the future of Rockland, and I will not stop fighting for it.
Rep. Mondaire Jones on Build Back Better Act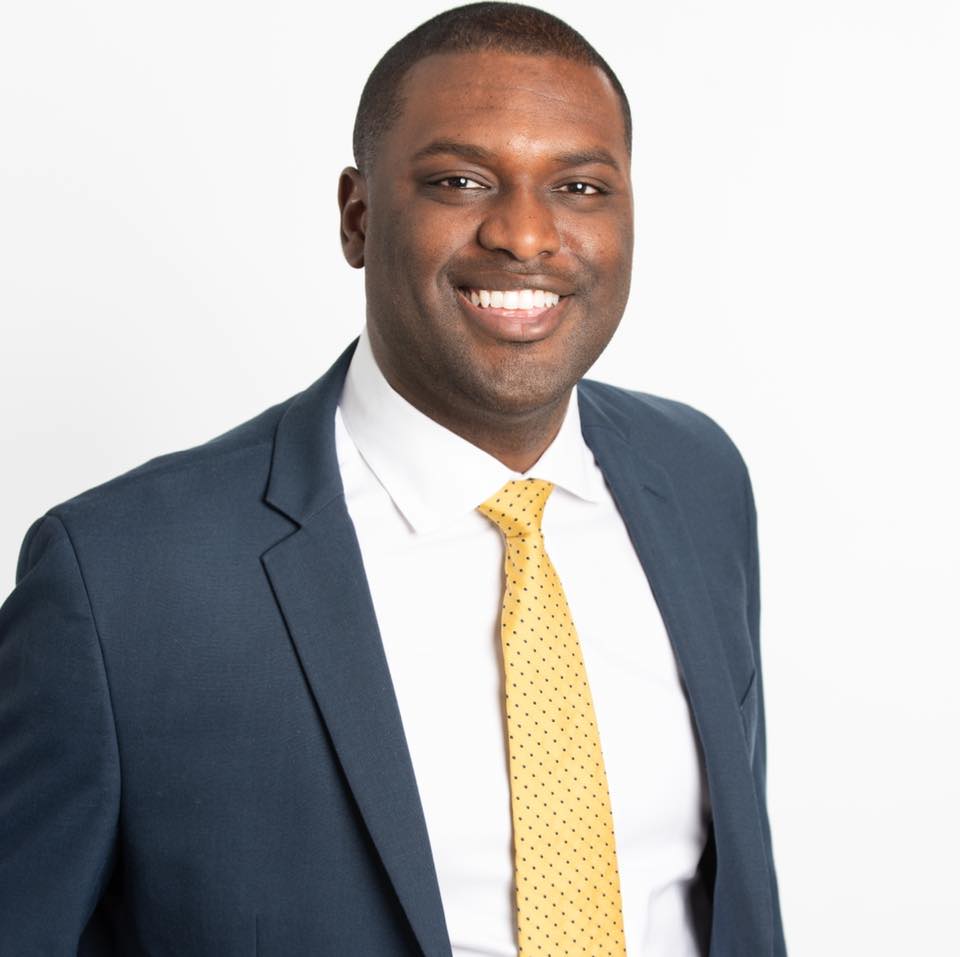 Congressman Mondaire Jones (D-NY) released the following statement:
"Today is an historic day for our nation, and for the great people of Westchester and Rockland Counties. Thanks to the leadership of progressives—who insisted on passing not just the bipartisan infrastructure bill, but also the larger Build Back Better Act—the House passed the most significant investment in our nation and our people in more than half a century.
The bill will guarantee that high-quality child care is affordable for every family in America; save the planet from climate catastrophe while creating millions of good-paying, union jobs; expand Medicare to include hearing; continue to cut child poverty in half through an extension of the expanded Child Tax Credit; make an historic investment in housing affordability; lift the cap on the State and Local Tax deduction that has unjustly burdened working families in Westchester and Rockland; and so much more.
I'm especially proud that this bill contains key provisions that I led the fight to secure: universal child care and an increase in the SALT deduction cap to $80,000.
This victory is a testament to the strength and tenacity of the Congressional Progressive Caucus, of which I'm proud to be a Deputy Whip, and which held the line throughout this process to ensure we passed a bill that meets this unprecedented moment of overlapping crises.
We in the House have done our job, and now our colleagues in the Senate must do theirs. I look forward to President Biden making good on his promise to secure 51 votes for the Build Back Better Act in the Senate expeditiously so we can get this bill onto his desk and begin delivering the change people in Westchester, Rockland, and across America need and deserve. The American people are counting on us to deliver, and we must do so without delay."
End of the Village of South Nyack: Village Hall is Up For Sale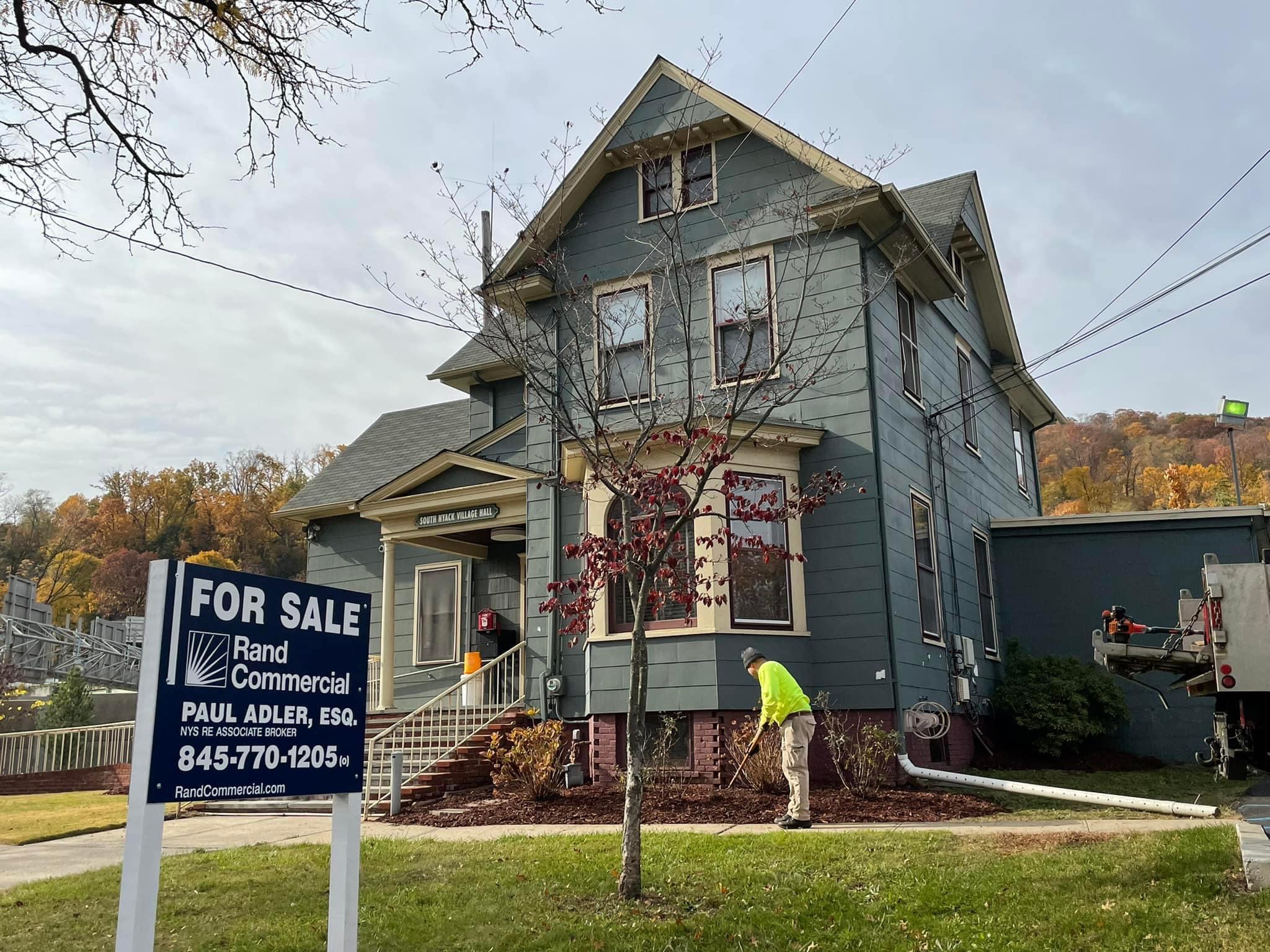 End of the Village of South Nyack: Village Hall is Up For Sale.
After a referendum, residents of South Nyack voted to disband and join the Town of Orangetown.
This article will be updated when a price is listed for the Village Hall.