Recent Statewide Forest Ranger Actions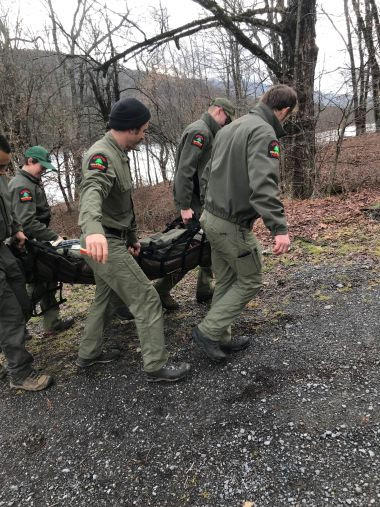 New York State Department of Environmental Conservation (DEC) Forest Rangers respond to search and rescue incidents statewide. Working with other state agencies, local emergency response organizations, and volunteer search and rescue groups, Forest Rangers locate and extract lost, injured, or distressed people from across New York State.
In 2022, DEC Forest Rangers conducted 359 search and rescue missions, extinguished 162 wildfires covering more than 1,300 acres, participated in 53 prescribed fires that served to rejuvenate nearly 900 acres of land, and worked on cases that resulted in hundreds of tickets and arrests.
"With more people visiting State lands and enjoying New York's myriad, world-class outdoor recreational opportunities, DEC's Forest Rangers are on the front lines to help visitors get outside responsibly and get home safely," said DEC Commissioner Basil Seggos. "Each day, these highly trained first responders are protecting irreplaceable natural resources and utilizing their expert knowledge of wildland fire suppression, wilderness first aid, land navigation, law enforcement, and technical rescue techniques to successfully execute critical missions, for DEC and our countless local, state, and national partners."
Hamlet of Claryville
Ulster County
Training: On Jan. 5 and 6, Forest Ranger Lieutenant LaPierre, a Wilderness Medical Associates instructor, led a Wilderness First Responder training course at Frost Valley YMCA for Rangers from DEC regions one, three, four, and seven, which cover the Long Island, Hudson Valley, and Central NY regions. Rangers take the course annually to refresh wilderness first responder skills including assessing vital signs, providing emergency care in the wilderness, and making crucial evacuation decisions.
Be sure to properly prepare and plan before entering the backcountry. Visit DEC's Hike Smart NY, Adirondack Backcountry Information, and Catskill Backcountry Information webpages for more information.
If a person needs a Forest Ranger, whether it's for a search and rescue, to report a wildfire, or to report illegal activity on state lands and easements, they should call 833-NYS-RANGERS. If a person needs urgent assistance, they can call 911. To contact a Forest Ranger for information about a specific location, the DEC website has phone numbers for every Ranger listed by region.
Statement: Congressman Lawler – George Santos Should Resign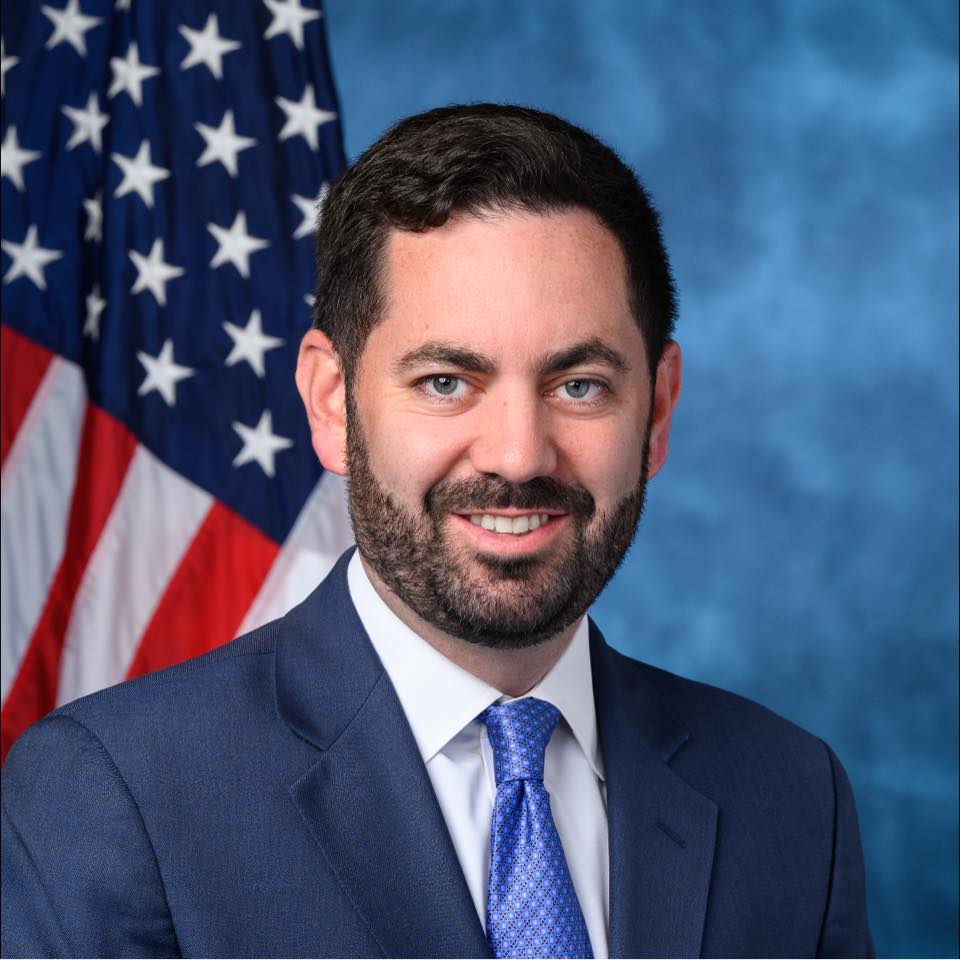 PEARL RIVER, NY – Rockland's Congressman Mike Lawler (NY-17) has released the following statement regarding controversial newly elected Congressman George Santos:
"It is clear that George Santos has lost the confidence and support of his party, his constituents, and his colleagues. With the extent and severity of the allegations against him, his inability to take full responsibility for his conduct, and the numerous investigations underway, I believe he is unable to fulfill his duties and should resign."
Statement from County Executive Ed Day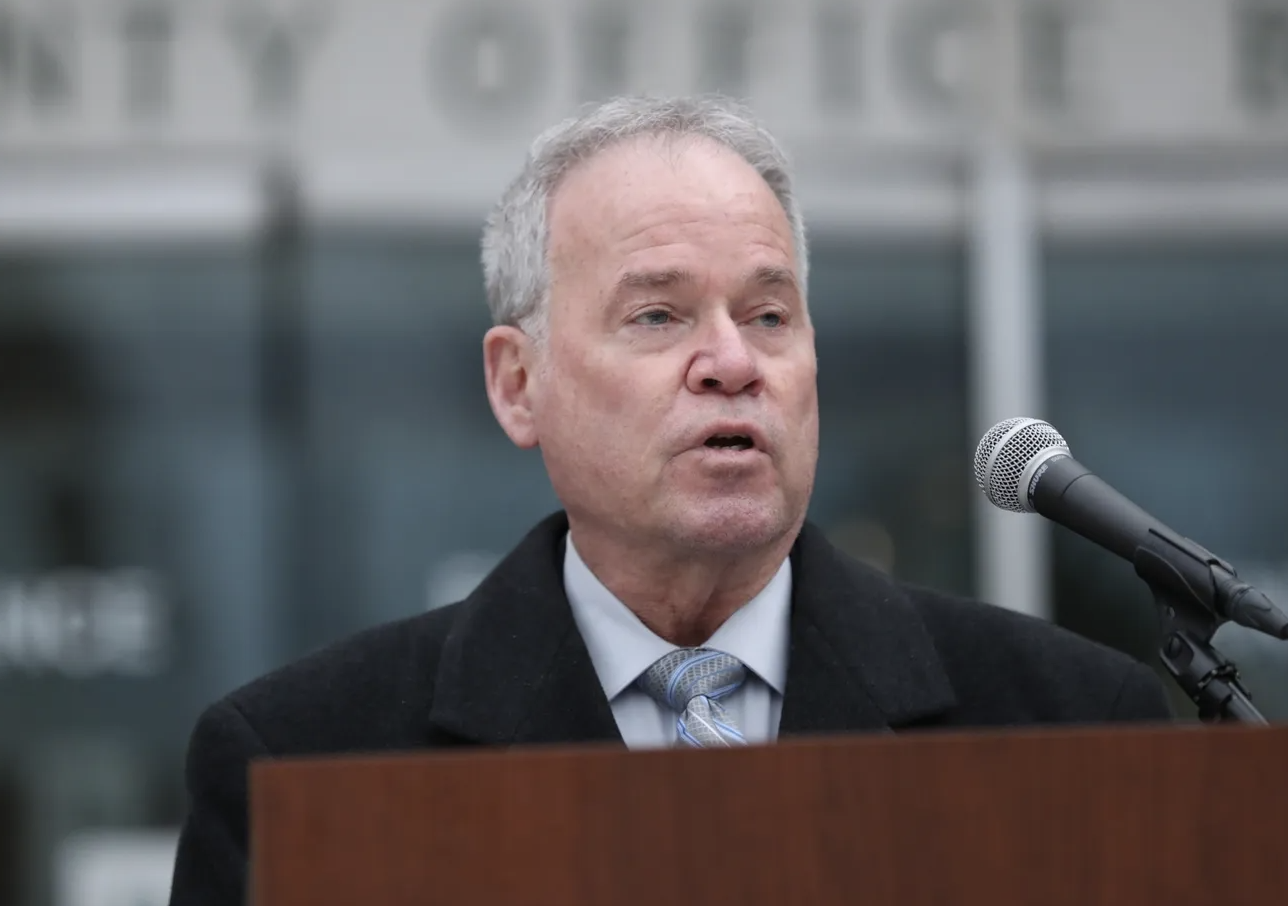 "Since Fall of 2021, I've adamantly spoken out against state legislation to create Accessory Dwelling Units (ADUs), as New York is a home rule state. Yesterday the Governor proposed expanding a property tax exemption that would allegedly reward homeowners who "build-out" ADUs, essentially incentivizing the development of these types of units. While there is no legislation currently in place requiring municipalities to allow ADUs, I fully believe that widespread construction of ADUs in suburban areas like Rockland County would be harmful to our community.
Last February, when Gov. Kathy Hochul pulled the bill from her 2023 executive budget, I was quoted saying:
"…the removal of this legislation from the Governor's proposed State Budget seemingly is not the end but a re-start, one that I am convinced the Governor will throw her weight behind AFTER Election Day IF she is re-elected. Keep that in mind when you vote on November 8th."
The proposed ADU bills are still active and in committees in the Senate and Assembly. We will continue to oppose any attempt for this legislation to be revived.
While creating affordable housing is an admirable goal, our own Planning Department stated in their professional assessment the one-size-fits-all approach of the ADU legislation is extremely problematic and does not account for differences between rural, suburban, and urban communities and I'm concerned there is a strong likelihood that the character of our County could be changed forever.
I am concerned as well about some of the mandates included in the Governor's new NY Housing Compact that will require municipalities to change zoning in specific areas of their communities and meet mandatory home growth targets. As your County Executive, and past president of a local civic association, I believe this concept to be contradicted by the Constitution of New York State and will continue to stand firmly in opposition to any politically based plan that undermines New York State Home Rule regulations and municipal zoning ordinances. My Administration will keep all our options open in order to stop this plan in its tracks."