Reactions to Congresswoman Nita Lowey Not Seeking Re-Election in 2020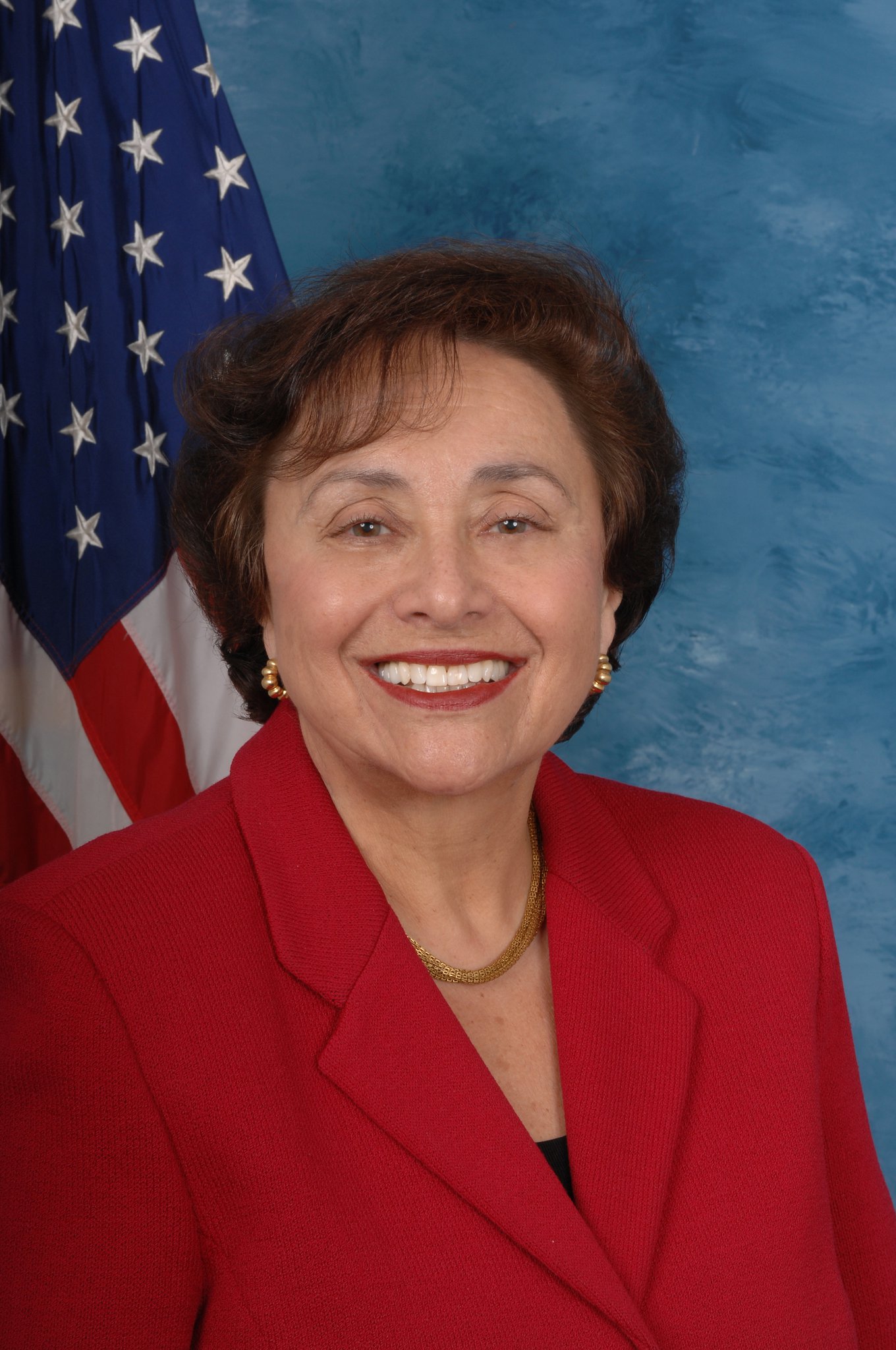 ROCKLAND COUNTY, NY – View reactions from various Rockland County and national elected officials to the retirement of Congresswoman Nita Lowey.
Governor Cuomo
Congresswoman @NitaLowey has been faithfully serving NY with strength, determination and grace for 31 years. I wish her the best in this next chapter as she retires from Congress. She will always be a dear friend to me — just as she was to my father — and to my entire family. pic.twitter.com/3YaT11oHvu

— Andrew Cuomo (@NYGovCuomo) October 10, 2019
Westchester County Executive Latimer
Westchester County Executive George Latimer Statement on the Retirement of United States Congresswoman @NitaLowey pic.twitter.com/x3Uy6bsoYw

— Westchester Gov (@westchestergov) October 10, 2019
State Senator Skoufis
"As much as Congresswoman Nita Lowey is a deeply-respected legend in New York State and Washington, she has always been the Hudson Valley's down-to-earth, compassionate champion. Her work in Rockland County has improved our communities in countless ways and her legacy of empathetic leadership will continue to be an inspiration to us all in public service long after her retirement.
"It has been and will continue to be a privilege to work alongside her on behalf of Rockland County. I wish her the absolute best in her much-deserved retirement upon the conclusion of her term as well as many years of health and happiness for her and her loved ones."
NYS Comptroller DiNapoli
.@NitaLowey is a trailblazer, an inspiration and one of the smartest and most effective public servants New York — and the nation — has ever had. My best wishes to her in retirement and thanks for 31 years of outstanding service.

— Tom DiNapoli (@NYSComptroller) October 10, 2019
State Senator Buchwald (Westchester)
Over the last 31 years, Rep. @NitaLowey has fought for the people of the Lower Hudson Valley. Her commitment to our shared Democratic values is unmatched. I'm so honored to call her my Representative, and my friend. Thank you for your decades of public service, Rep. Lowey.

— David Buchwald (@DavidBuchwald) October 10, 2019
Speaker Pelosi
Chairwoman @NitaLowey is a master legislator whose values-based leadership has touched countless lives in New York and around the world. While we will miss her deeply, we look forward to benefiting from her leadership in the months to come. https://t.co/KNmDsXyEnp pic.twitter.com/0UoaEBKfsY

— Nancy Pelosi (@SpeakerPelosi) October 10, 2019
VIDEO: Rockland County Exec. Ed Day Campaign Victory Speech
VIDEO: Rockland County Republican Party Election Night