Ramapo PD Busts Marijuana Grow House In Monsey
After receiving an anonymous tip through the Rockland County District Attorneys Office "tip411," Ramapo officers responded to an address in Monsey, where approximately 65 marijuana plants were located. The resident was arrested, processed, and is awaiting arraignment at this time.
You can send an anonymous tip to local law enforcement by typing ROCKLANDCODA to 847411, add a space, type your tip information, and hit send. Rockland County District Attorney's Office
Photo credit by Ramapo Police Department
Two Suspect Arrested in Home Invasion and Manhunt in North Rockland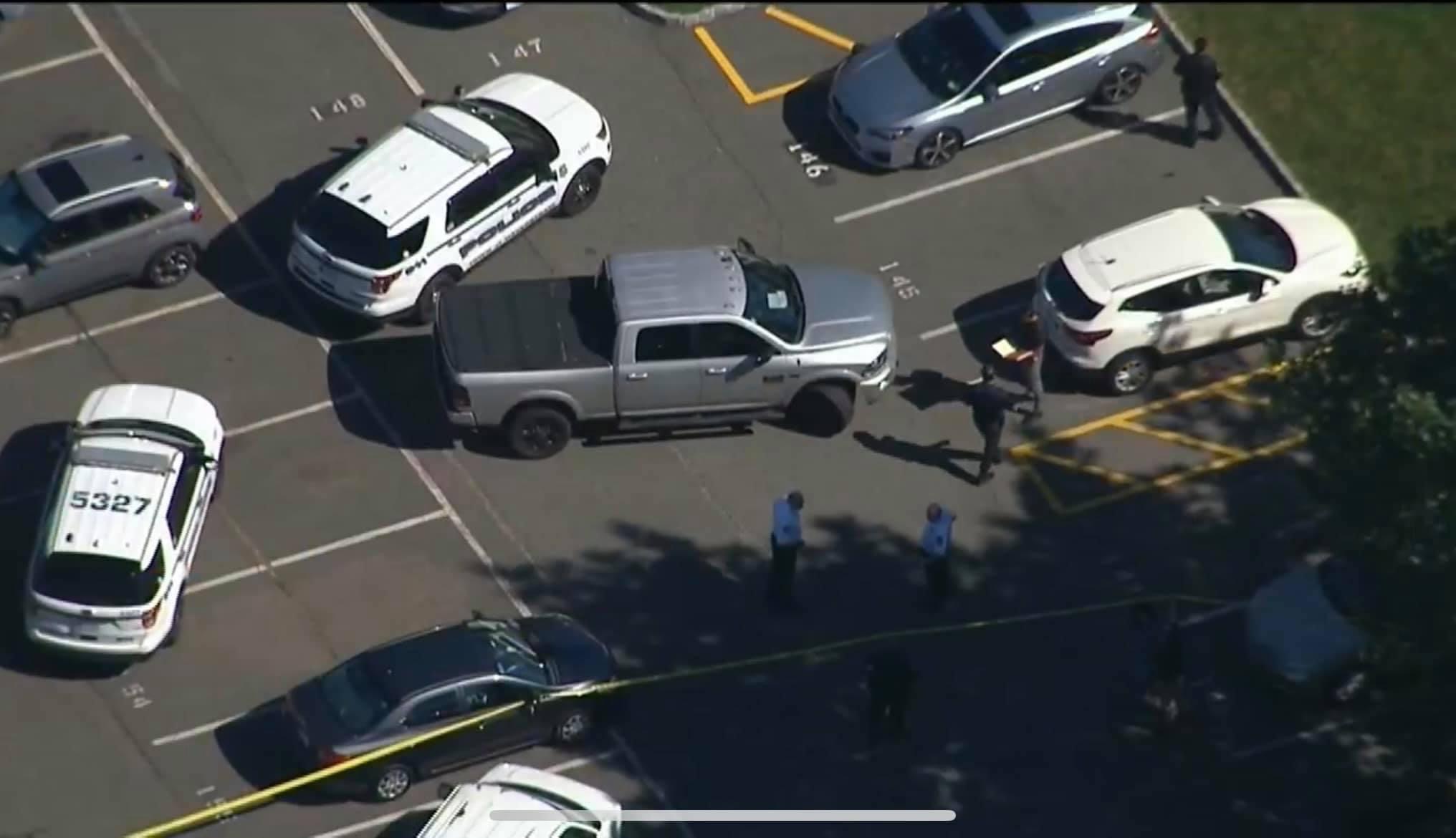 STONY POINT, NY – Stony Point police have identified the two men they arrested in connection to Tuesday's armed home invasion in West Haverstraw.
The suspects have been identified as Keinone Wilson, 35, and Dwayne Holmes, 38. They have both been charged with numerous crimes.
A Large Scale Manhunt Underway in Stony Point/North Rockland
Update 4:46 pm – Stony Point Police Department have both male suspects in custody.
https://www.facebook.com/290369427719837/posts/4368779376545468/?d=n
What we know: Police confirmed to News 12 they are searching for two suspects who pistol whipped a man and injured two children in West Haverstraw before crashing an SUV into a shed. News12's Blaise Gomez is at the scene.
Initial report via Rockland Fires – Haverstraw / Stony Point – Reported home invasion followed by a brief pursuit and crash with a search underway in the area of Hastings Lane. Haverstraw PD, Stony Point PD, RC Sheriff, State Police and the Rockland County Chopper are in the area.
** This post will be updated with the most up-to-date information available **
Photo credit Chopper 12/News 12
Statue Outside Church of St. Joseph in Spring Valley Vandalized, Police Looking to Identify Alleged Suspect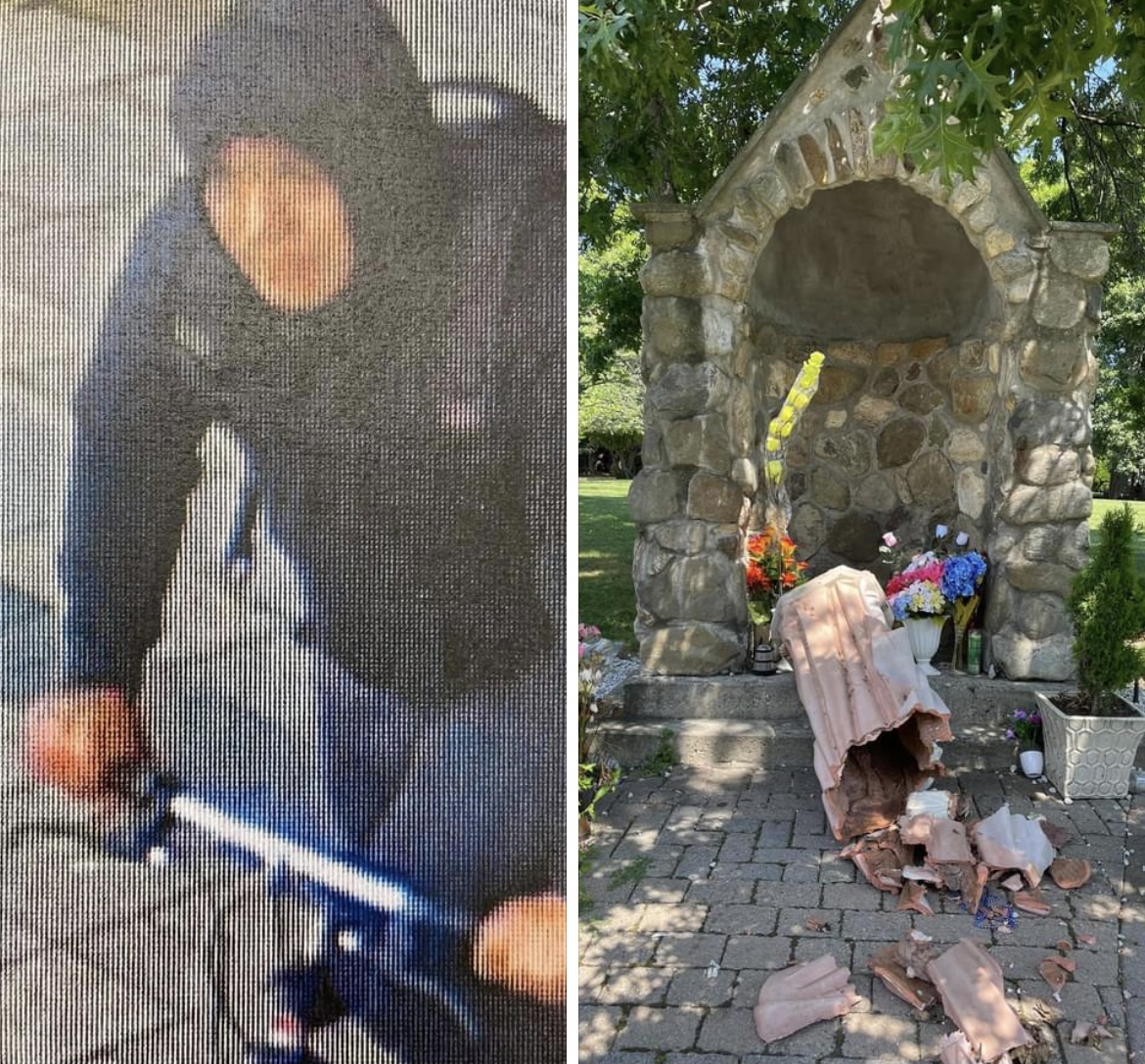 SPRING VALLEY, NY – On Thursday, the statue outside the church of St. Joseph was destroyed. It is alleged a man riding on his bike threw a rock at the statue. The Church of St. Joseph has been a staple in the Spring Valley Community for over 125 years.
Anyone with information is asked to call the Spring Valley Police Department at 845-356-7400 or email them at [email protected] You can also submit an anonymous tip via the Rockland County District Attorney's Office tip411.
Photo credit Ramon Soto