"Proactive Protection" By Rockland County Executive Ed Day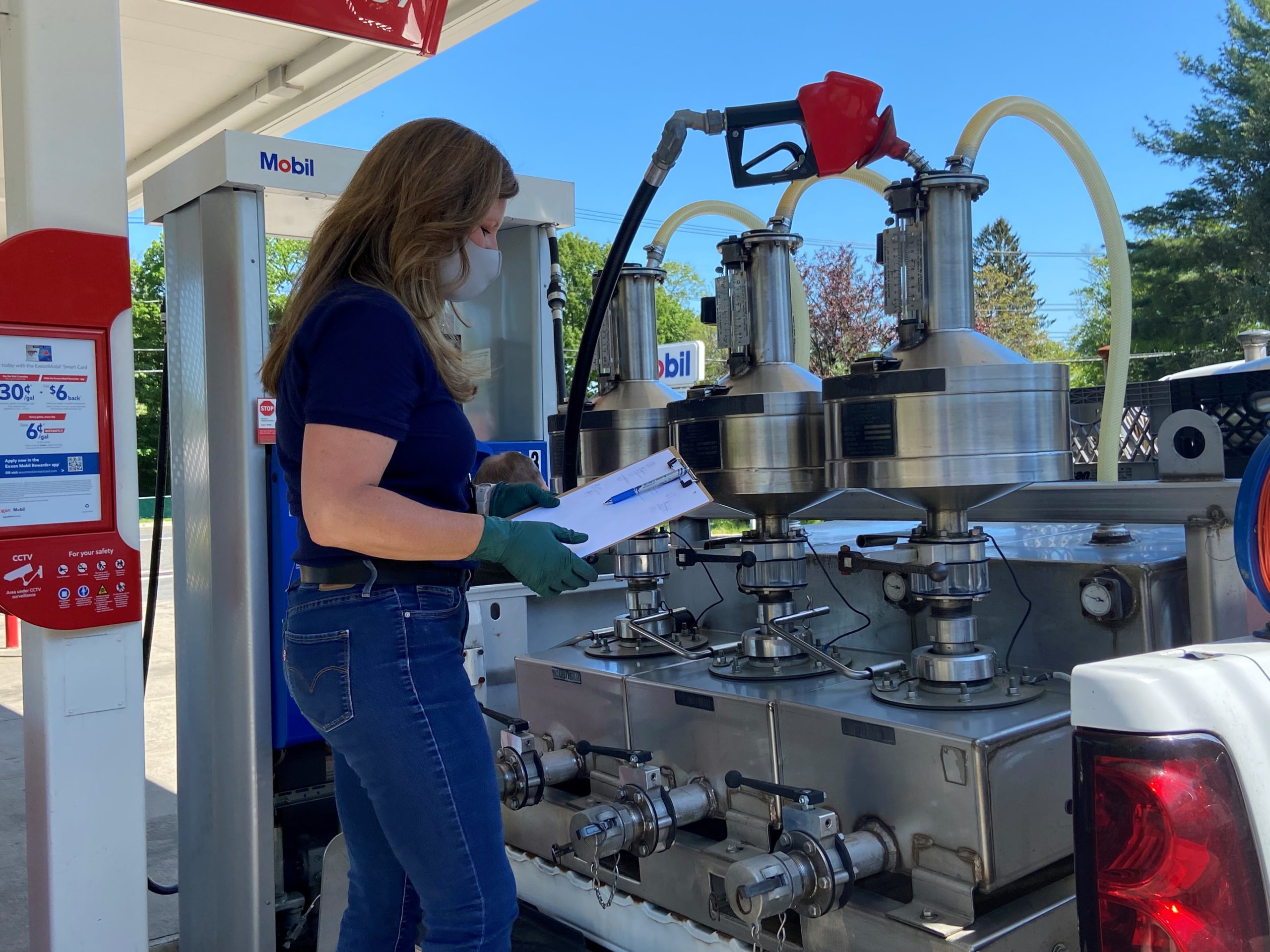 By now we have all seen the scenes on TV and social media from the southeast of our country of cars lined up to purchase gasoline while prices rise exponentially. While small increases to the price of gas during a time of emergency or low supply are expected we will not allow any business to take advantage of Rockland residents.
Teams from the Rockland County Office of Consumer Protection have stepped up local patrols due to the Colonial Pipeline hack. While we have, thankfully, not received any local reports of shortages or price gouging and have a great deal of faith in our business owners, we are being proactive in our approach.
Inspectors from the Weights and Measures section of Consumer Protection recently tested the calibration of the fuel pumps at the Mobil Station on Route 202 in Haverstraw. 5 gallons of every grade of gasoline were tested at each pump and all passed their inspection. If a pump fails it is shut down until the calibration is repaired and a re-inspection takes place.
To be clear, there is no shortage of fuel in our country but due to the Colonial Pipeline hack there has been difficulty moving fuel from refineries to gas stations. But this is a temporary issue which we expect to see corrected shortly.
Consumers are also reminded to only store gasoline in containers approved for fuel. Plastic bags, tupperware, plastic bottles and storage totes should not be filled with gasoline. Please follow the gas container manufacturer instructions for storing and transporting gasoline and when using a gas container, never pour gasoline over or near an open flame.
Our Office of Consumer Protection is also able to look into what gas stations pay for the fuel they receive. Our Director of Consumer Protection Jim Elcik (pictured below) spoke with staff of the Mobil Station and confirmed that the price they're charging for fuel is in line with what they paid.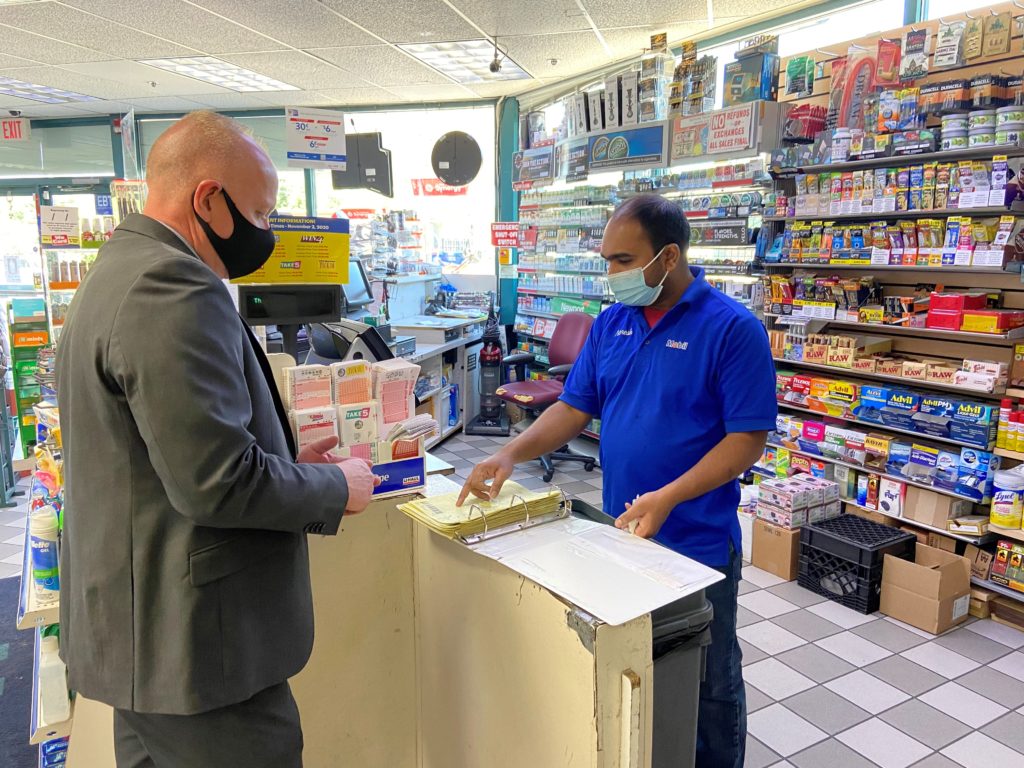 But we need your help as well; we urge residents to report any gas station that has suspiciously high prices by calling 845-364-3901 or emailing [email protected] Together we will keep working and making surprise inspections to protect you and ensure you're paying a fair price.
*This is a weekly column by Rockland County Executive Ed Day.
Rep. Mondaire Jones on Build Back Better Act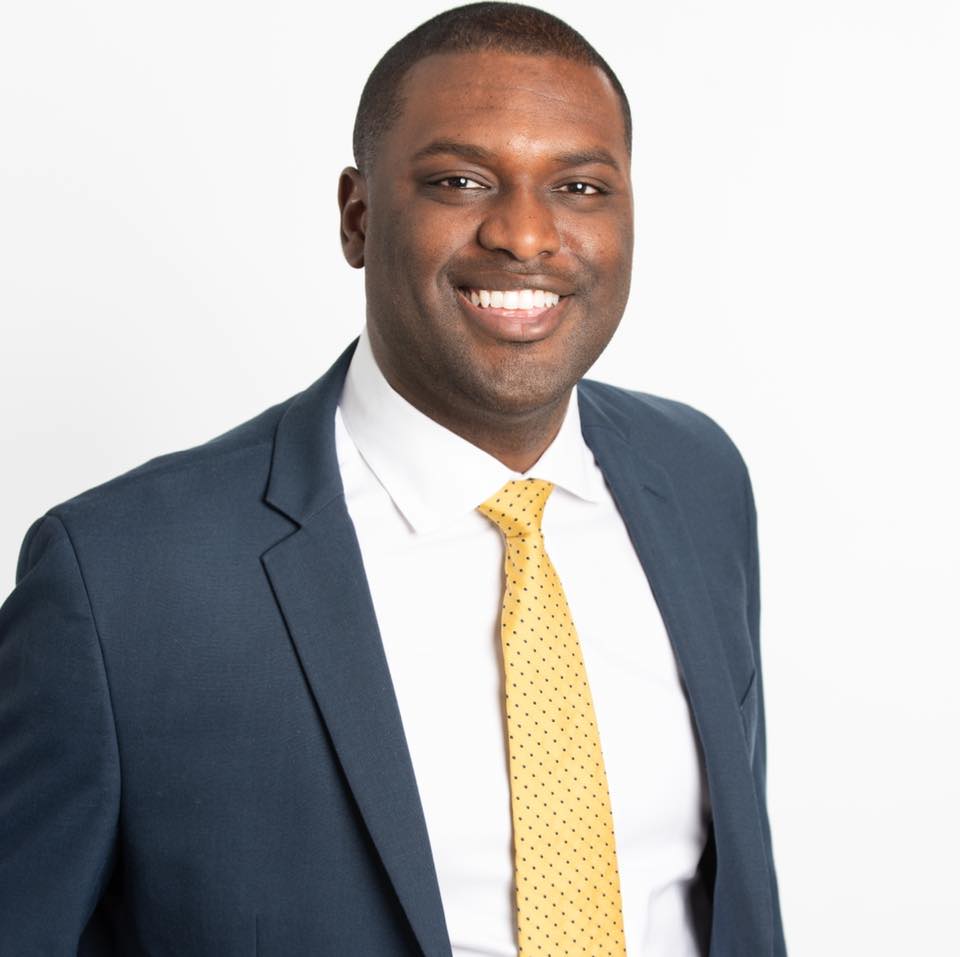 Congressman Mondaire Jones (D-NY) released the following statement:
"Today is an historic day for our nation, and for the great people of Westchester and Rockland Counties. Thanks to the leadership of progressives—who insisted on passing not just the bipartisan infrastructure bill, but also the larger Build Back Better Act—the House passed the most significant investment in our nation and our people in more than half a century.
The bill will guarantee that high-quality child care is affordable for every family in America; save the planet from climate catastrophe while creating millions of good-paying, union jobs; expand Medicare to include hearing; continue to cut child poverty in half through an extension of the expanded Child Tax Credit; make an historic investment in housing affordability; lift the cap on the State and Local Tax deduction that has unjustly burdened working families in Westchester and Rockland; and so much more.
I'm especially proud that this bill contains key provisions that I led the fight to secure: universal child care and an increase in the SALT deduction cap to $80,000.
This victory is a testament to the strength and tenacity of the Congressional Progressive Caucus, of which I'm proud to be a Deputy Whip, and which held the line throughout this process to ensure we passed a bill that meets this unprecedented moment of overlapping crises.
We in the House have done our job, and now our colleagues in the Senate must do theirs. I look forward to President Biden making good on his promise to secure 51 votes for the Build Back Better Act in the Senate expeditiously so we can get this bill onto his desk and begin delivering the change people in Westchester, Rockland, and across America need and deserve. The American people are counting on us to deliver, and we must do so without delay."
End of the Village of South Nyack: Village Hall is Up For Sale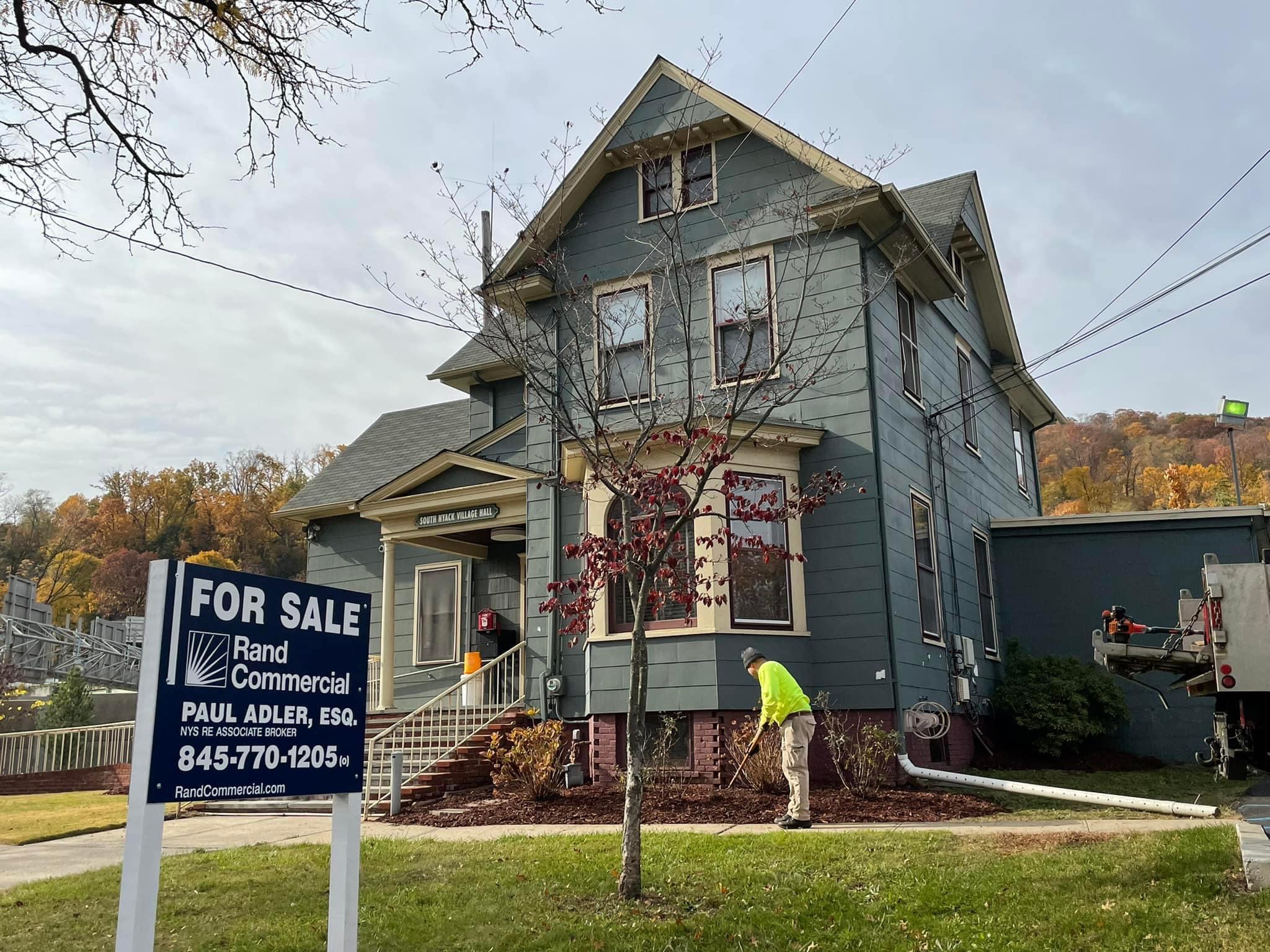 End of the Village of South Nyack: Village Hall is Up For Sale.
After a referendum, residents of South Nyack voted to disband and join the Town of Orangetown.
This article will be updated when a price is listed for the Village Hall.