"Preventing the Next Outbreak" By County Executive Ed Day
This week I took another logical step in dealing with our measles outbreak; I asked for the Federal government's help in preventing the next outbreak we might face. As many of you know, our outbreak began last October when seven travelers from overseas visited Rockland while they were infected with measles. These seven people were the flashpoint for our outbreak which has led to multiple hospitalizations in intensive care units and even an infant being born prematurely.
I requested that President Trump and Rockland's Federal elected officials intervene via Executive Order or Congressional legislation with the specific goal of requiring visitors from other countries to present certification of appropriate immunization before being allowed entry to our country.
Before U.S. citizens travel to other countries it is strongly recommended that they receive certain vaccinations depending on the country they are visiting. It is only logical that, as this outbreak was brought in from other countries by people, we take the next step in protecting our citizens. We as a country should decide what diseases we should have covered nationally to prevent further outbreaks like the ones sweeping the nation.
Our policy from the start has been to maximize immunizations while minimizing exposures, and we have seen success. Our Department of Health has offered dozens of free public vaccination clinics, we have excluded children from school until they get vaccinated or their school reaches the 95% vaccination rate required for "herd immunity," we have ordered those with measles or exposed to measles to stay home, we have held countless outreach meetings and tried in numerous ways to educate the public about the importance and safety of vaccination.
To date, 21,109 MMR (measles, mumps, rubella) vaccinations have been given in Rockland since October 2018. This is compared to 1,200 MMR's given per year on average in Rockland. Thank you to our residents who have done the right thing and gotten vaccinated.
Our actions are clearly having an effect. We have done everything possible locally to end this outbreak and now it is time for the Federal government and New York State to do the same. Our State legislators in Albany must pass the bill eliminating all non-medical exemptions, and the Federal government must require those visiting our great country to be immunized. This is a public health issue and we need help.
This needs to be done soon, the measles outbreak has grown to affect 24 states, it is spreading and taking root. The time for talk is over; the time for immediate action is here and now.
Statement: Congressman Lawler – George Santos Should Resign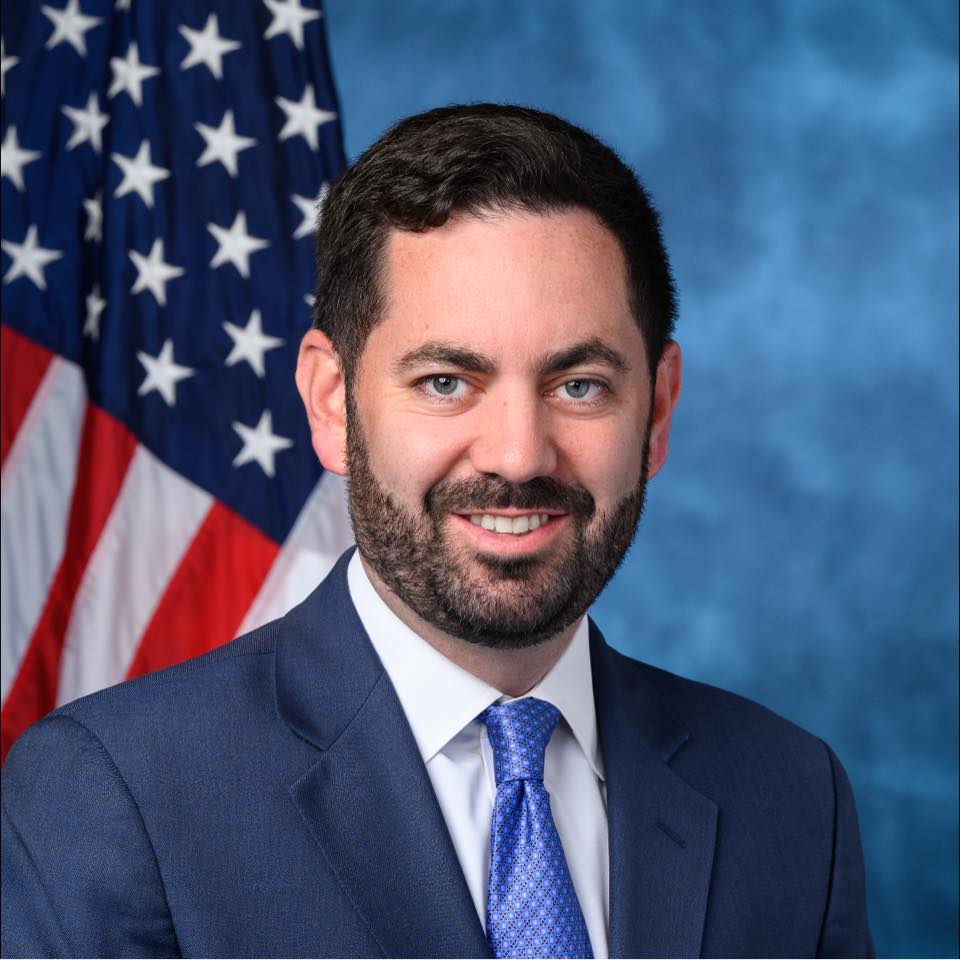 PEARL RIVER, NY – Rockland's Congressman Mike Lawler (NY-17) has released the following statement regarding controversial newly elected Congressman George Santos:
"It is clear that George Santos has lost the confidence and support of his party, his constituents, and his colleagues. With the extent and severity of the allegations against him, his inability to take full responsibility for his conduct, and the numerous investigations underway, I believe he is unable to fulfill his duties and should resign."
Statement from County Executive Ed Day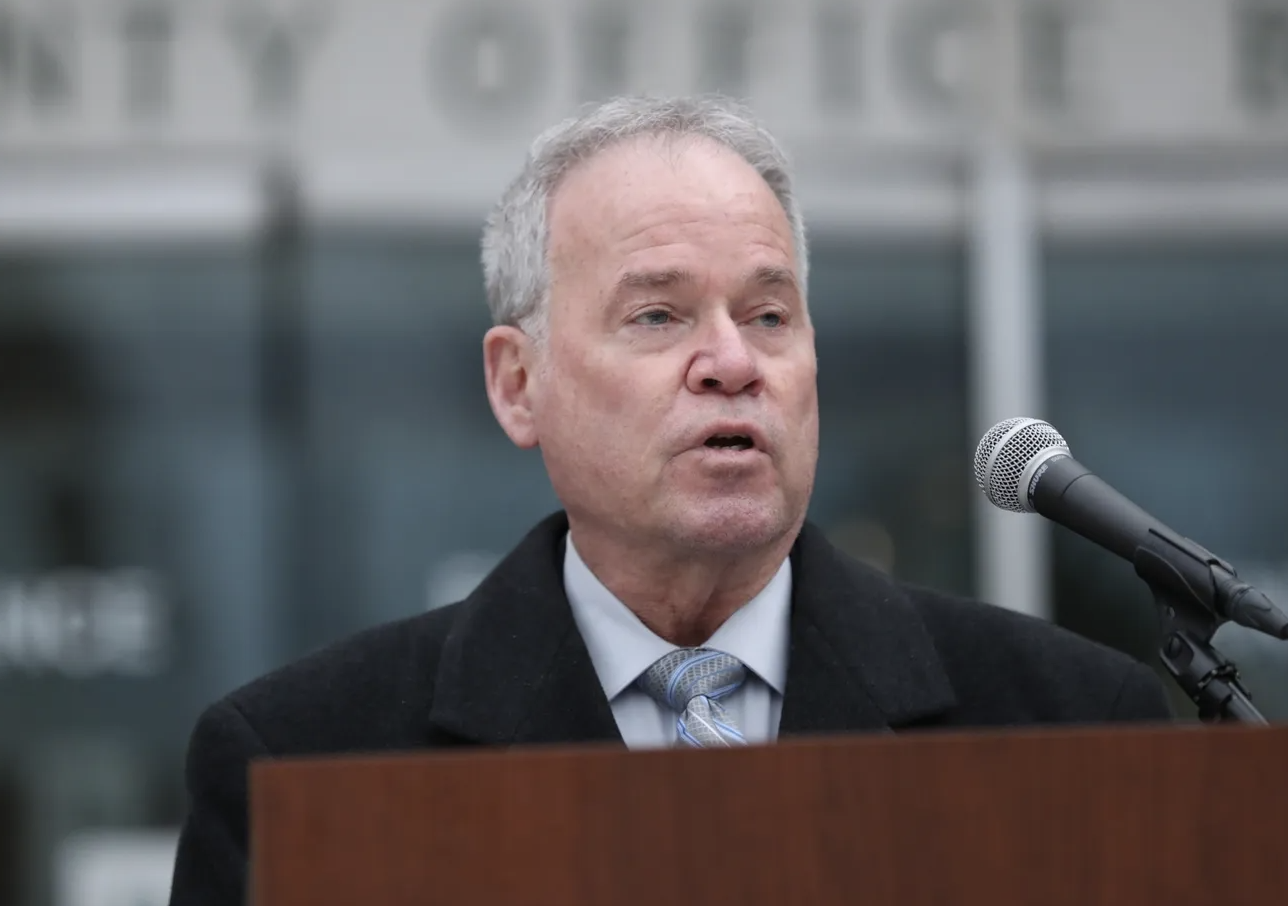 "Since Fall of 2021, I've adamantly spoken out against state legislation to create Accessory Dwelling Units (ADUs), as New York is a home rule state. Yesterday the Governor proposed expanding a property tax exemption that would allegedly reward homeowners who "build-out" ADUs, essentially incentivizing the development of these types of units. While there is no legislation currently in place requiring municipalities to allow ADUs, I fully believe that widespread construction of ADUs in suburban areas like Rockland County would be harmful to our community.
Last February, when Gov. Kathy Hochul pulled the bill from her 2023 executive budget, I was quoted saying:
"…the removal of this legislation from the Governor's proposed State Budget seemingly is not the end but a re-start, one that I am convinced the Governor will throw her weight behind AFTER Election Day IF she is re-elected. Keep that in mind when you vote on November 8th."
The proposed ADU bills are still active and in committees in the Senate and Assembly. We will continue to oppose any attempt for this legislation to be revived.
While creating affordable housing is an admirable goal, our own Planning Department stated in their professional assessment the one-size-fits-all approach of the ADU legislation is extremely problematic and does not account for differences between rural, suburban, and urban communities and I'm concerned there is a strong likelihood that the character of our County could be changed forever.
I am concerned as well about some of the mandates included in the Governor's new NY Housing Compact that will require municipalities to change zoning in specific areas of their communities and meet mandatory home growth targets. As your County Executive, and past president of a local civic association, I believe this concept to be contradicted by the Constitution of New York State and will continue to stand firmly in opposition to any politically based plan that undermines New York State Home Rule regulations and municipal zoning ordinances. My Administration will keep all our options open in order to stop this plan in its tracks."