Preparations Almost Completed for the Central Avenue Carnival in Pearl River, Opens This Thursday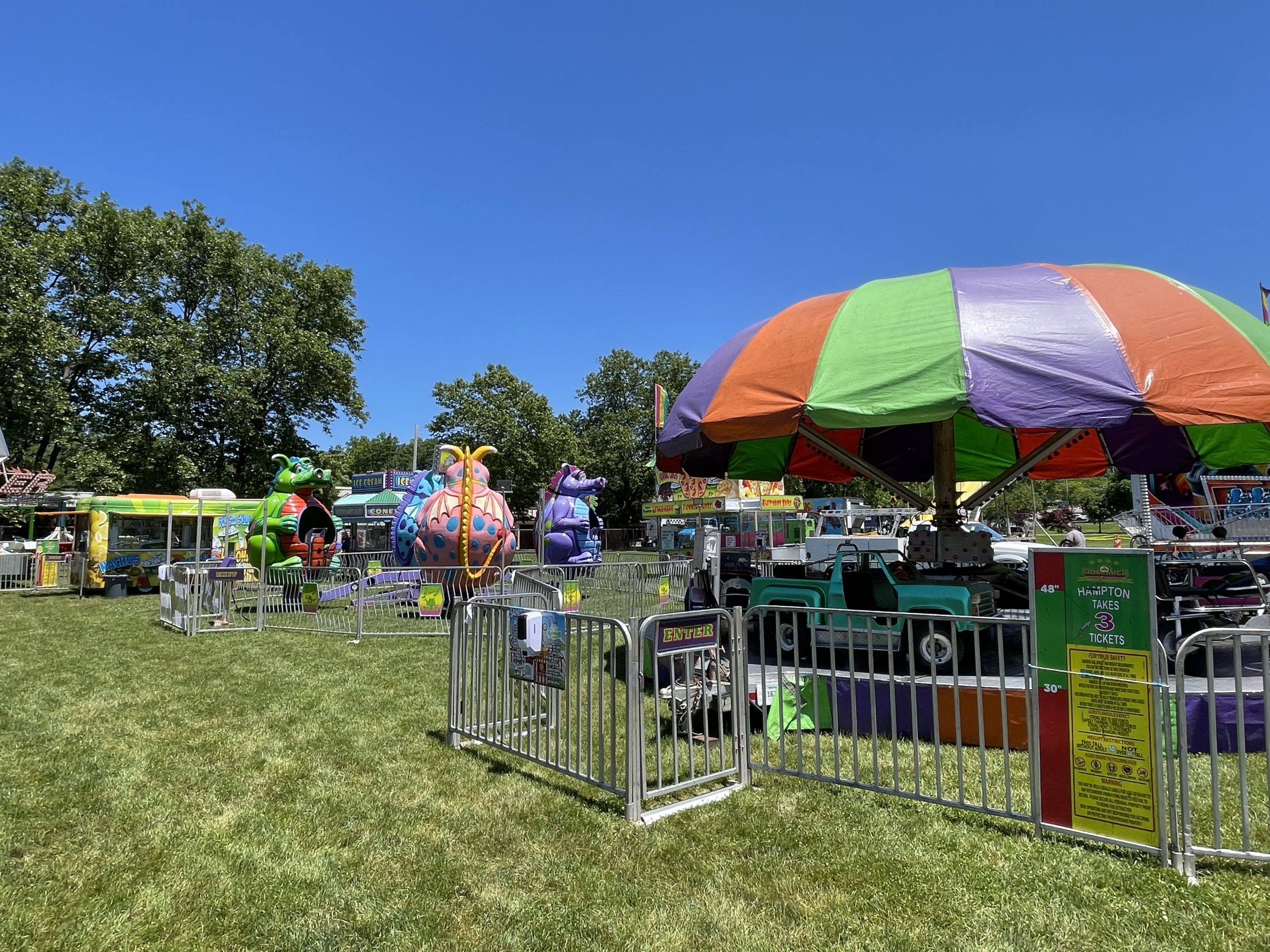 PEARL RIVER, NY – Preparations almost completed for the Central Avenue Carnival 🎡 in Pearl River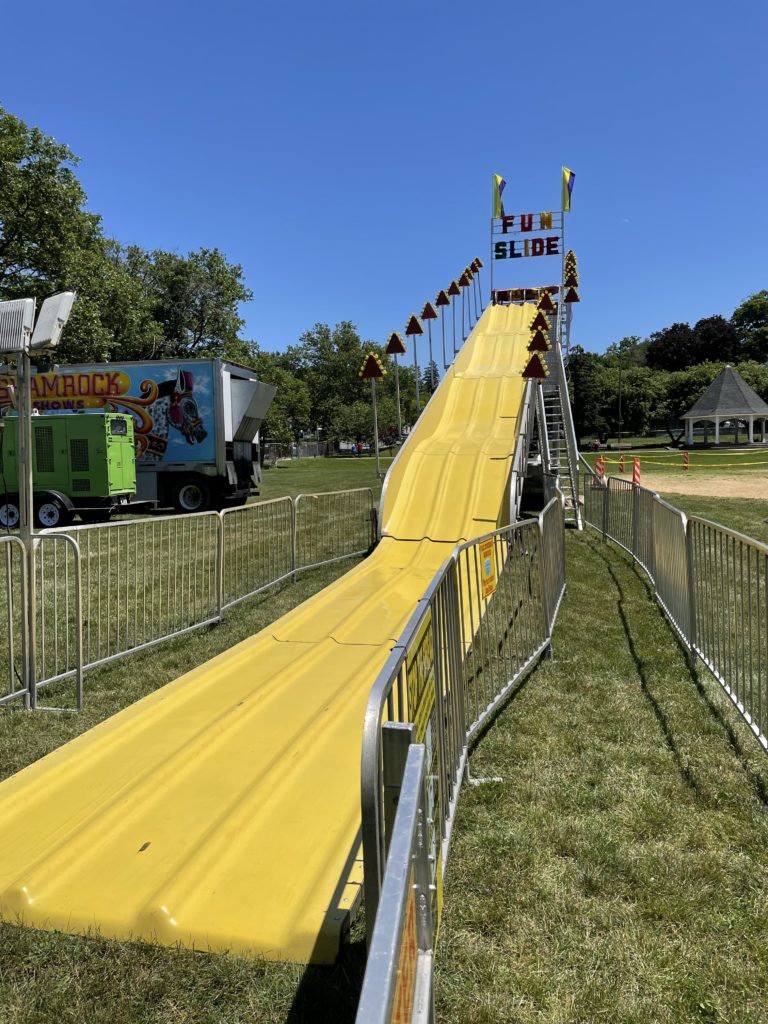 The carnival is open this Thursday (June 17) and Friday from 6pm to 10pm and Saturday and Sunday from 4pm – 10pm. Pay-one-price wristbands that include unlimited mechanical rides.
Annually this is one of the most popular carnivals in Rockland and is guaranteed family fun for all. Proceeds support the 4th of July fireworks. 🎆 Photos of some of the rides below.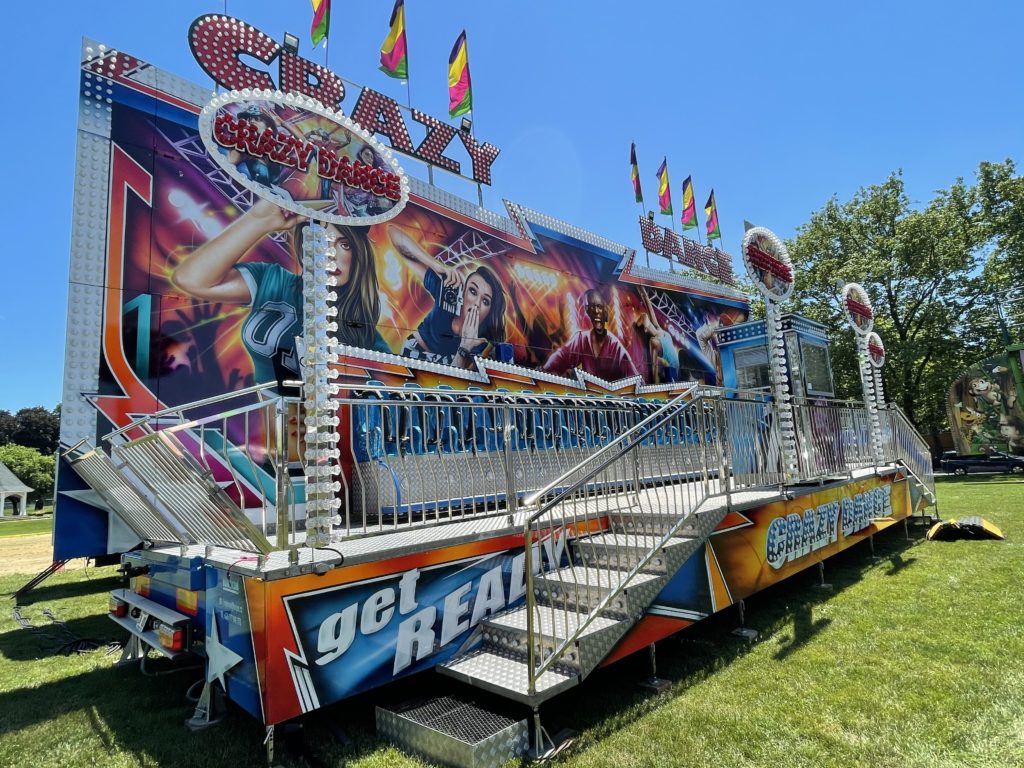 Nyack's Eleanor Pigby Featured in People Magazine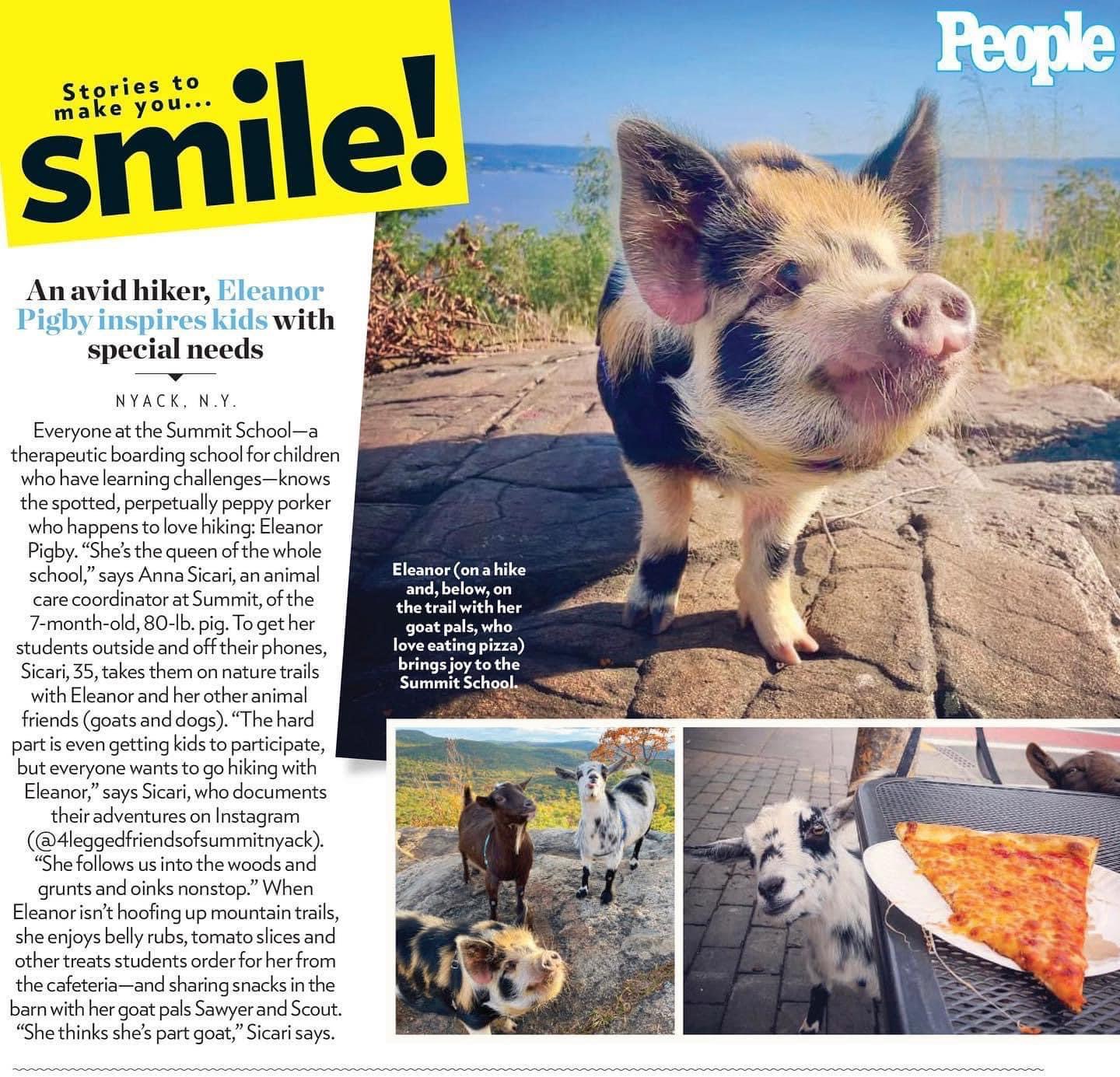 Nyack's Eleanor Pigby 
 Featured in People Magazine
Eleanor Pigby is a 7 month old 80lb kunekune pig. She joins her famous goat 
 siblings – Scout and Sawyer as support animals in a program called "pets for purpose" at the Summit School in Nyack.
The issue hits newsstands tomorrow 11/19, be sure to pick up a copy!
VIDEO: Biker and his Best Bud/Dog taking a cruise in Congers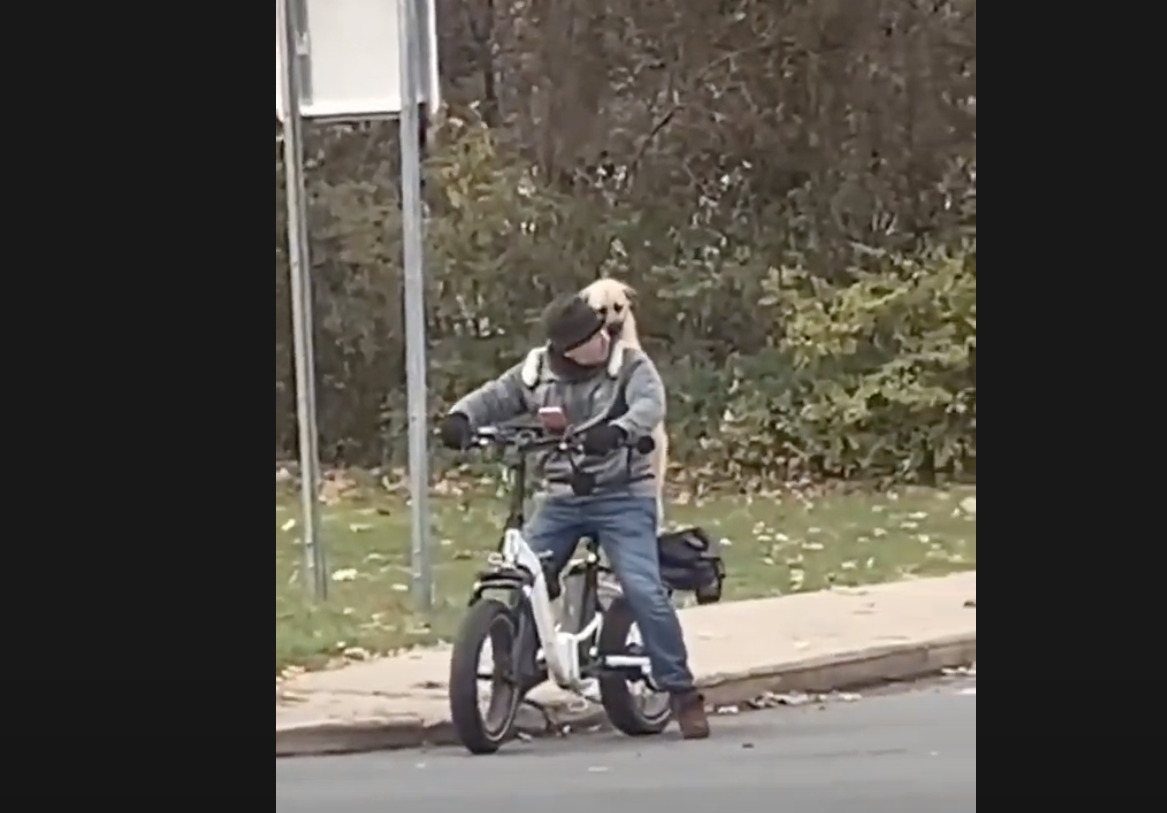 Video credit – Dennis Partridge