POLL: When Gyms Reopen on August 24, Do You Plan on Heading Back?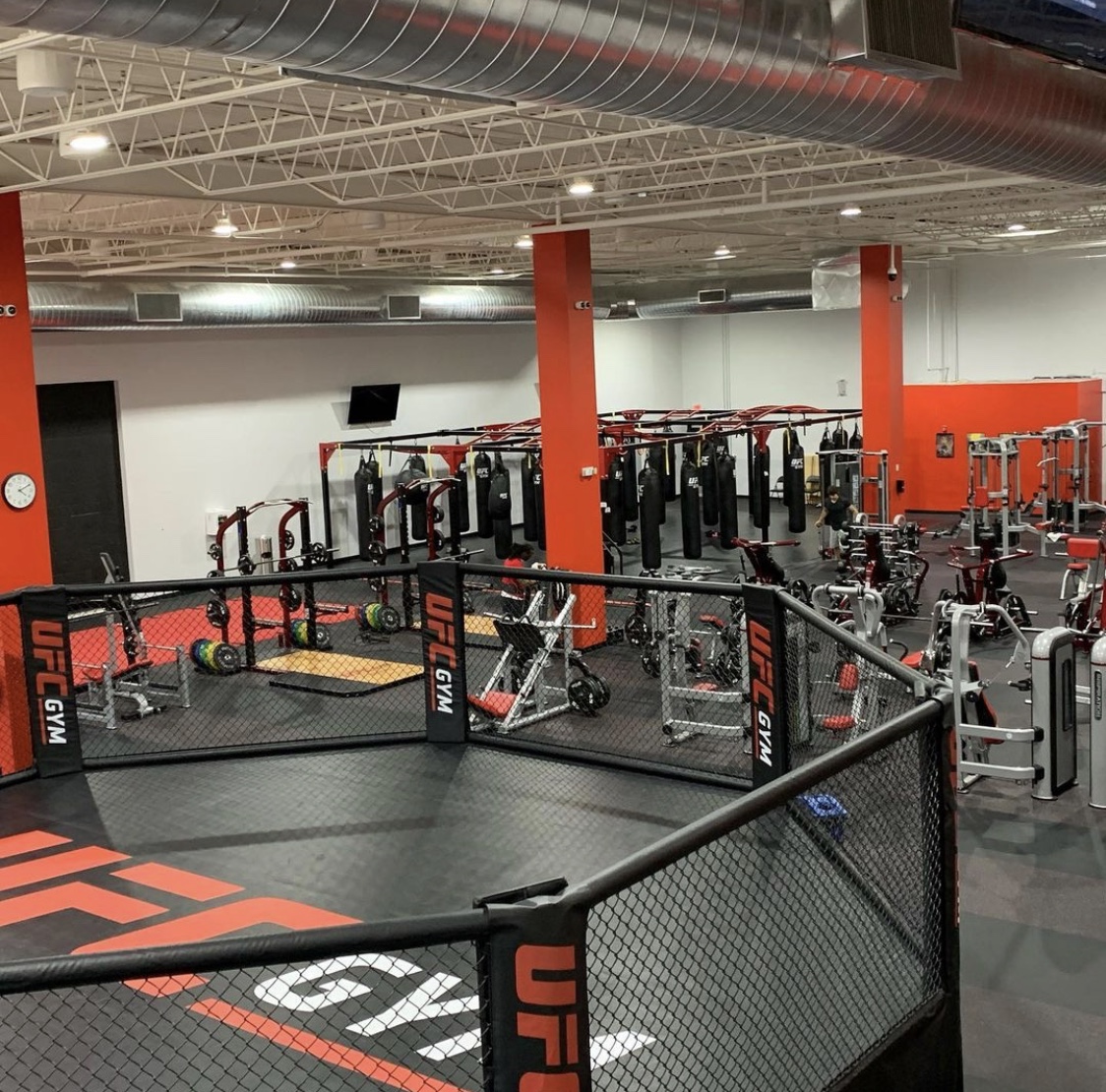 POLL: When Gyms Reopen on August 24, Do You Plan on Heading Back?
Yes (62%, 13 Votes)
No (19%, 4 Votes)
No, I found in-home/virtual options (10%, 2 Votes)
Not sure (10%, 2 Votes)
Total Voters: 21

Loading ...
Gyms and fitness centers are allowed to re-open at 33% capacity and with all attendees mandated to wear masks starting on Monday, August 24th. The Rockland County Department of Health (RCDOH) has been tasked by the state to inspect gyms and fitness centers, inclusive of but not limited to yoga/Pilates/barre studios, workplace fitness centers, hotel fitness rooms, higher education fitness centers, and group fitness classes/studios, for compliance with the state's COVID-19 guidance.
In order for these facilities to open and avoid closure, they must demonstrate compliance with all components of the state's Reopening New York Gyms & Fitness Center Guidelines including:
Physical distancing.
On-site activity.
Air handling systems.
Protective equipment.
Hygiene, cleaning, and disinfection.
Communication.
Health screening.
* The poll will be open from August 21 until August 28. The photo above is from UFC GYM New City. 
High-Risk High School Sports in New York Can Return to Play on February 1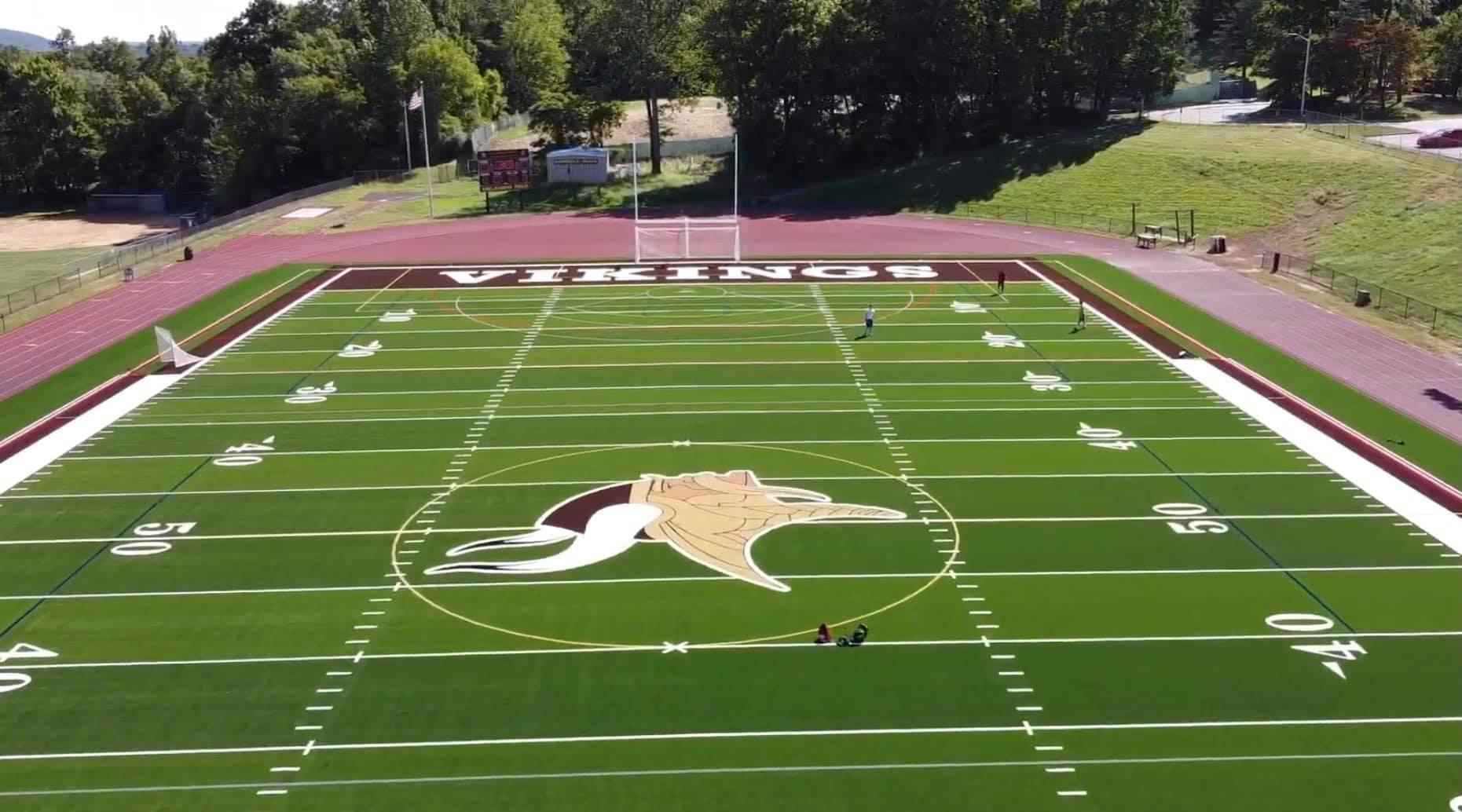 AKBANY, NY – High-risk high school sports in New York, such as basketball, football and hockey, can return to play on February 1st with the approval of county health departments.
On February 28, 2020 we covered one of the last high school sports games before covid-19 restrictions went into effect. You can watch the full game below.
Reactions
Senator James Skoufis
Assemblyman Mike Lawler
Assemblyman Zebrowksi 
Boston College Honors 9/11 and Rockland Hero Welles Crowther at Annual Red Bandana Game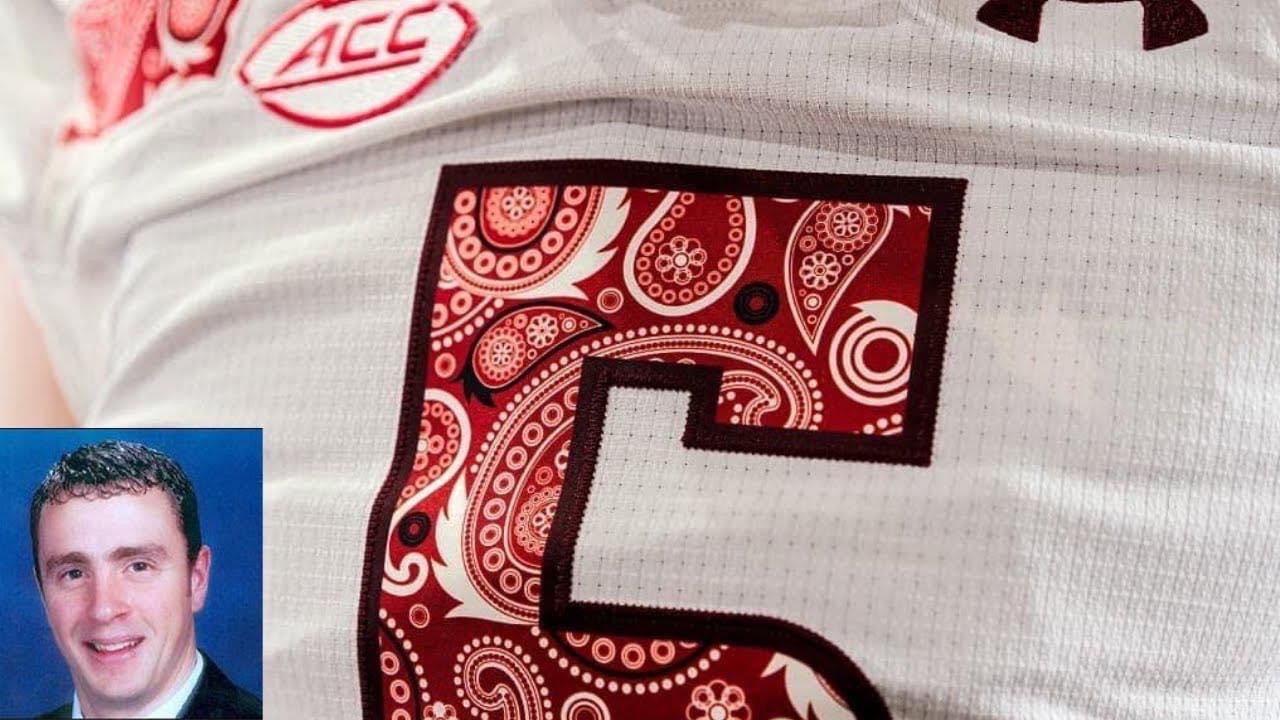 NYACK, NY – The annual Red Bandana Game at Boston College.
The game honors Rockland (Nyack) native and 9/11 Hero Welles Crowther. It is one of the most special college football games of the season
Boston College will face off against Notre Dame in a nationally televised game broadcast on ABC at 3:30pm.
Check out Boston College's Uniforms here –
Welles was 24 when he died on Sept. 11, 2001.
Welles is credited with saving as many as 18 lives during the September 11 attacks while wearing his Red Bandana. Crowther's family was unaware of the details of his heroism, until Allison Crowther read Judy Wein's firsthand account in The New York Times of being saved by a man in a red bandana.
We will #neverforget #ManInTheRedBandana and today all of Rockland will be cheering on BC!