Police: Stony Point man charged with Assault over fight due to a Facebook post
Stony Point – on 4/29/2019 at 4:15 PM, the Stony Point Police arrested Michael Garabo age 33 of Stony Point, NY has been charged with Assault 2nd –D Felony, Criminal Possession of a Weapon – A Misdemeanor, Harassment – Violation
Mr. Garabo was arrested and charged after another adult male alleges he was the victim of an assault by the defendant who hit him with a chain during a dispute over Facebook posts. The dispute occurred on Beach Road, Stony Point on April 28.
The defendant turned himself in on the complaint and was processed and released pending a May 21 court date.
Ramapo Man Faces Charges for Sexual Abuse of Child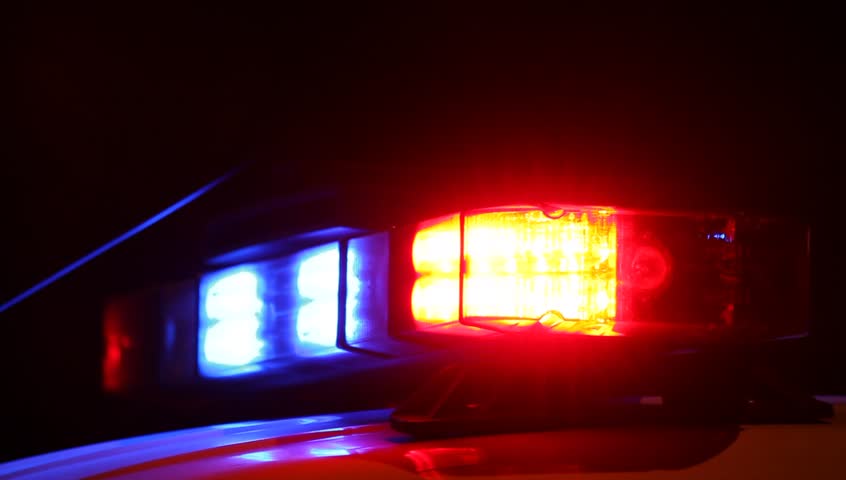 Rockland County District Attorney Thomas E. Walsh II announced today that a Rockland County Grand Jury has indicted Ottoniel Gomez-Martinez, 42 of Ramapo, New York, on one count of Predatory Sexual Assault Against a Child (PL Sec. 130.96), one count of Rape in the First Degree (PL Sec. 130.35(3)), one count of Sexual Abuse in the First Degree (PL Sec. 130.65(3)), and one count of Endangering the Welfare of a Child (PL Sec. 260.10(1)).
On February 2, 2023, Ottoniel Gomez-Martinez is alleged to have sexually abused and raped a seven-year-old female in his home.
District Attorney Thomas E. Walsh II said, "As alleged, the defendant used his relationship with the seven-year-old victim to violate and sexually abuse her. The defendant will now be held responsible for his heinous actions, and he will be prosecuted to the fullest extent of the law. We must undertake all efforts to protect our children. They are the future."
The defendant faces a maximum sentence of 25 years to life in prison on the top count. The investigation was conducted by the Ramapo Police Department with the assistance of the Rockland County District Attorney's Office Special Victims Unit. Supervising Assistant District Attorney Gerard M. Damiani III is prosecuting the case.
It should be noted that a criminal complaint is merely an accusation and that a defendant is presumed innocent until proven guilty.
Police Investigating Human Fetus Discovered at Pumping Station in Nanuet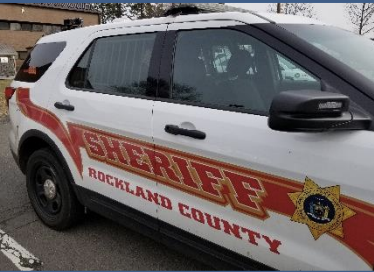 At approximately 2:25pm on Monday January 9th, 2023 the Rockland County Sheriff's Office received a call from the Rockland County Sewer District reporting that a worker recovered what appeared to be a human fetus from a catch drain at the Pascack Pumping Station located at #169 Convent Rd in Nanuet, NY. The pumping station is checked regularly, and the fetus most likely entered the sewer system earlier the same day before it was discovered.
Officers from the Rockland County Sheriff's Office and the Clarkstown Police Department responded to the location and confirmed that it was in fact a human fetus. Detectives from the Rockland County Bureau of Criminal Investigation also responded to the scene where they were assisted by the Rockland County Medical Examiner's Office.
The fetus was turned over to the Rockland County Medical Examiner's Office for an autopsy. The Medical Examiner's Office determined that the fetus was approximately 18 weeks old. They were unable to determine the sex or any other characteristics at this time.
We would encourage the mother or anyone else with information, including relatives to come forward with any information.  Tips can be called into the Rockland County Sheriff's Office tip line at 845-638-5500. All calls will be kept confidential.
For further comment or if you have any further questions, contact Sheriff Louis Falco at (845) 638-5466.