Plus Polish Festival August 28 & 29 in Tappan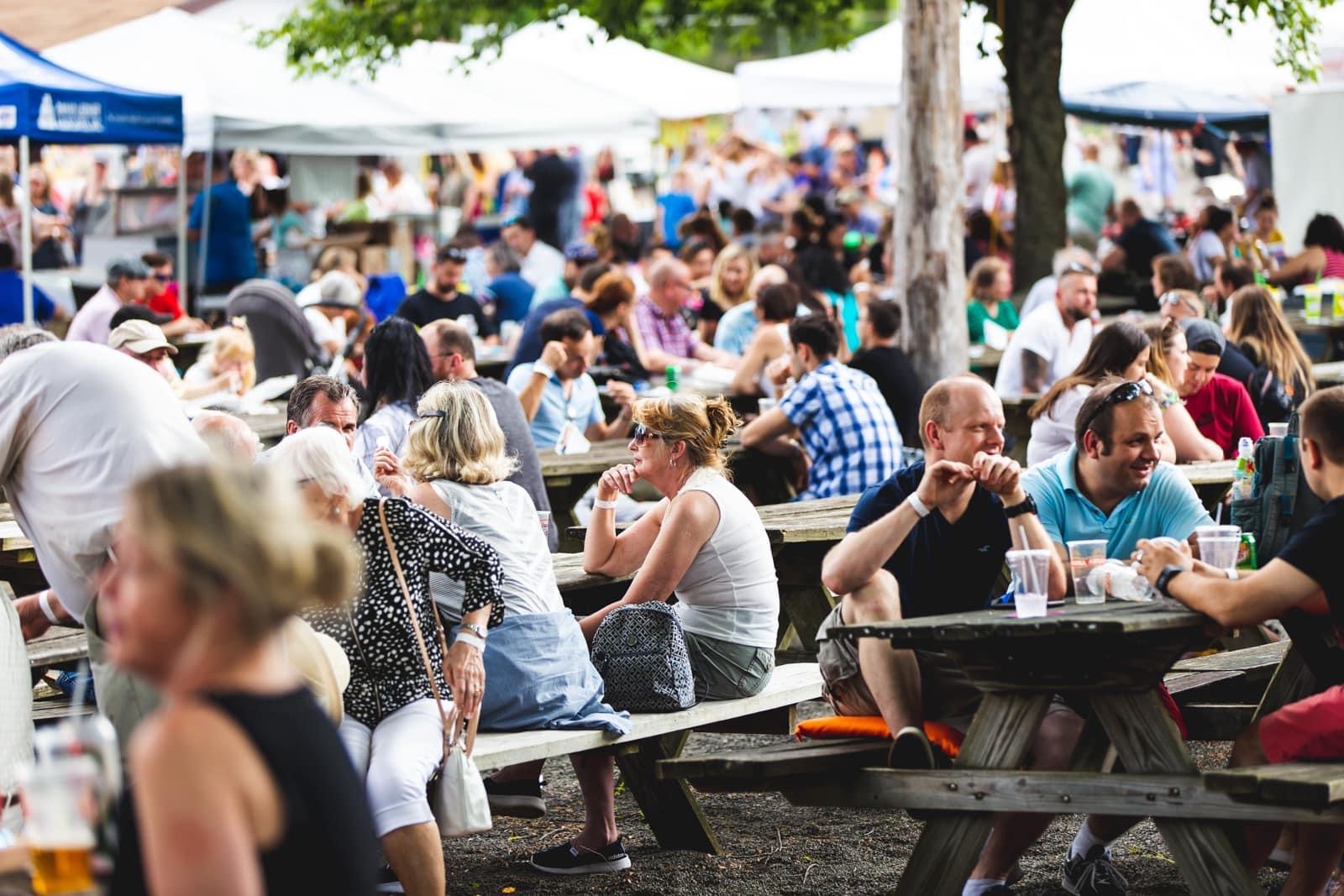 TAPPAN, NY – The annual Polish Festival is a blast and presents tons of fun, Polish traditional food and music, live entertainment and various shows, a kaleidoscope of contests and competitions, games and attractions/rides for kids.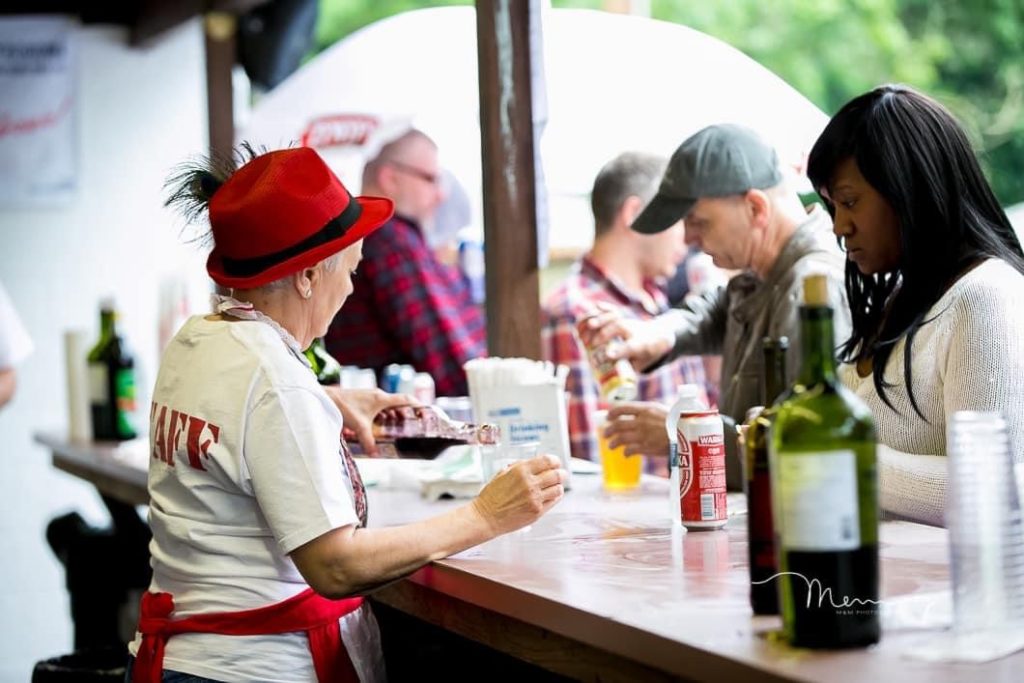 Bring a blanket, take a seat on the lawn in the German Masonic Park, visit with friends, watch outstanding concerts and dance entertainment, enjoy Polish traditional foods and beverages, and just simply have fun!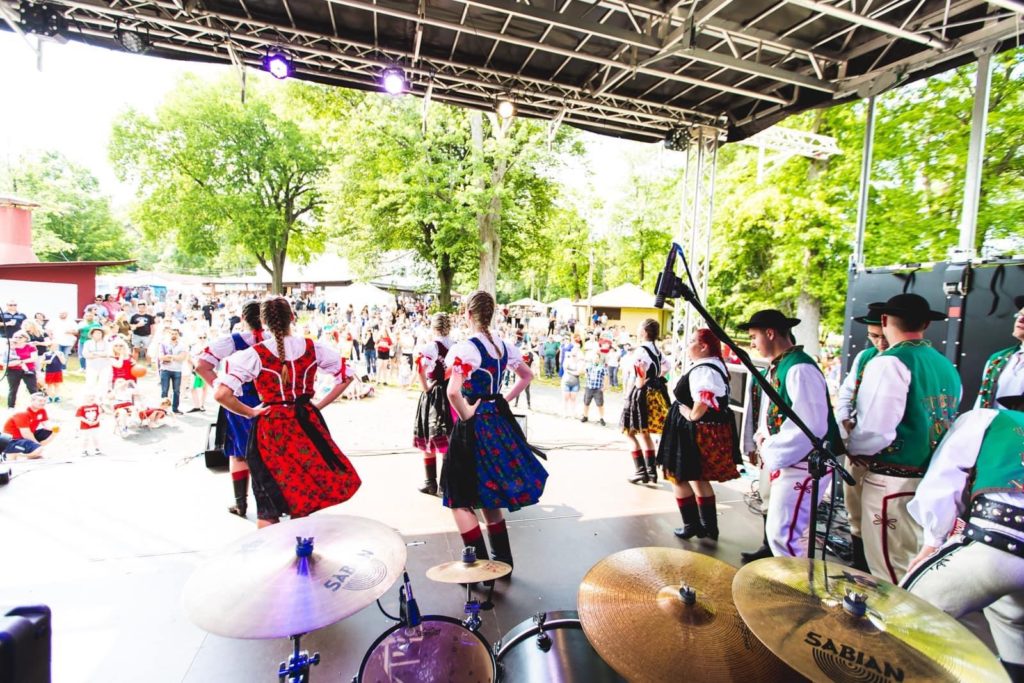 The Festival is from Saturday & Sunday – August 28-29, 2021 at the German Masonic Park at 89 Western Highway, Tappan NY 10983 from 11AM – 10PM on both Saturday and Sunday. FREE parking is available in multiple parking lots next to the park. Come early to get a good spot!
Cost: $10
Senior Citizens Over 65: $7
Children under 12: FREE
Pets are welcome! 🐶
More info: www.plusfestival.com
Everyone is invited for an authentic Polish 🇵🇱 experience right here in Rockland County, New York!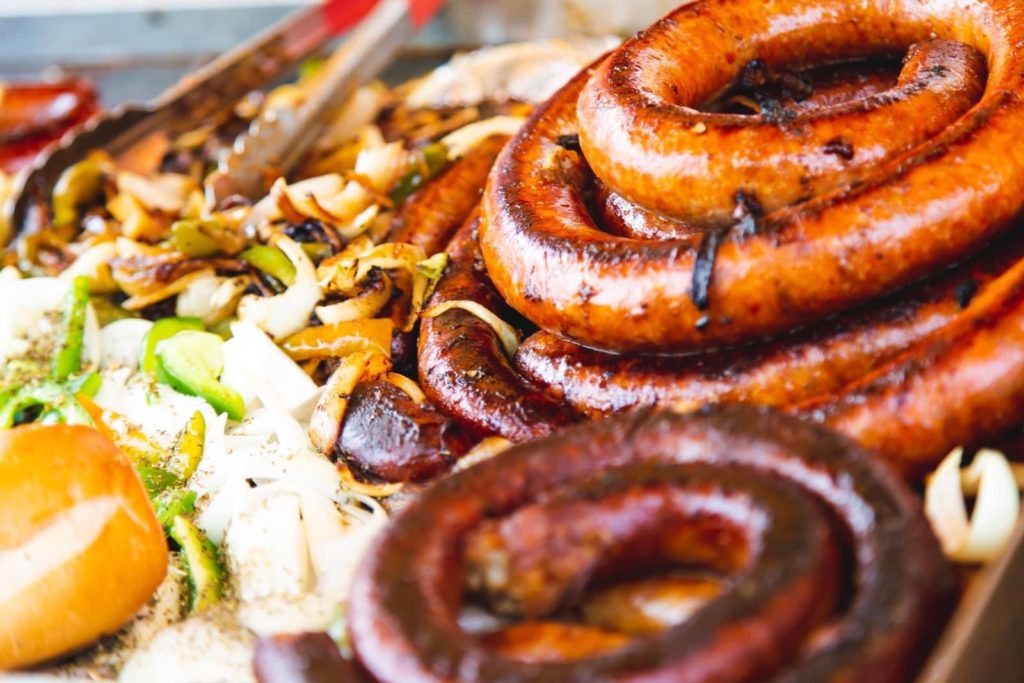 11th Annual Blauvelt Sons of Italy Italian Feast and Carnival Cancelled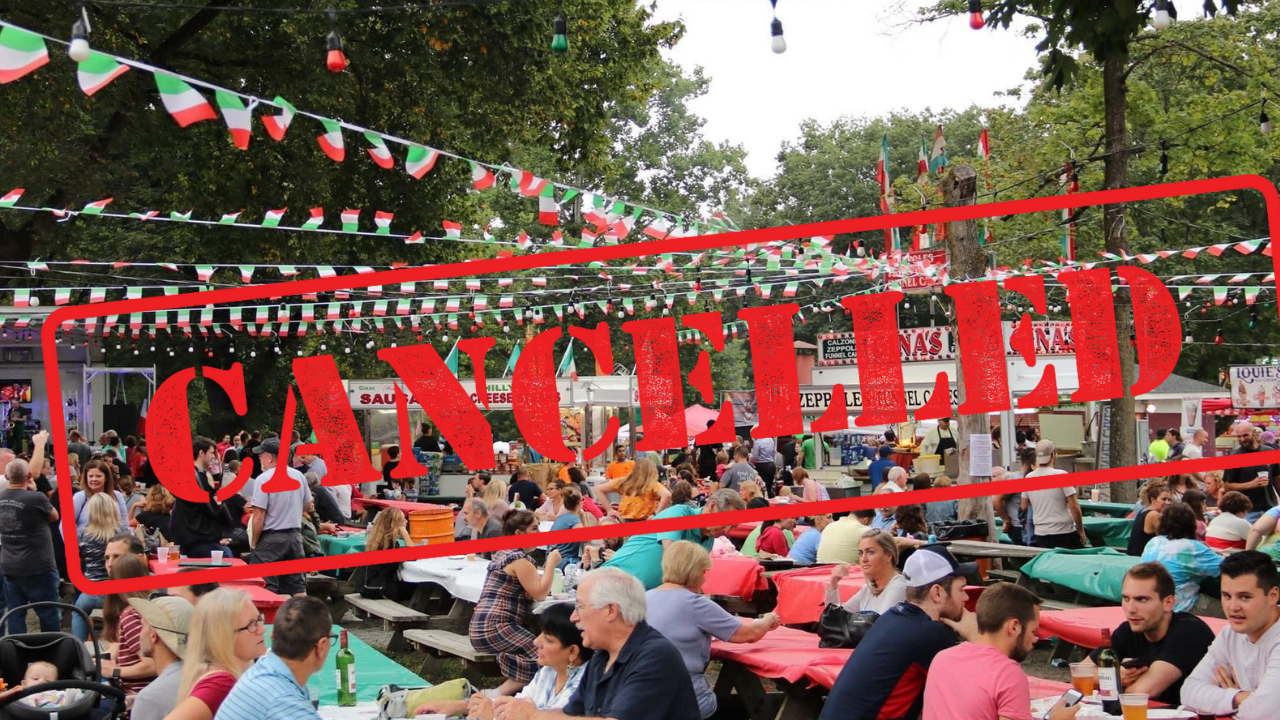 BLAUVELT, NY – In a post on Facebook, the Blauvelt Sons of Italy announced that the 11th Annual Italian Feast and Carnival scheduled for the weekend of September 16th has been cancelled due to rising number of Covid-19 cases.
The Blauvelt Sons of Italy posted the following on Facebook:
"It is will great regret that we announce that the 2021 Italian Feast is CANCELED.  The cases of COVID-19 are on the rise and there is a relatively low rate of people vaccinated in the county. We have always put the safety of our members, vendors and visitors as our top priority. We feel that this is the correct decision to make. I can't tell you how disappointed we are to not host this event.  We hope that next year this pandemic will all be behind us and we can all enjoy the Feast , mask free."
Volunteer Organization Chavivim Donates to Ramapo PD Back to School Drive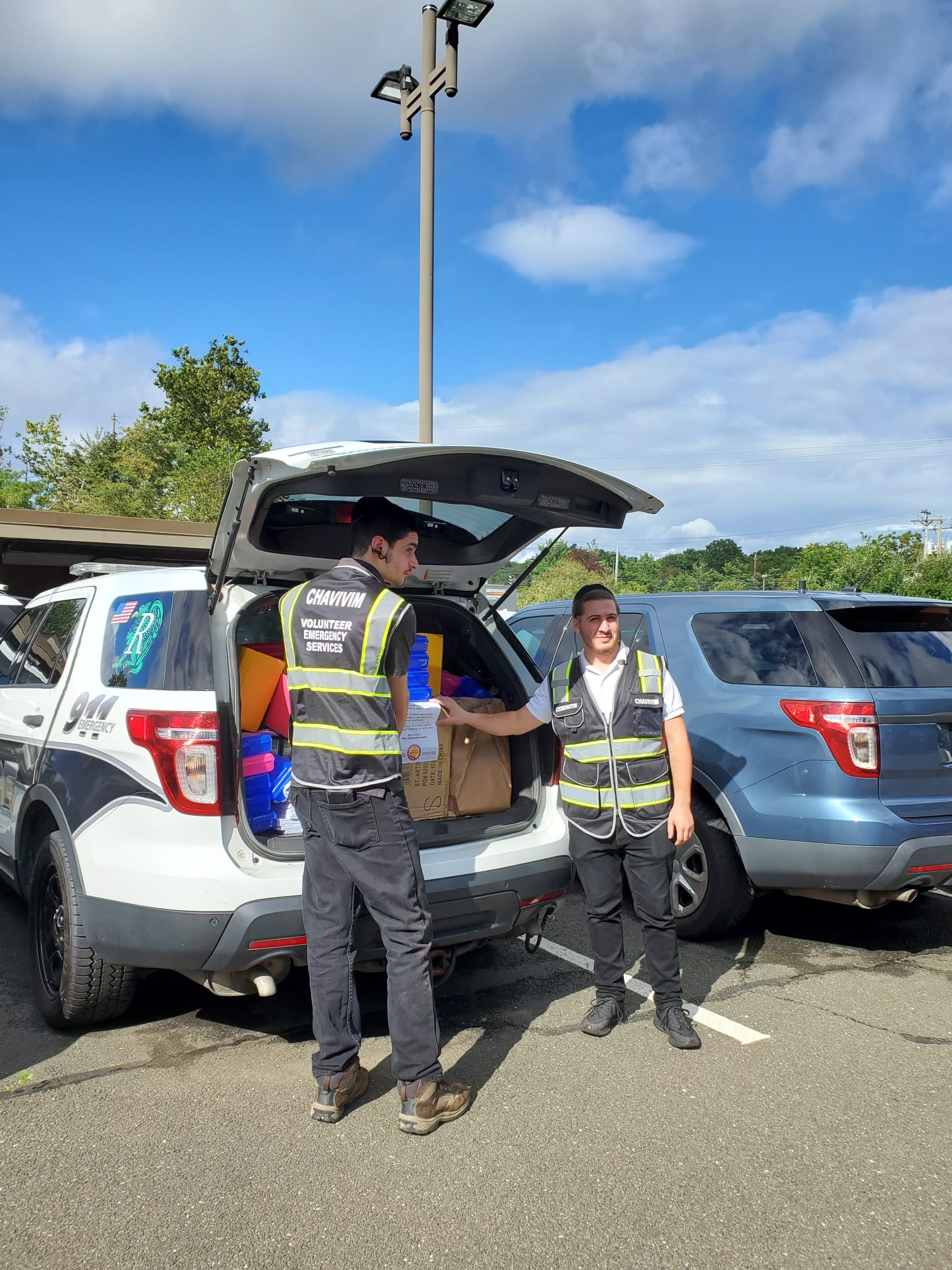 SUFFERN, NY – Volunteers from the organization Chavivim donated to the Ramapo police departments "Back to School Drive" last week.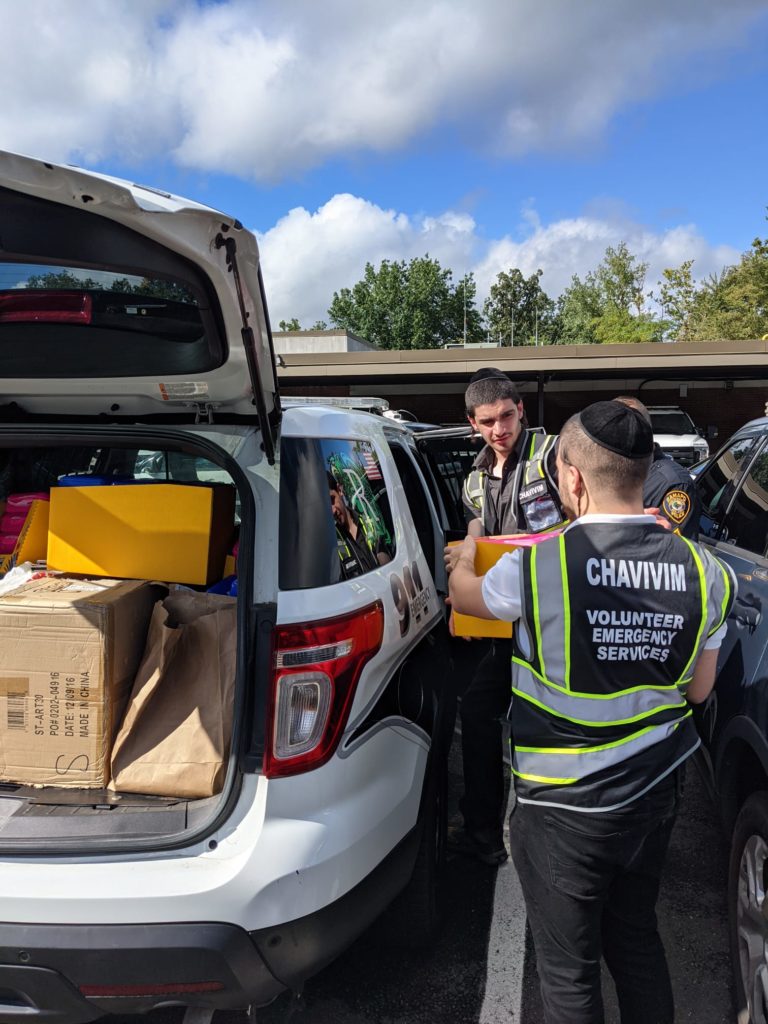 Chavivim Roadside Assistance was founded in 2018, they offer a large variety of options, ranging from fixing punctured tires, boosting batteries, pulling cars out of snow, and much more. You can learn more about Chavivim here.