Plus Polish Festival August 28 & 29 in Tappan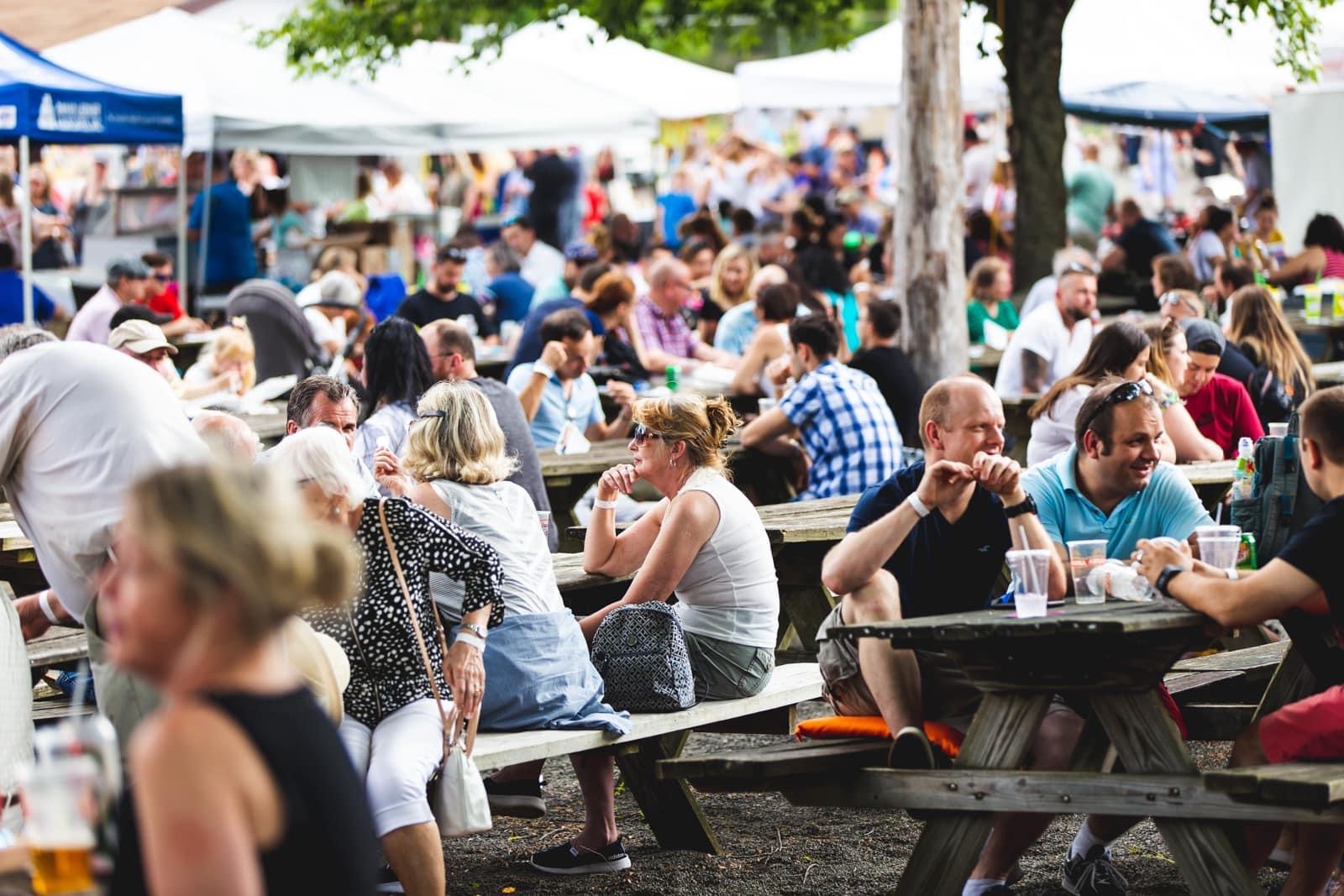 TAPPAN, NY – The annual Polish Festival is a blast and presents tons of fun, Polish traditional food and music, live entertainment and various shows, a kaleidoscope of contests and competitions, games and attractions/rides for kids.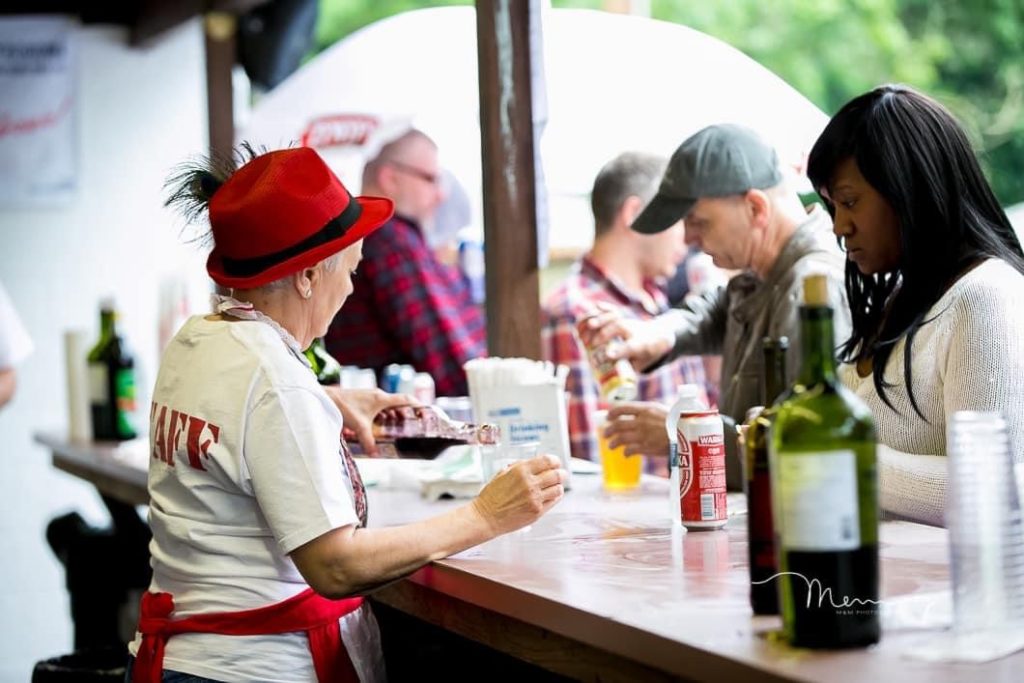 Bring a blanket, take a seat on the lawn in the German Masonic Park, visit with friends, watch outstanding concerts and dance entertainment, enjoy Polish traditional foods and beverages, and just simply have fun!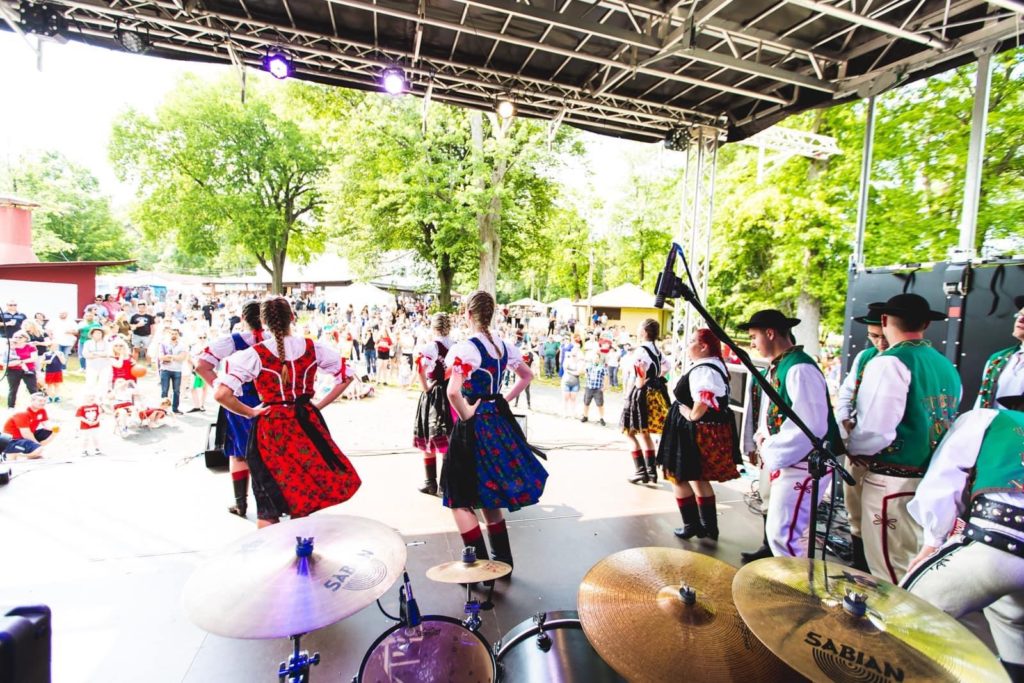 The Festival is from Saturday & Sunday – August 28-29, 2021 at the German Masonic Park at 89 Western Highway, Tappan NY 10983 from 11AM – 10PM on both Saturday and Sunday. FREE parking is available in multiple parking lots next to the park. Come early to get a good spot!
Cost: $10
Senior Citizens Over 65: $7
Children under 12: FREE
Pets are welcome! 🐶
More info: www.plusfestival.com
Everyone is invited for an authentic Polish 🇵🇱 experience right here in Rockland County, New York!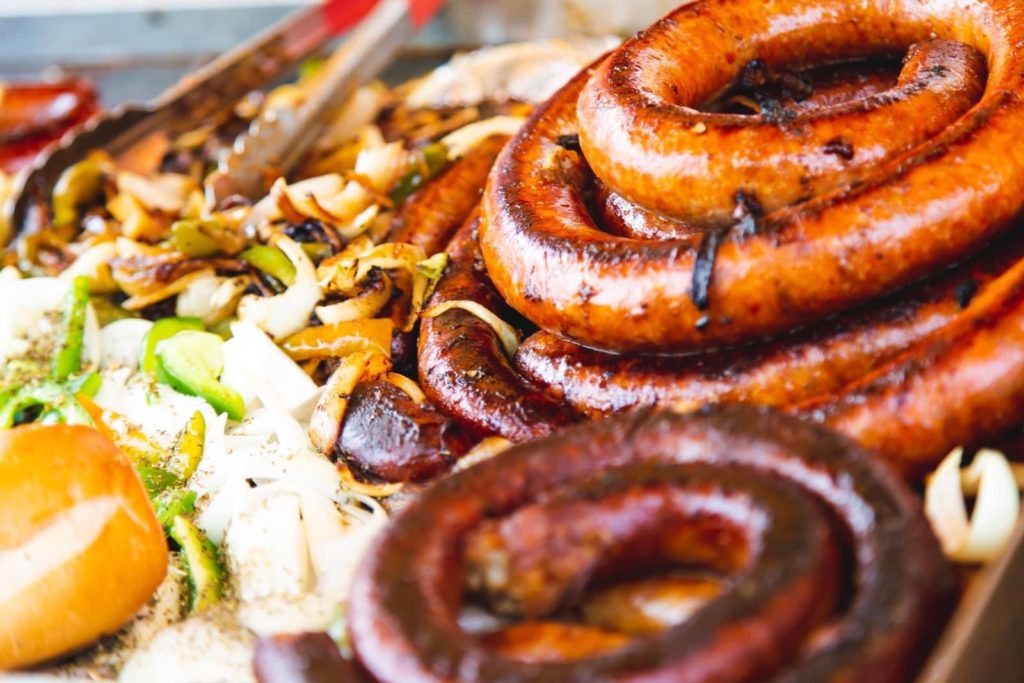 Over 500 Turkeys Distributed to Families in the Village of Spring Valley for Thanksgiving Day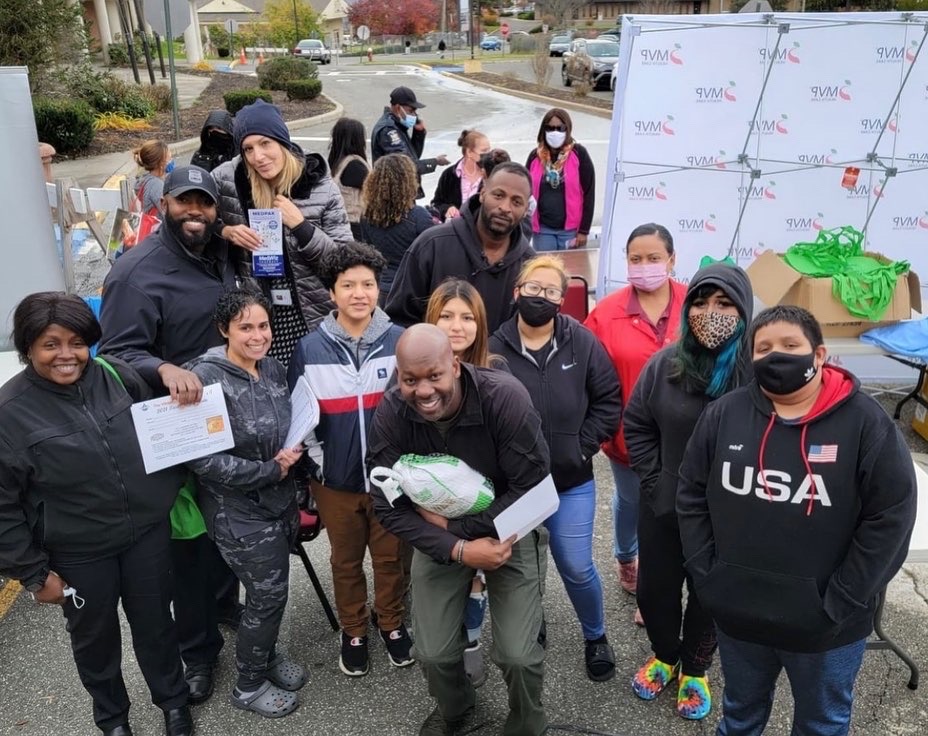 Over 500 Turkeys Distributed to Families in the Village of Spring Valley for Thanksgiving Day.
"This is the SEASON of GIVING and being THANKFUL! Remember that Thanksgiving is a joyous invitation to shower the world with love and gratitude. When we give cheerfully and accept gratefully, everyone is blessed." said East Ramapo School Board Member Sabrina Charles Pierre.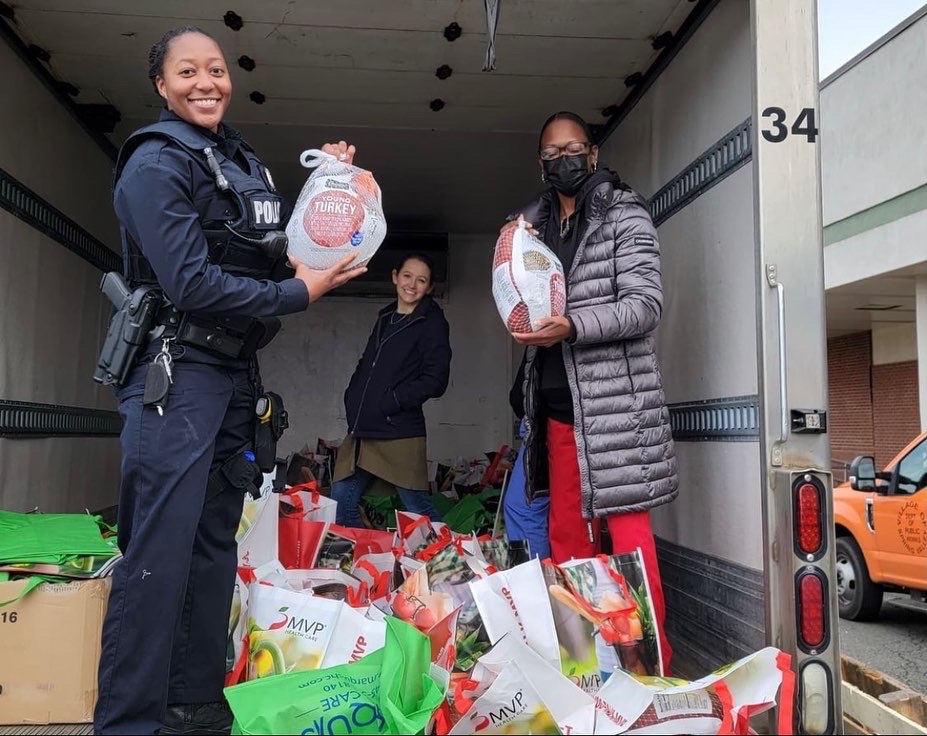 Great job by Sabrina Charles-Pierre, Spring Valley Police Department, and all involved. 
Sons of Italy Meatball Contest Raises $7,000 for Medical Expenses for Local Family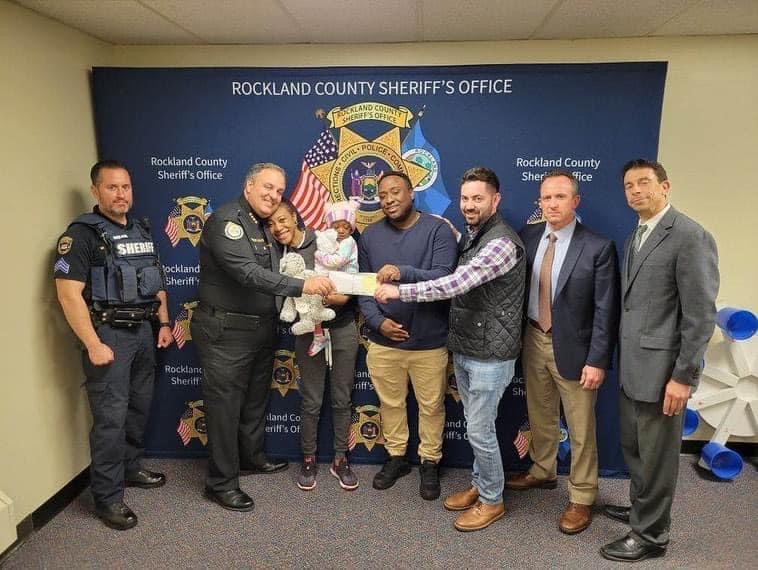 Assemblyman Lawler and Sheriff Falco presented 2-year old Jhanaè Fairclough and her parents Kirk and Jodi Ann with the proceeds raised from the recent Meatball Contest hosted by the Blauvelt Sons of Italy. Assemblyman Lawler won the contest defeating Sheriff Falco for best meatballs.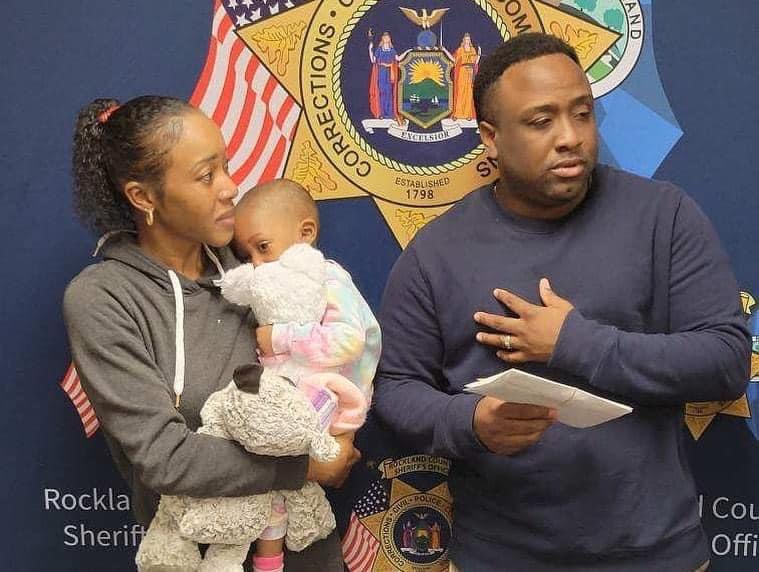 The $7,000 will help the family cover some of Jhanaè's medical expenses.
Our best wishes to the Fairclough family!