PHOTOS: Macy's In Nanuet Will Officially Close in 7 Days
First opened in October of 1969, Bamberger's was one of the original two anchor stores in the old Nanuet Mall. Bamberger's was eventually bought by Macy's, and the store has been a mainstay for the Nanuet community. (View the picture gallery below.)
March 24th, 2019 will be the official last day at Macy's in Nanuet.

Huge Lines Outside the Cousins Maine Lobster Food Truck in Nanuet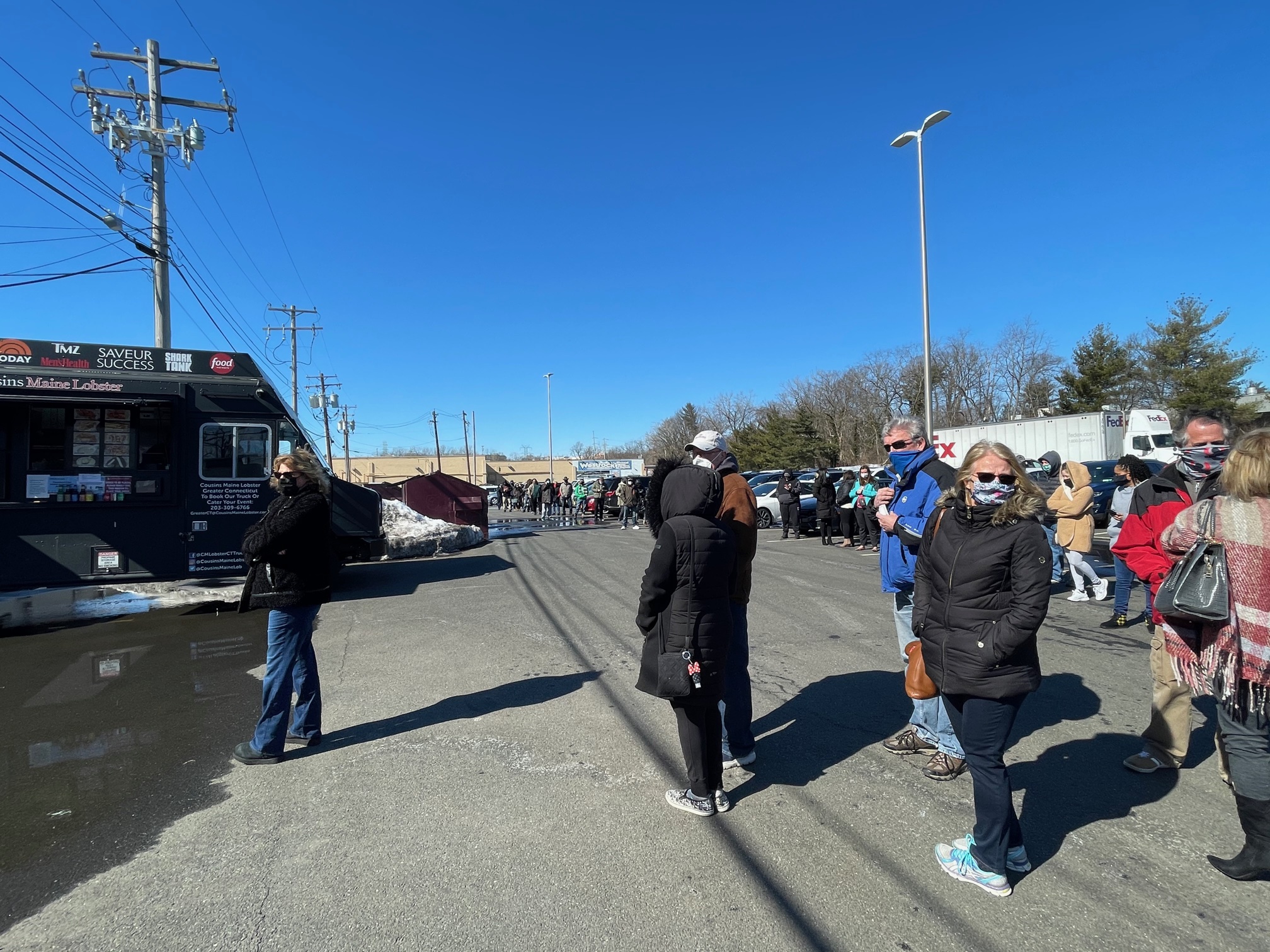 Huge lines outside of the Cousins Maine 🦞 Food Truck in Nanuet, New York.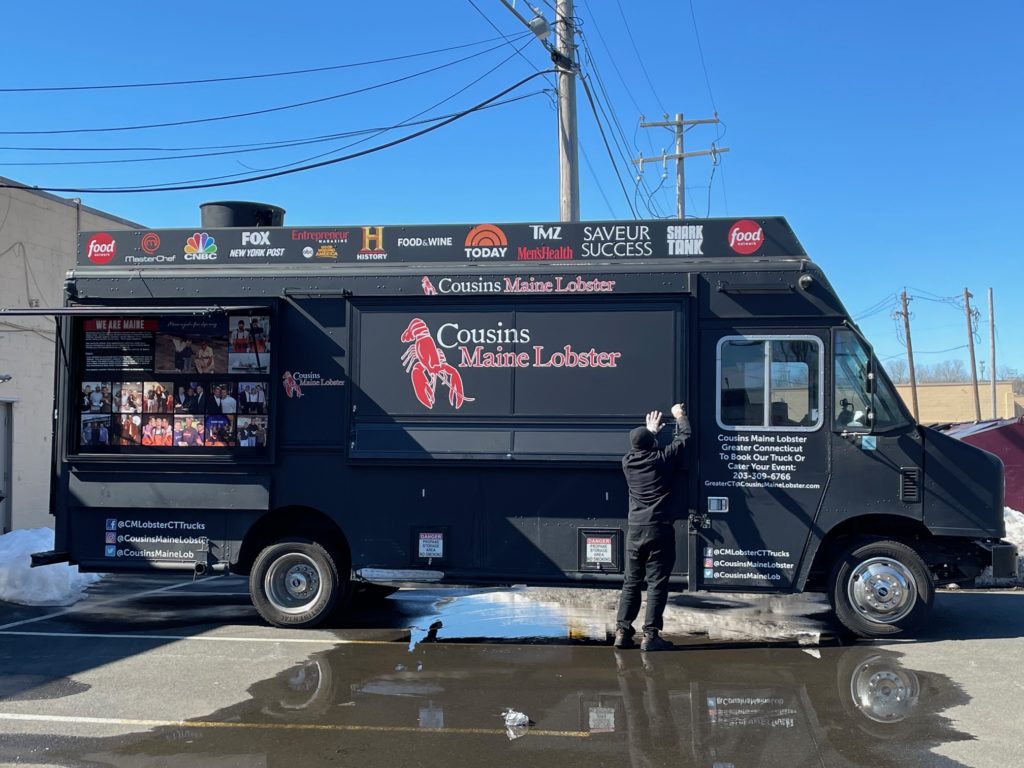 The food truck is located in the back parking lot of the Rockland Plaza (by the old Dawg House restaurant). It opens at noon and closes at 8pm.
Check out some of their menu below: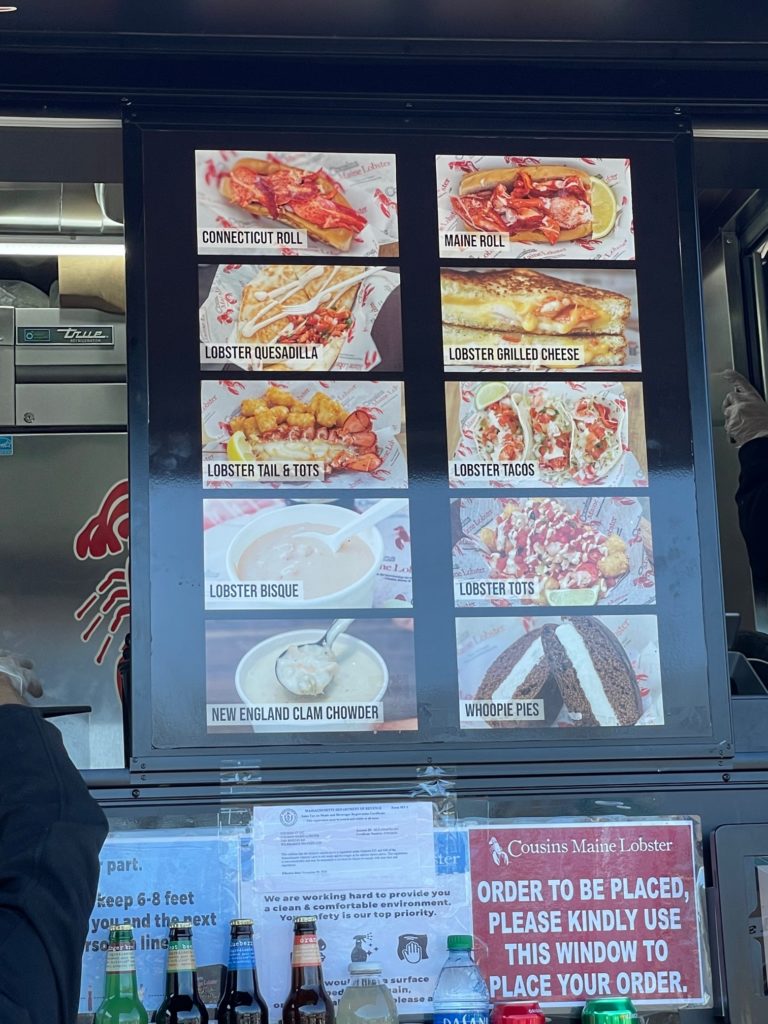 "Cookie Bomb" from Lulu's in West Nyack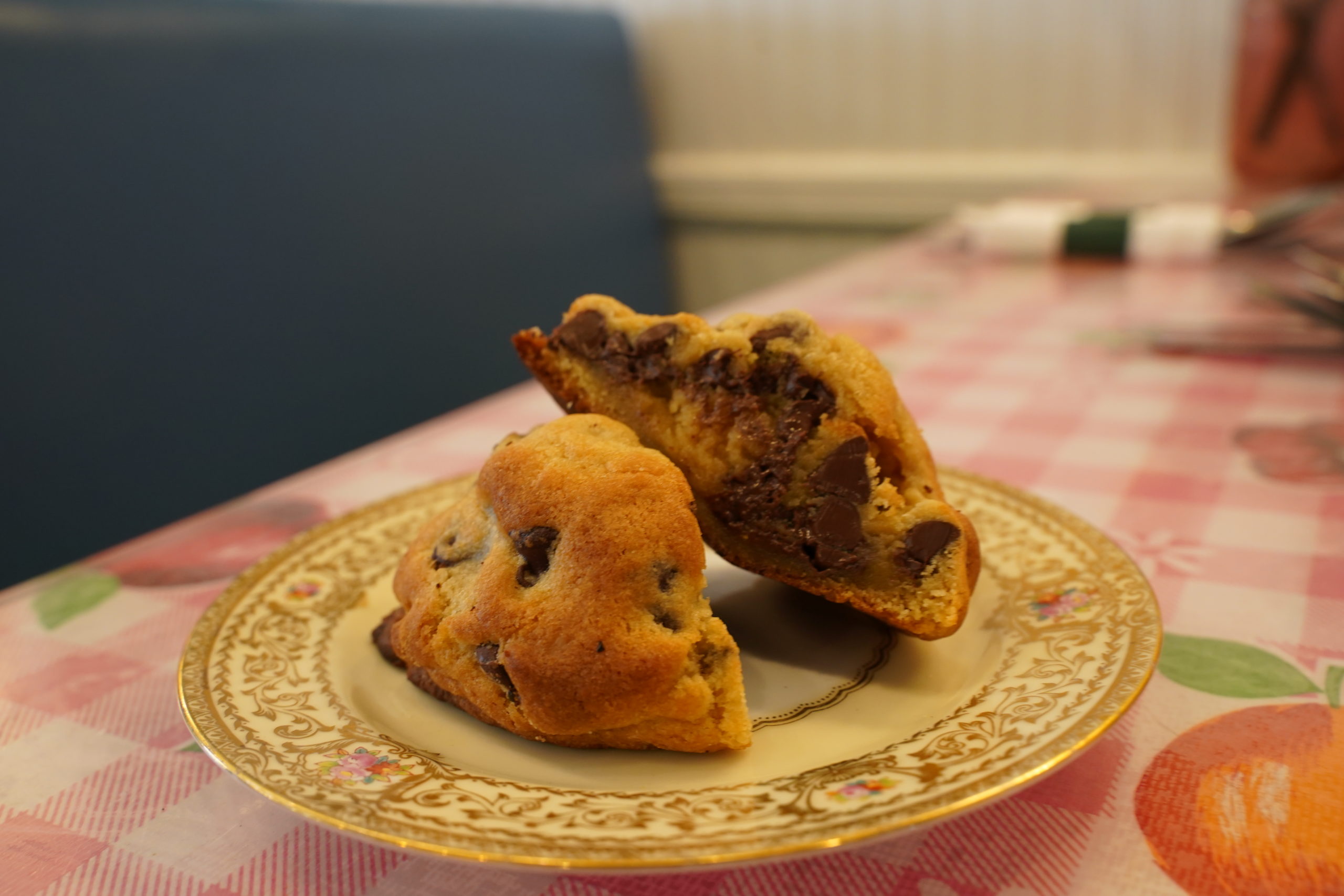 "Cookie Bomb" from Lulu's in West Nyack