PHOTOS: 2019 Rockland Conservation & Service Corps Celebration of Service
POMONA, NY – On Thursday, August 6th the Rockland Conservation & Service Corps hosted a celebration of service at the Rockland County Fire Training Center.
Twenty Conservation Corps Members showcased demonstrations that summarized key environmental concepts, projects and achievements accomplished at eight site placements throughout Rockland.
Projects include:
The maintenance and construction of walking and hiking trails
Drainage and flooding mitigation on behalf of several municipalities
Recycling initiatives and outreach with the Rockland County Solid Waste Management Authority
Hudson River Fish Advisory with Cornell Cooperative Extension
Pictured above Rockland County Drainage Agency Vince Alteri with Corps Members – Peter Valvo, Quentin Szeker-Cortes, Sofie Feldman, and Carista Nicholson.
This summer the Rockland County Environmental Corps members inspected approximately 79 miles of County Regulated Streams for obstructions, erosion conditions and unauthorized construction activity. This year marks the first time that the members completed inspections of all 14 County regulated streams in all 5 Towns of Rockland County!
Additionally, the members removed over 45 obstructions from County regulated streams during the inspections this summer.
Joe Biden Sworn In as the 46th President of the United States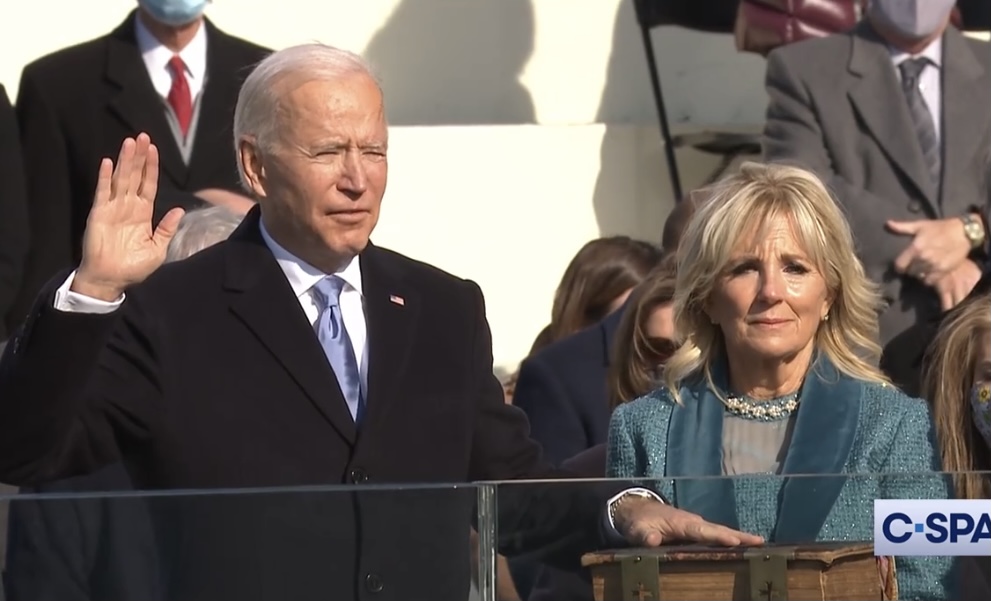 Joe Biden sworn in as the 46th President of the United States.
"Unity is the path forward." -46th President Joe Biden
Photo by C-SPAN
Town of Clarkstown Hosts Business Grants and Loans Webinar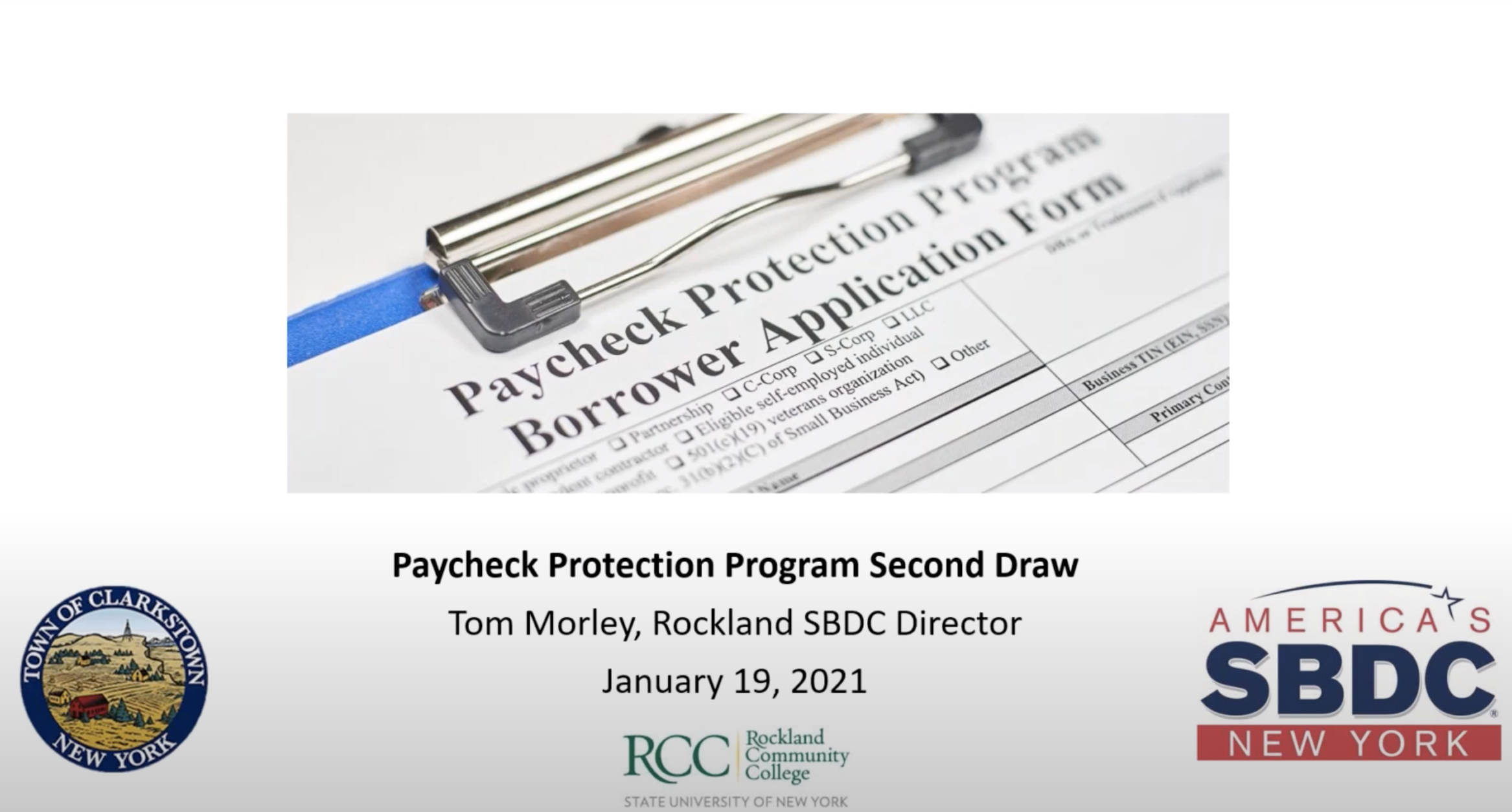 NEW CITY, NY – On January 19, Clarkstown Supervisor Hoehmann hosted a webinar covering important updates on grants and loans for businesses.
The guest speaker, Tom Morley, Director of the NYS Small Business Development Center Rockland discussed the re-opening of the federal Payroll Protection Program, the re-opening of the Economic Injury Disaster Loan program, and important changes to the NY Forward Loan Fund.
The presentation can be viewed below –