Phillip DeGaetano, Former Clarkstown School Board President, Announces Board Candidacy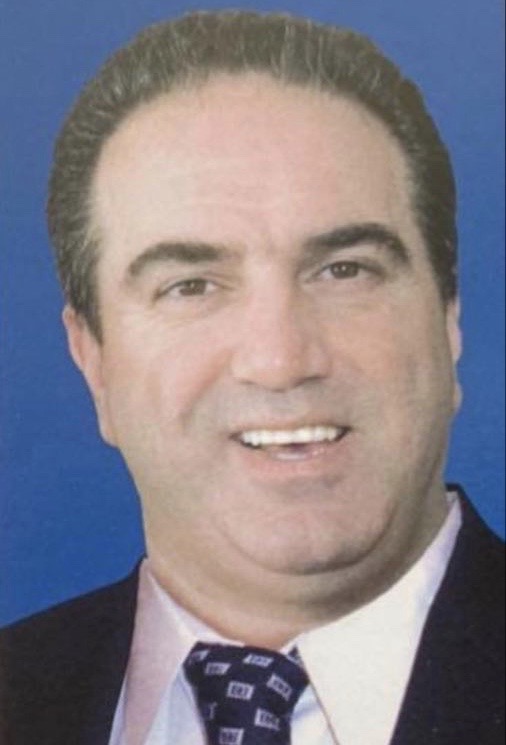 NEW CITY, NY – Phillip DeGaetano, a lifelong Clarkstown resident, parent of three children who went through the Clarkstown Central School District, and a former President of the Clarkstown Central School District Board announces his candidacy to run for Clarkstown School Board. He has one child who graduated and another currently at Clarkstown North High School. His son who has special needs graduated from Rockland Boces, which Mr. DeGaetano described as "one of highlights of his life."
We spoke with Mr. DeGaetano about his candidacy.
Why are you running for School Board?
"I know how challenging it can be to effectively balance the responsibilities of the job. The district must be accountable to its taxpayers; it needs to attract and retain quality teachers; and most importantly, it should provide a top-tier educational experience to its students."
The excellent reputation of the Clarkstown Central School District is perhaps the single most important reason why people choose to buy homes in Clarkstown. This means everyone here has a stake in ensuring that our district maintains its outstanding reputation and its stellar programming. We have an obligation to provide our students with a solid foundation on which to build their own paths toward successful futures.
I have no illusions as to what it takes to accomplish these goals. It is a difficult and sometimes thankless endeavor. But I strongly believe that getting the right candidates to serve on the Board of Education is of critical importance to our community. And, I believe my experience, knowledge, and understanding of the nuances of negotiations are critical assets at this juncture in the district's history.
If elected, what are your top priorities?
Making our children the top priority is the reason I am running for the Board of Education. During my initial tenure on the board, times in Clarkstown were highly contentious. We were a divided group of people with varied opinions on how to best meet the needs of the community at the time. We had many issues that needed to be resolved.
Could you talk about your time as a former School Board member?
I fought hard and passionately for our students, staff, and taxpayers. The results speak for themselves. My years on the board of education are marked with numerous steps forward for students, staff, and taxpayers.
Our budgets reflected a careful balance of needs. As President, I lead the board to broker a 5-year labor agreement with all bargaining units. The unions gave back over $40M in concessions, we saved the jobs of over 60 teaching assistants, and had zero layoffs for three years. This was all accomplished while staying under the tax cap. Every budget presented under my tenure was passed by the voters because the budgets were responsible and sensible.
Rep. Mondaire Jones on Build Back Better Act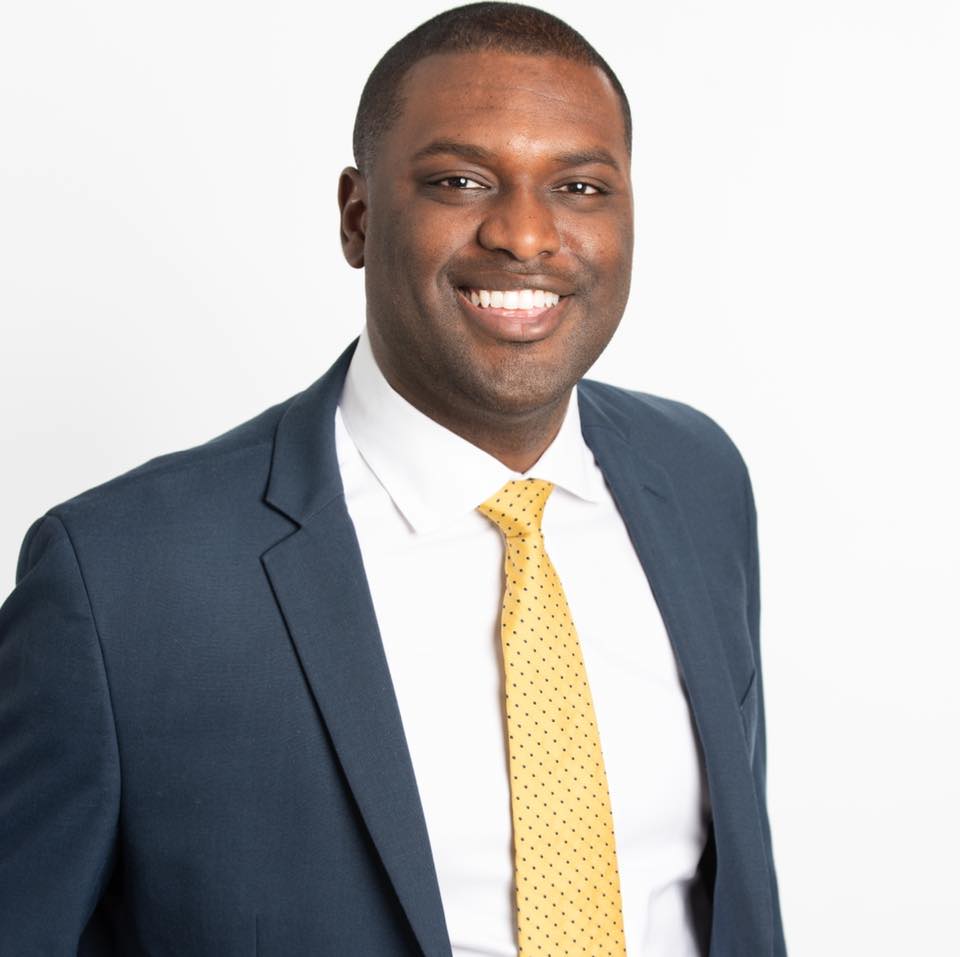 Congressman Mondaire Jones (D-NY) released the following statement:
"Today is an historic day for our nation, and for the great people of Westchester and Rockland Counties. Thanks to the leadership of progressives—who insisted on passing not just the bipartisan infrastructure bill, but also the larger Build Back Better Act—the House passed the most significant investment in our nation and our people in more than half a century.
The bill will guarantee that high-quality child care is affordable for every family in America; save the planet from climate catastrophe while creating millions of good-paying, union jobs; expand Medicare to include hearing; continue to cut child poverty in half through an extension of the expanded Child Tax Credit; make an historic investment in housing affordability; lift the cap on the State and Local Tax deduction that has unjustly burdened working families in Westchester and Rockland; and so much more.
I'm especially proud that this bill contains key provisions that I led the fight to secure: universal child care and an increase in the SALT deduction cap to $80,000.
This victory is a testament to the strength and tenacity of the Congressional Progressive Caucus, of which I'm proud to be a Deputy Whip, and which held the line throughout this process to ensure we passed a bill that meets this unprecedented moment of overlapping crises.
We in the House have done our job, and now our colleagues in the Senate must do theirs. I look forward to President Biden making good on his promise to secure 51 votes for the Build Back Better Act in the Senate expeditiously so we can get this bill onto his desk and begin delivering the change people in Westchester, Rockland, and across America need and deserve. The American people are counting on us to deliver, and we must do so without delay."
End of the Village of South Nyack: Village Hall is Up For Sale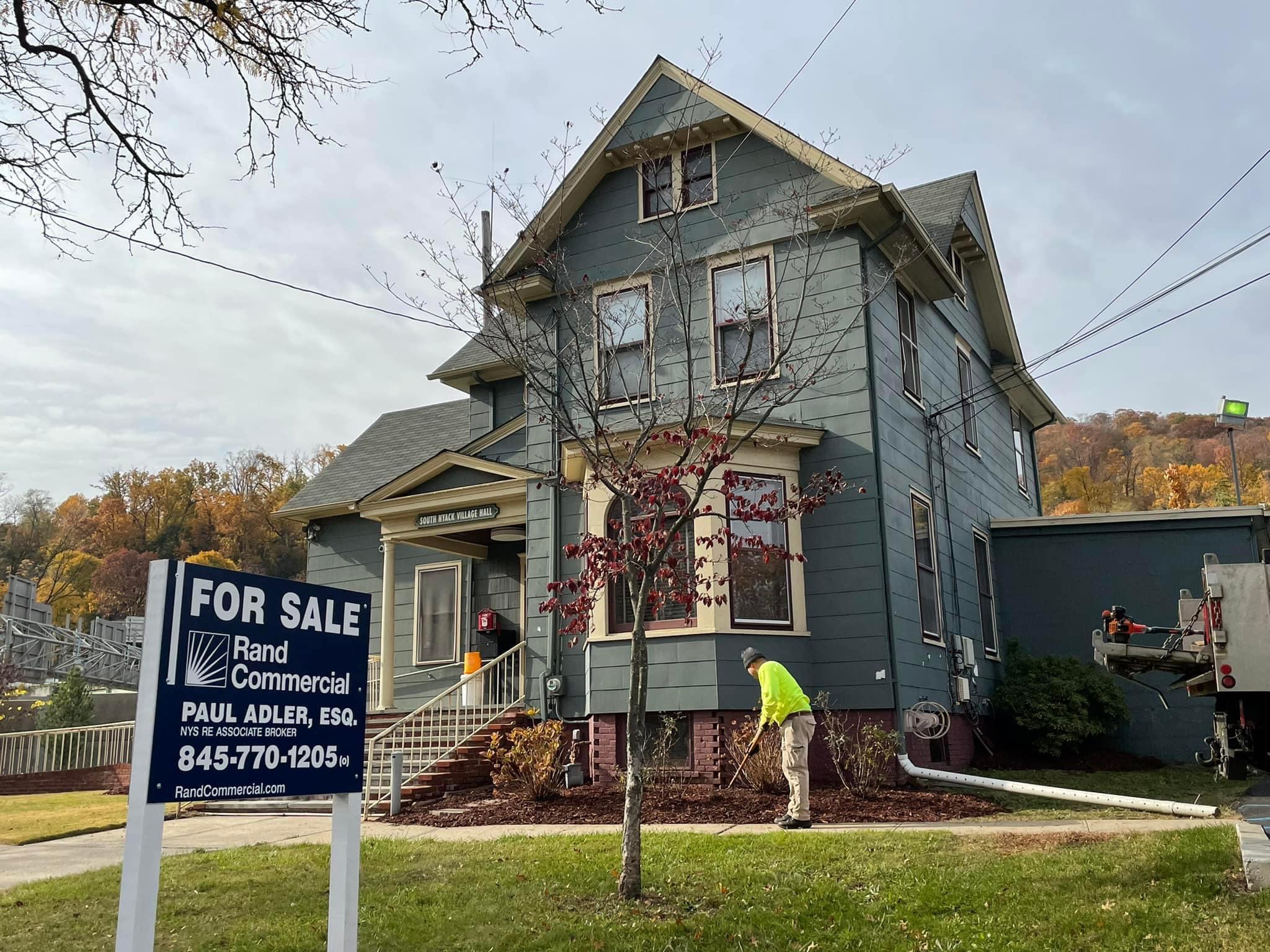 End of the Village of South Nyack: Village Hall is Up For Sale.
After a referendum, residents of South Nyack voted to disband and join the Town of Orangetown.
This article will be updated when a price is listed for the Village Hall.