Petition Created to Name Two Streets in Chestnut Ridge After EMT's Moshe Herzog & David Schneebalg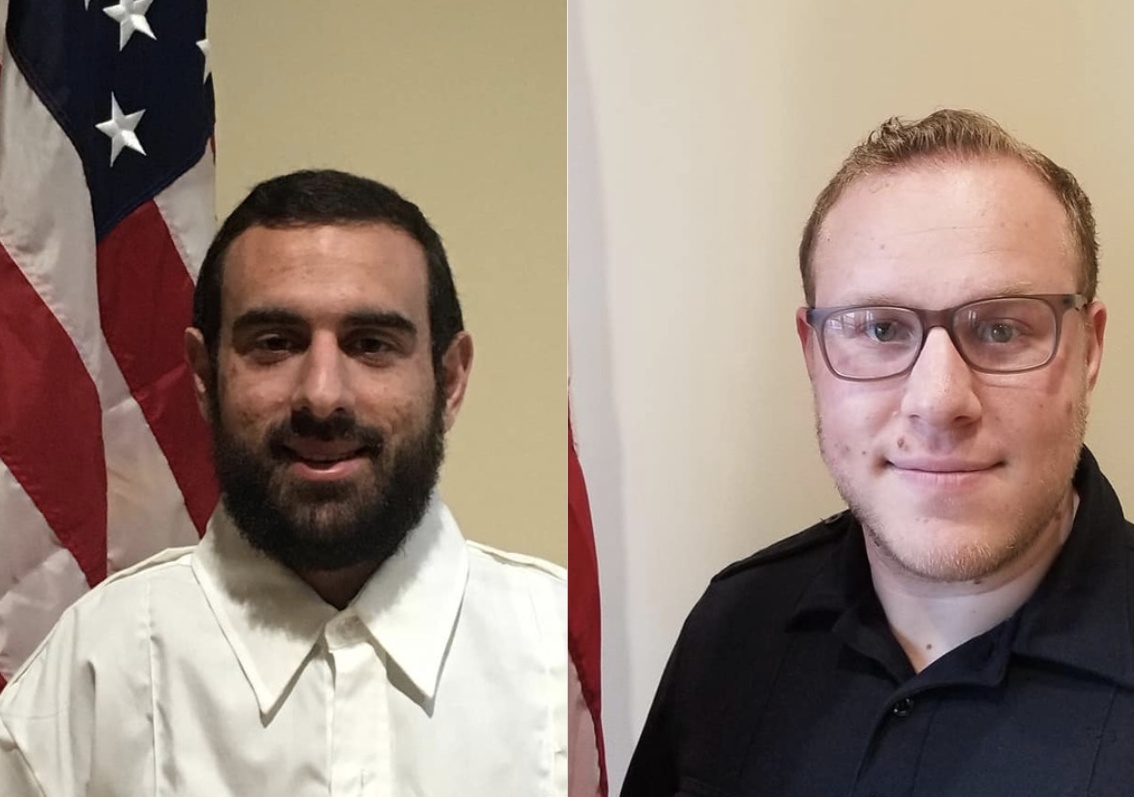 CHESTNUT RIDGE, NY – Lt. Moshe Herzog and EMT David Schneebalg were pillars of the Chestnut Ridge, NY community. A petition has been created to name two streets in the Village of Chestnut Ridge – "Herzog Lane" and "Schneebalg Way."
Both served with the William P. Faist Volunteer Ambulance Corps, which continues to serve the Chestnut Ridge community in the Town of Ramapo 24 hours a day, 7 days a week.
On the early morning hours of September 21st, both Moshe and David lost their lives in a car accident, just miles from the communities they served every day. "For all that these two pillars have given the community, the least we can do it dedicate two streets to them." reads the petition.
Please take a moment to sign this petition so we can bring it to the Town of Ramapo, the Village of Chestnut Ridge, and the Rockland County Executive Office.
Woman Faints While Waiting On Line to Vote at Orangetown Town Hall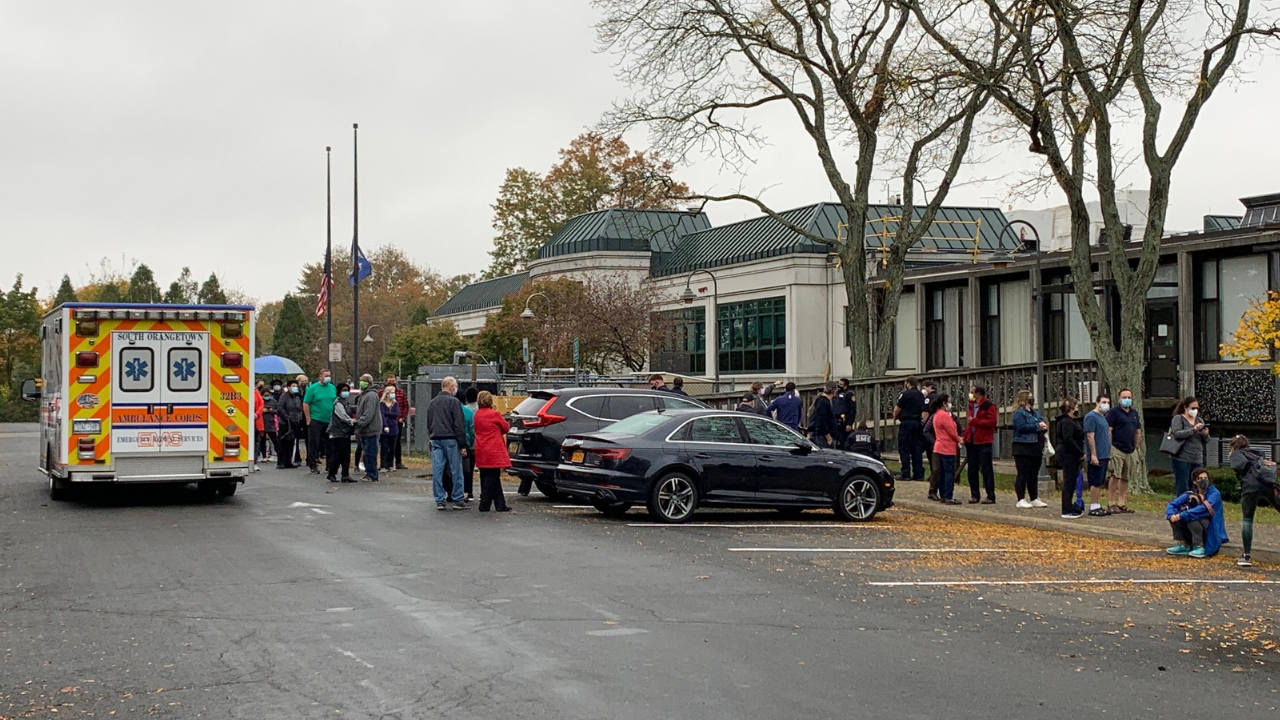 ORANGEBURG, NY – While we were covering early voting at the Town of Orangetown Town Hall, we witnessed an incredible story. An older woman had fainted while standing on the extremely long line to vote. The incident caused a great deal of commotion.
We quickly ran over and observed Town of Orangetown Deputy Supervisor Mike Lawler and candidate for State Assembly, jump right into action. Lawler called 9-1-1, spoke with the woman and elevated her legs to improve blood flow and oxygen.
Watch as South Orangetown Ambulance Corps arrives at Orangetown Town Hall 
Orangetown Police Department and South Orangetown Ambulance Corps quickly responded to the scene and rendered aid. The lady received minor treatment and EMT's stayed on scene until she voted. She insisted on making sure she voted today. She was given a chair, stayed on the line and voted.
39th Brink's Robbery Anniversary Ceremony