Person killed in car crash on RT 202 in Ramapo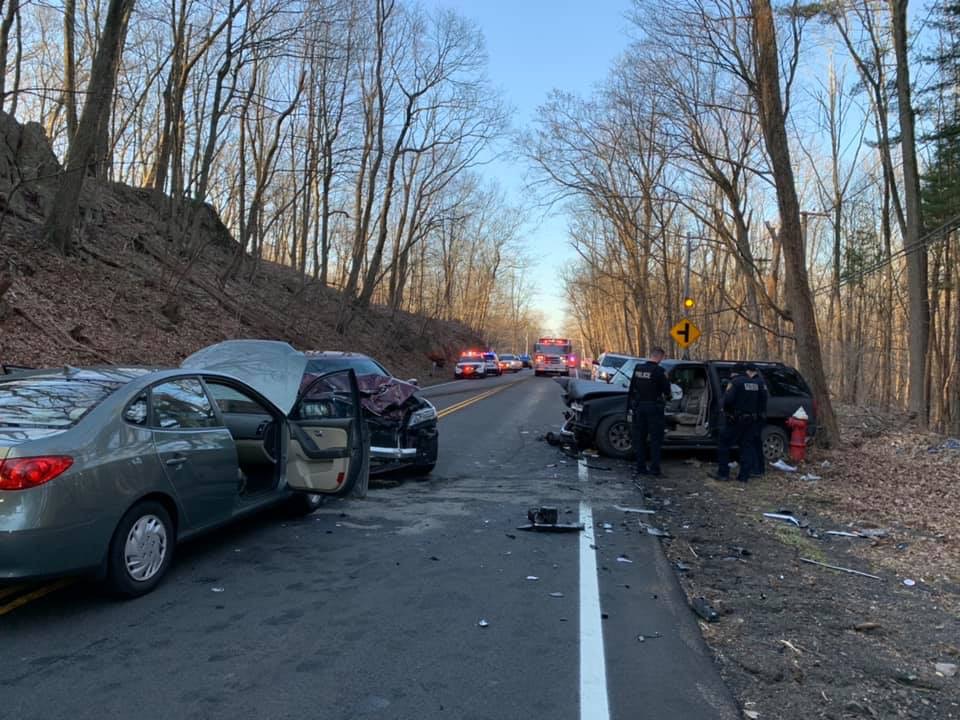 RT 202 remains closed. Ramapo Police Department is investigate the fatal crash from this morning, and considered an active investigation.
There were 3 cars involved. All 3 drivers taken to local hospitals by Springhill and Ramapo Valley Ambulance. Rockland Paramedics on scene as well. One driver needed to be extricated by Tallman FD.
1 driver deceased. 1 driver remains in serious condition, the other suffered less serious injuries. No passengers in any of the cars (via Ramapo PD)
In Memory of FDNY Firefighter Danny Foley of Rescue 3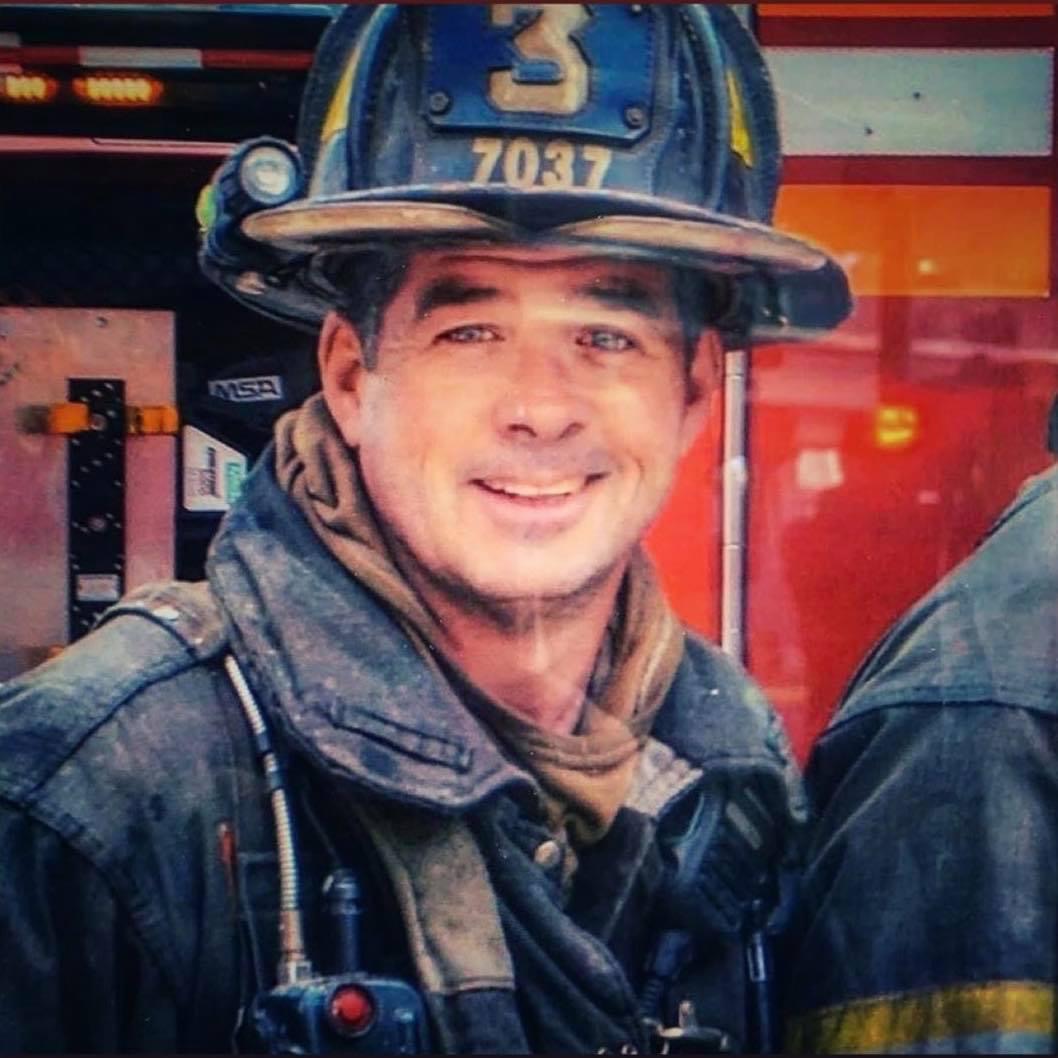 Today we remember FDNY FF Danny Foley (Rescue 3), an American Hero and Clarkstown legend who passed away on this day in 2020 after a long battle with pancreatic cancer.
Danny Foley of West Nyack, NY was a graduate of Clarkstown South High School (class of 91) and Iona College where he played football . He was a beloved member of the Clarkstown community. He was a FDNY firefighter who stepped up during the terrorist attacks on Sept. 11, 2001. His brother Tommy (Rescue 3), tragically was killed on 9/11. After weeks of an exhaustive search, Danny would find his brother (pictured below in the white shirt).
Foley, who joined the New York City Fire Department (FDNY) in 1998 and served in Rescue Co. 3 in the Bronx, he passed away on February 22, 2020 at the age of 46 after suffering from 9/11-related pancreatic cancer.
The Foley's will always be a legendary Rockland County family.
Boy Scout from Troop 55 in Blauvelt Clears Fire Hydrants After Snow Storm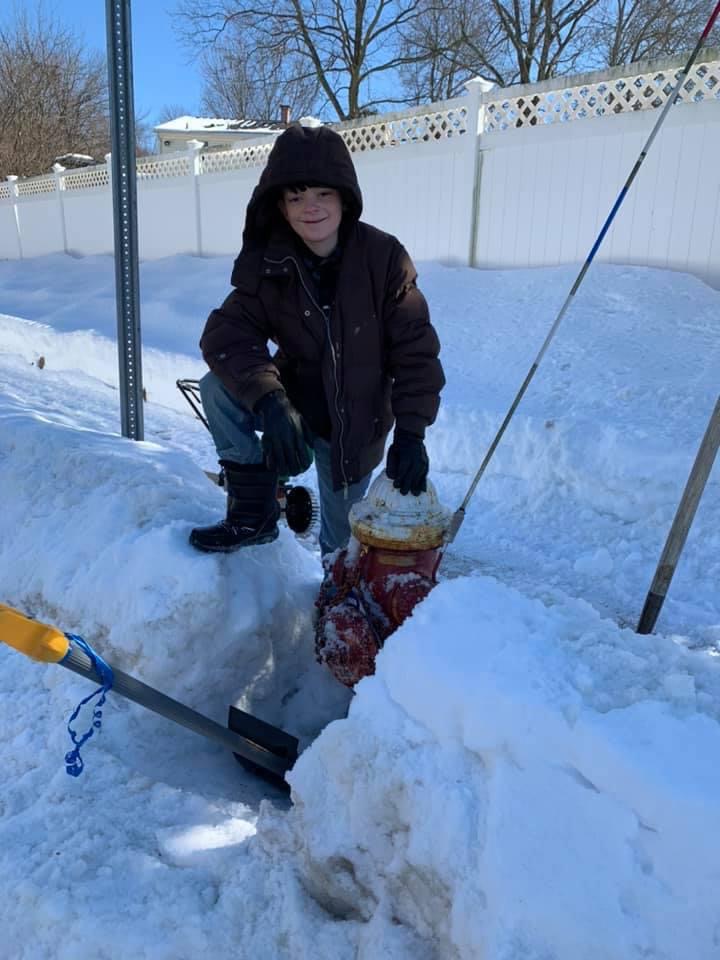 BLAUVELT, NY – Today we would like to recognize Anthony Rizzardi, a Boy Scout with Troop 55 in Blauvelt who spent the morning shoveling fire hydrants on West Erie Street to assist local firefighters.
In the case of an emergency, every second counts when having access to a fire hydrant. Our area has seen a significant amount of snow fall over the last two weeks and have had multiple fires.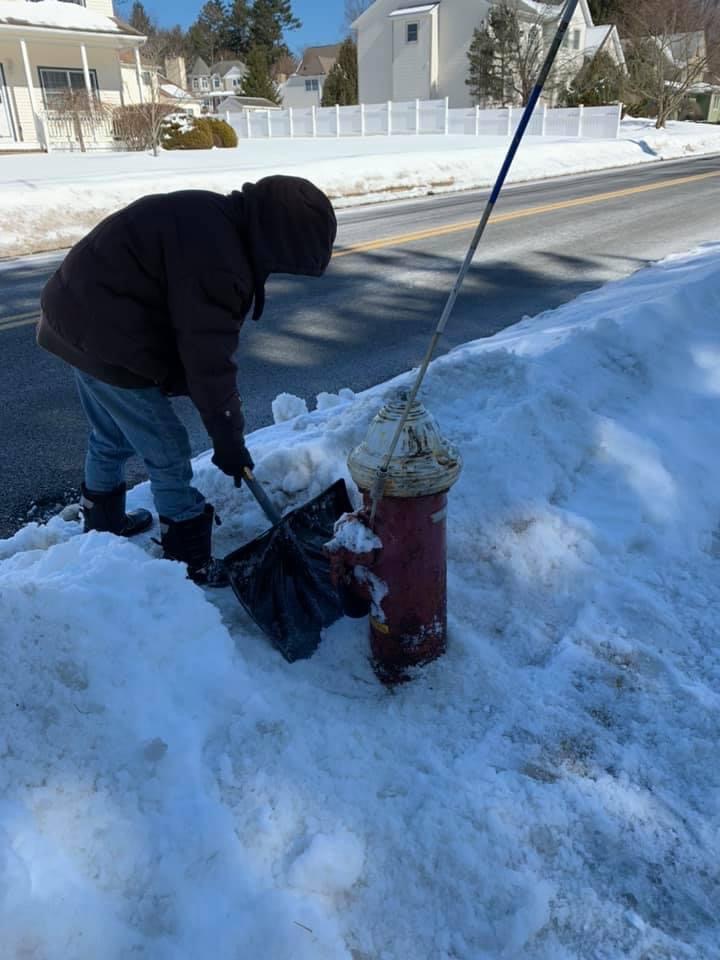 Great job and thank you, Anthony! Rockland Fires Blauvelt Volunteer Fire Company Inc. Rockland County Volunteer Firefighters'