Pasta Cucina of Stony Point Adds Curb Ramp For Customers With Disabilities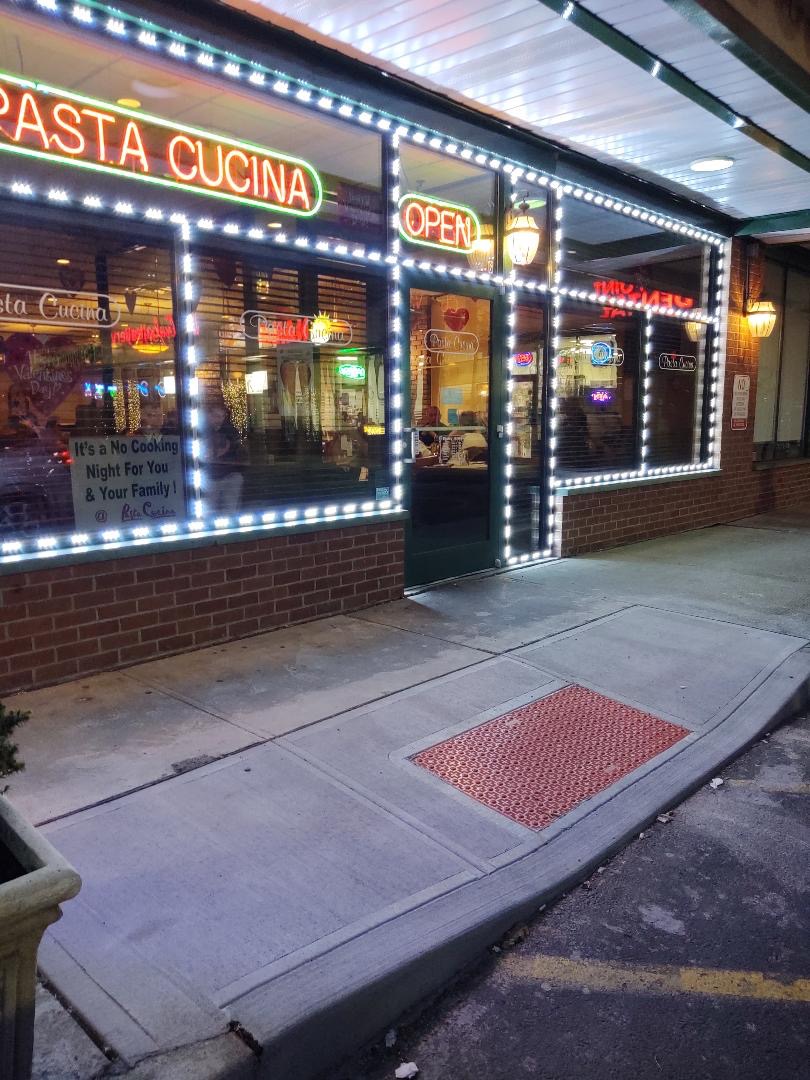 Via Richard Fernandez
Tonight, we visited Pasta Cucina, located in Stony Point, NY. We immediately noticed a new curb ramp had been installed at the entrance to the restaurant. We inquired about it, and Mario, the owner, came over and explained that it troubled him to see patrons with mobility issues struggle to get up on the sidewalk to visit the various eateries located at this strip mall, so he took it upon himself to find a solution. As a person with mobility issues, I am genuinely grateful to Mario for being mindful of the struggles people with disabilities encounter. Disability is not the problem; accessibility is! Moreover, we enjoyed another excellent meal, and we were treated like family. Great job, Mario and the Pasta Cucina team.
Richard Fernandez was diagnosed with Multiple Sclerosis (a progressive disease) 26 years ago, but M.S. has never stopped him from volunteering for his community, and he inspires almost everyone he meets.
Rich worked twenty-four years with the NYPD before he retired in 2013. He worked as a Sergeant assigned to the 33rd precinct for nineteen of those twenty-four years. While working at the 33rd precinct, Rich received a Sergeant Special Assignment designation. He was also the sole recipient of the 1998 "Theodore Roosevelt Association Police Award" bestowed on a uniformed member of the service, who like Theodore Roosevelt had overcome severe physical challenges to continue commendable service. During his years of service, Rich received numerous perfect attendance awards, stellar evaluations, and other recognition in spite of his health challenges. Throughout the years, M.S. has temporarily blinded Rich, given him permanent mobility issues and impaired his cognitive function; however; Rich has never used his MS as an excuse not to serve his community.
Rich currently serves as the Vice-president of the North Rockland Board of Education and is the leader of the National Multiple Sclerosis Support Group in New City.
Pasta Cucina of Stony Point
32 S. Liberty Drive, Stony Point
(845) 786-6060
Town of Clarkstown Hosts Business Grants and Loans Webinar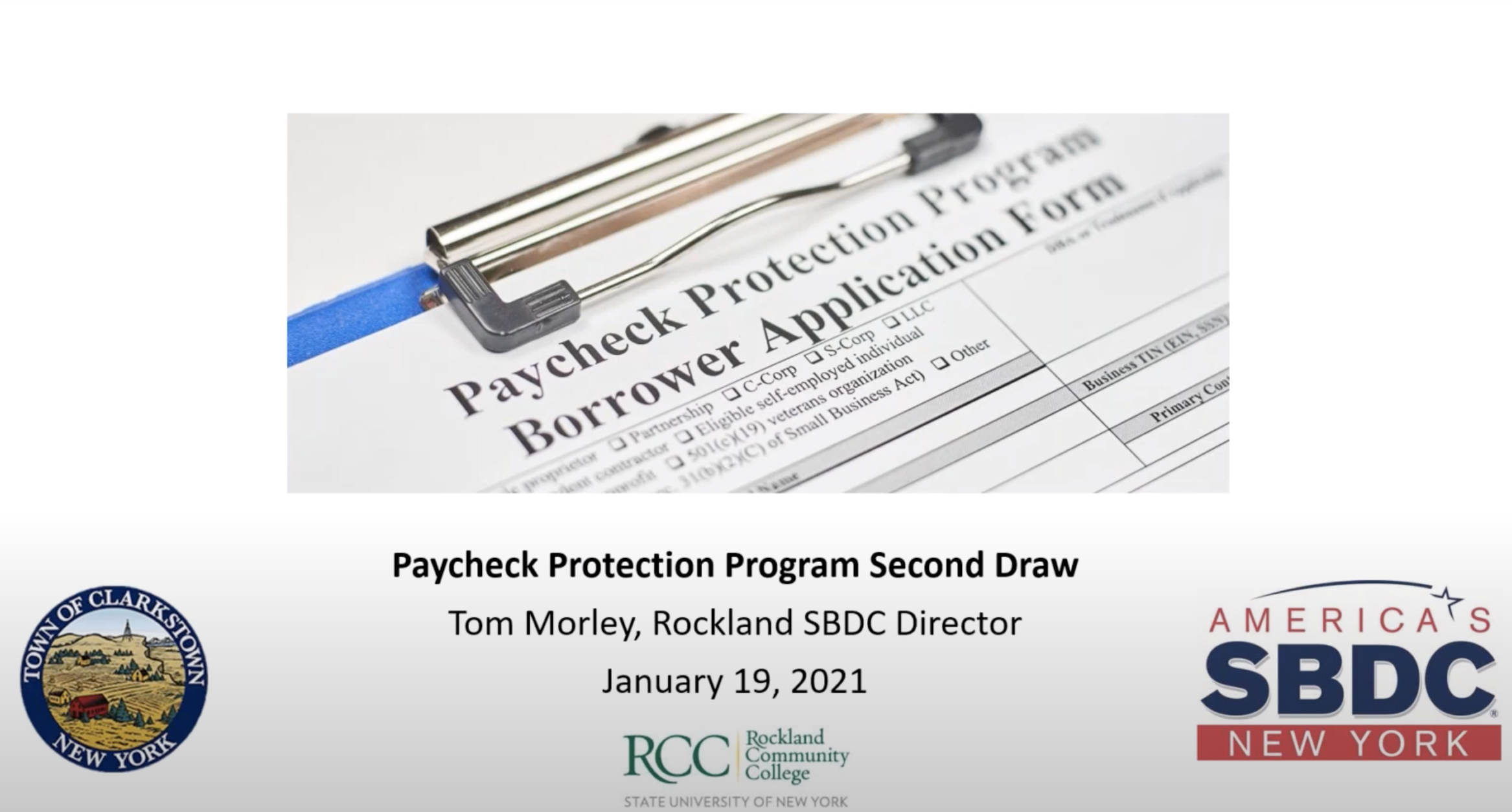 NEW CITY, NY – On January 19, Clarkstown Supervisor Hoehmann hosted a webinar covering important updates on grants and loans for businesses.
The guest speaker, Tom Morley, Director of the NYS Small Business Development Center Rockland discussed the re-opening of the federal Payroll Protection Program, the re-opening of the Economic Injury Disaster Loan program, and important changes to the NY Forward Loan Fund.
The presentation can be viewed below –
Hayward's Deli in Sloatsburg Coin Jar Raises $20,454 in Donations for the Sloatsburg Food Pantry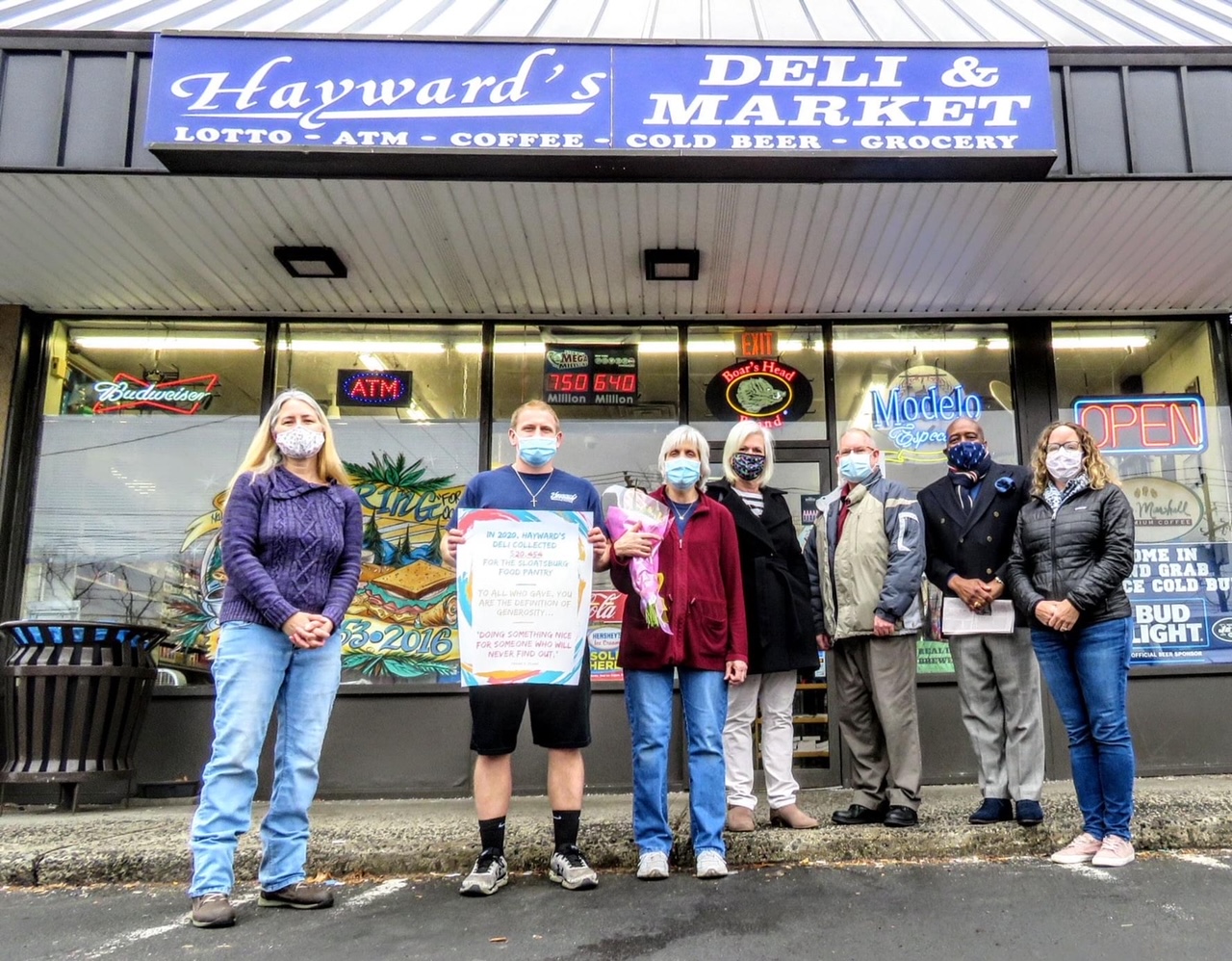 AMAZING: Hayward's Deli in Sloatsburg coin jar brought in $20,454 in donations to the Sloatsburg Food Pantry in 2020!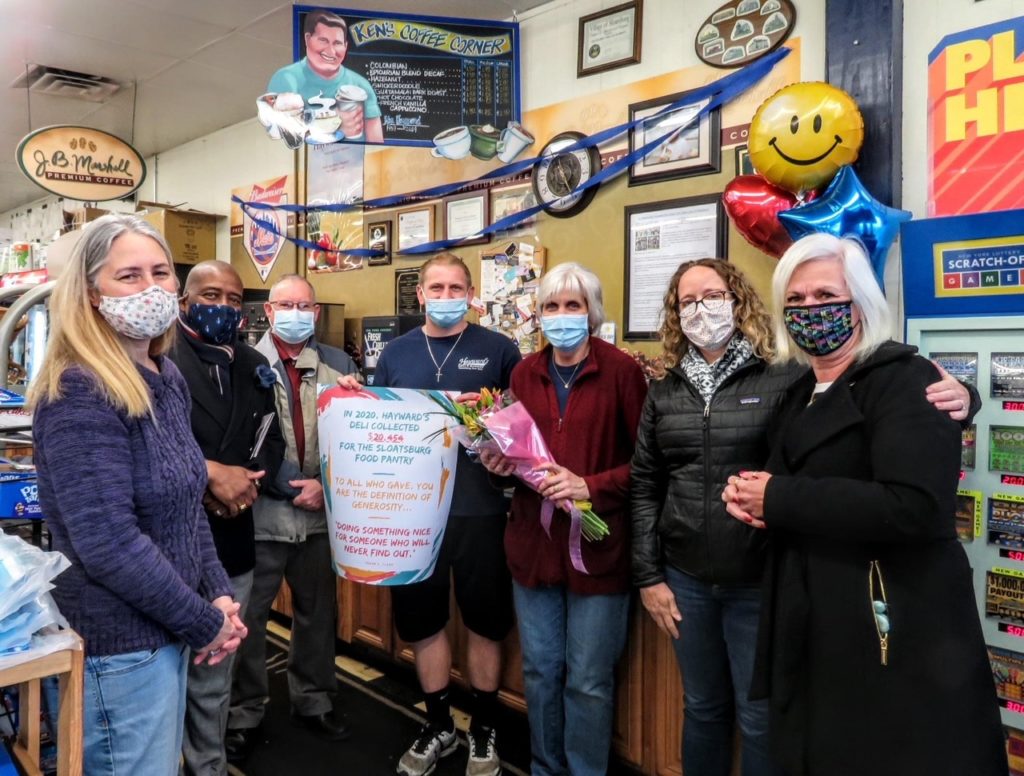 According to the Sloatsburg Pantry, for the past three years, the deli's donations have exceeded $15,000.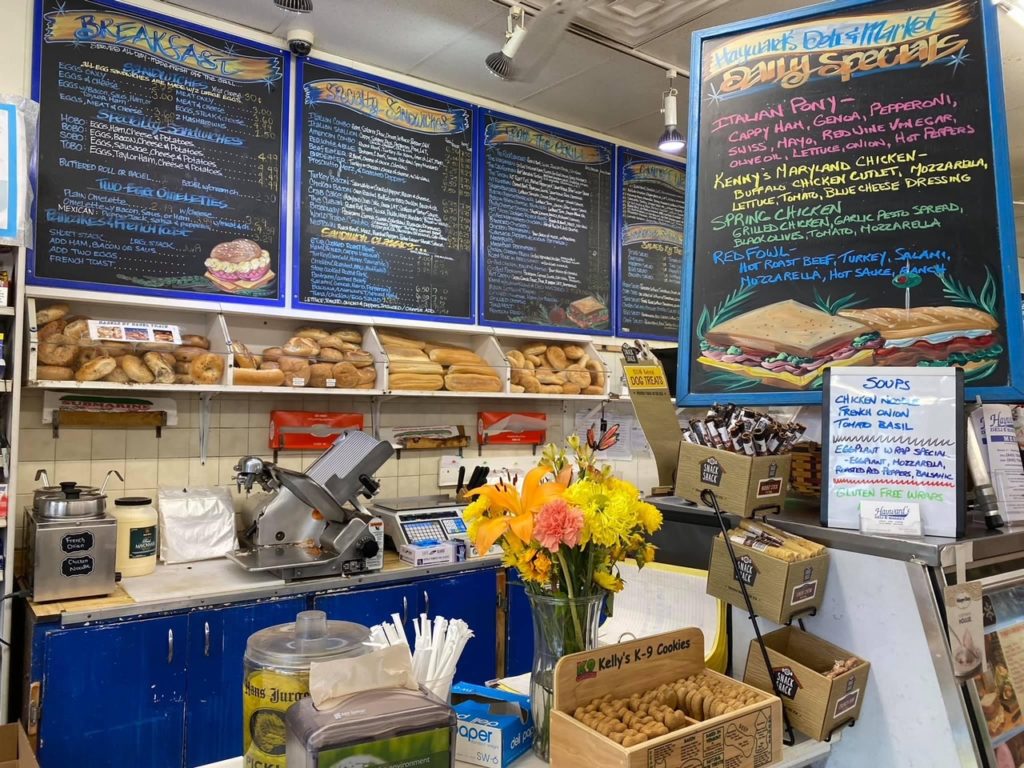 What an incredible amount of money raised, it is a real testament to residents of Sloatsburg and the surrounding areas! #bestofrockland