Pasta Cucina of Stony Point Adds Curb Ramp For Customers With Disabilities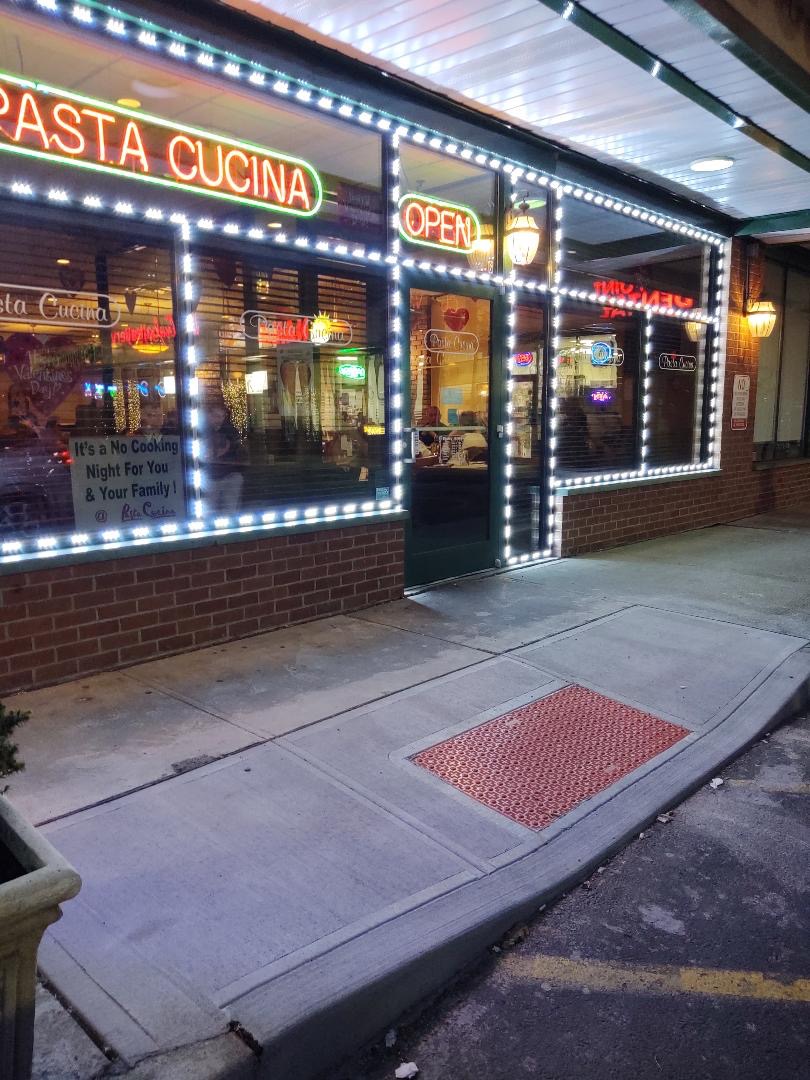 Via Richard Fernandez
Tonight, we visited Pasta Cucina, located in Stony Point, NY. We immediately noticed a new curb ramp had been installed at the entrance to the restaurant. We inquired about it, and Mario, the owner, came over and explained that it troubled him to see patrons with mobility issues struggle to get up on the sidewalk to visit the various eateries located at this strip mall, so he took it upon himself to find a solution. As a person with mobility issues, I am genuinely grateful to Mario for being mindful of the struggles people with disabilities encounter. Disability is not the problem; accessibility is! Moreover, we enjoyed another excellent meal, and we were treated like family. Great job, Mario and the Pasta Cucina team.
Richard Fernandez was diagnosed with Multiple Sclerosis (a progressive disease) 26 years ago, but M.S. has never stopped him from volunteering for his community, and he inspires almost everyone he meets.
Rich worked twenty-four years with the NYPD before he retired in 2013. He worked as a Sergeant assigned to the 33rd precinct for nineteen of those twenty-four years. While working at the 33rd precinct, Rich received a Sergeant Special Assignment designation. He was also the sole recipient of the 1998 "Theodore Roosevelt Association Police Award" bestowed on a uniformed member of the service, who like Theodore Roosevelt had overcome severe physical challenges to continue commendable service. During his years of service, Rich received numerous perfect attendance awards, stellar evaluations, and other recognition in spite of his health challenges. Throughout the years, M.S. has temporarily blinded Rich, given him permanent mobility issues and impaired his cognitive function; however; Rich has never used his MS as an excuse not to serve his community.
Rich currently serves as the Vice-president of the North Rockland Board of Education and is the leader of the National Multiple Sclerosis Support Group in New City.
Pasta Cucina of Stony Point
32 S. Liberty Drive, Stony Point
(845) 786-6060
Cafe Diem is Open in Pearl River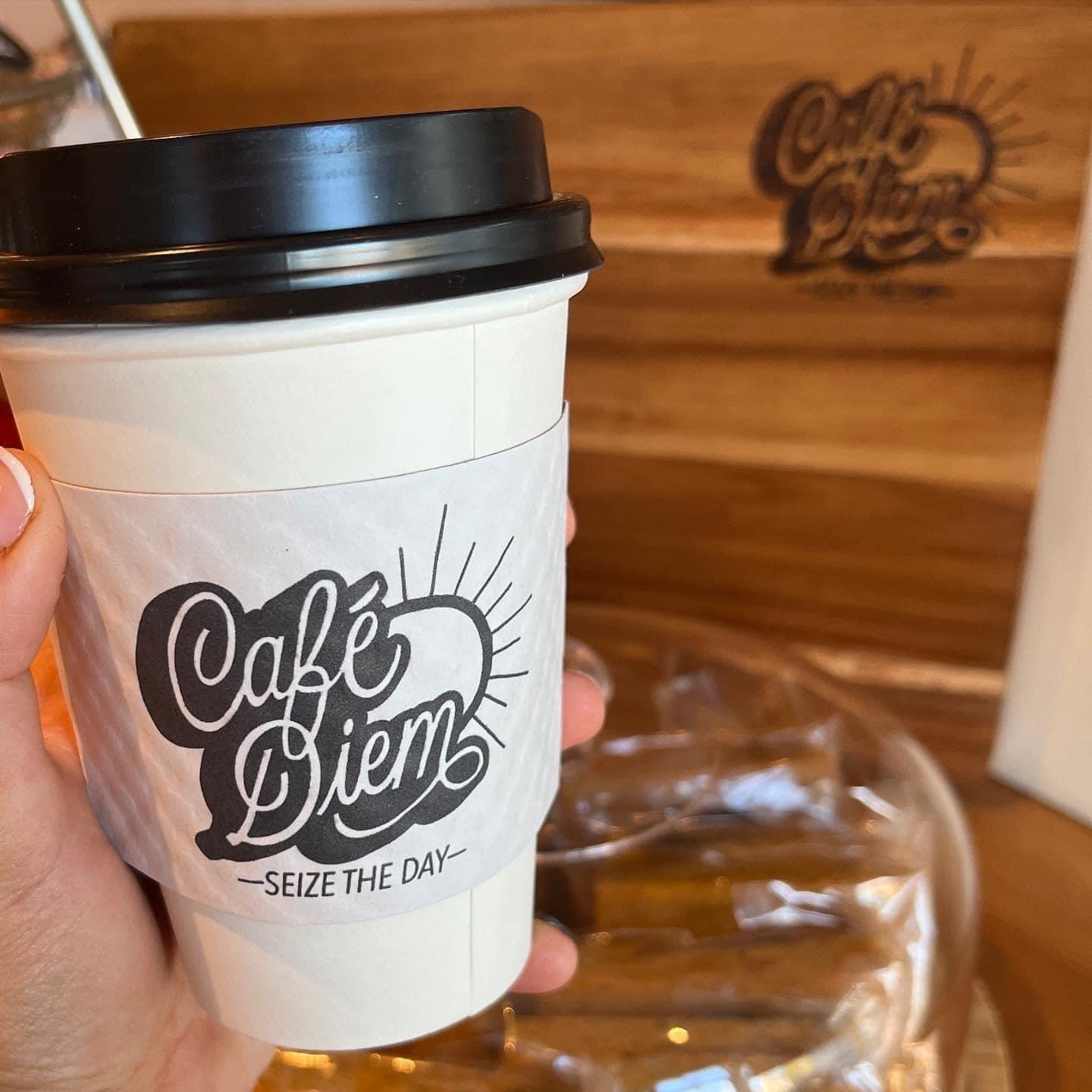 Cafe Diem is Open in Pearl River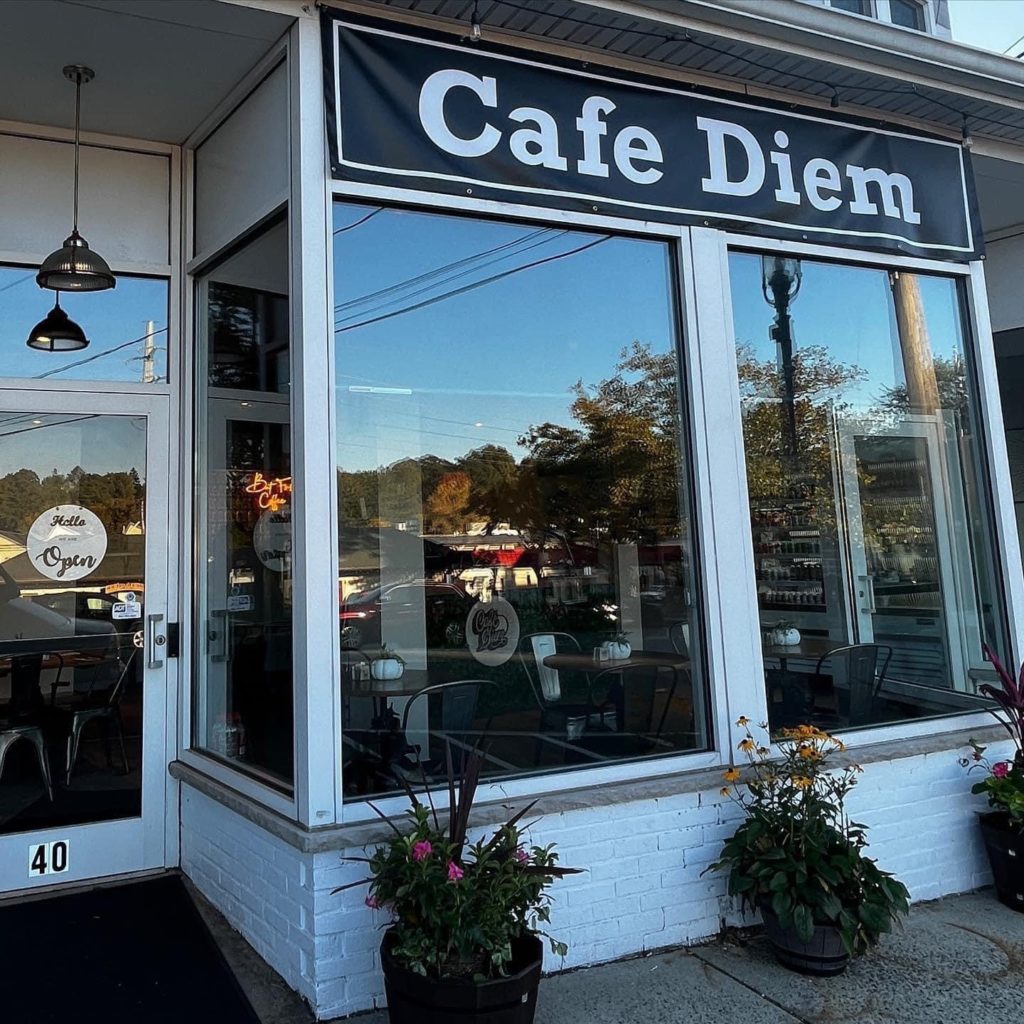 Owner Chef Kerri Horgan has crafted a menu concept that includes unique breakfast and lunch options.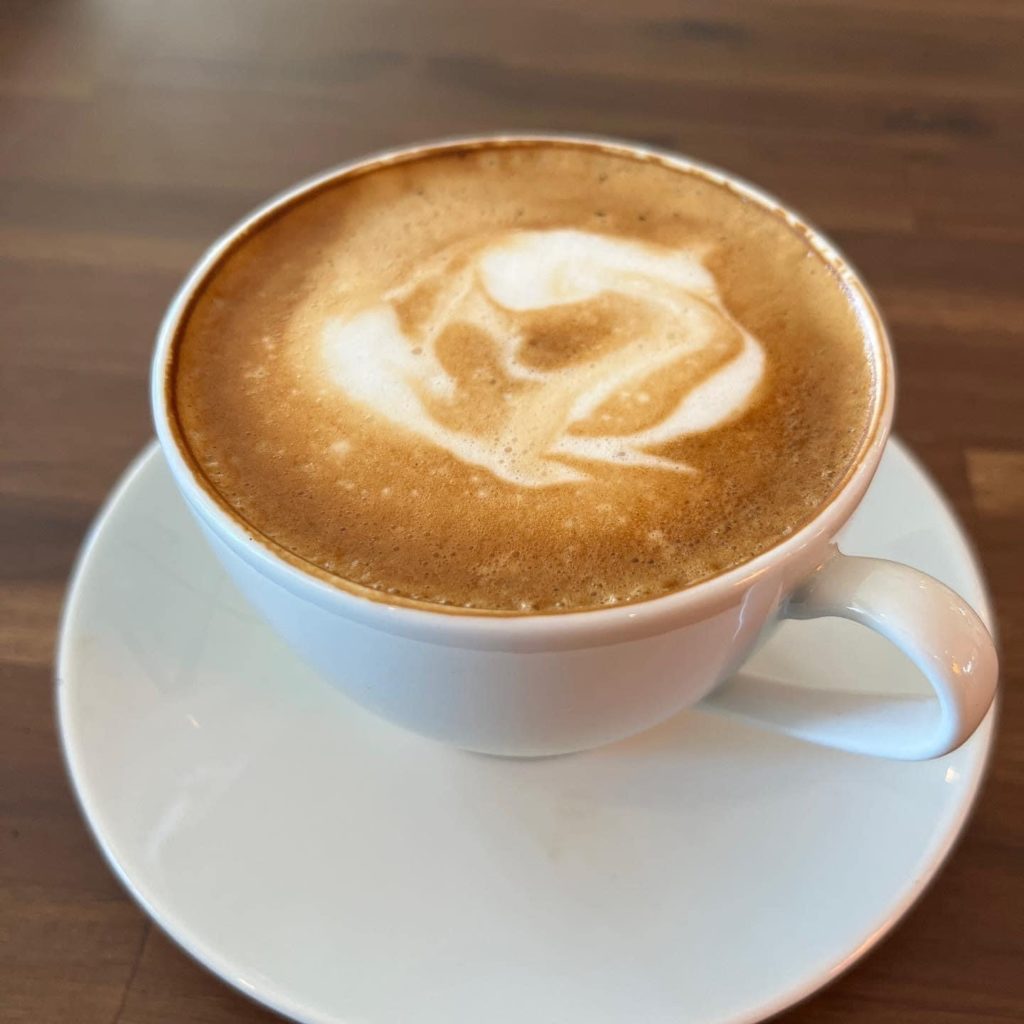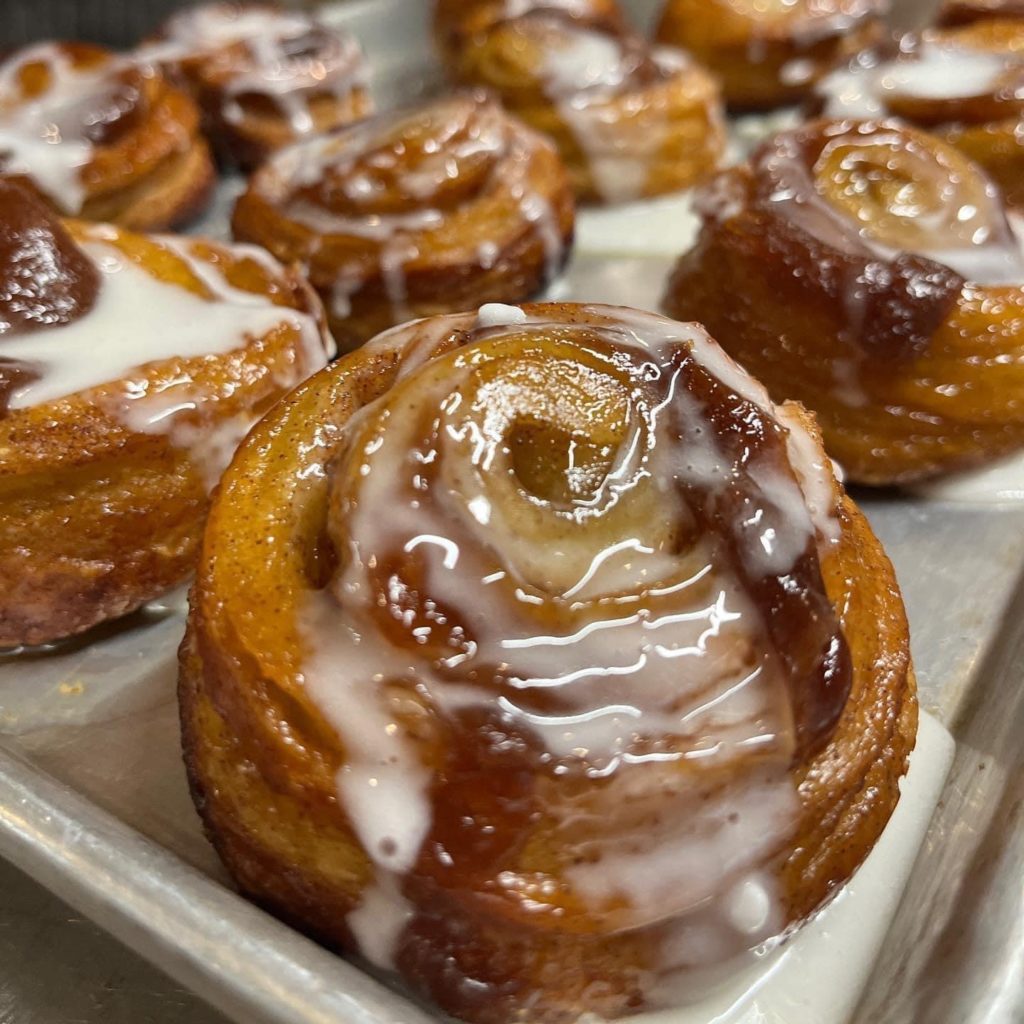 Horgan has cooked in many Rockland kitchens, including Nanuet Restaurant, Morgan's Publick House in Tappan and most recently DVine Bar in Sparkill, New York.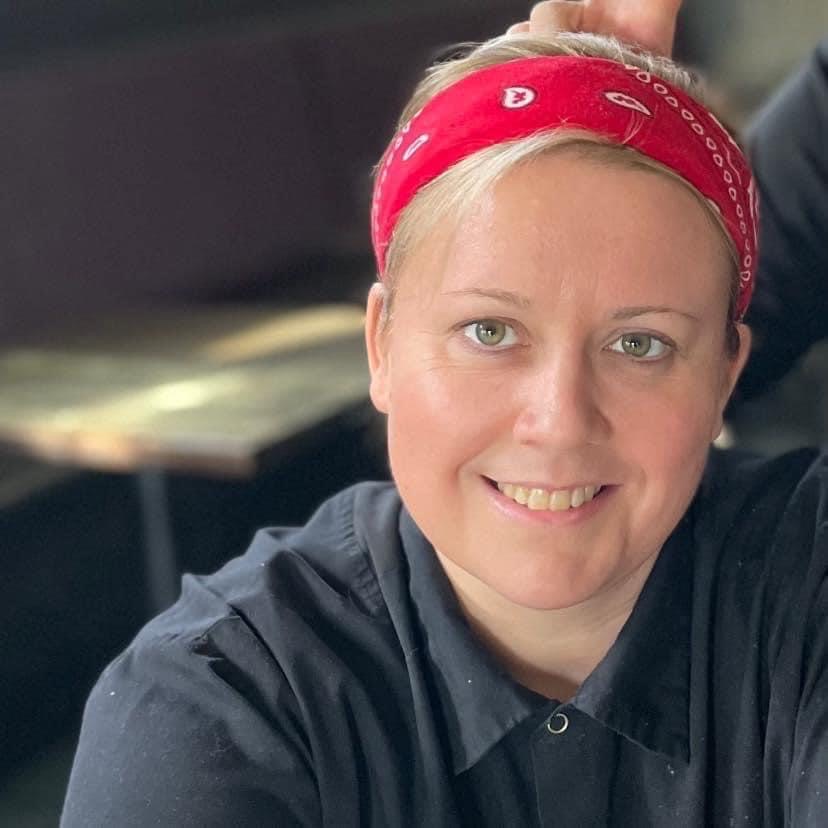 Cafe Diem
40 South Main Street
Pearl River, NY
https://www.cafediempr.com
Norcina in New City Recipient of NYS Empire Award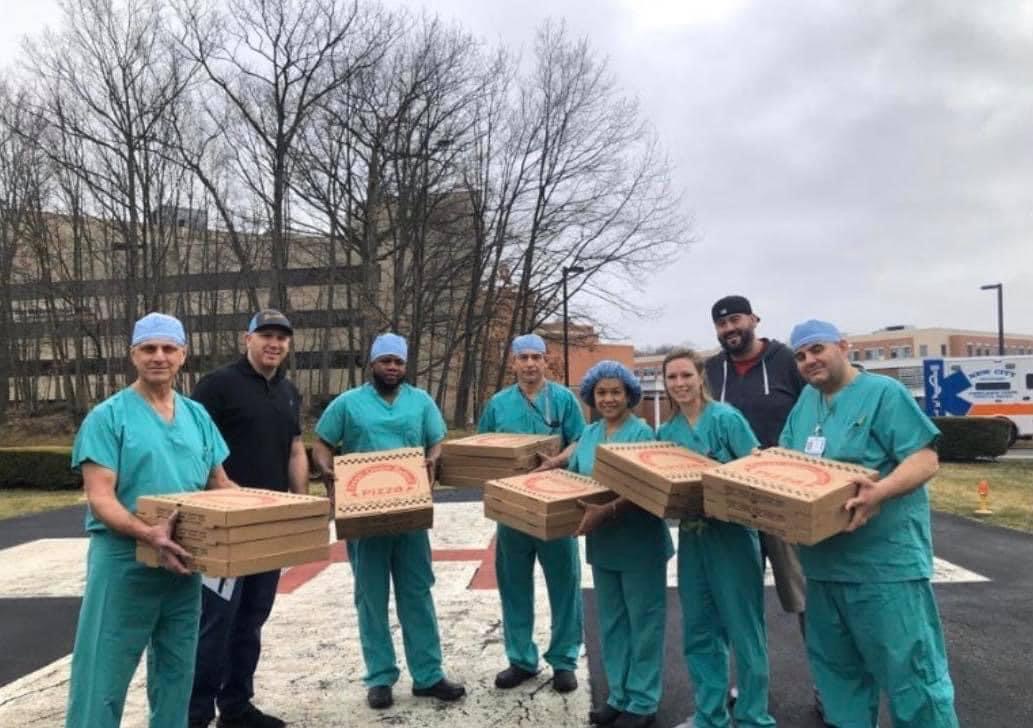 NEW CITY, NY – As Covid-19 hit Rockland County, many people wanted to help but didn't know how. Rockland native Eddie Stapleton, who now resides in North Carolina contacted Norcina's on how to help small business and people assisting the community he grew up in. He purchased and donated 10 large pies, to a place of their choice, which Norcina in turn matched w/ 10 more pies. 20 fresh pies were just delivered to Good Sam Hospital in Suffern. (Pictured below are the Cardiovascular Operating Room crew at Good Samaritan Hospital Suffern, NY with Norcina Owners Milan Dobrilovic and Nick Nuccio – top photo)
In just 26 days the Norcina Pizza Match would donate over 1,000 pizza pies to Rockland County medical professionals and first responders battling the COVID-19 epidemic.
How it worked: Norcina would match any donation an individual or organization makes to any hospital, first responders, or medical professionals who are actively fighting the COVID-19 pandemic.
Norcina would end up starting a trend locally that inspired other businesses to honor the same deal. Not only did it support small businesses but it provided residents with the ability to show their support to our first responders and medical professionals.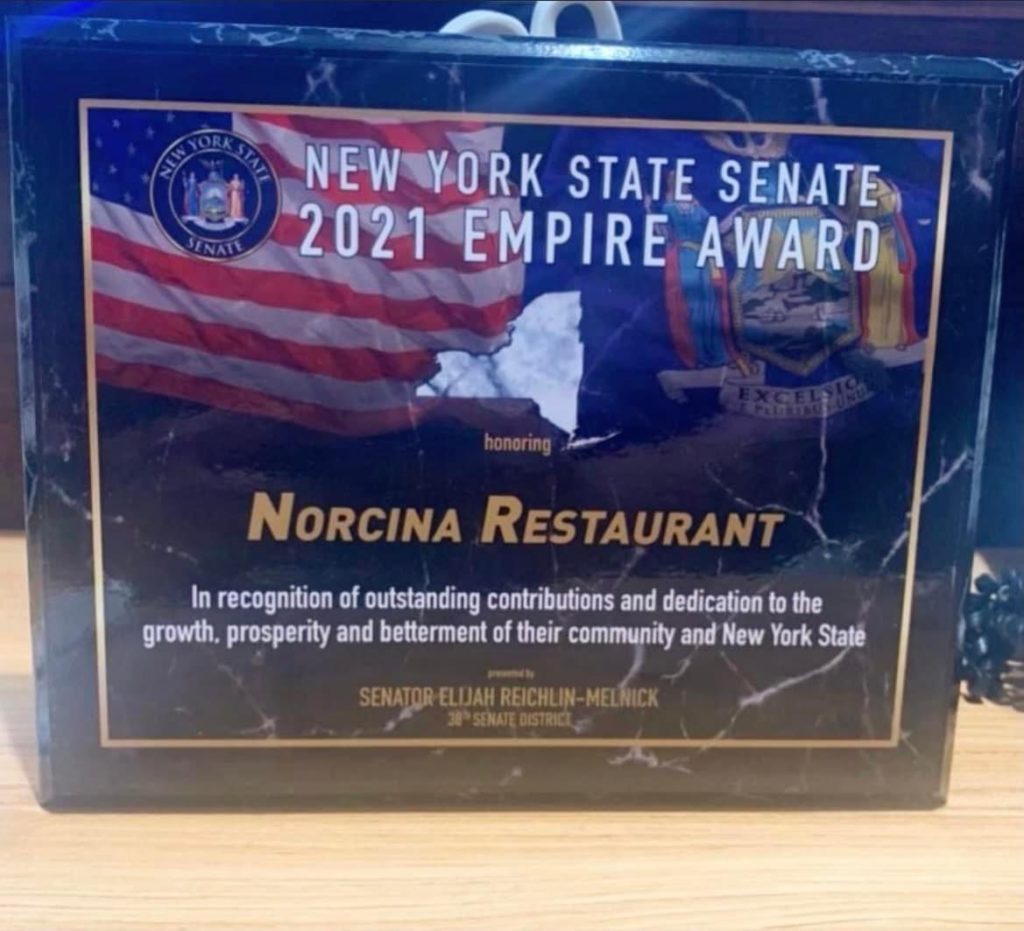 The New York State Empire Award was presented by Senator Elijah Reichlin-Melnick. It honors businesses that make major contributions to public service, and enhancing the quality of life for New Yorkers.