Palisades Mall Partners with Autism Speaks to Host "Santa Cares" – A Sensory-Friendly Santa Event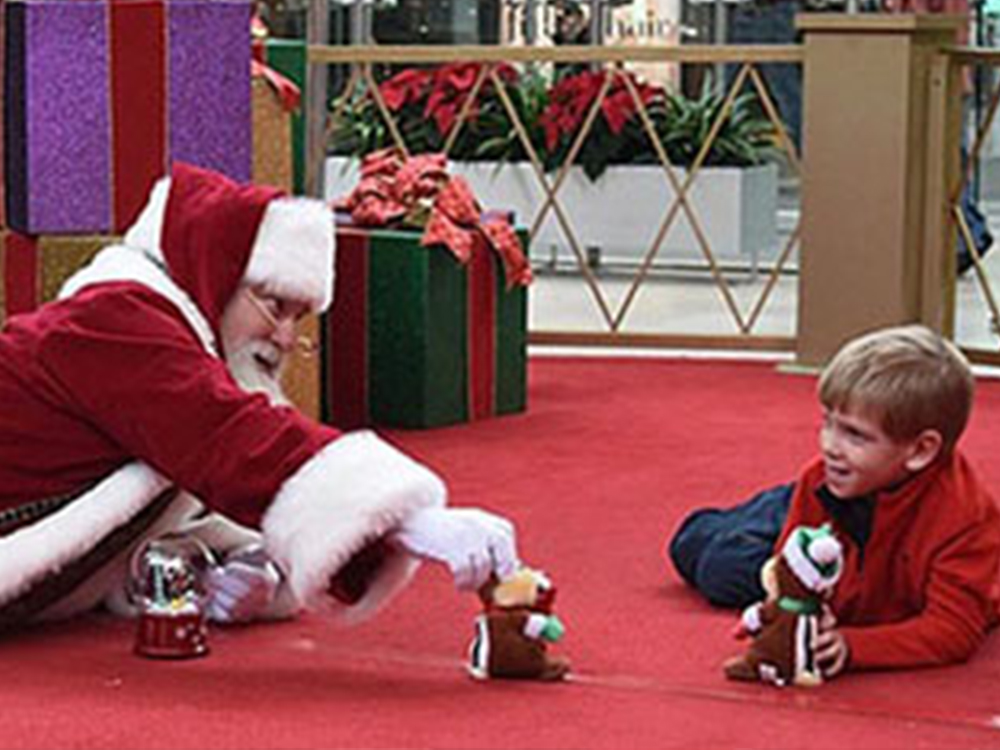 WEST NYACK, NY – On Sunday, December 8 from 9 am – 11 am, children within every spectrum of special needs and their families are invited to a private photo session to experience the time-honored tradition of a visit with Santa Claus during dedicated hours at Palisades Center.
"Santa Cares" is a nationally-recognized program that is sponsored by Autism Speaks to allow children an opportunity to meet with Santa in an environment that supports their sensory, physical, and developmental needs.
Visits with Santa are FREE and photo packages are available for purchase to capture the holiday memory. Reservations are required and can be made online at https://www.eventbrite.com/e/palisades-center-128-santa-cares-tickets-73289313309
WHAT: Santa Cares: A Sensory-friendly Santa Photo Experience
WHEN: Sunday, December 8 from 9:00 to 11:00 a.m.
WHERE: East Court, on Level One near H&M
SPONSORED BY: Autism Speaks
News coverage of "Santa Cares" Events from around the country –
Over 500 Turkeys Distributed to Families in the Village of Spring Valley for Thanksgiving Day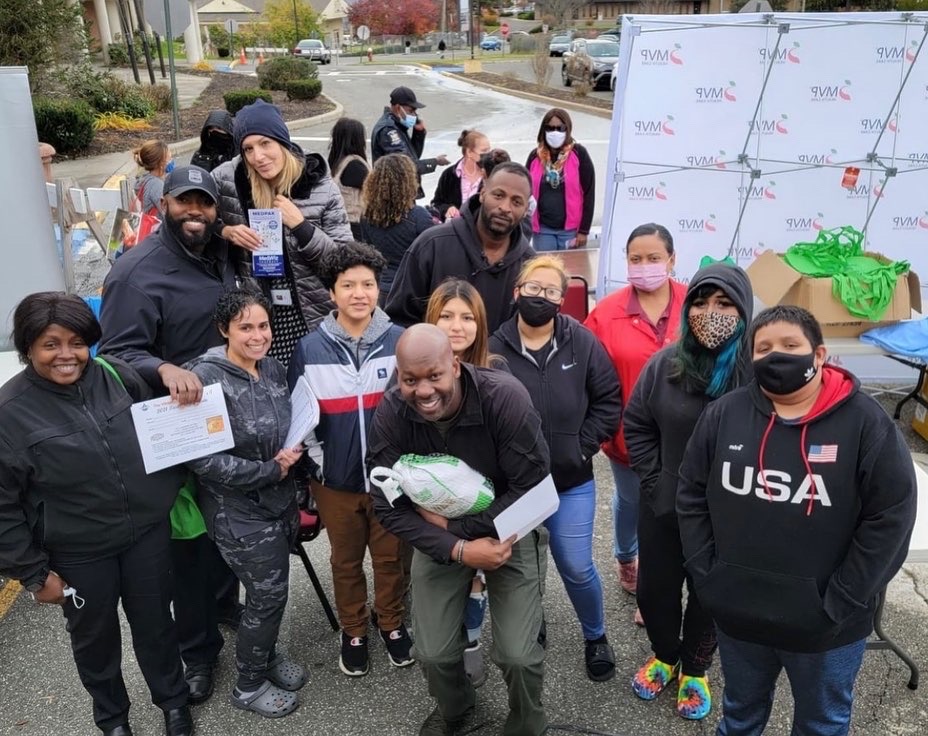 Over 500 Turkeys Distributed to Families in the Village of Spring Valley for Thanksgiving Day.
"This is the SEASON of GIVING and being THANKFUL! Remember that Thanksgiving is a joyous invitation to shower the world with love and gratitude. When we give cheerfully and accept gratefully, everyone is blessed." said East Ramapo School Board Member Sabrina Charles Pierre.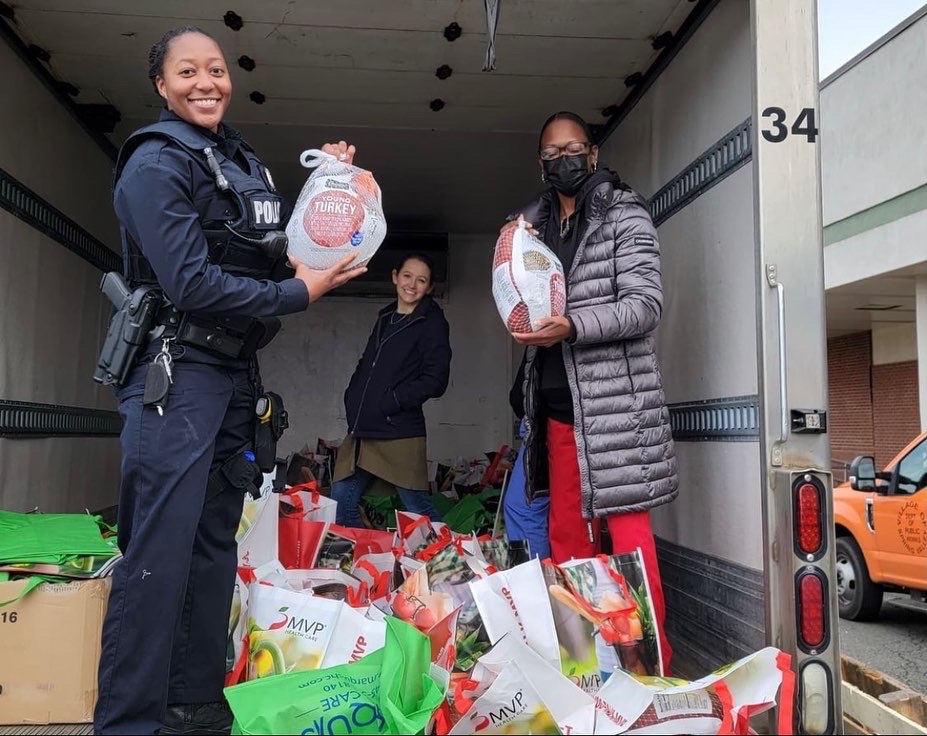 Great job by Sabrina Charles-Pierre, Spring Valley Police Department, and all involved. 
Sons of Italy Meatball Contest Raises $7,000 for Medical Expenses for Local Family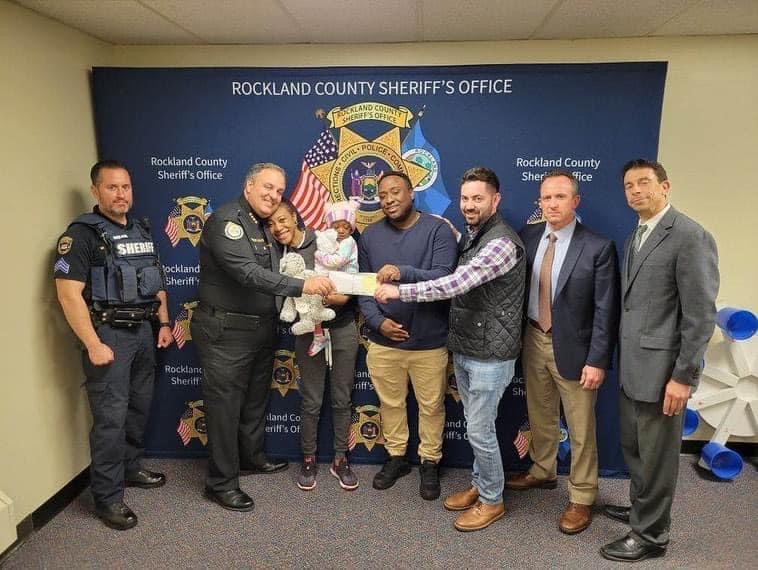 Assemblyman Lawler and Sheriff Falco presented 2-year old Jhanaè Fairclough and her parents Kirk and Jodi Ann with the proceeds raised from the recent Meatball Contest hosted by the Blauvelt Sons of Italy. Assemblyman Lawler won the contest defeating Sheriff Falco for best meatballs.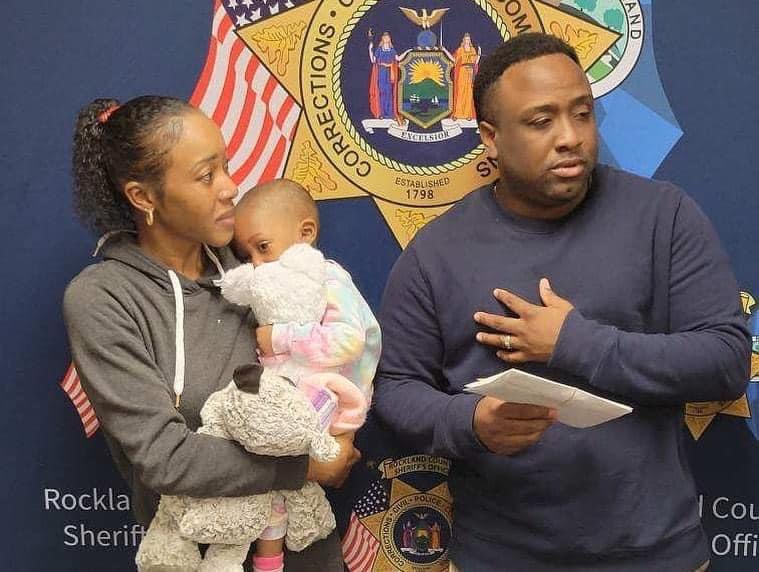 The $7,000 will help the family cover some of Jhanaè's medical expenses.
Our best wishes to the Fairclough family!