Palisades Mall Announces New Hours of Operation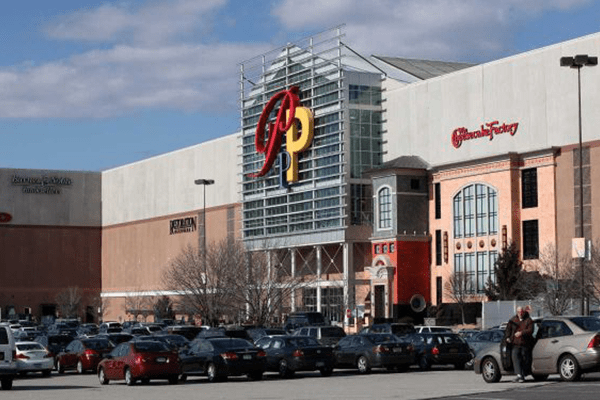 WEST NYACK, NY – The Palisades Mall has announced it will be returning to normal hours of operation beginning on Monday, August 3, 2020. New operating hours will be Monday-Saturday, 10:00am-9:30pm and Sunday, 11:00am-7:00pm. A select number of stores and venues, including restaurants, may have different operating hours.
Palisades Center continues to enforce sanitizing policies and procedures, along with Healthy Shopper Guidelines developed with recommendations from the Center for Disease Control (CDC) that everyone must follow prior to entering the property.
Recommended Guidelines
Simple personal hygiene is essential to minimizing the spread of the COVID-19 virus. Palisades Center is actively reminding and encouraging its employees, tenants and guests to follow CDC preventative measures as part of daily routines:
Wash your hands
Wear a mask
Keep practicing social distancing
Stay home if you are sick
Must Visit Turiello's Pizza in Village of Nyack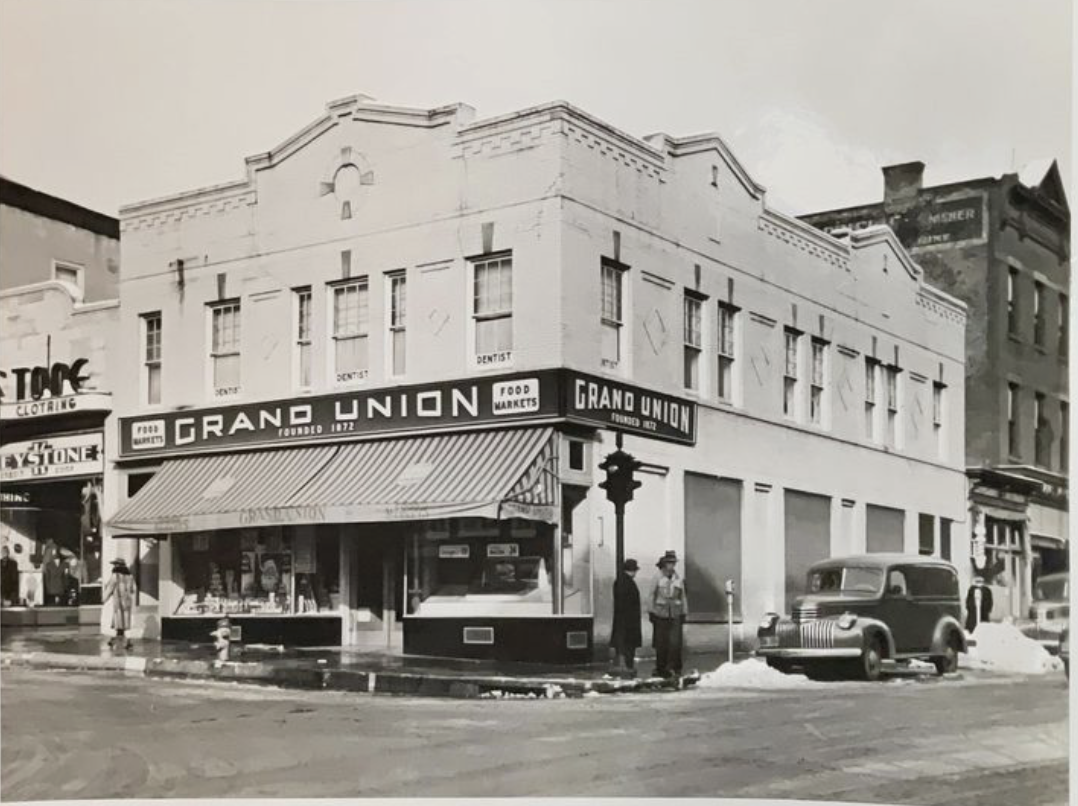 Early 1940's in the Village of Nyack at the corner of Main Street & Broadway. Current location of Turiello's Pizza.
Turiello's Pizza is an Old-fashioned, family-owned pizzeria since 1967 with outdoor tables, familiar slices & gelato.
TV Show the Blacklist Filming at the Strawberry Place in Nyack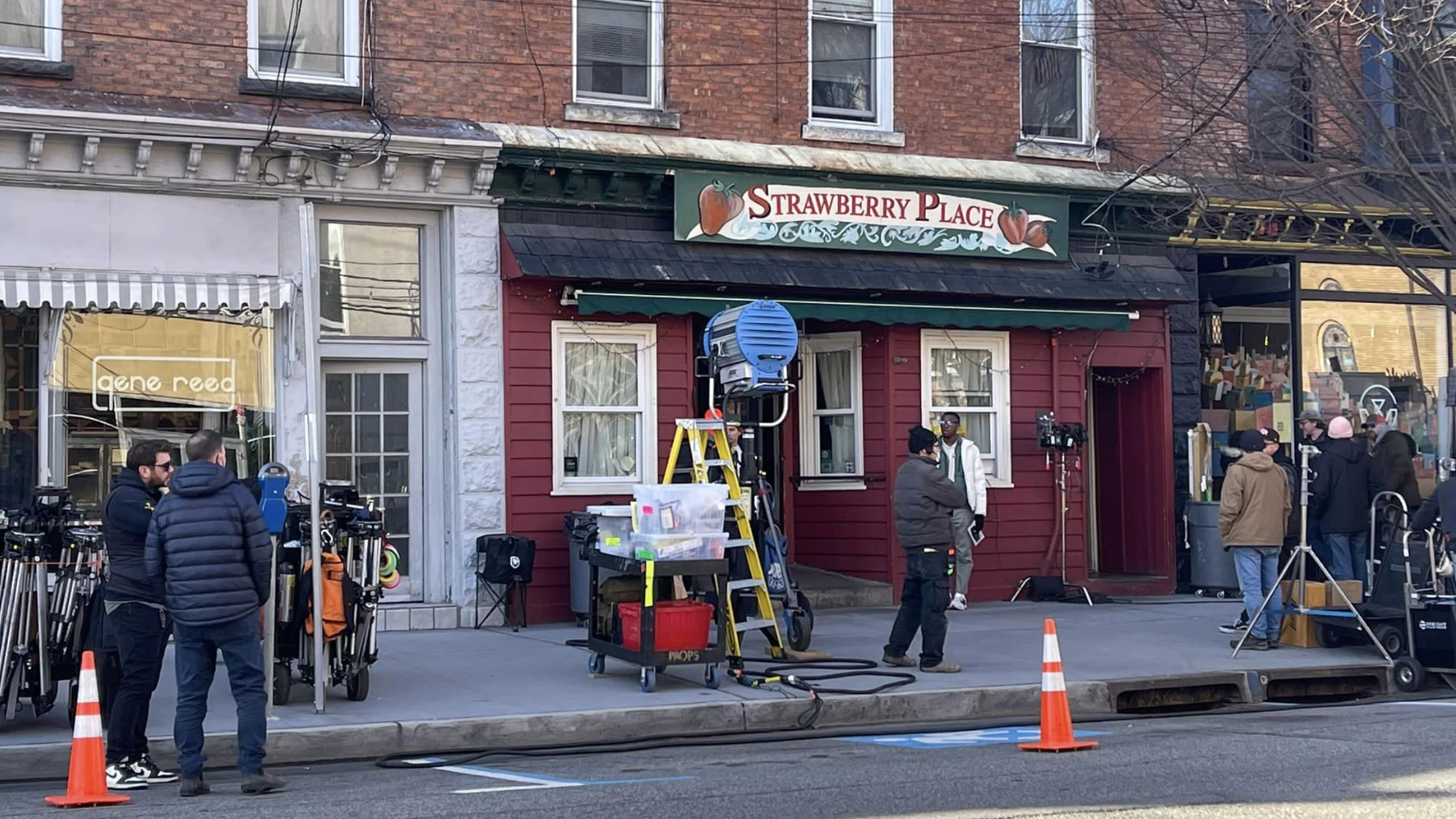 TV Show the Blacklist Filming at the Strawberry 
   Place in Nyack.
The show has filmed scenes at various locations across Rockland County. They are on there 10th season filming. You can watch the Blacklist on Netflix.