Palisades Center Returns to Normal Hours of Operation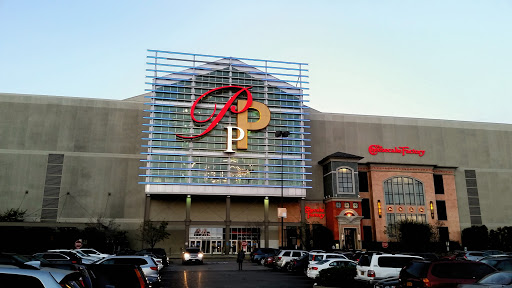 WEST NYACK, NY – Effective Friday, October 2, 2020, Palisades Center will return to normal hours of operation:
Monday – Saturday:
10:00 a.m. – 9:30 p.m.
Sunday:
11:00 a.m. – 7:00 p.m.
"It's time," said Darrin Houseman, General Manager of Palisades Center. "Based on the pent-up demand we continue to see at Palisades Center, combined with valuable feedback we've received from our tenants and guests, we're returning to our normal hours of operation while keeping the health and safety of everyone our top priority."
Wholeness Center Offers Free Services for Cancer Patients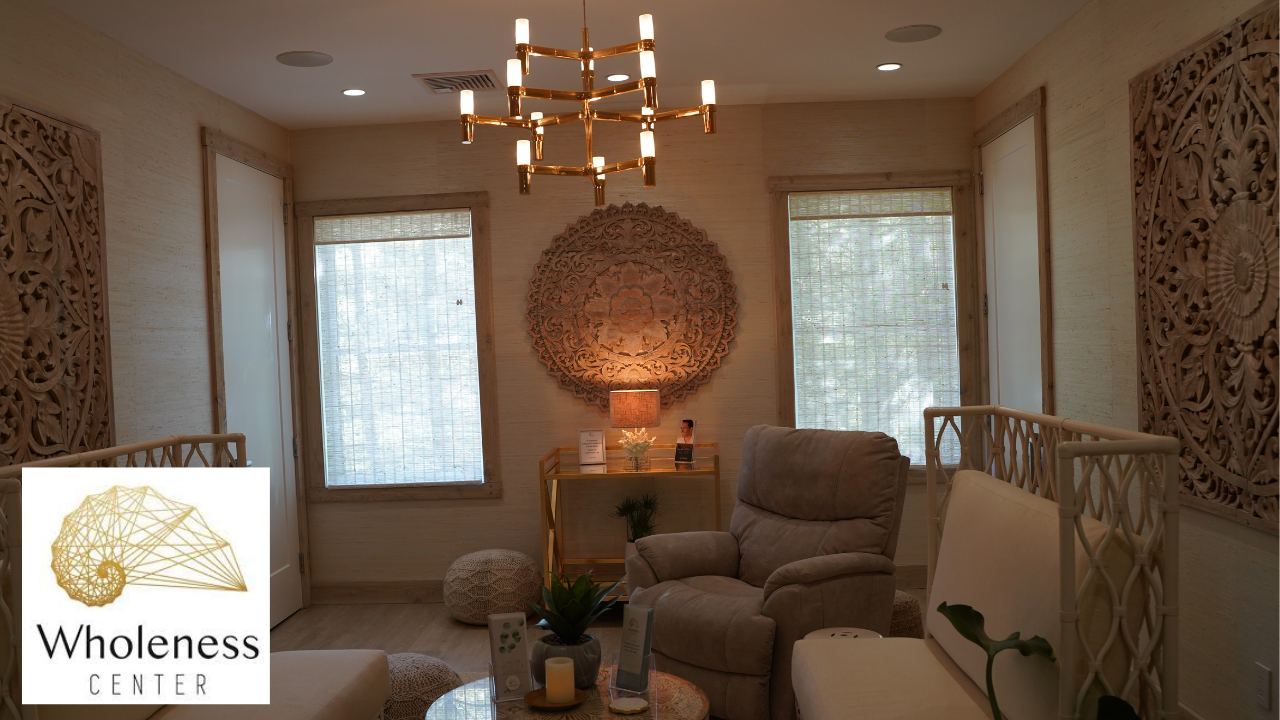 VALLEY COTTAGE, NY – The Wholeness Center, located in Valley Cottage, New York held a ribbon cutting and open house to announce their new partnership with Mondays at Racine.
Mondays at Racine has been providing proven mind-body derived health, beauty and wellness services to women, men and young adults undergoing treatment for any kind of cancer – all 100% free of charge.
Tour the facilities and hear more about the program
Through the Wholeness Center partnership with them, they will be offering FREE facials, massages, eyelash/eyebrow enhancements, yoga, nutrition counseling, singing bowl meditations, acupuncture, gentle head shaving, hair cut/dye, wig support & styling, and strength & mobility evaluations.
You can contact the Wholeness Center at (845) 268-7532 to schedule an appointment or get more information.
The Wholeness Center is located at 7 New Lake Rd, Valley Cottage, NY.
Pink bagels from Zimi Bagel Cafe of Nanuet in Honor of Breast Cancer Awareness Month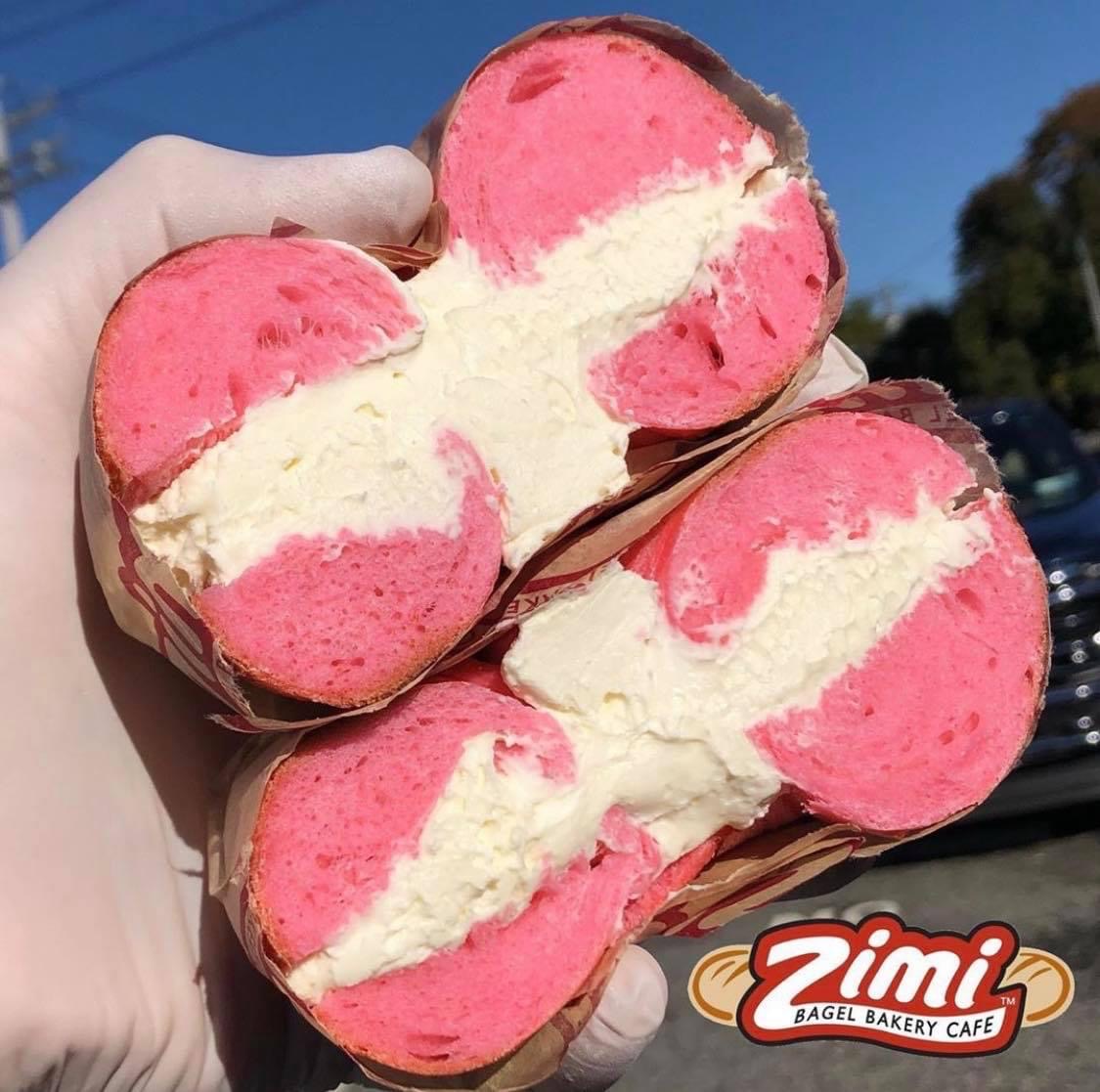 NANUET, NY – Pink bagels 🥯 from Zimi Bagel Cafe of Nanuet in honor of Breast Cancer Awareness Month.
The month is dedicated to honoring those who lost their battle, counting to battle, and who have survived. 🎀