Palisades Center and Hi-Tor Animal Care Center Partner to Host Adoption Event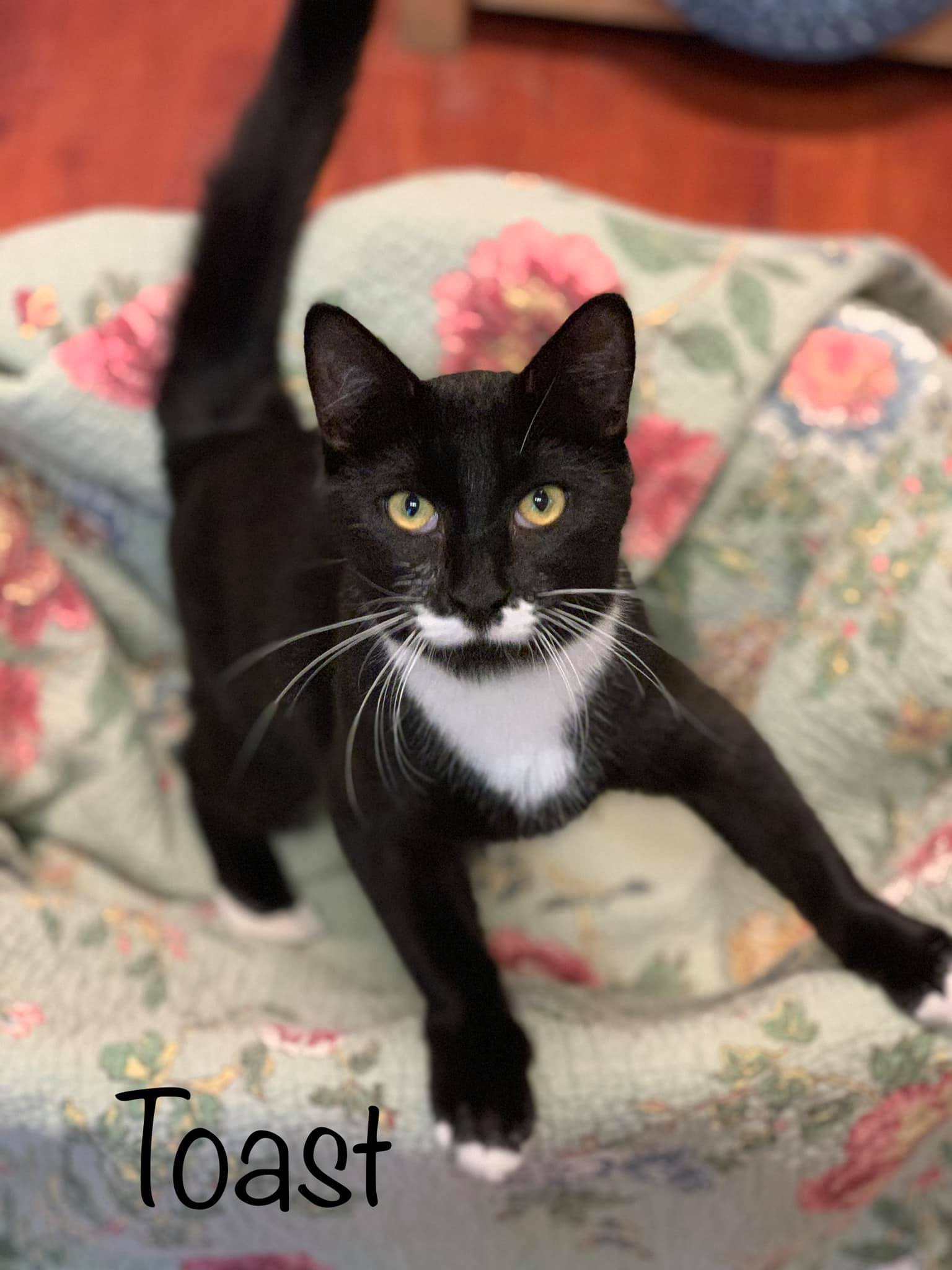 WEST NYACK, NY – As Rockland's sole open admission care center, Hi-Tor Animal Care Center (Hi-Tor) delivers a unique and fundamental service to the animals and people of the County. As they move along amid kitten season, a time of year when there is a dramatic increase in the birth of kittens, the community engagement from caring individuals becomes even more important.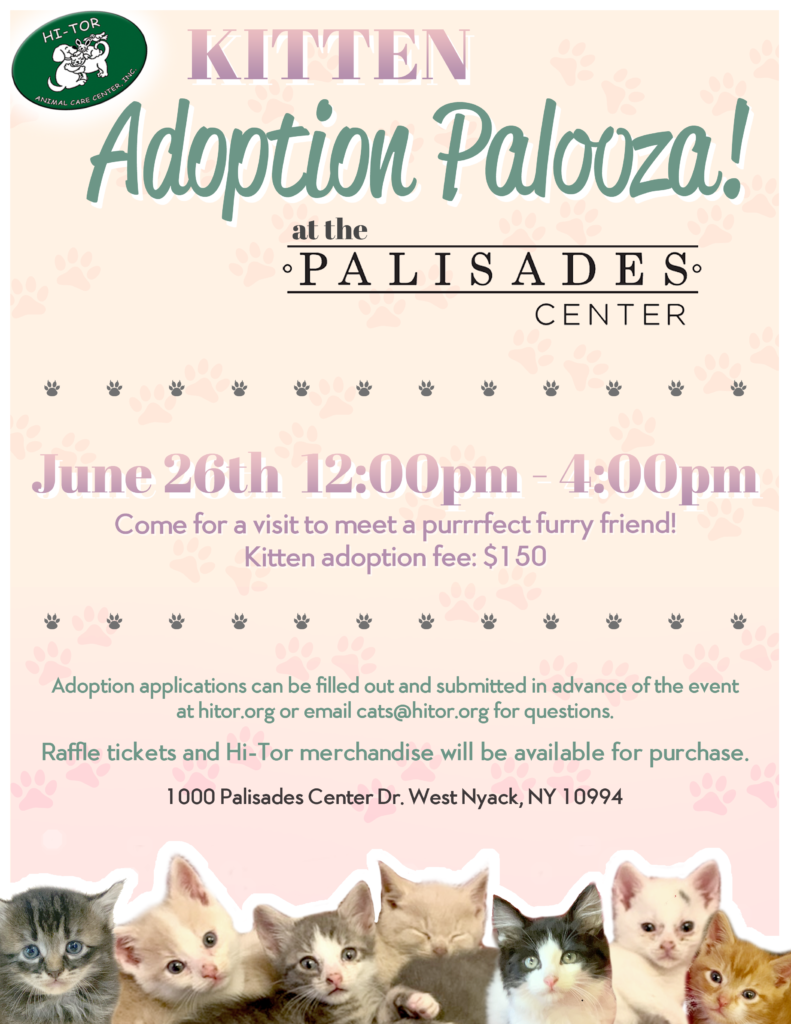 To help Hi-Tor reduce overcrowding, Palisades Center is hosting Hi-Tor's Kitten Adoption Palooza. A one-day event where families can visit to meet a perfect furry friend. The event will take place on Saturday, June 26 from 12:00pm to 4:00pm in the East Court on Level One near H&M. In addition, raffle tickets and Hi-Tor merchandise will be available for purchase.
Adoption applications can be filled out and submitted in advance of the event by visiting www.hitor.org.
"We're happy to help Hi-Tor in their mission to find loving homes for these kittens and look forward to a successful event," said Darrin Houseman, General Manager of Palisades Center.
"We are thrilled to partner with our friends at the Palisades Center for a very successful adoption event during this very busy kitten season," said Debbie DiBernardo, President of Hi-Tor Animal Care Center. "As a progressive animal welfare organization with innovative footsteps, we recognize how important community partnerships are to meeting our mission, and this type of collaboration hugely embodies that."
Over 500 Turkeys Distributed to Families in the Village of Spring Valley for Thanksgiving Day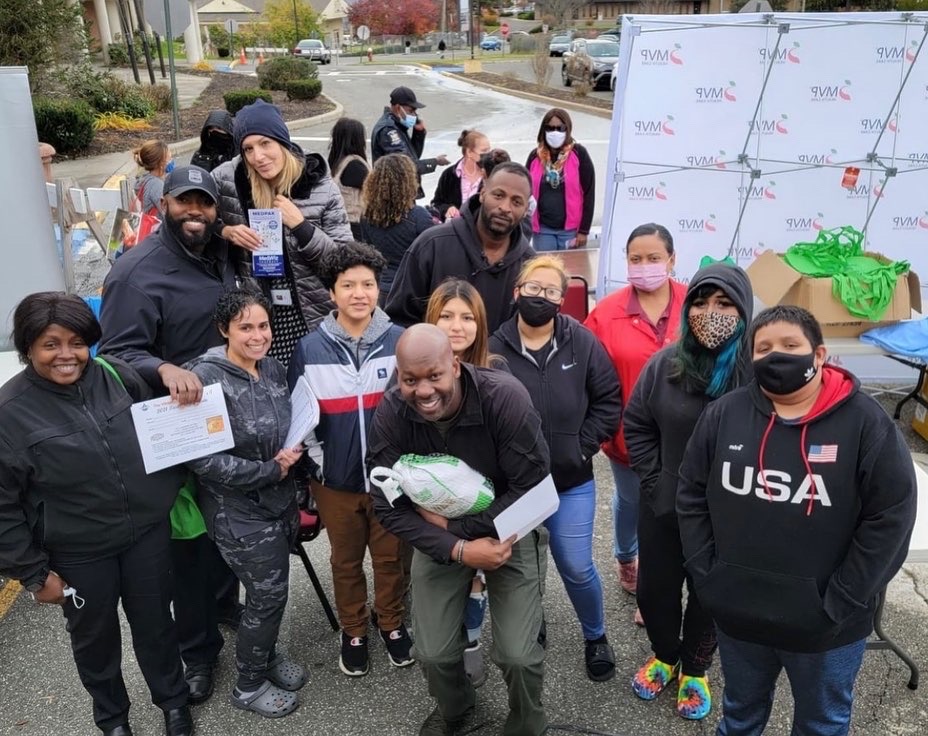 Over 500 Turkeys Distributed to Families in the Village of Spring Valley for Thanksgiving Day.
"This is the SEASON of GIVING and being THANKFUL! Remember that Thanksgiving is a joyous invitation to shower the world with love and gratitude. When we give cheerfully and accept gratefully, everyone is blessed." said East Ramapo School Board Member Sabrina Charles Pierre.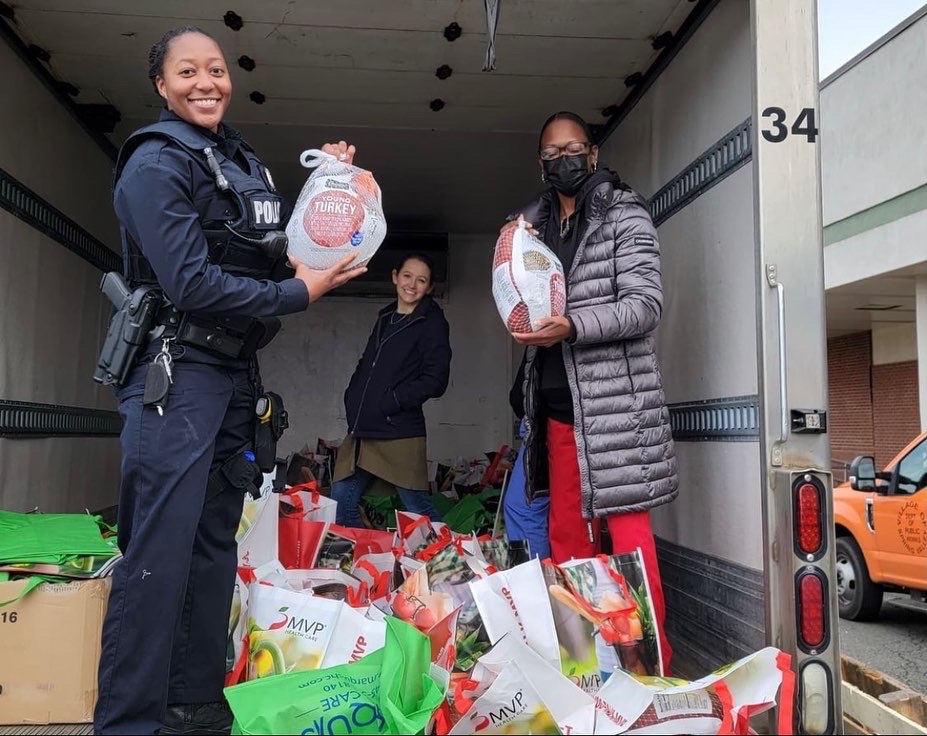 Great job by Sabrina Charles-Pierre, Spring Valley Police Department, and all involved. 
Sons of Italy Meatball Contest Raises $7,000 for Medical Expenses for Local Family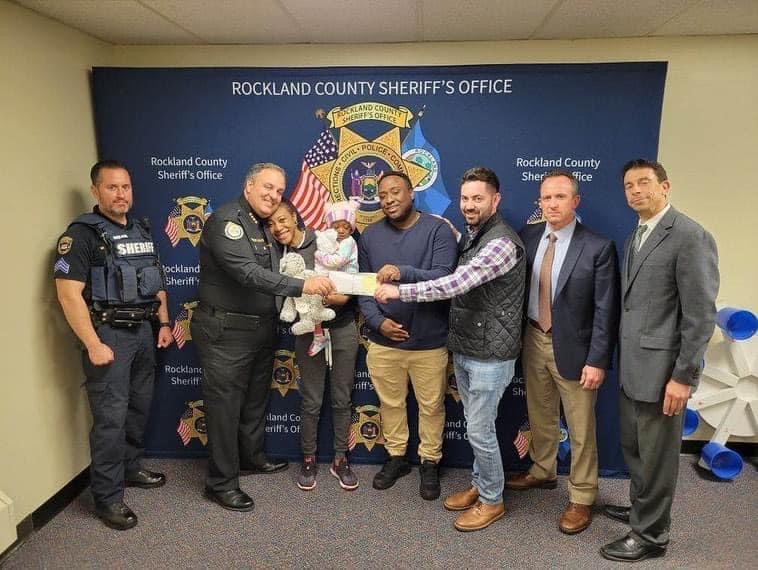 Assemblyman Lawler and Sheriff Falco presented 2-year old Jhanaè Fairclough and her parents Kirk and Jodi Ann with the proceeds raised from the recent Meatball Contest hosted by the Blauvelt Sons of Italy. Assemblyman Lawler won the contest defeating Sheriff Falco for best meatballs.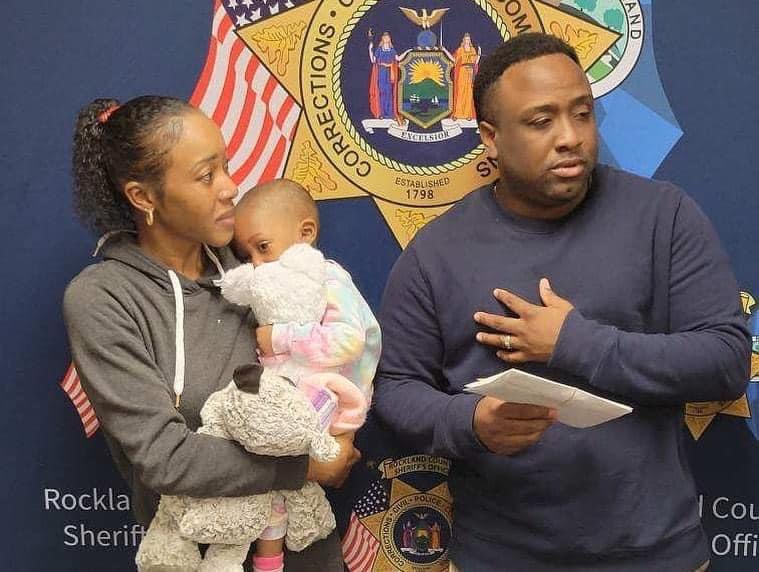 The $7,000 will help the family cover some of Jhanaè's medical expenses.
Our best wishes to the Fairclough family!