Palisades Center and Hi-Tor Animal Care Center Partner to Host Adoption Event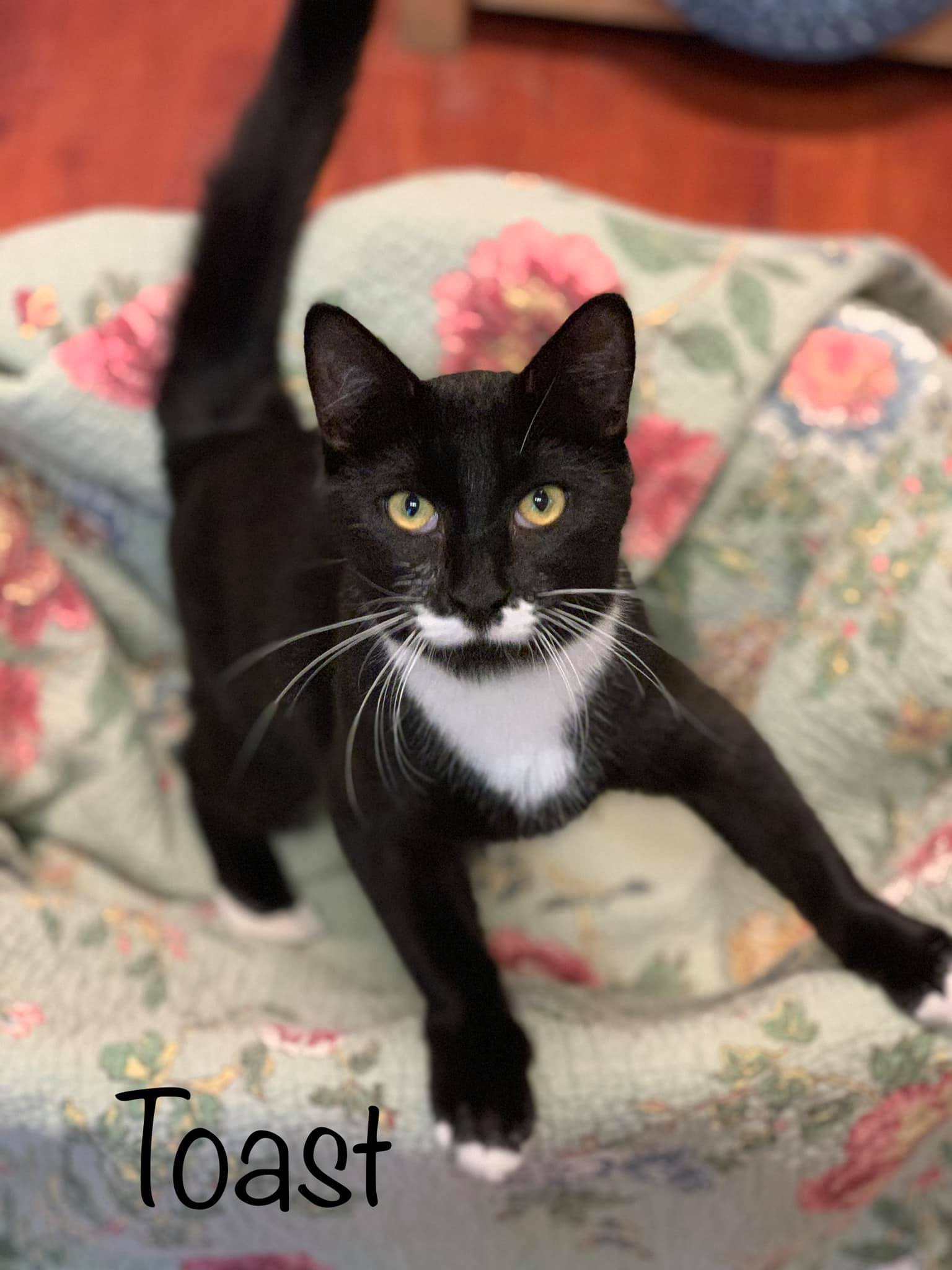 WEST NYACK, NY – As Rockland's sole open admission care center, Hi-Tor Animal Care Center (Hi-Tor) delivers a unique and fundamental service to the animals and people of the County. As they move along amid kitten season, a time of year when there is a dramatic increase in the birth of kittens, the community engagement from caring individuals becomes even more important.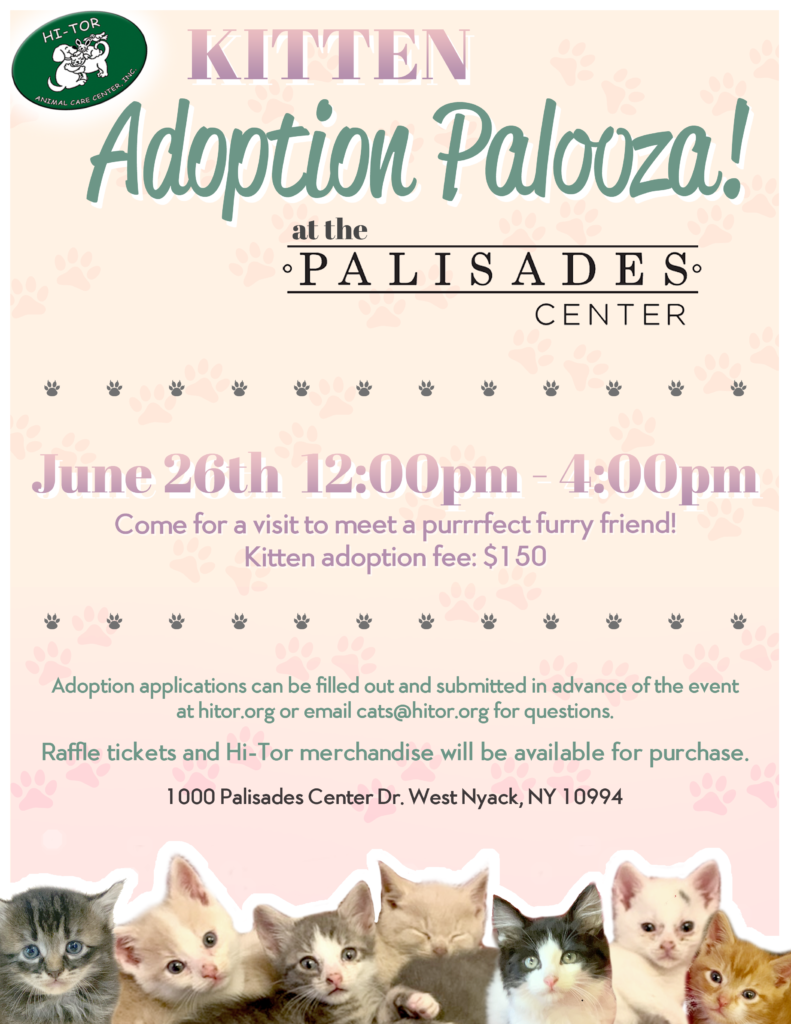 To help Hi-Tor reduce overcrowding, Palisades Center is hosting Hi-Tor's Kitten Adoption Palooza. A one-day event where families can visit to meet a perfect furry friend. The event will take place on Saturday, June 26 from 12:00pm to 4:00pm in the East Court on Level One near H&M. In addition, raffle tickets and Hi-Tor merchandise will be available for purchase.
Adoption applications can be filled out and submitted in advance of the event by visiting www.hitor.org.
"We're happy to help Hi-Tor in their mission to find loving homes for these kittens and look forward to a successful event," said Darrin Houseman, General Manager of Palisades Center.
"We are thrilled to partner with our friends at the Palisades Center for a very successful adoption event during this very busy kitten season," said Debbie DiBernardo, President of Hi-Tor Animal Care Center. "As a progressive animal welfare organization with innovative footsteps, we recognize how important community partnerships are to meeting our mission, and this type of collaboration hugely embodies that."
BRIDGES ADA Celebration at Palisades Mall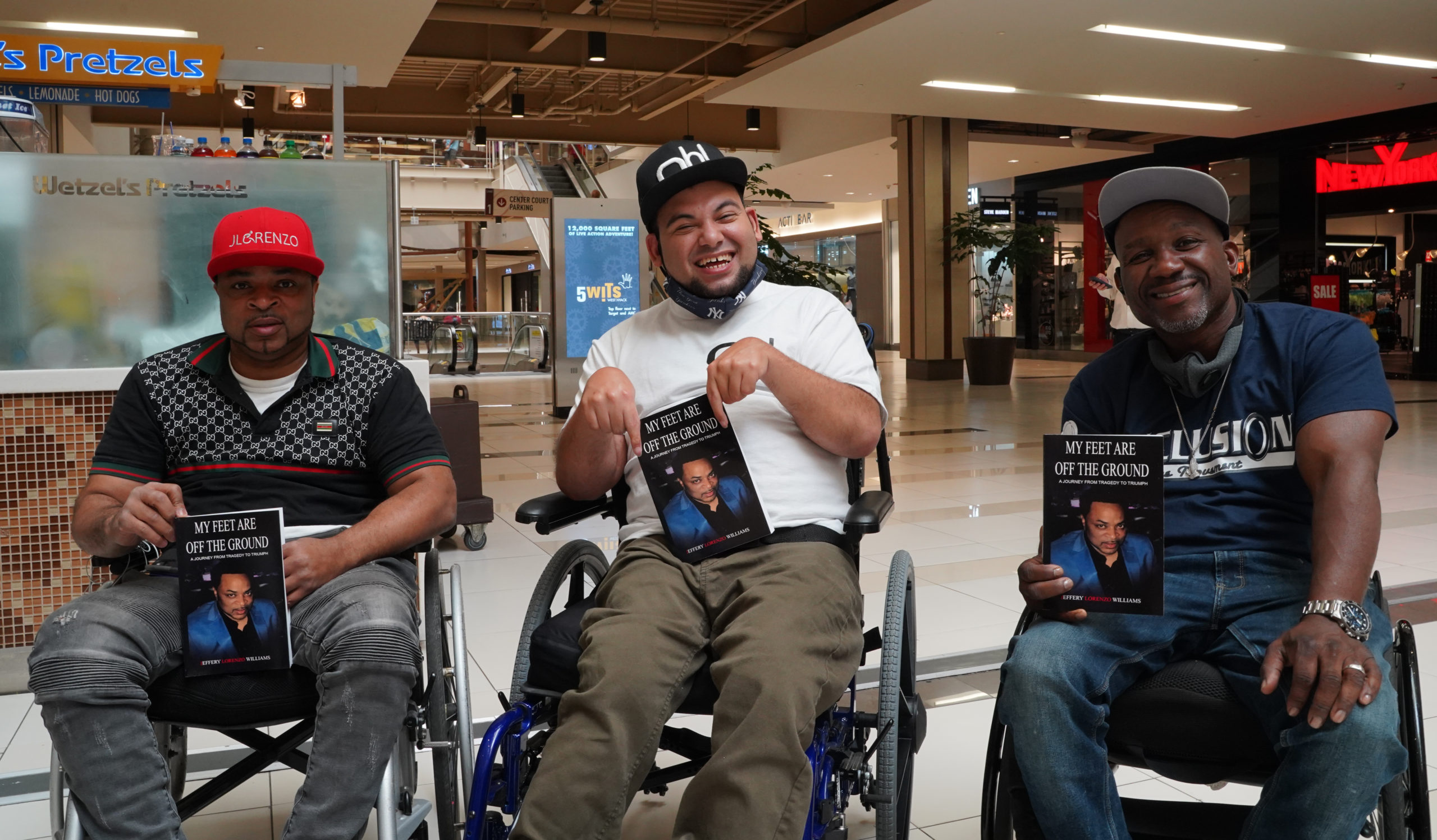 WEST NYACK, NY – On Sunday, July 25, 2021 BRIDGES celebrated 31 years of the Americans with Disabilities Act.
Surrounded by vendors and honored with guest speakers, this one day event showcased goods and services to meet the needs of individuals with disabilities and seniors, as well as adapted sports and recreation opportunities.
We interview Lauren Arena – Ms. Wheelchair New York 2020.
11th Annual Blauvelt Sons of Italy Italian Feast & Carnival Set for Sept. 16 – 19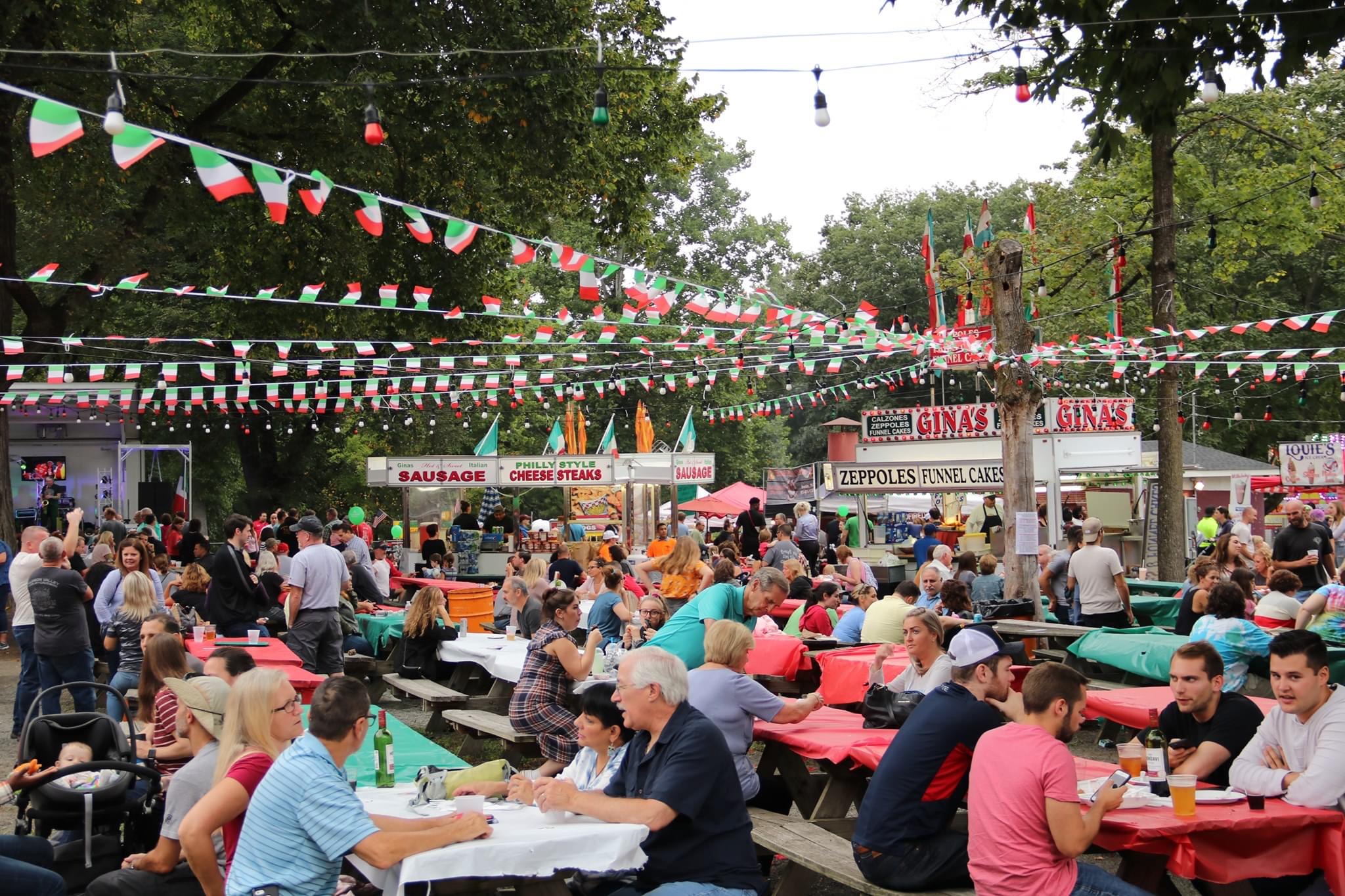 BLAUVELT, NY – The 11th Annual Blauvelt Sons of Italy Italian Feast & Carnival will take place at Tappan Masonic Park Fair Grounds, 89 Western Highway in Tappan, NY, September 16th through the 19th. Hours for the festival are Thursday 5pm – 11pm, Friday 5pm – midnight, Saturday Noon – midnight and Sunday will begin at noon and the Festival will be open until 9pm.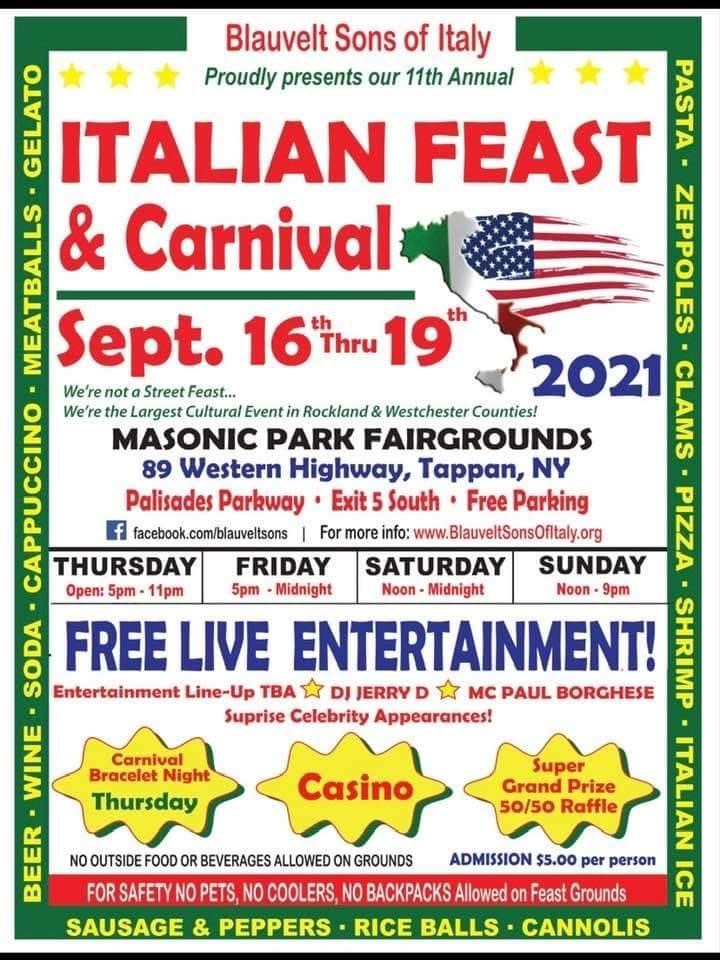 The Blauvelt Sons of Italy Italian Feast & Carnival is an annual four-day fest, feast, carnival and celebration of all things Italian. It's also one of the biggest events in Rockland County. Attendees get to chow down on some impressive Italian eats, enjoy local area talent and live entertainment, shop vendor and gift booths, play games, spin and twirl on carnival rides and so much more.