NYS Police Troop F Issued 1,066 Tickets and Removed 45 Impaired Motorists from the Roadway during the June 4, 2021 Weekend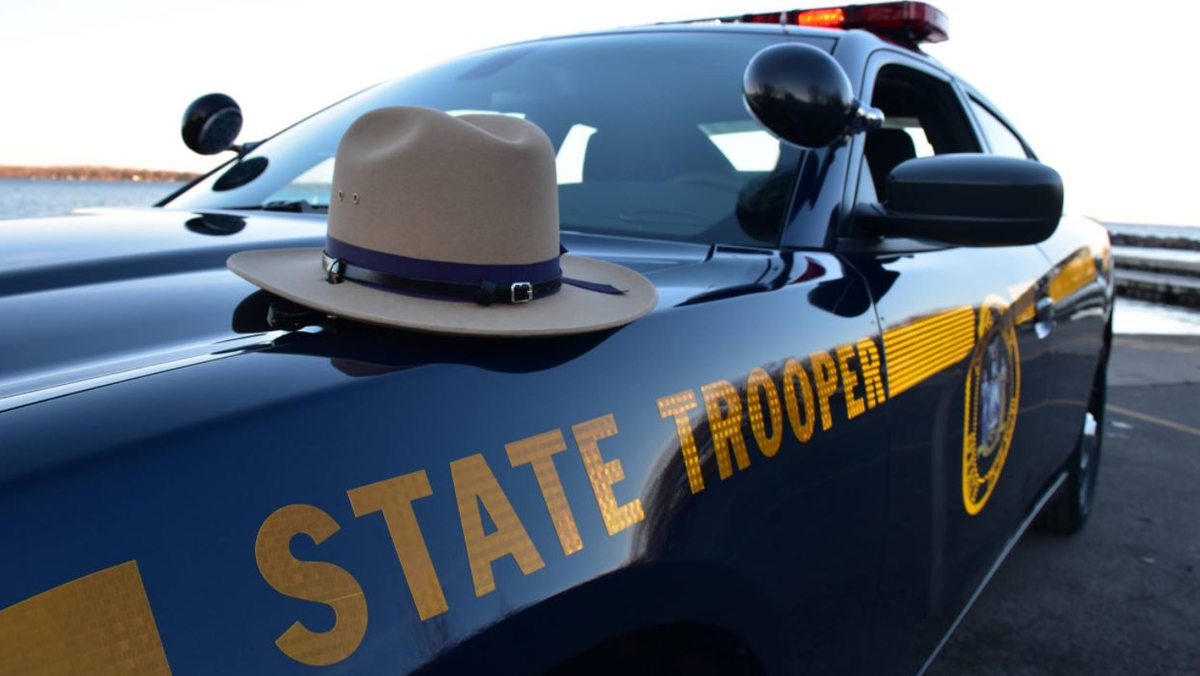 HAVERSTRAW, NY – New York State Police in Troop F issued 1,066 vehicle and traffic law violation tickets during the June 4, 2021 weekend. From 5:00 p.m. Friday, June 4, 2021 through 5:00 a.m. Monday, June 7, 2021.
New York State Troopers in Troop F issued tickets for:
177 speeding violations
30 distracted driving violations
288 seatbelt violations
118 child restraint violations
6 move-over violations
Removed 45 impaired motorists from the roadway
State police also responded to 42 vehicle accidents and one fatal crash. Troop F includes Rockland, Orange, Sullivan, Ulster, and Greene Counties.
Ramapo PD Arrest Individual for Felony Grand Larceny and Felony Criminal Possession of Stolen Property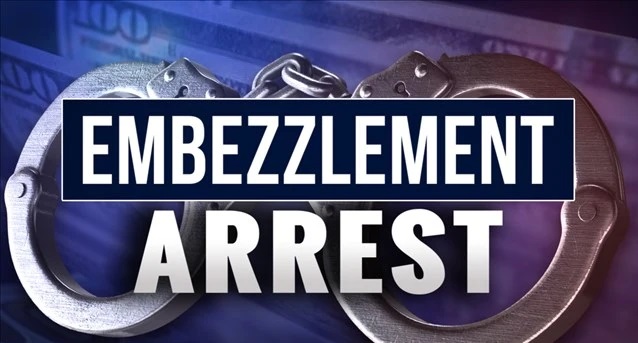 HILLBURN, NY – 
On October 21, 2022, following a 6-month investigation by the Town of Ramapo Police Detective Bureau, a 35 year old year-old Hillburn, New York resident was arrested for Grand Larceny in the Second Degree and Criminal Possession of Stolen Property in the Second Degree, both Felonies. The charges allege that between 2020 and 2022, the defendant did embezzle over $95,000.00 from the Ramapo Valley Soccer Club.
The defendant was arraigned earlier this evening by Hon. David Fried in the Town of Ramapo Justice Court and based upon the present charges was released without bail. His next court appearance is scheduled in November.
Breaking: Haverstraw Police Make Arrest in Fatal Hit & Run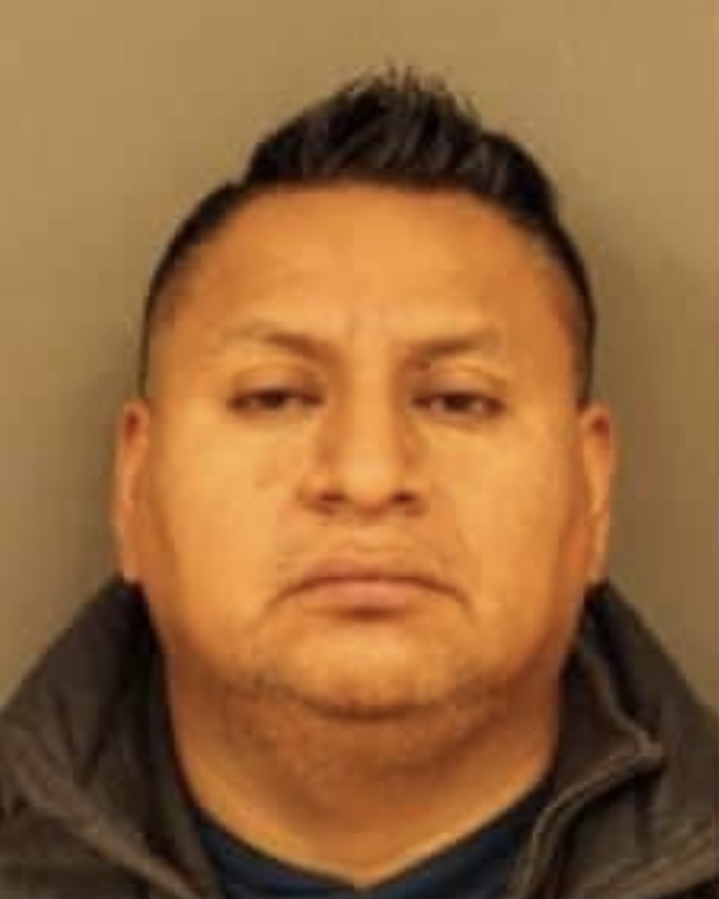 HAVERSTRAW, NY – The Haverstraw Police Department has announced the arrest of Sugundo Landi-Lucer (pictured), 43-years-old of Queens, New York in connection with the fatal motor vehicle accident that occurred in the early the morning of November 23, 2021 on Route 9W in the Village of Haverstraw.
The victim has been identified by family members as beloved longtime resident 82-Year-Old Juan Alberto Germosen
Reporting below via Ramon Soto of El Sol Newspaper. Our deepest condolences to the family and friends of Juan Alberto Germosen. 🙏
Sugundo Landi-Lucer will be arraigned today on charges of Criminally Negligent Homicide and Leaving the Scene of an Accident resulting in a death.
Press Release from the Town of Haverstraw Police Department