NYS DEC Announces New System to Purchase NYS Fishing License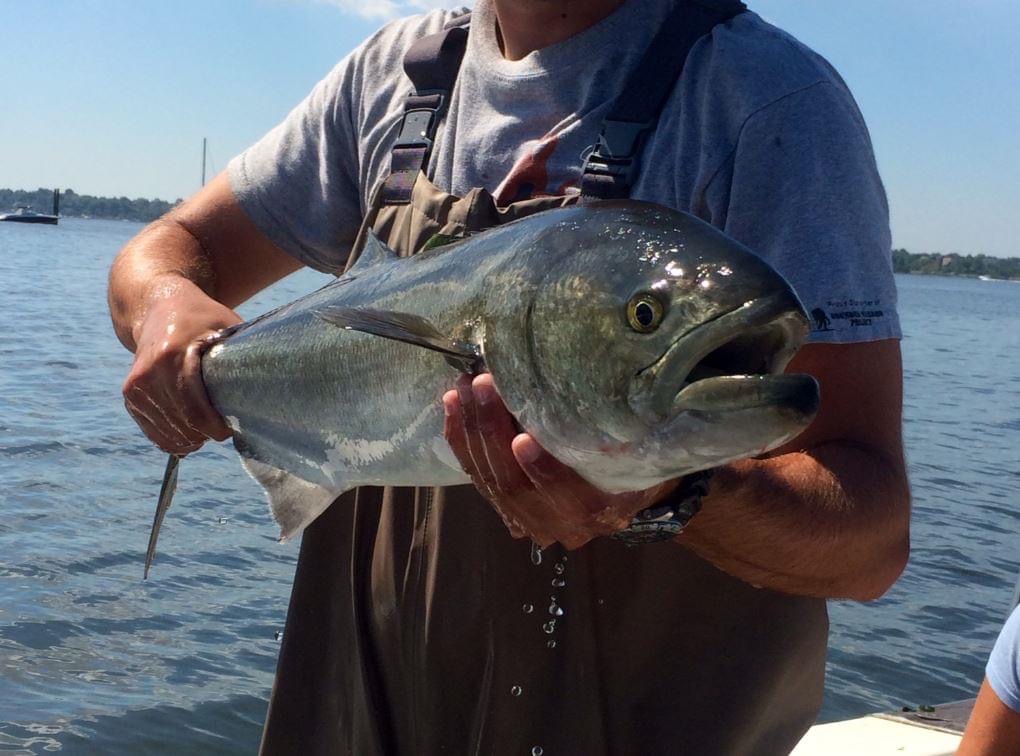 ALBANY, NY – New York State DEC announced the launch of the State's new system for the sale of fishing, hunting, and trapping licenses. The new DEC Automated Licensing System (DECALS) includes user-friendly information to help users locate vendors, receive instant copies of a license, enter and view harvest information, and more.
While the transition to the new system is progressing smoothly not all License Issuing Agents (LIA) are up and running. Anglers that cannot purchase a license at a LIA can still get a license quickly and easily by calling 1-866-933-2257 or going online at https://decals.licensing.east.kalkomey.com. All you need is the DEC License Sales Number as acceptable proof of your fishing license. Purchase your license today and be on the water in no time!
NY Boulders Sundberg Recipient of 2021 Johnny Thompson Unsung Hero Award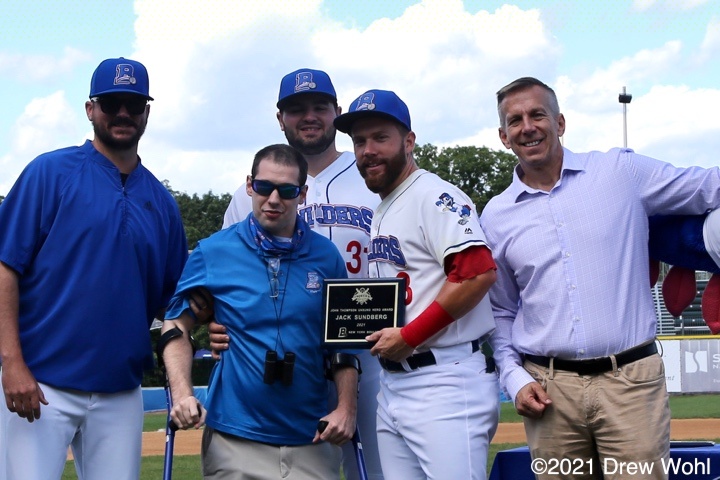 POMONA, NY – New York Boulders Baseball Outfielder Jack Sundberg named this year's recipient of the Johnny Thompson Unsung Hero Award.
John Thompson, who has Cerebal Palsy, is a resident of Nanuet and a true inspiration. He embodies the never quit attitude. He is the Disabilities Liaison Officer for the NY Boulders and the play-by-play announcer for the Rockland Community College Men's & Women's Basketball Team.
Thompson is a rising star in sports journalism, interviewing some of the biggest names in New York sports.
Sundberg has quietly put together an outstanding season on his way to the Thompson Award. He has given the Boulders' solid defensive play in left field, while, at bat, has maintained a batting average hovering around the .300 mark throughout the year and, through the Labor Day game versus Tri-City, is tied for the Boulders' single season stolen base mark of 47 set by Junior Arrojo in 2016.
Patriot Parachute Team – FDNY vs. NYPD Baseball Game at Boulders Stadium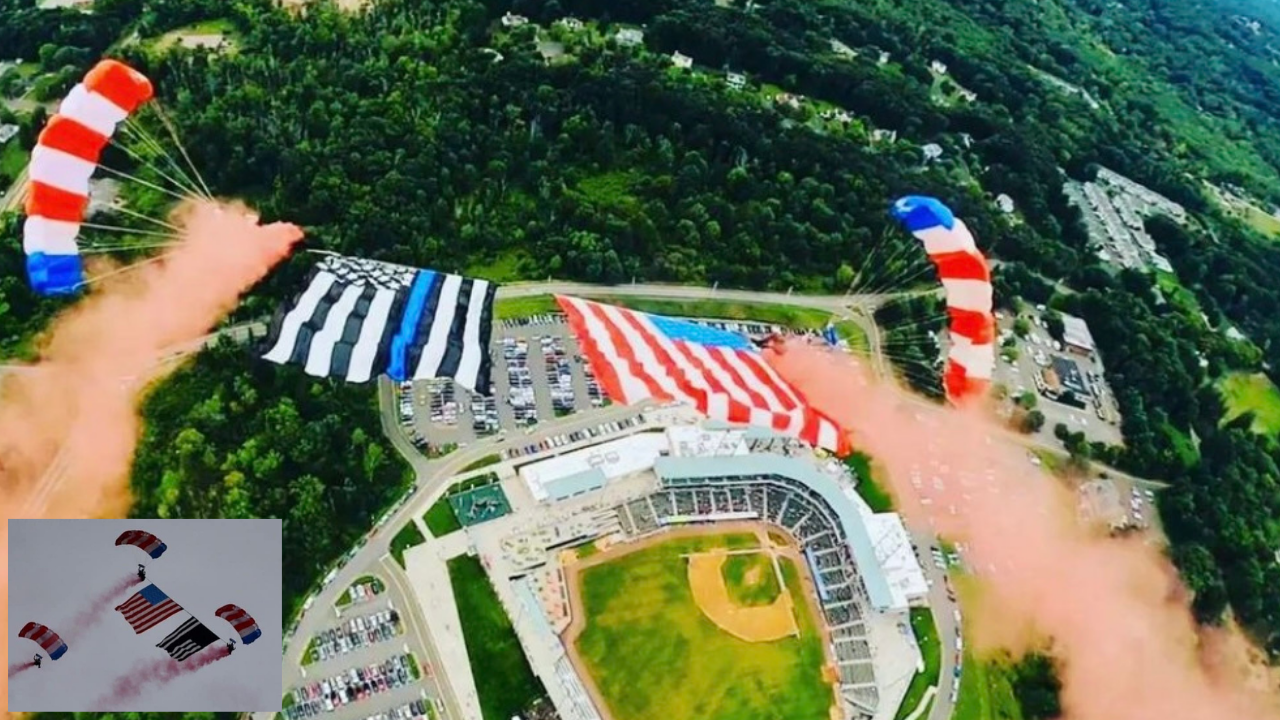 Patriot Parachute Team, who are all veterans, jumped into Boulders stadium during the national anthem of the FDNY vs. NYPD baseball game.
The New York City Fire Department (FDNY) would win the game 16 – 5.
Video credit Mike Joyce.