BREAKING: NYS Assembly To Start Impeachment Investigation Into Governor Cuomo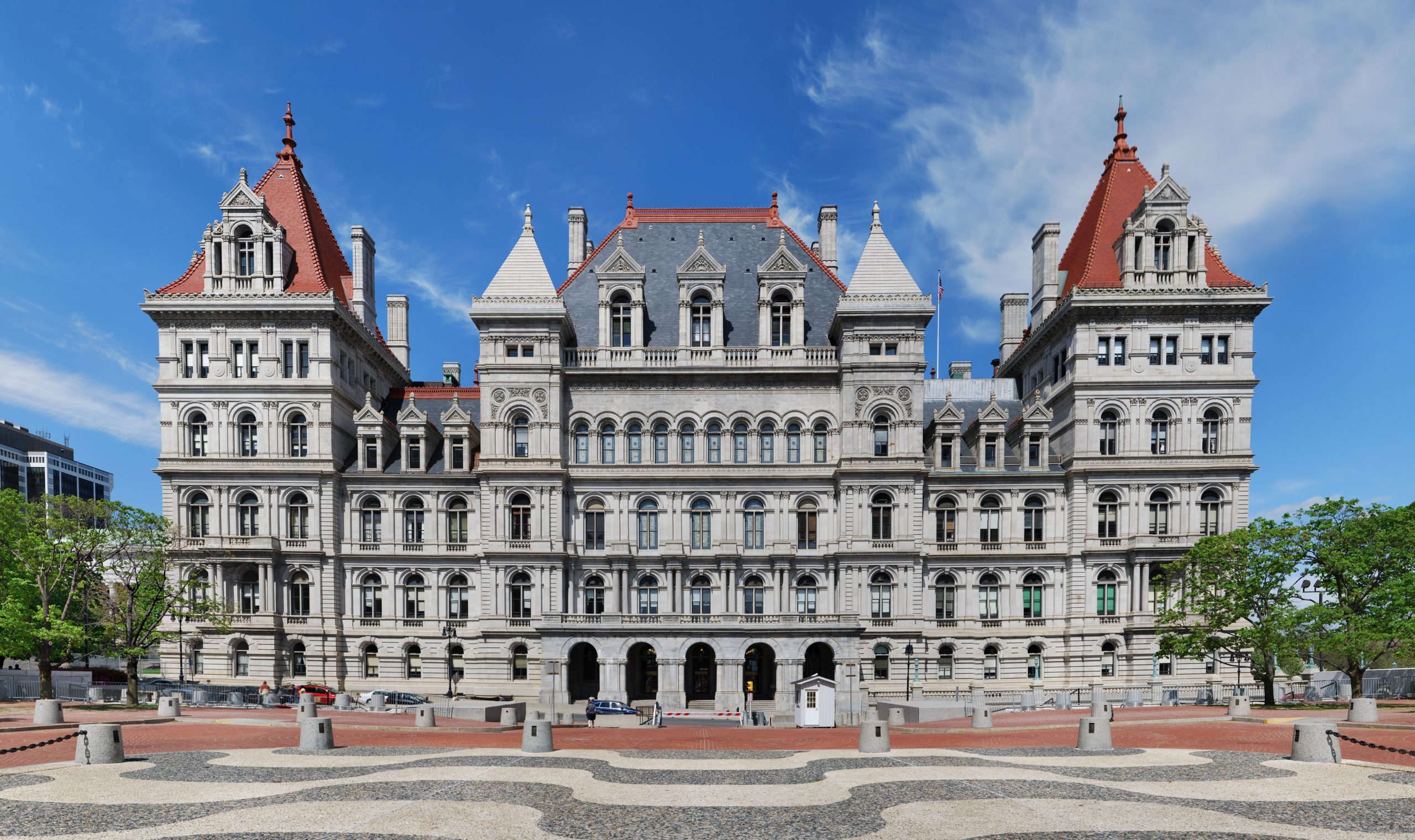 ALBANY, NY – The New York State Assembly is starting an impeachment investigation into Governor Andrew Cuomo. Following a Democratic conference meeting Thursday, Speaker Carl Heastie says the Judiciary Committee will examine allegations of misconduct against the third-term Democrat.
Speaker Heastie released the following statement:
"After meeting with the Assembly Majority Conference today, I am authorizing the Assembly Judiciary Committee to begin an impeachment investigation, led by Chair Charles D. Lavine, to examine allegations of misconduct against Governor Cuomo."
The reports of accusations concerning the Governor are serious. The committee will have the authority to interview witnesses, subpoena documents and evaluate evidence, as is allowed by the New York State Constitution. I have the utmost faith that Assemblymember Lavine and the members of the committee will conduct an expeditious, full and through investigation.
This inquiry will not interfere with the independent investigation being conducted by Attorney General James.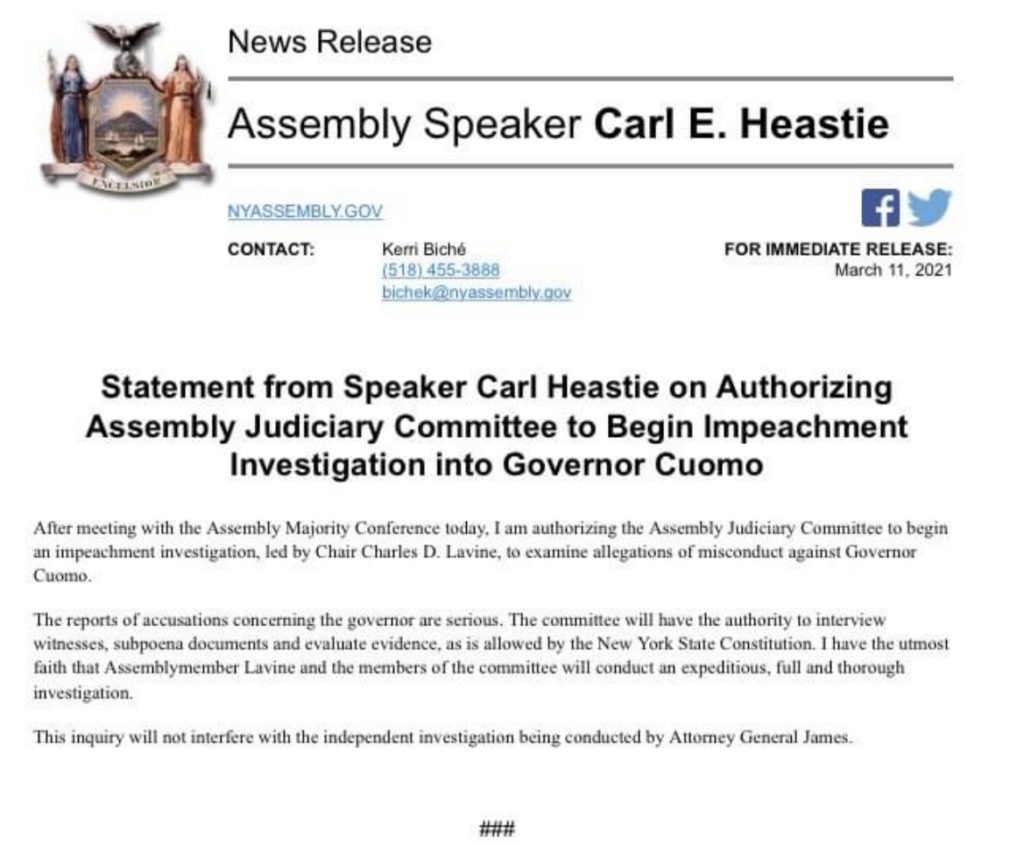 At this time every Rockland County state elected official is calling for the resignation minus Assemblyman Ken Zebrowski. You can view the full list and their statements here.
Recent Statewide Forest Ranger Actions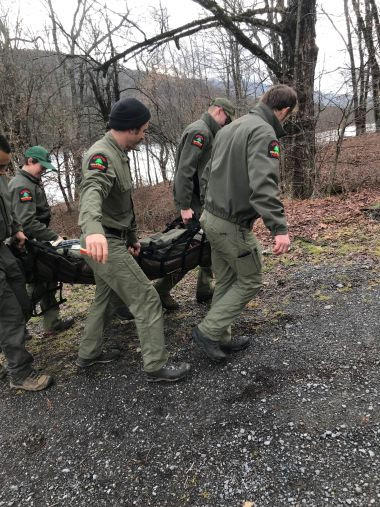 New York State Department of Environmental Conservation (DEC) Forest Rangers respond to search and rescue incidents statewide. Working with other state agencies, local emergency response organizations, and volunteer search and rescue groups, Forest Rangers locate and extract lost, injured, or distressed people from across New York State.
In 2022, DEC Forest Rangers conducted 359 search and rescue missions, extinguished 162 wildfires covering more than 1,300 acres, participated in 53 prescribed fires that served to rejuvenate nearly 900 acres of land, and worked on cases that resulted in hundreds of tickets and arrests.
"With more people visiting State lands and enjoying New York's myriad, world-class outdoor recreational opportunities, DEC's Forest Rangers are on the front lines to help visitors get outside responsibly and get home safely," said DEC Commissioner Basil Seggos. "Each day, these highly trained first responders are protecting irreplaceable natural resources and utilizing their expert knowledge of wildland fire suppression, wilderness first aid, land navigation, law enforcement, and technical rescue techniques to successfully execute critical missions, for DEC and our countless local, state, and national partners."
Hamlet of Claryville
Ulster County
Training: On Jan. 5 and 6, Forest Ranger Lieutenant LaPierre, a Wilderness Medical Associates instructor, led a Wilderness First Responder training course at Frost Valley YMCA for Rangers from DEC regions one, three, four, and seven, which cover the Long Island, Hudson Valley, and Central NY regions. Rangers take the course annually to refresh wilderness first responder skills including assessing vital signs, providing emergency care in the wilderness, and making crucial evacuation decisions.
Be sure to properly prepare and plan before entering the backcountry. Visit DEC's Hike Smart NY, Adirondack Backcountry Information, and Catskill Backcountry Information webpages for more information.
If a person needs a Forest Ranger, whether it's for a search and rescue, to report a wildfire, or to report illegal activity on state lands and easements, they should call 833-NYS-RANGERS. If a person needs urgent assistance, they can call 911. To contact a Forest Ranger for information about a specific location, the DEC website has phone numbers for every Ranger listed by region.
RCC will Receive $3,000,000 for New Nursing Simulation Lab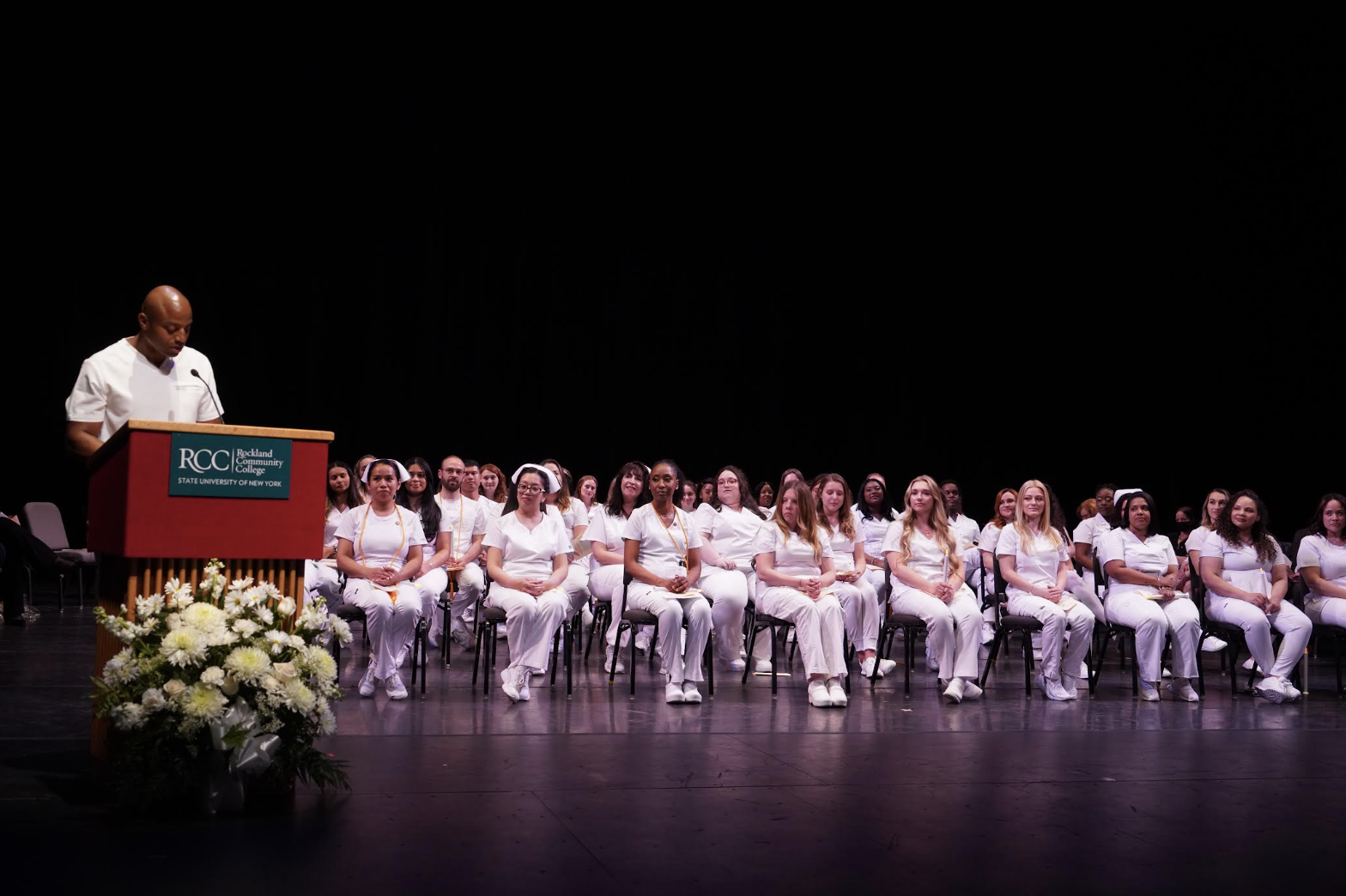 ROCKLAND COUNTY, N.Y. — Former U.S. Representative Mondaire Jones (D-NY) applauded the passage of the Fiscal Year 2023 omnibus appropriations bill, which includes nearly $29 million in Community Project Funding (CPF) for 15 different projects across New York's 17th Congressional District. The funding will be distributed to various local governments and community organizations throughout Rockland and Westchester Counties. Rockland Community College is pleased to announce that it will receive $3,000,000.
The funding will be used for the construction and expansion of a new state-of-the-art Nursing Simulation Lab on Rockland Community College's main campus in Suffern. Nursing simulation laboratories are used at all levels of nursing education to prepare students with the skills they need to enter the workforce and provide excellent patient care. This funding will provide the Simulation Lab with much needed high-fidelity mannequins and equipment that can mimic real life scenarios that students will face in the field.
"Rockland Community College is thrilled to be the recipient of $3 million in Community Project Funding to construct and expand a new state-of-the-art Nursing Simulation Lab on the RCC main campus in Suffern, NY. This could not have come at a more significant moment as our Nation is experiencing a desperate need for nurses as we continue to see a shortage in the healthcare industry. With this funding, RCC will be able to enhance our Nursing Program to allow students to have more practice with their learning. We are excited to begin work on this important initiative and to continue providing our students with transformational experiences for themselves and our community," said Dr. Susan Deer, Officer in Charge of Rockland Community College.
RCC's Nursing Program Ranks in the Top 5 in New York State and recently received prestigious recognitions from two independent agencies for the second time in two years. RCC's Nursing Program has been ranked #2 out of 153 New York State Board of Nursing approved schools to pursue an associate degree in nursing, and RegisteredNursing.org ranked the Rockland Community College Nursing Program #5 out of 103 in New York State for 2023 Best RN programs.
The College's accredited Associate Degree in Nursing (ADN) program prepares nurses to meet the needs of the community, and incorporates philosophical beliefs, scientific discipline, and concepts from nursing research to prepare nurses for careers in the ever-changing healthcare system. Tuition costs at RCC are about one-third of other colleges in New York, making it an affordable choice for future nurses.
About Rockland Community College, State University of New York Rockland Community College (RCC), located in Suffern New York, provides purpose driven educational opportunities in a supportive, affordable, and accessible environment, empowering
individuals to positively transform themselves and their communities. RCC welcomes students from diverse backgrounds who appreciate small class sizes and personal attention from a distinguished, award-winning faculty that includes Fulbright scholars and SUNY Distinguished Professors. Many graduates go on to top universities to further their education on their own or through RCCs institutional collaborations.
RCC fosters an environment that attracts, recruits, supports and retains faculty, staff, and students who value diversity. The College promotes a collegial and inclusive environment by recognizing, promoting, embracing, respecting and celebrating the expansive range and dimensions of cultures, attitudes, ideas and viewpoints contained within our campus community.
RCC is also proud to provide career training and professional development to adult learners looking to change careers or upgrade their skills through a variety of programs and educational opportunities including workforce training, certifications, and microcredentials. Many of the programs are developed with employers in the community in high demand industry areas to enable graduates to move into a new career upon graduation. More information can be found at www.sunyrockland.edu.