NYS Announces Statewide Crackdown on Speeding From August 6 through August 12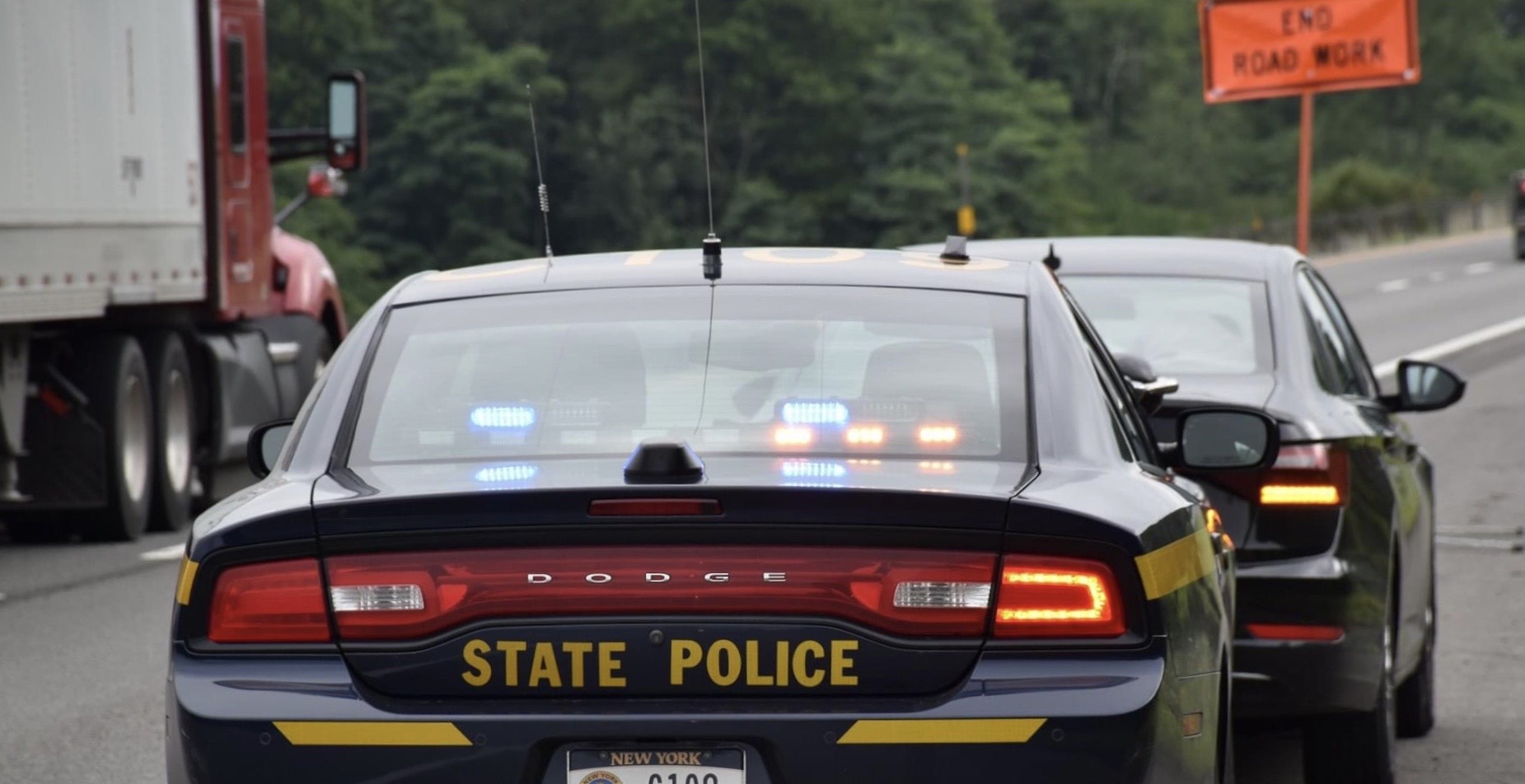 ALBANY, NY –  Governor Cuomo announced that New York State Police and local law enforcement will be increasing patrols over the next week to crack down on speeding across the state. Unsafe speed was a contributing factor in 34 percent of all fatal crashes from January to May this year, compared to 30 percent of fatal crashes during the same period in 2019, according to data from the Institute for Traffic Safety Management and Research at the University at Albany's Rockefeller College.
"Speed limits are not a suggestion, they are the law and they save lives," said Governor Cuomo. "There is no excuse for driving at high speeds – it's unnecessary and endangers everyone on the road — and I urge New Yorkers to be smart and slow down because it's not worth risking lives to save a few seconds on your next commute or trip to the store."
This high-visibility enforcement campaign is supported by the Governor's Traffic Safety Committee to stop speeding and prevent avoidable crashes caused by unsafe speed. Throughout the enforcement blitz, a "No Excuses" public service announcement will be airing on broadcast and cable networks statewide, highlighting the penalty for speeding. Additionally, the State Department of Transportation will have Variable Message Signs alerting motorists to the dangers of speeding.
Data shows fatal crashes in New York caused by unsafe speed increases during the summer months with the highest totals in June through September. The National Highway Traffic Safety Administration reports that in 2018, nearly one-third of all traffic fatalities in the state were caused by speeding, and among those fatalities, 42 percent occurred on local roads — where the posted speed limits were 55 miles per hour or under. Furthermore, in 2018, 36 percent of the speed-related fatal and personal injury crashes occurred between noon and 6 P.M.
According to the NHTSA, drivers who speed are also more likely to engage in other risky behaviors, such as not wearing a seat belt, drinking and driving, or using a cell phone while driving.
State Police Superintendent Keith M. Corlett said, "There's no getting around the facts: Speeding is dangerous behavior that needlessly results in deaths and serious injuries. During this campaign and through enforcement efforts all year, our goal is to reduce speed related crashes and improve safe travel for everyone on New York's roadways. We urge all drivers – do your part to improve safety and obey posted speed limits, drive defensively, and put away your smart phone when you're behind the wheel."
Rockland Health Dept. Issues Potential COVID-19 Exposure Warning in New City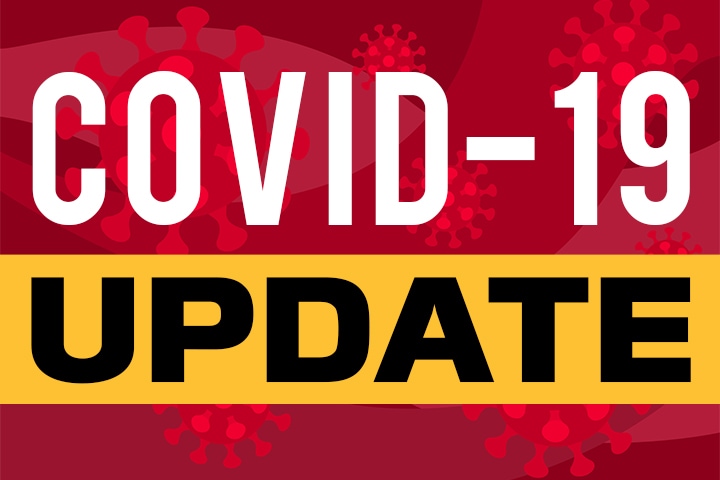 NEW CITY, NY – The Rockland County Department of Health has released a warning to all residents that a person who tested positive for COVID-19 attended three separate masses at the Gracepoint Gospel Fellowship Church, located at 384 New Hempstead Road in New City during their infectious period.
Anyone who attended the following masses should contact the Rockland County Department of Health to determine if they should quarantine:
Friday, September 18 from 7:30 to 9:00 PM
Sunday, September 20 from 2:00 to 3:00 PM
Wednesday, September 23 from 5:30 to 7:00 PM
Contact Rockland County Department of Health Disease Control by calling 845-364-2997. If your call is not answered, please leave a message with your complete contact information and we will contact you as soon as possible.
** This article will be updated when more information is available. **
Rockland Health Department Offers Free Drive-Thru Rabies Vaccination Clinic on October 4

NEW CITY, NY, – Rockland County Executive Ed Day and County Health Commissioner Dr. Patricia Schnabel Ruppert today announced that free rabies shots (vaccinations) are available for cats, dogs, and ferrets on Sunday, October 4, 2020, from 10:00 am until 1:00 pm. at the Robert Yeager Health Complex, 50 Sanatorium Road in Pomona (Enter Complex at Building F). No appointment is needed. The shots are free; however, a $5 donation per animal will help defray our costs. Please download and print a Rabies Vaccination Release FORM and bring the completed and signed form to the clinic. To prevent the spread of COVID-19, all attendees must limit the number of passengers and remain in the vehicle. In order for your pet to receive a vaccine, everyone in the vehicle must wear a mask.
"Animal rabies continues to be a serious public health problem in Rockland County. We remind all residents to make sure that their animals are immunized against rabies and that the vaccinations are kept up to date," said Dr. Ruppert.
To get a free rabies shot:
Your dog, cat or ferret must be healthy.
Your pet must be older than three months.
Your dogs must be on a leash.
Your cats and ferrets must be on a leash or in a top-opening container.
New York State law requires that all dogs, cats, and domesticated ferrets be vaccinated against rabies by four months of age. Owners can be fined up to $250 if they fail to get their pets vaccinated and keep them up-to-date. All animal bites or contacts with animals suspected of having rabies must be reported to the Rockland County Health Department at (845) 364-2656. After hours, callers should contact (845) 364-8600.
For more information on animal rabies or the vaccine, call the Rockland County Department of Health at (845) 364-2594.