NY Attorney General Joins Rockland Elected Officials to Pay Respects to Two Local Residents Lost In Tragedy In Israel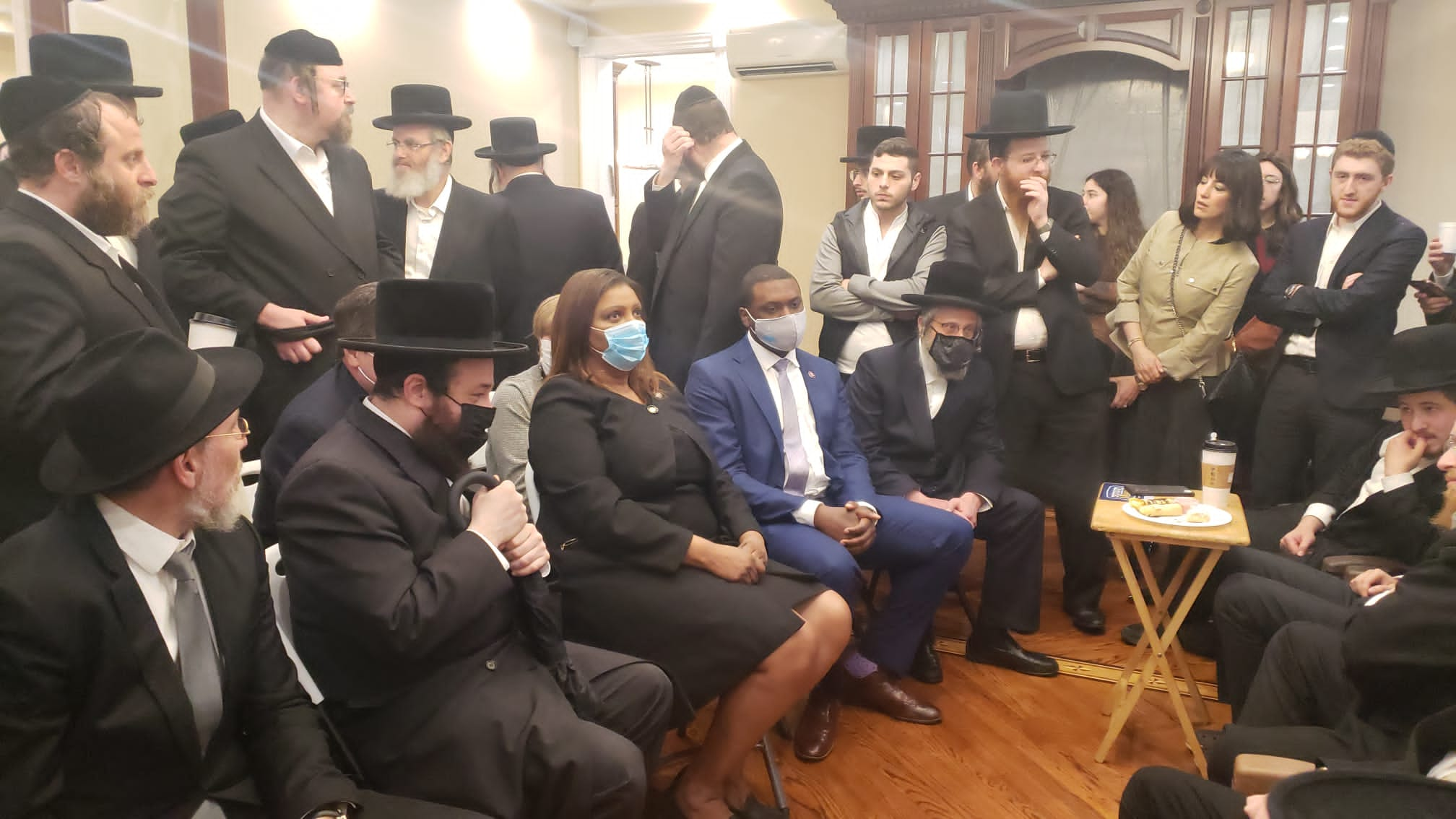 MONSEY, NY – New York State Attorney General Letitia James visited Rockland County on Wednesday to pay condolences to the family of Shragee Gestetner, one of two local men killed in the tragic stampede in Israel.
Attorney General James was joined by Congress Mondaire Jones, Rockland County Legislator Aron Wieder, and Ramapo Supervisor Michael Specht. We are told that Assemblyman Lawler and State Senator Reichlin-Melnick also attended the shiva later in the day.
"It's almost impossible to fathom the impact of this horrible, horrible loss," Legislator Wieder said. "Eventually, we will get on with the daily activities of life, but Shragee Gestetner's family will have to live with his loss forever."
Also killed was Yosef Amram Tauber from Monsey, a 19-year-old yeshiva student making his first visit to Israel.
"Yossi Tauber was a devoted son and scholar, and his loss is also a difficult blow," said Legislator Wieder, who knew both men. "I ask everyone to please keep the families of all who perished in your prayers."
Shragee Gestetner, 33, left behind his wife and six children. Originally from Montreal, he moved to Rockland County after marrying. He lived in Airmont and was a Skverer Hasidic rabbinical scholar and singer who used to perform at large events; his music is included in the Apple iTunes, Amazon Music and Spotify catalogs.
Yosef Amram Tauber, 19, was from Monsey and was making his first visit to Israel to study at the Brisk yeshiva. He had graduated from a local boys' yeshiva, Meor Yitzchok, and was known as "Yossi." His uncle said that during the pandemic, Yossi brought food to people and made calls to others who were isolated, according to published reports.
The men were among 45 people killed when a narrow, downhill pathway backed up and a stampede resulted. They were in Israel for Lag BaOmer, an annual holiday that commemorates a 2nd-century Jewish uprising against Roman rule, and were visiting the graveside of a revered rabbi.
Rep. Mondaire Jones on Build Back Better Act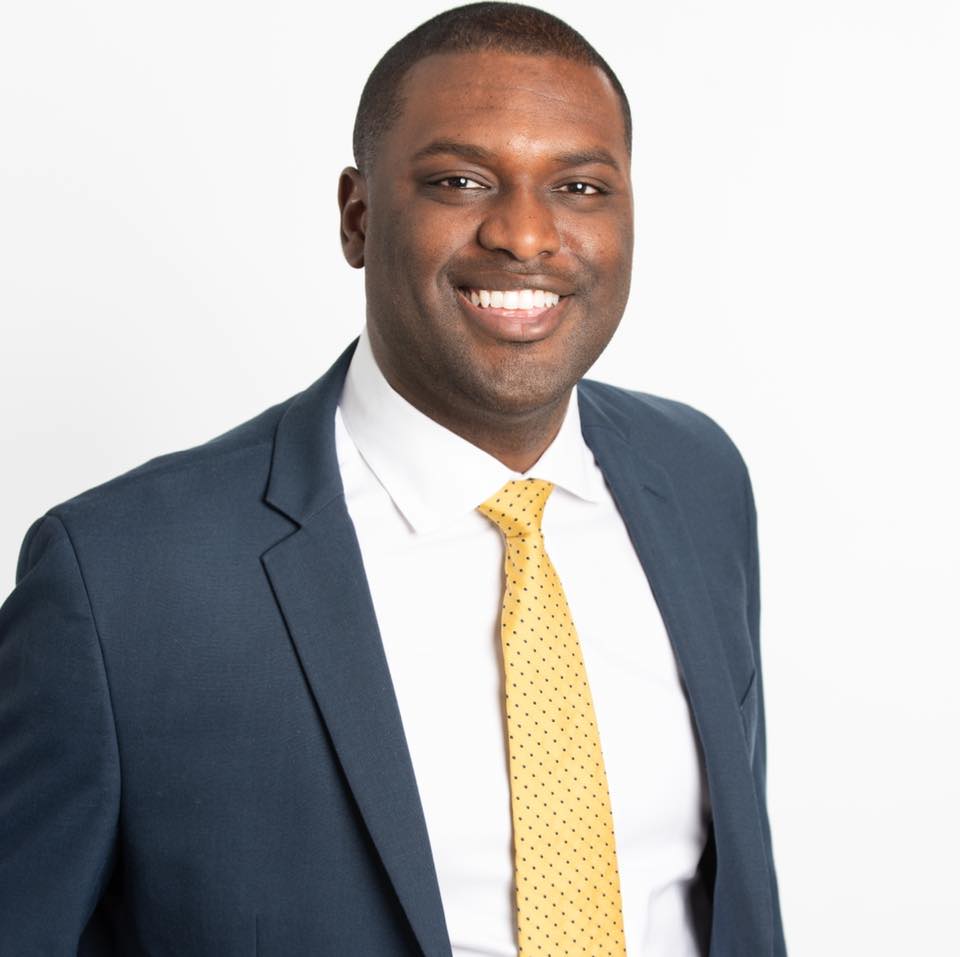 Congressman Mondaire Jones (D-NY) released the following statement:
"Today is an historic day for our nation, and for the great people of Westchester and Rockland Counties. Thanks to the leadership of progressives—who insisted on passing not just the bipartisan infrastructure bill, but also the larger Build Back Better Act—the House passed the most significant investment in our nation and our people in more than half a century.
The bill will guarantee that high-quality child care is affordable for every family in America; save the planet from climate catastrophe while creating millions of good-paying, union jobs; expand Medicare to include hearing; continue to cut child poverty in half through an extension of the expanded Child Tax Credit; make an historic investment in housing affordability; lift the cap on the State and Local Tax deduction that has unjustly burdened working families in Westchester and Rockland; and so much more.
I'm especially proud that this bill contains key provisions that I led the fight to secure: universal child care and an increase in the SALT deduction cap to $80,000.
This victory is a testament to the strength and tenacity of the Congressional Progressive Caucus, of which I'm proud to be a Deputy Whip, and which held the line throughout this process to ensure we passed a bill that meets this unprecedented moment of overlapping crises.
We in the House have done our job, and now our colleagues in the Senate must do theirs. I look forward to President Biden making good on his promise to secure 51 votes for the Build Back Better Act in the Senate expeditiously so we can get this bill onto his desk and begin delivering the change people in Westchester, Rockland, and across America need and deserve. The American people are counting on us to deliver, and we must do so without delay."
End of the Village of South Nyack: Village Hall is Up For Sale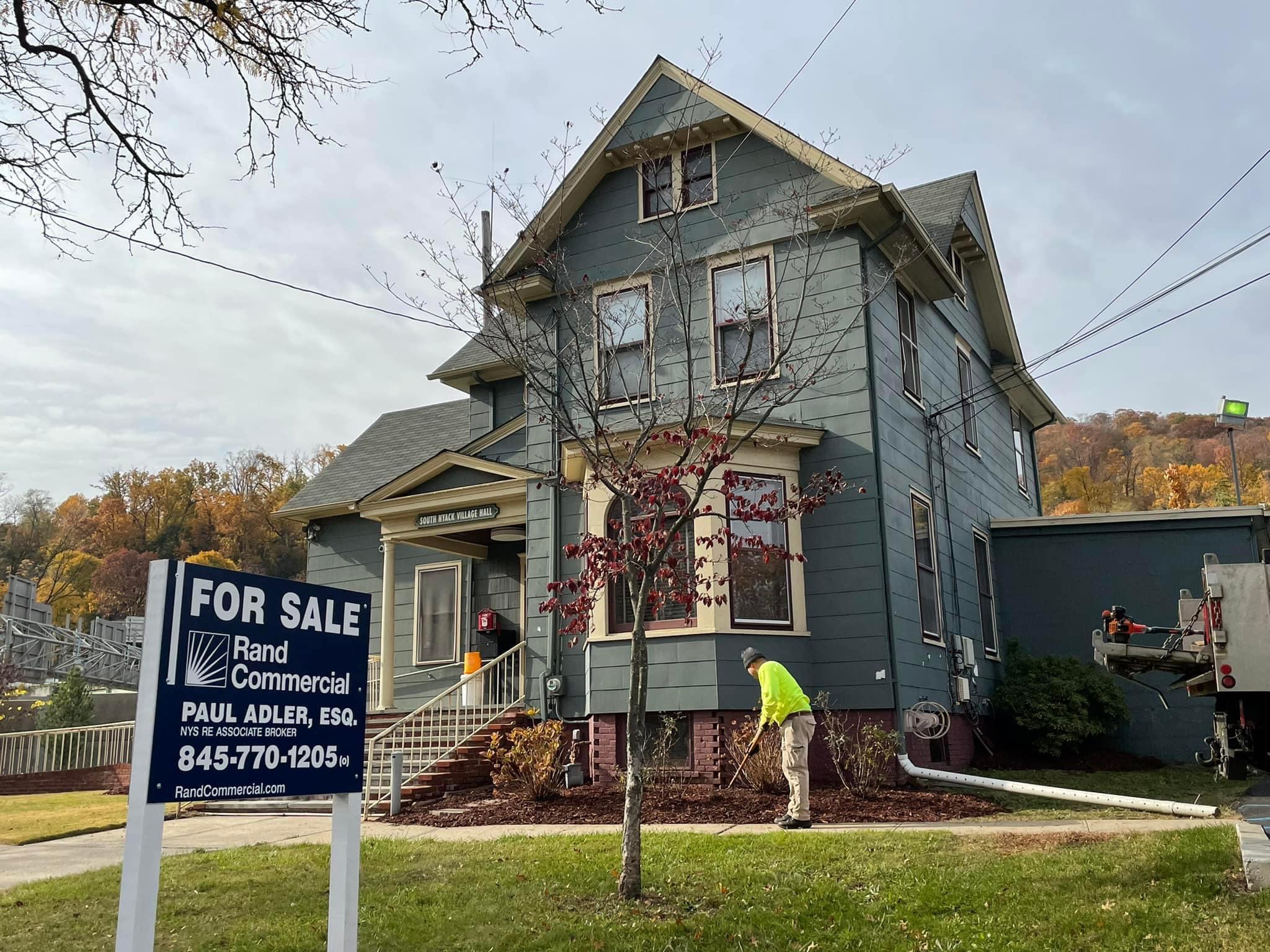 End of the Village of South Nyack: Village Hall is Up For Sale.
After a referendum, residents of South Nyack voted to disband and join the Town of Orangetown.
This article will be updated when a price is listed for the Village Hall.