North Carolina Man Pleads Guilty to Manslaughter in Broad Daylight Slaying in Nyack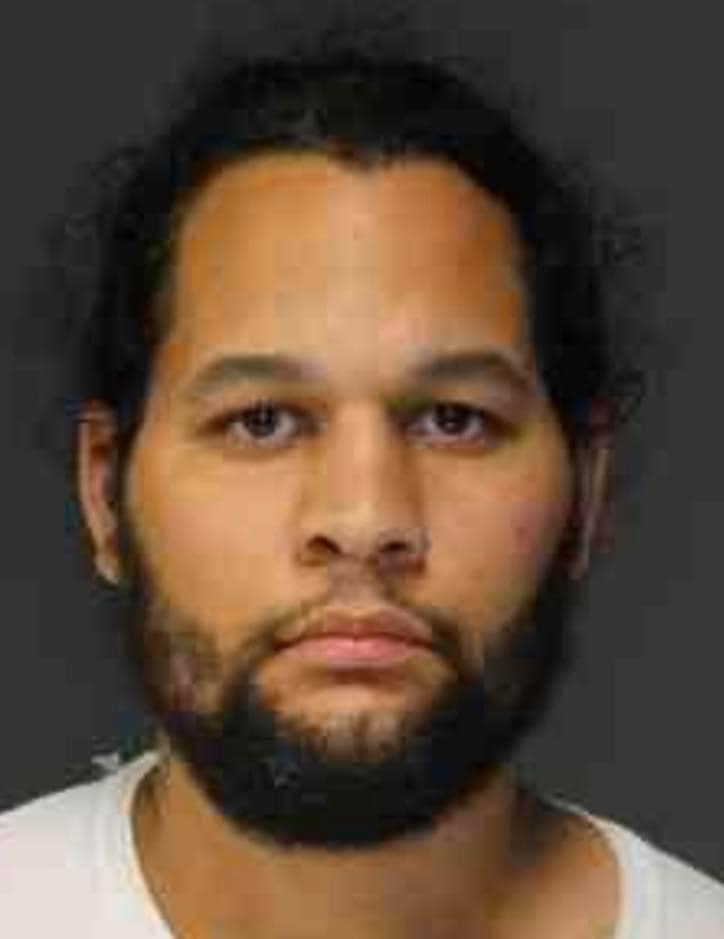 NYACK, NY – Rockland County District Attorney Thomas E. Walsh, II announced that Jason Jabouin (08/22/1986), of
Fayetteville, North Carolina, has pled guilty to Manslaughter in the First Degree, a class "B" violent felony, in conjunction with the killing of Ryan Franklin on May 22, 2020.
On May 22, 2020 at approx. 10:07 a.m., while in Nyack, Rockland County, New York, Jabouin shot Ryan Franklin two times in the torso (one time in the back and one time in the arm), causing his death; after he killed Ryan Franklin, Jabouin fled New York and was located in Maryland.
District Attorney Thomas E. Walsh, II said, "The events that unfolded on May 22, 2020 left many residents in the Village of Nyack in shock. In broad daylight, Mr. Jabouin committed a heinous act of violence, ruthlessly killing Ryan Franklin. I commend the hard work and dedication of the men and women of the Orangetown Police Department in apprehending the defendant. With today's plea, we are one step closer to seeing justice served. My condolences go out to the family who lost their loved one to this nonsensical gun violence."
Orangetown Police Chief Donald Butterworth said, " This agreement is a direct result of the exceptional effort and coordination between our officers, detectives, the Rockland County District Attorney and all of the agencies that assisted in the apprehension and subsequent criminal justice proceedings. Our goal has always been to get justice for Mr. Franklin, his family and our community and we sincerely hope this will help them in some way with their loss."
Jabouin pled guilty in front of Hon. Larry J. Schwartz, Rockland County Court Judge, and remains remanded without bail in the Rockland County Jail.
The case was adjourned for sentencing to September 9, 2021. Jabouin will be sentenced to twenty (20)
years in state prison with five years of post-release supervision.
Chief Assistant District Attorney Patrick Frawley and First Assistant District Attorney Dominic Crispino
prosecuted the case.
Ramapo PD Arrest Individual for Felony Grand Larceny and Felony Criminal Possession of Stolen Property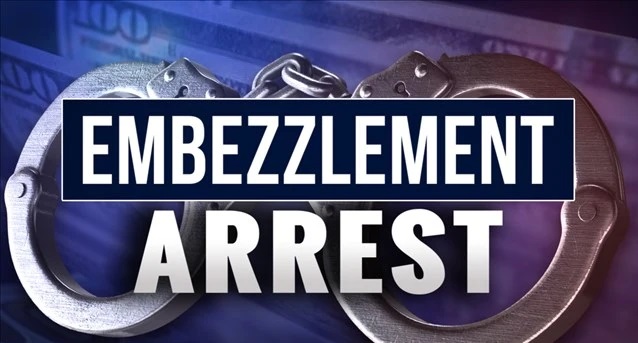 HILLBURN, NY – 
On October 21, 2022, following a 6-month investigation by the Town of Ramapo Police Detective Bureau, a 35 year old year-old Hillburn, New York resident was arrested for Grand Larceny in the Second Degree and Criminal Possession of Stolen Property in the Second Degree, both Felonies. The charges allege that between 2020 and 2022, the defendant did embezzle over $95,000.00 from the Ramapo Valley Soccer Club.
The defendant was arraigned earlier this evening by Hon. David Fried in the Town of Ramapo Justice Court and based upon the present charges was released without bail. His next court appearance is scheduled in November.
Breaking: Haverstraw Police Make Arrest in Fatal Hit & Run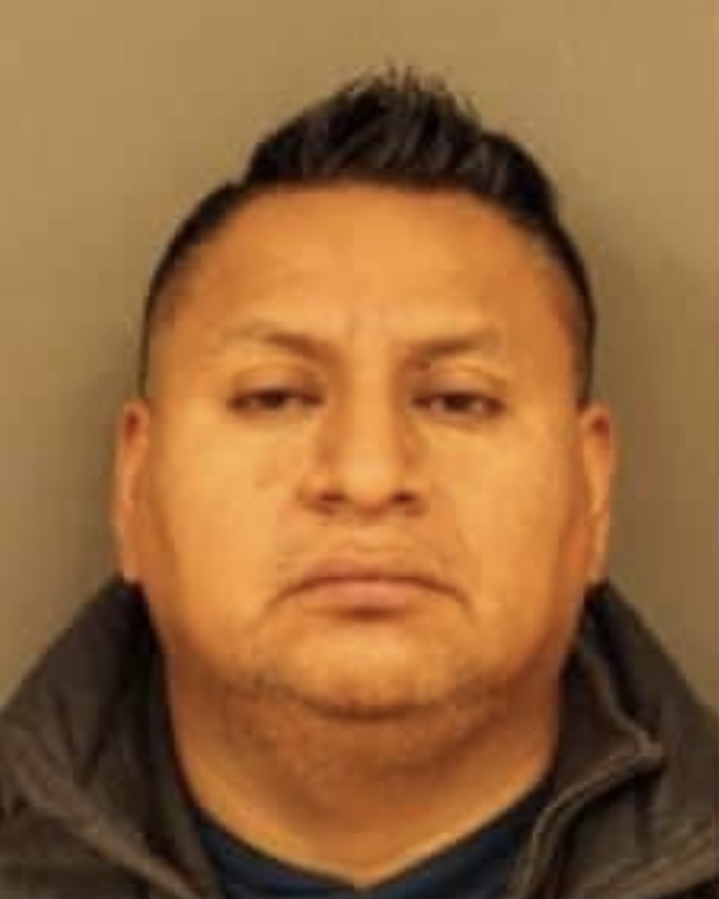 HAVERSTRAW, NY – The Haverstraw Police Department has announced the arrest of Sugundo Landi-Lucer (pictured), 43-years-old of Queens, New York in connection with the fatal motor vehicle accident that occurred in the early the morning of November 23, 2021 on Route 9W in the Village of Haverstraw.
The victim has been identified by family members as beloved longtime resident 82-Year-Old Juan Alberto Germosen
Reporting below via Ramon Soto of El Sol Newspaper. Our deepest condolences to the family and friends of Juan Alberto Germosen. 🙏
Sugundo Landi-Lucer will be arraigned today on charges of Criminally Negligent Homicide and Leaving the Scene of an Accident resulting in a death.
Press Release from the Town of Haverstraw Police Department