Town of Clarkstown Hosts Business Grants and Loans Webinar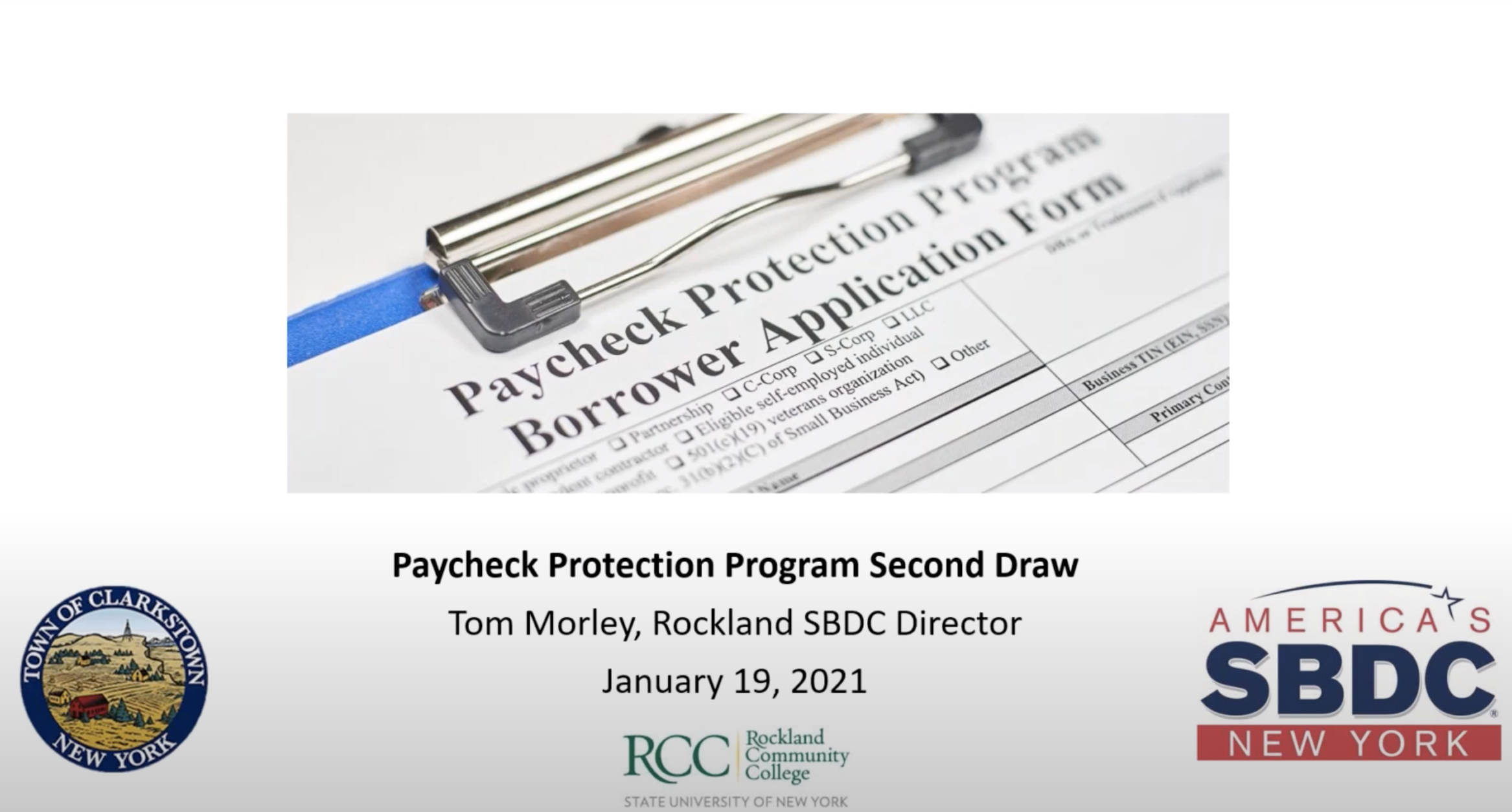 NEW CITY, NY – On January 19, Clarkstown Supervisor Hoehmann hosted a webinar covering important updates on grants and loans for businesses.
The guest speaker, Tom Morley, Director of the NYS Small Business Development Center Rockland discussed the re-opening of the federal Payroll Protection Program, the re-opening of the Economic Injury Disaster Loan program, and important changes to the NY Forward Loan Fund.
The presentation can be viewed below –
Hayward's Deli in Sloatsburg Coin Jar Raises $20,454 in Donations for the Sloatsburg Food Pantry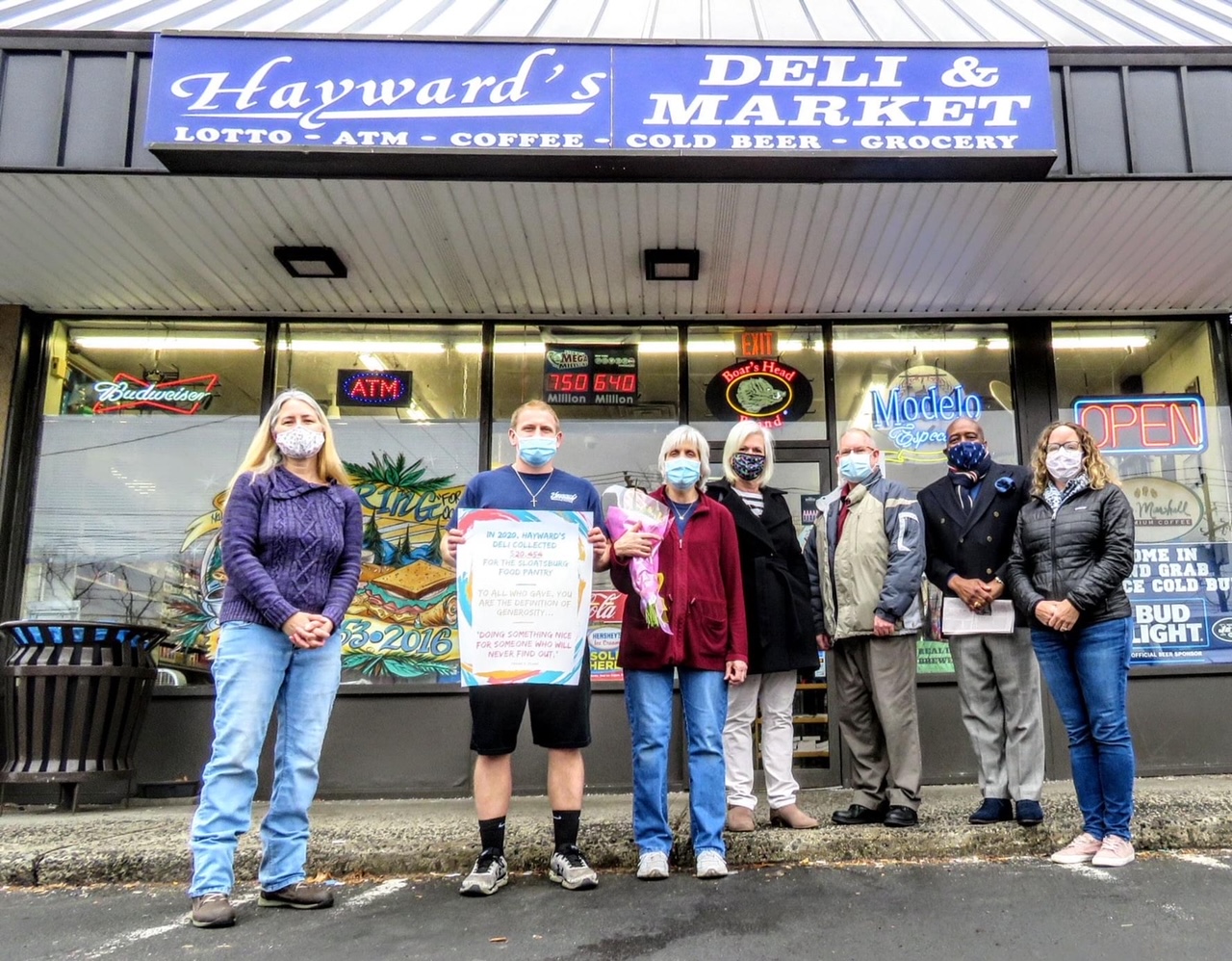 AMAZING: Hayward's Deli in Sloatsburg coin jar brought in $20,454 in donations to the Sloatsburg Food Pantry in 2020!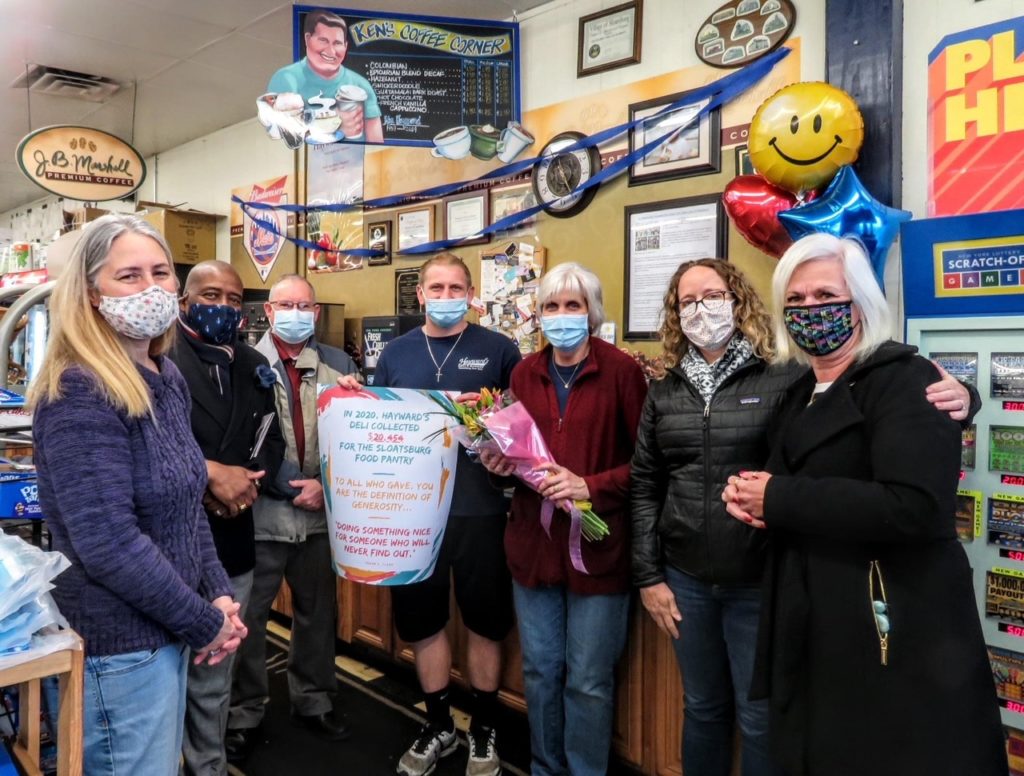 According to the Sloatsburg Pantry, for the past three years, the deli's donations have exceeded $15,000.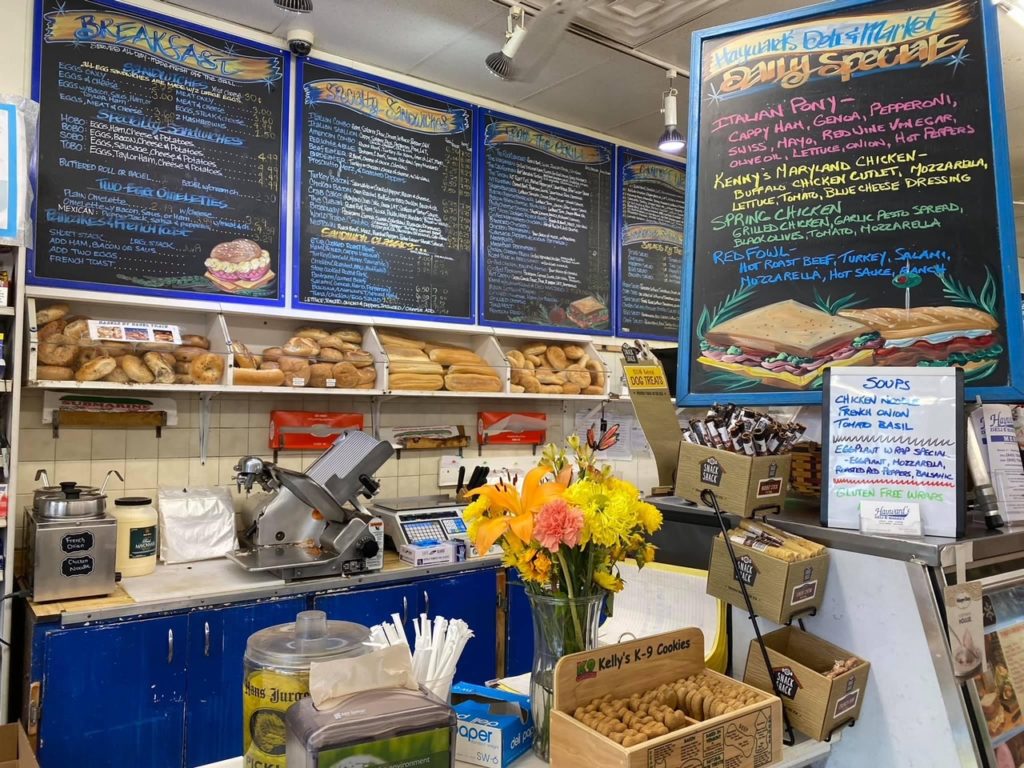 What an incredible amount of money raised, it is a real testament to residents of Sloatsburg and the surrounding areas! #bestofrockland